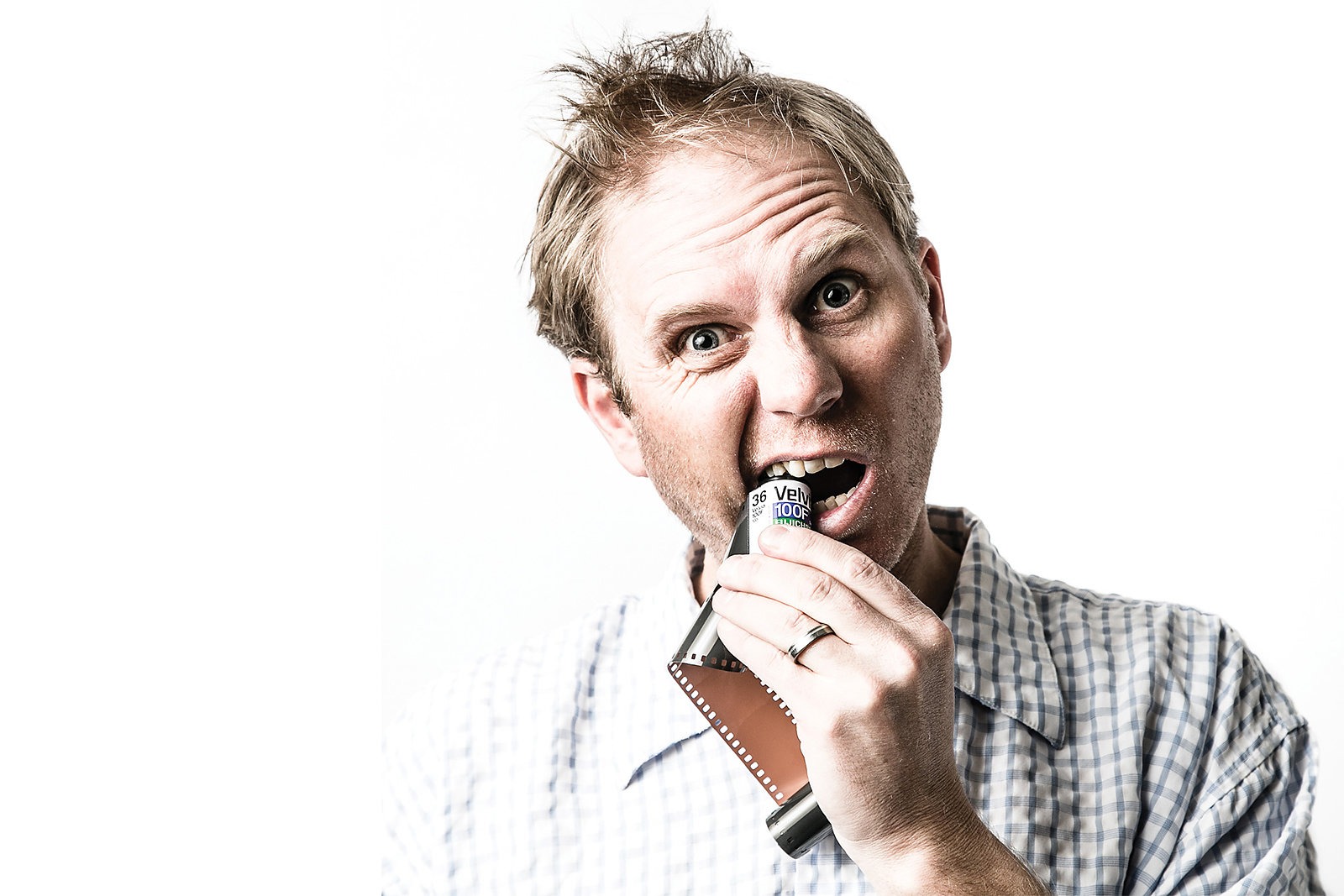 Liam Doran - Photographer Profile
Just about any photographer can take 20 banger shots over some time and call it a professional portfolio.
But few can hit their mark consistently regardless of the sport, terrain and conditions. When I met Liam Doran three years ago at a snowsports trade show in Denver, he was carrying around a large printed portfolio of his work. We clicked immediately and one assignment led to another. Now Liam is a lifelong friend and a photographer I hold in high admiration.
As you look at Liam's work through the next few pages, let each one marinate. Notice how he makes light dance across a wide-open landscape, or how he connects you with the magical hour that happens while riding the desert as the heat of day fades into the cool of night. Or how a shot taken during fall in Colorado somehow captures the crisp air that cuts through the frame, blowing out the pale blue sky and causing the aspens to quake.
Based in Summit County, Colo., Liam is a rider first and a photographer second. He brings this intimate experience with nature and biking to each and every frame. And when you're out with him shooting, he doesn't relish downtime. While you're hanging by the river on a hot day, he's riding the trail, finding the shot and setting up a schedule with the sun. When Liam is on assignment, he doesn't wonder if a shoot is worth it—rather, he calculates it, and either captures the frame or moves on. As a photo editor, I see that as a key element of a consummate photographer.
But don't let me puff Liam's ego up too much; really, he's just getting started. Liam's a committed student of nature, movement and photography and with each passing season his work only gets stronger. So enjoy the next few pages—the world's a beautiful place when seen through the eyes of a photographer who understands what it's like to rip down a thin ribbon of singletrack, sending up a thin cloud of dust into the evening light.