Reviews
Bike Reviews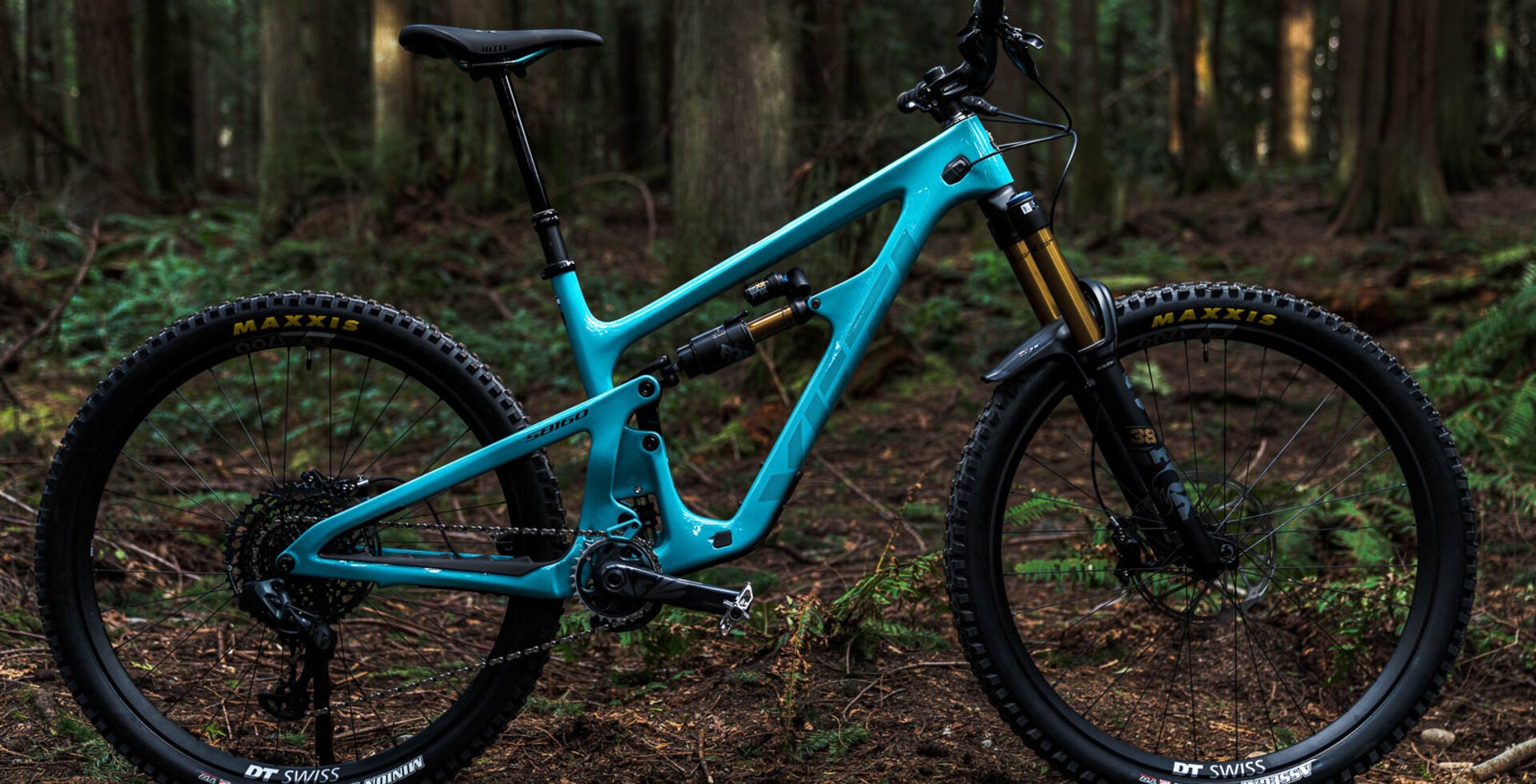 For years, I've been intrigued by Yeti's Switch Infinity translational pivot bikes. There's something inviting about the Golden,...
Component Reviews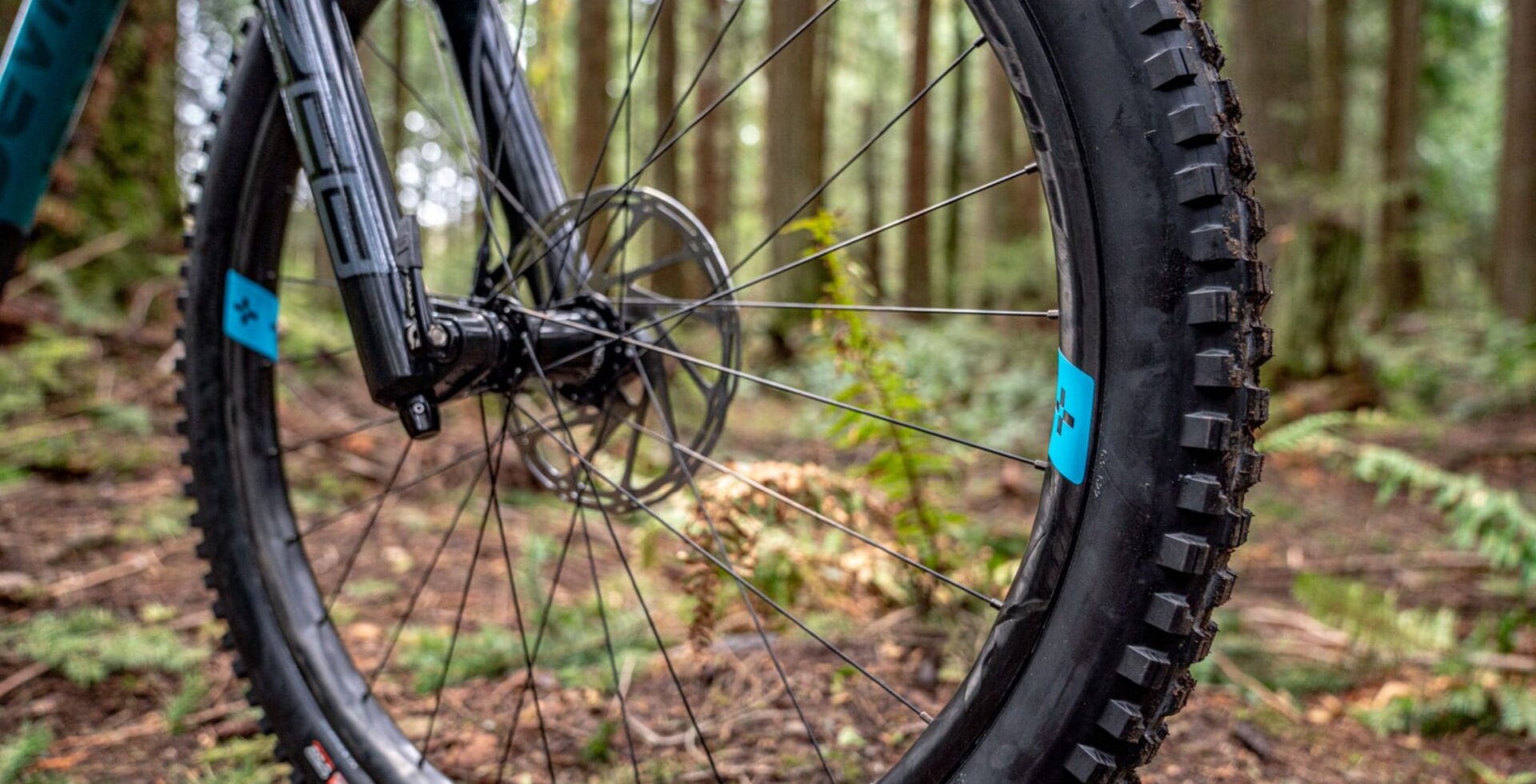 Wheels, it turns out, do not exist in nature. Unlike soaring or floating, the concept of rolling is completely credited to human invention. This...
Apparel Reviews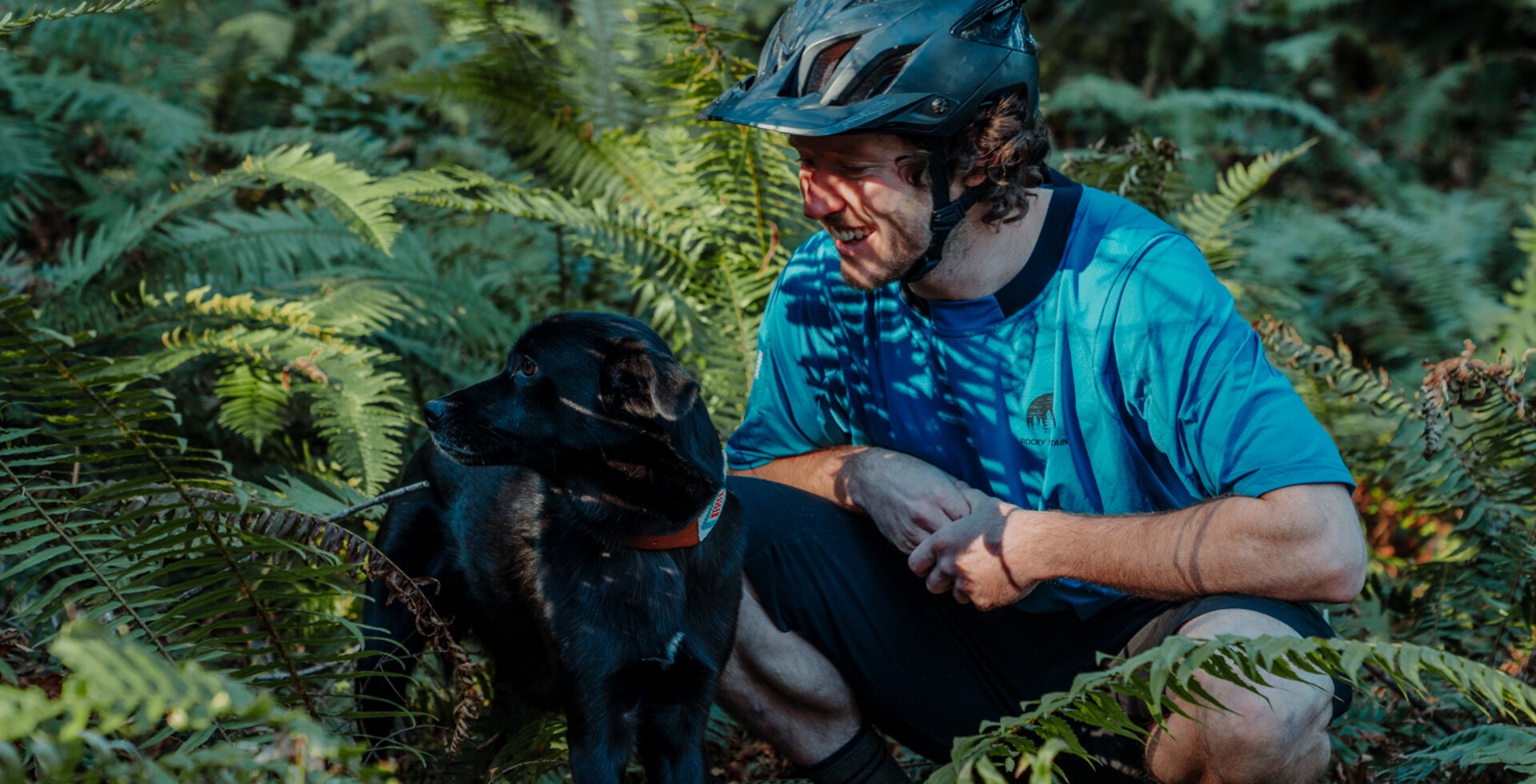 Invisibility is a remarkable thing. It works for superheroes, and for all sorts of real, self-camouflaging animals. It can mean the difference...
Wheel & Tire Reviews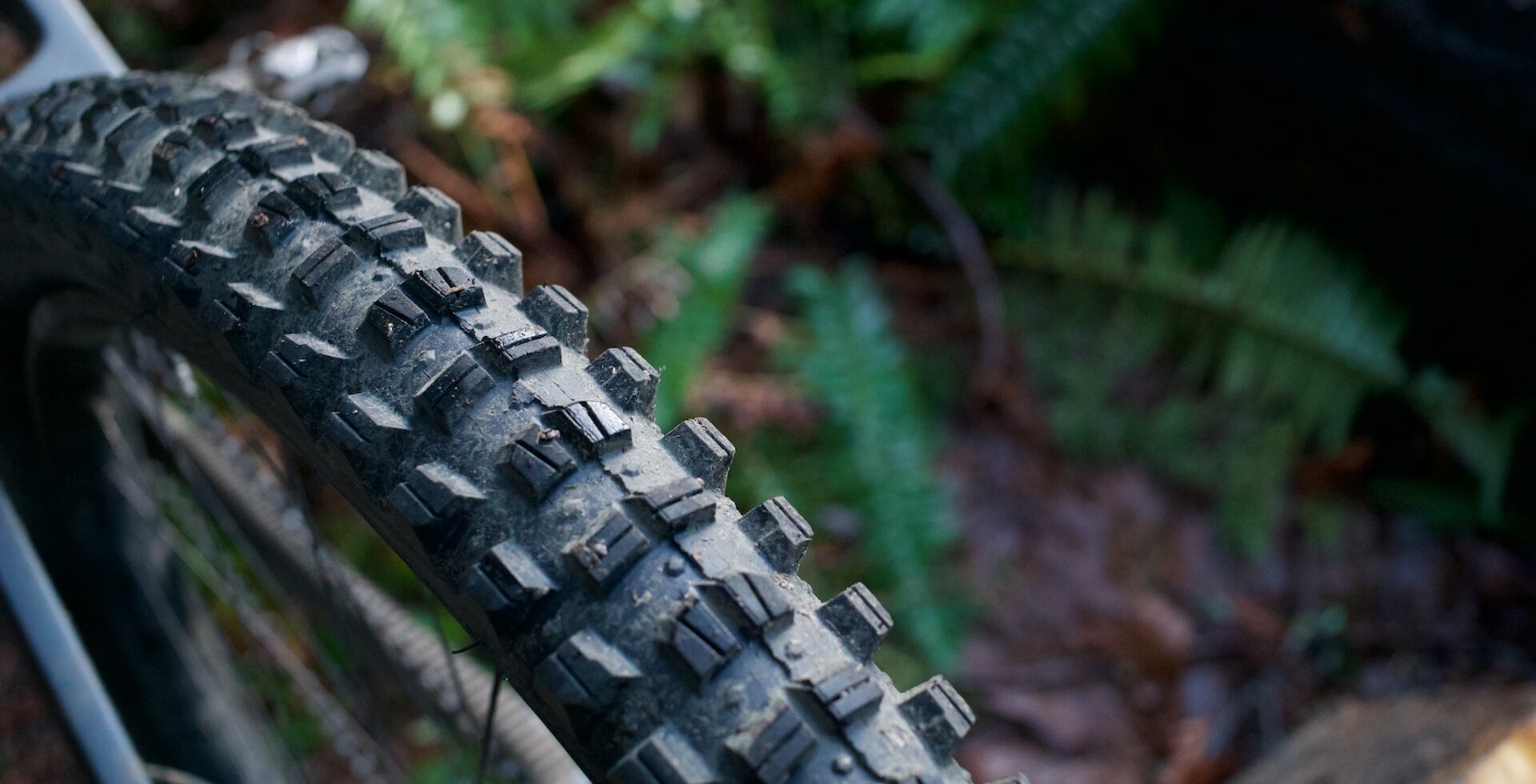 Never come between a judge and his verdict. Doing so might make the judge threaten to have the sheriff hold you in contempt of court—at least...
Accessory Reviews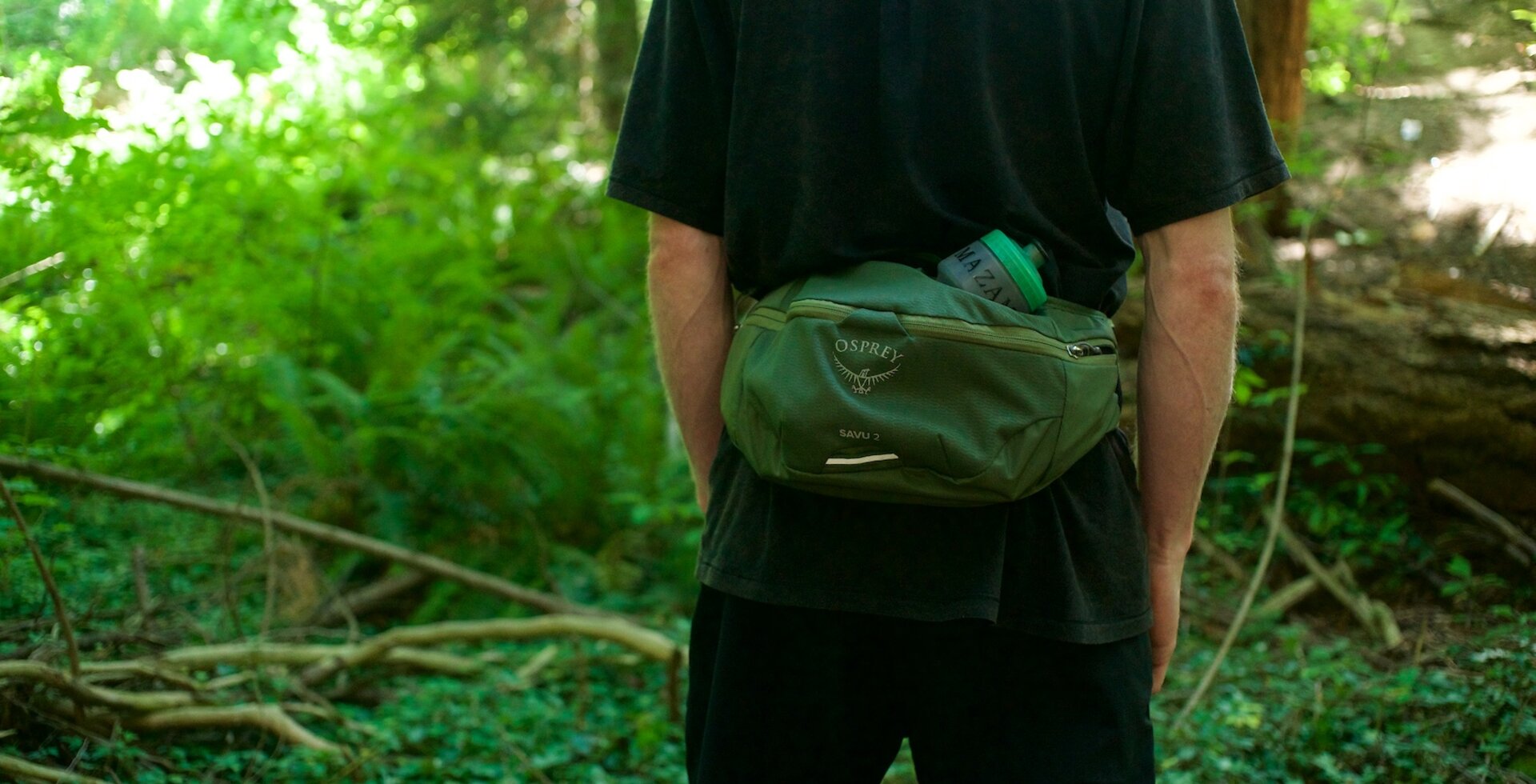 Have you ever met someone for the first time, and it feels like seeing an old friend? That's the experience I had when I tried on the Osprey...