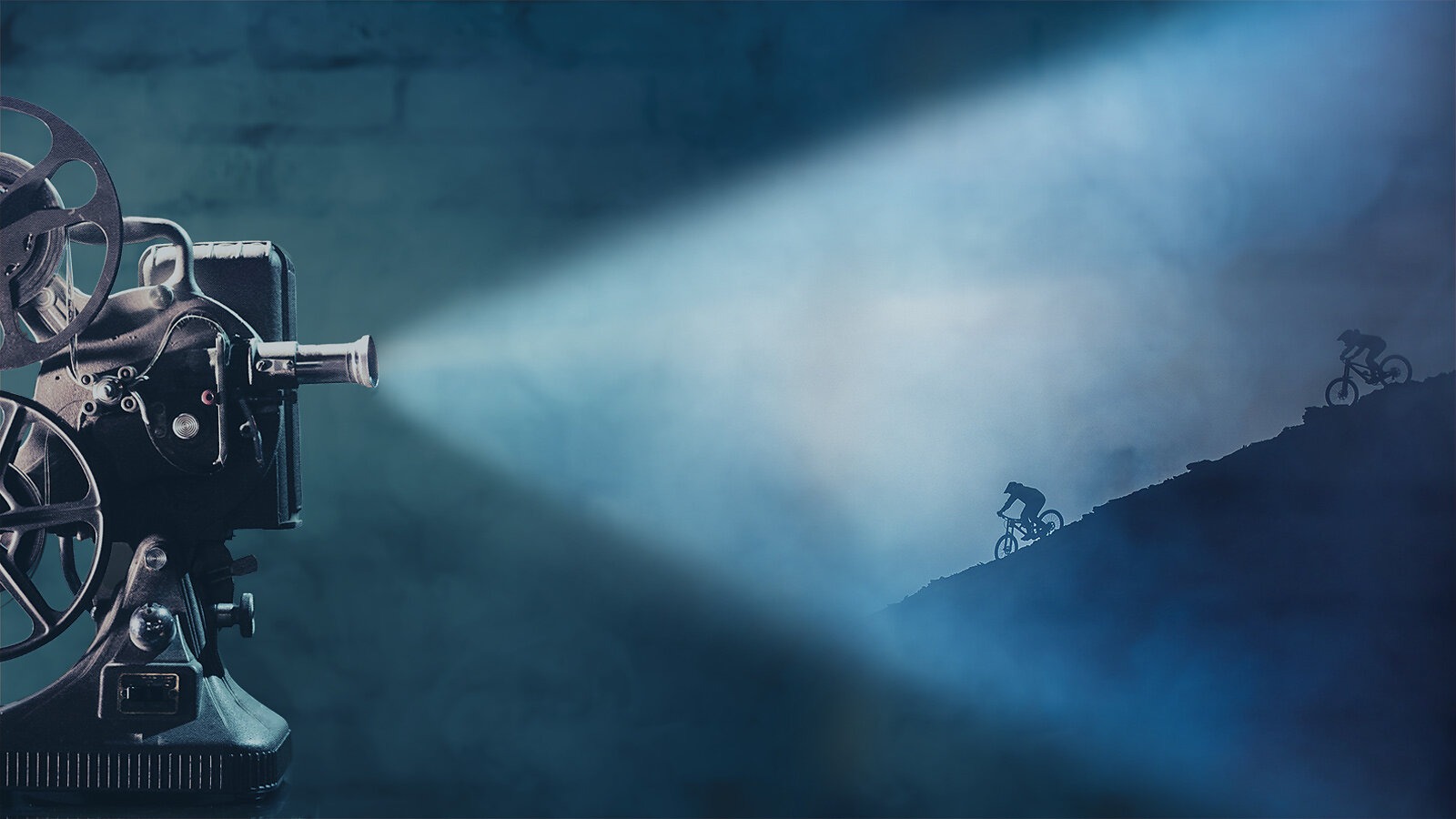 Freehub PRESENTS A Mountain Bike Film Festival
A Celebration of Mountain Bike Community, Culture, and Cinema
Thursday, July 13th, 2023 / Mount Baker Theater / Bellingham, WA
Doors at 6:00 pm / Screening at 7:30 pm (Estimated run time is 90 minutes)
Freehub is hosting a night to celebrate some of the leading cinematography and storytelling in our sport. Freehub PRESENTS is a collection of films from some of the best in the business and new up-and-comers alike, all given the proper big screen experience. We'll also be celebrating our local MTB community by donating a portion of the night's proceeds to the Whatcom Mountain Bike Coalition (WMBC). Get your tickets and join us for what is sure to be a great evening!
Tickets
Price: $23.00
All ages welcome, infants on laps are free
Tickets are available via the Mount Baker Theatre website or their Box Office. The Box Office is located to the right of the main theatre doors as you are facing the building at 104 N. Commercial St. in downtown Bellingham. The Box Office is currently open Monday through Friday from 10:00AM - 2:00PM, and 2 hours before your event time. If you would rather purchase tickets by phone than online, please call (360) 734-6080.
Film Festival Partners

This special community film celebration would not be possible without partnerships and a huge collective effort. Thank you to the community leaders, families, trailbuilders, dreamers, athletes, designers, brands, mentors, advocates, stewards, volunteers and everyday riders who are helping to make this event possible. We are grateful for industry partner support from Pivot Cycles, Rainier Beer, Maxxis Bike, and Race Face and their amazing product donations—of which will directly impact the future of mountain biking in Bellingham. A portion of the proceeds from this event will benefit the Whatcom Mountain Bike Coalition (WMBC).
Community Partners
The Whatcom Mountain Bike Coalition (WMBC) is a non-profit trail advocacy organization. They work with many diverse groups in and around our beautiful city of Bellingham, Washington to promote continued and expanded trail access for all in our vibrant community. Their mission is to preserve and enhance non-motorized trail access in Whatcom County through stewardship, education, and advocacy. DONATE
The Northwest Tune-Up is a bike, beer and music festival held in celebration of PNW culture. This three-day event showcases the beauty of the region and everything it has to offer. Whether exploring world-class mountain bike singletrack, enjoying each evening's lineup of live music on Bellingham's waterfront or indulging in the best beers from across the Northwest, the Tune-Up has something for everyone.
On the shores of Bellingham Bay with Mount Baker as its backdrop, Bellingham is the last major city before the Washington coastline meets the Canadian border. The City of Bellingham, which serves as the​ county seat of Whatcom County, is at the center of a uniquely picturesque area offering a rich variety of recreational, cultural, educational and economic activities.
Built in 1927, Mount Baker Theatre was one of the last grand vaudeville movie palaces to be built in the Pacific Northwest. Today, the MBT Organization enriches our region's culture through dynamic performances, arts education, inspiring engagement in the community and stewardship of a national historic treasure. DONATE
Consider making a donation to the non-profits who are helping make this event possible.
Film Selections
Inseparable: Myia
A Film by Andrew Harrison Brown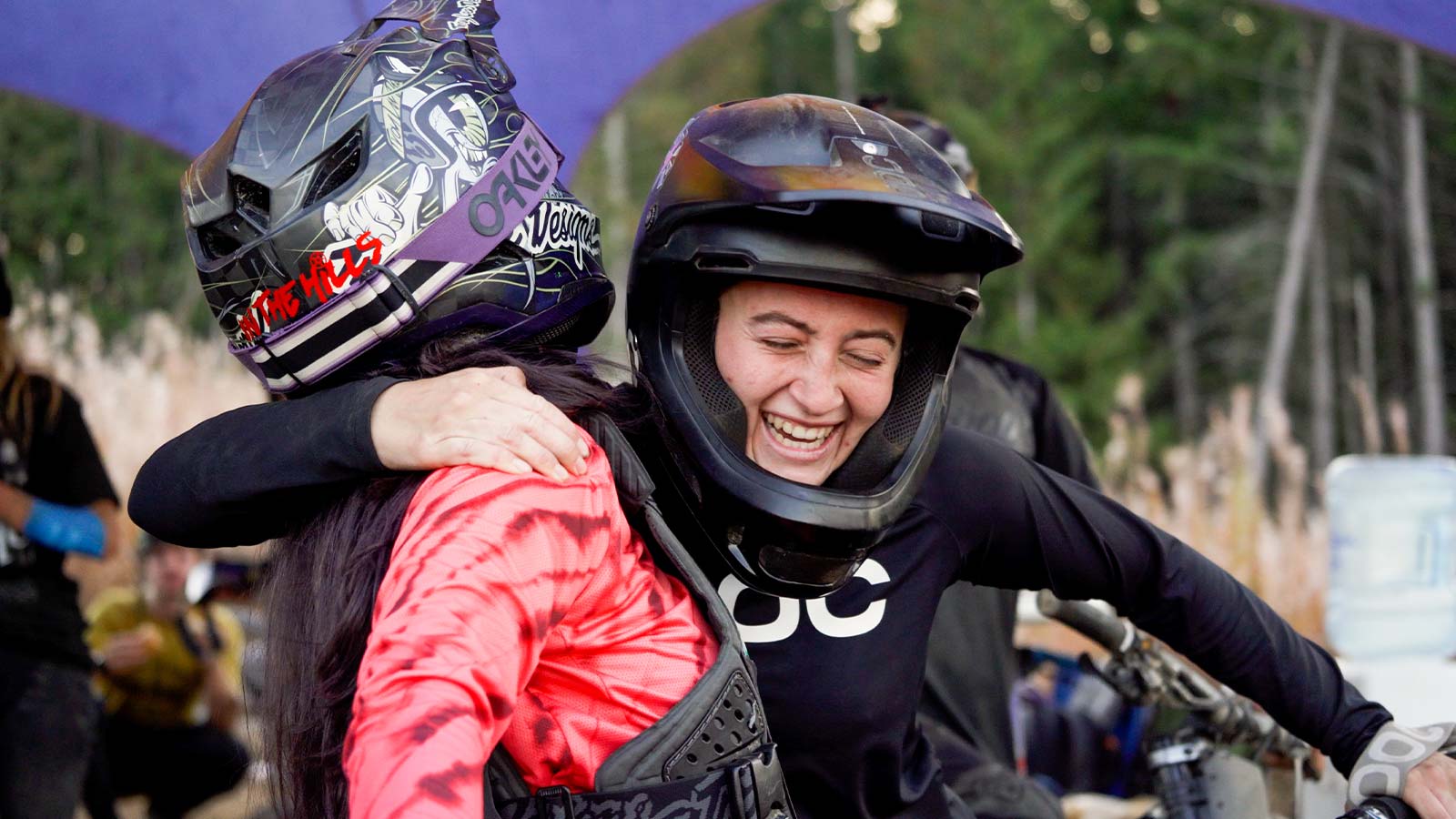 Progression
A Film by Sophi Rutherford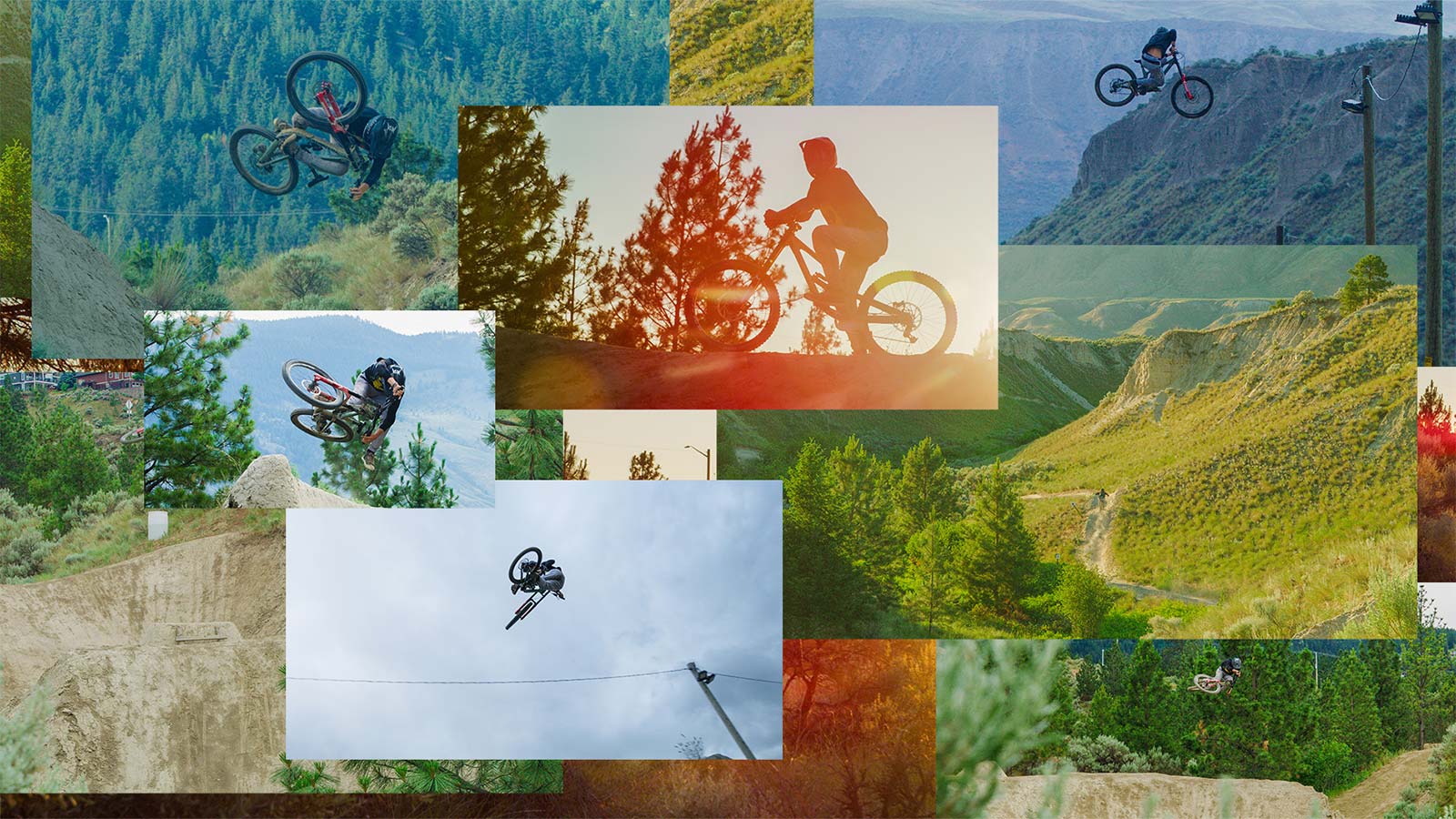 Last Minute
A Film by Caleb Ely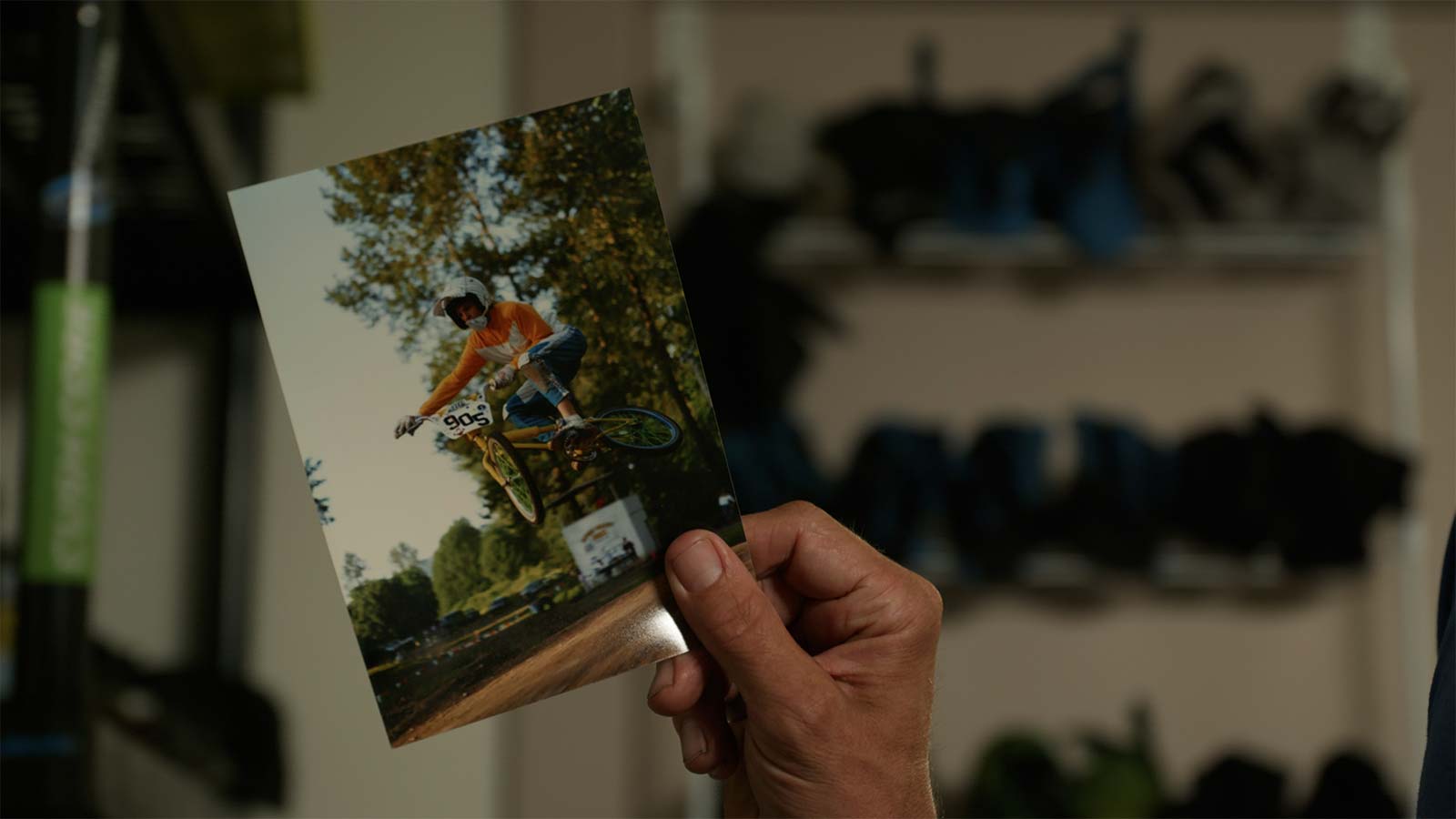 Never Grow Up
A Film By Kyle Ilenda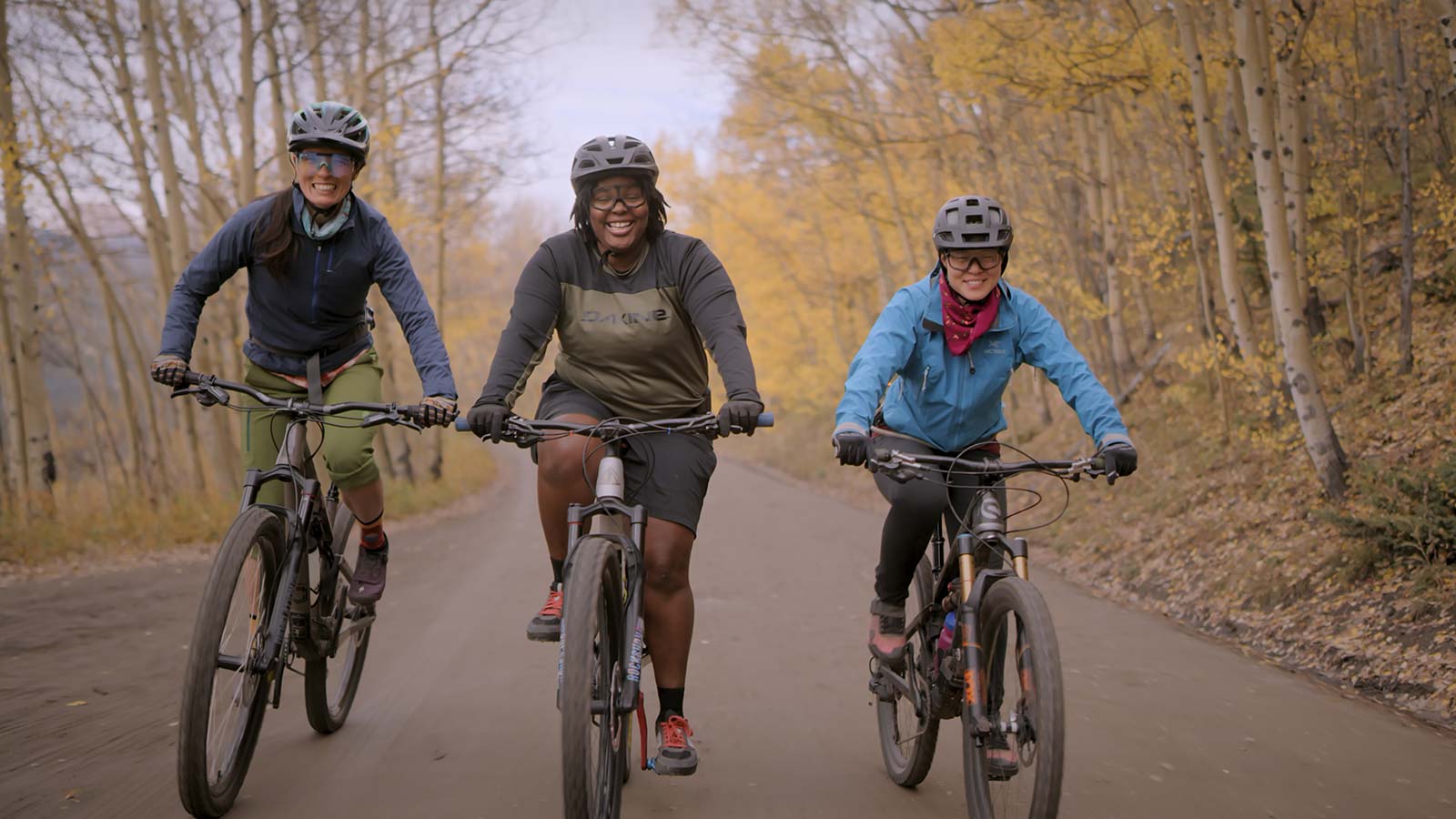 Practicing Freedom
A Film by Cheshire Li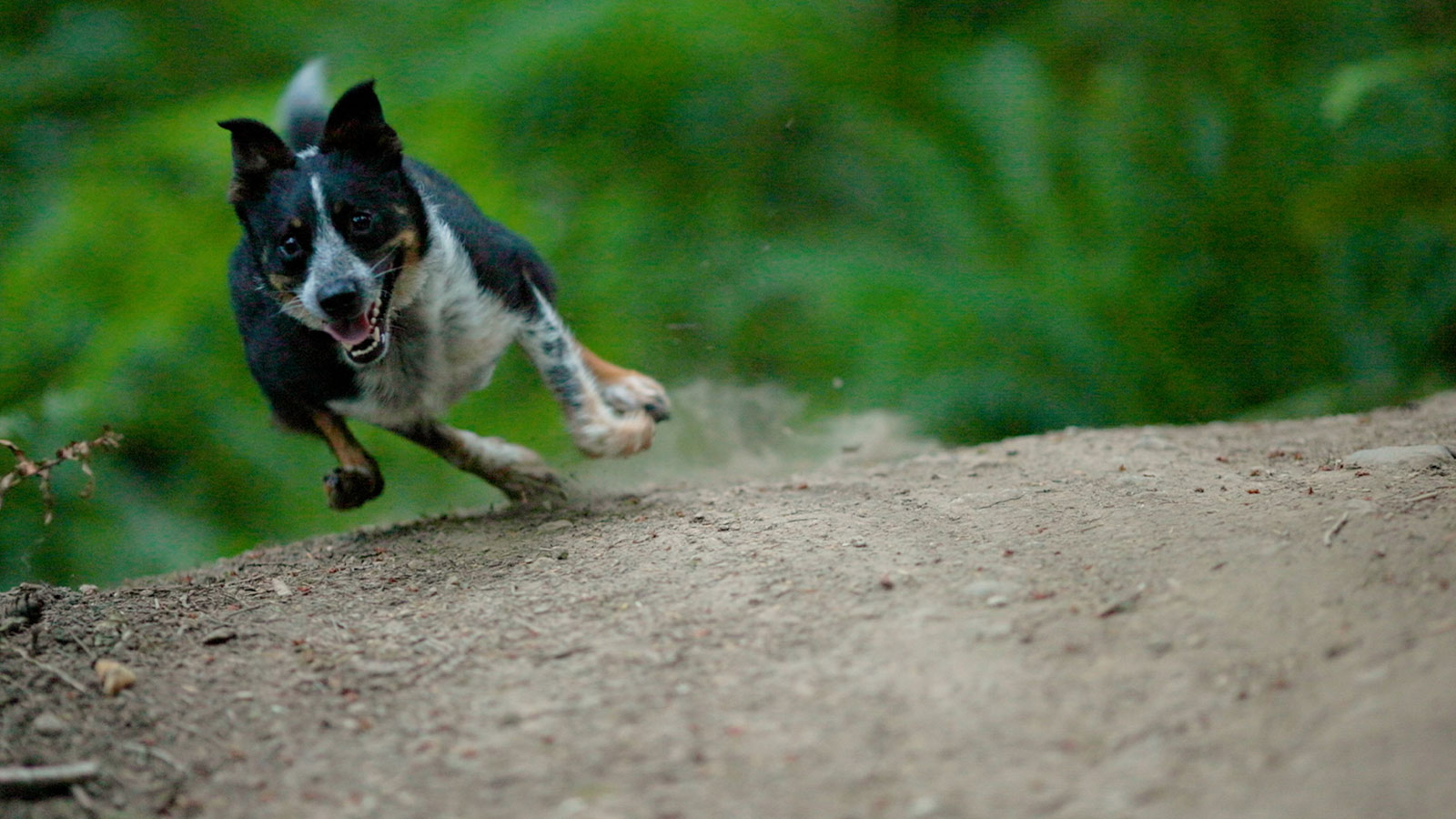 PAW 100
A Film by Lear Miller & Paris Gore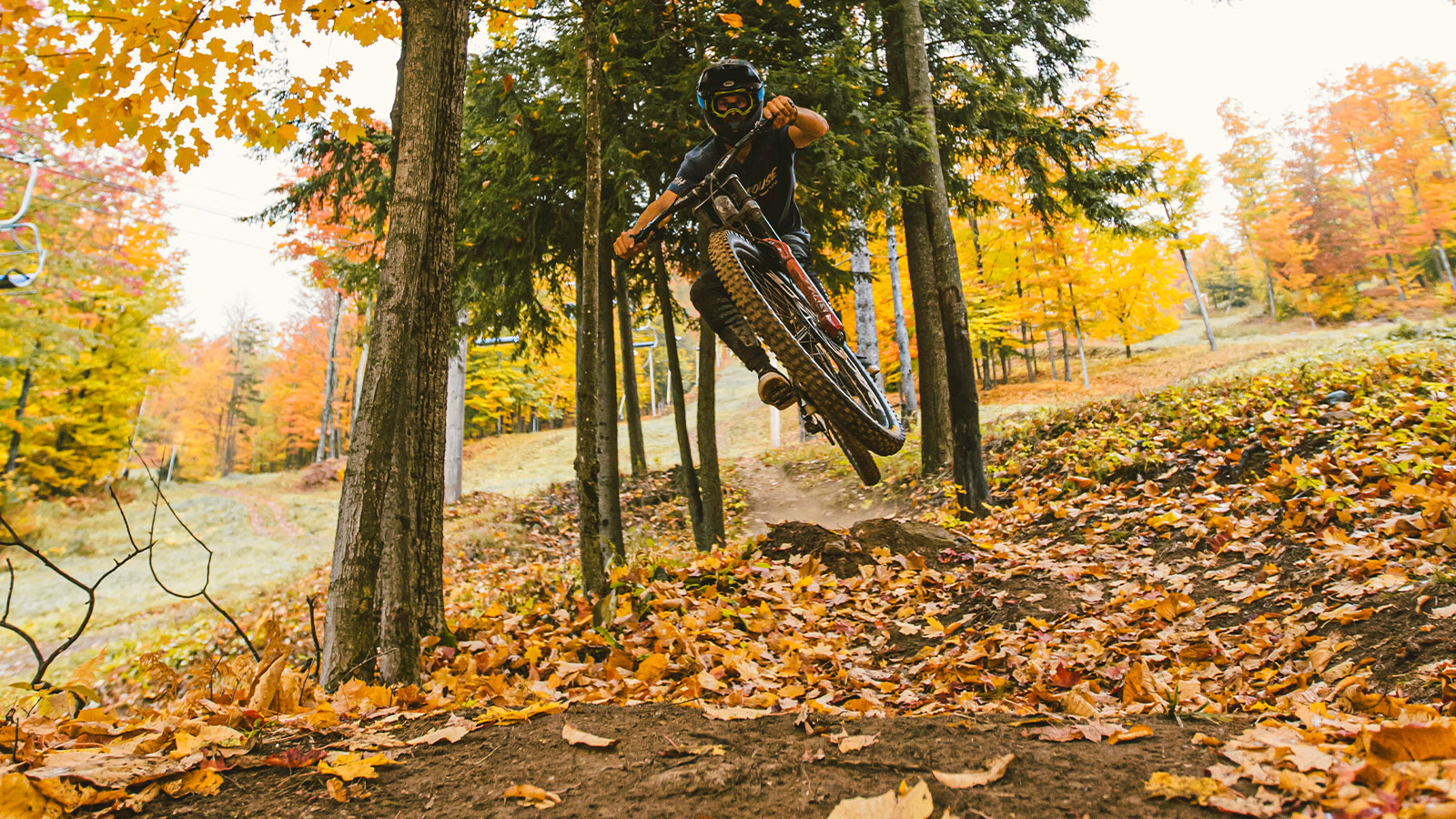 Two Tone
A Film by Laurent Bilodeau
Timeless
A Film by Mike Hopkins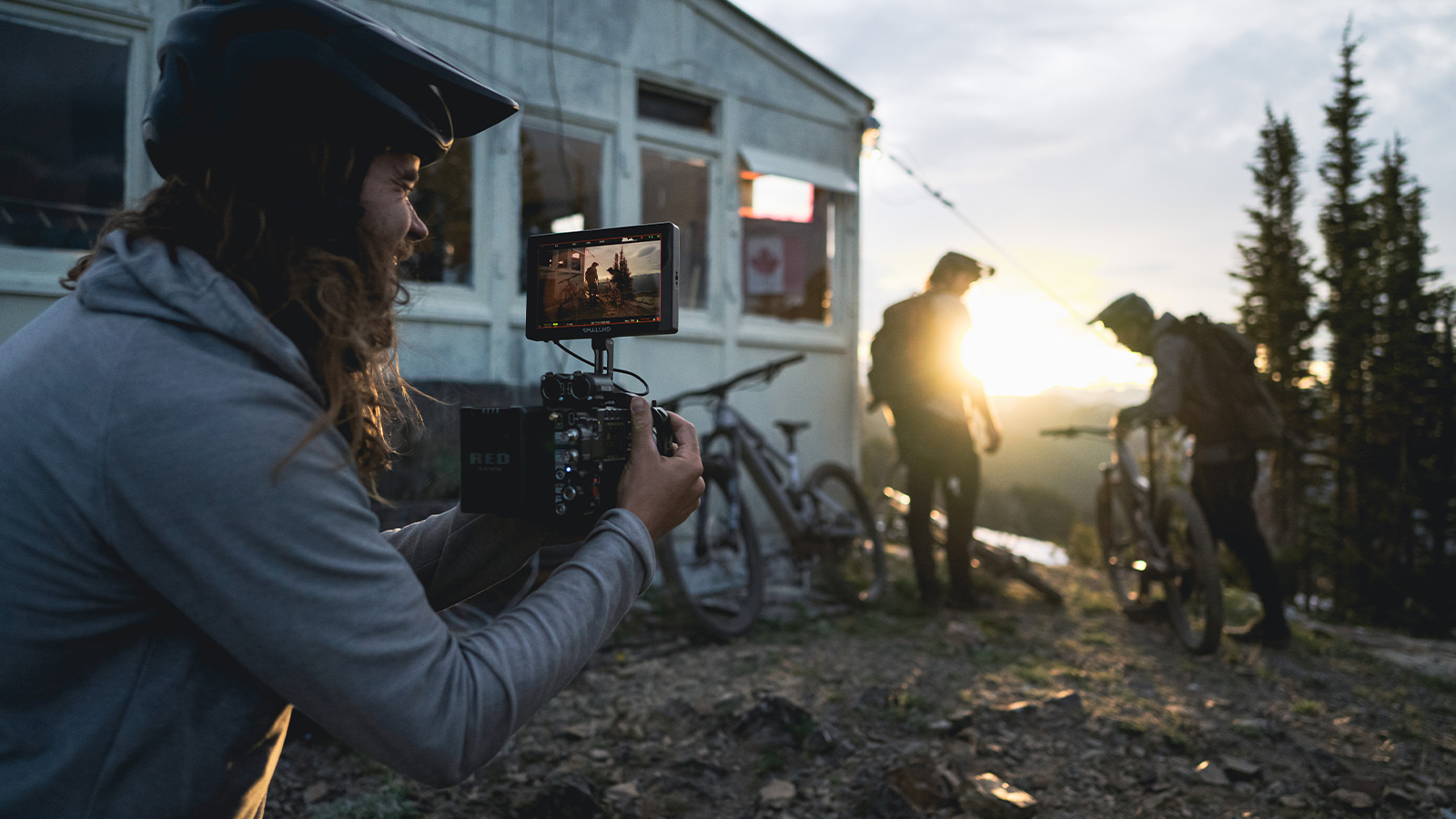 FRAMEWORK
A Film by Matty Miles
FAQ
Where do I buy tickets?
The Mount Baker Theatre website, Box Office or by phone (360) 734-6080
Is the event family-friendly?
All ages are welcome to this event and infants on laps receive free admission. Alcohol will be for sale in the Encore Room, Walton Theatre and Lobby prior to the start of the screening. The films included in the festival will not be rated.
How can I submit a film?
Visit our Submissions Page for more information and to submit your film.
Where can I book a hotel room nearby?
We recommend one of our partner hotels and MBT Ticket holders receive special pricing on hotel rooms.
The Hotel Leo
The Heliotrope Hotel
What COVID-19 protocols will be in place?
Masks for this event will be optional. For more information visit the MBT Health and Safety Plan.
For more information on the Mount Baker Theatre, visit their Plan Your Visit page.