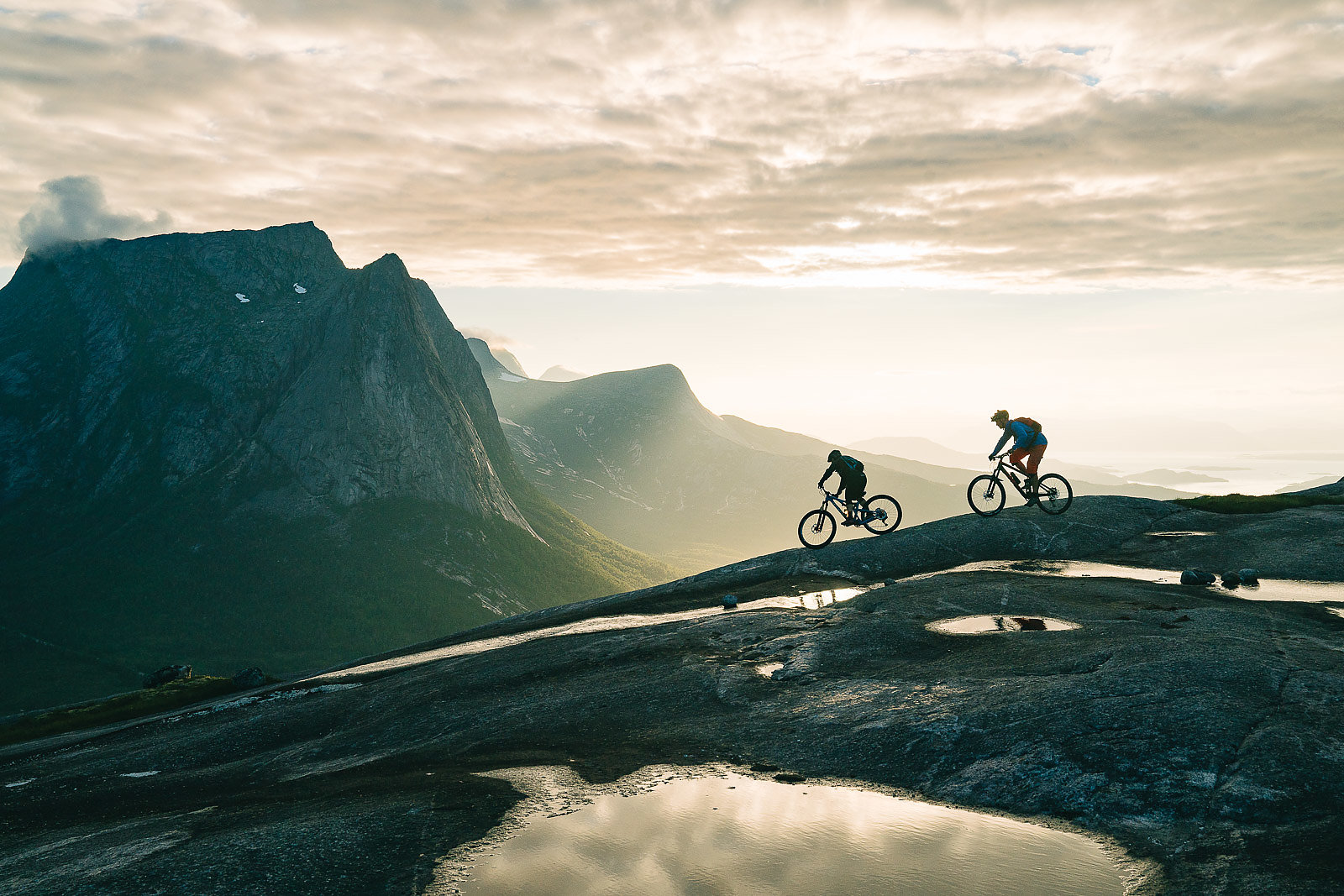 An Active Mind Up Close and Personal with Leslie Kehmeier
What do pearl earrings, darkrooms and a Polaroid camera have in common?
They're all elements that led Colorado-born Leslie Kehmeier to her profession as an adventure photographer. At only 9 years old she started her journey via a school program that eventually steered her into the process of developing images in a darkroom—even though she was afraid of the dark. Those early analog years of developing film, coupled with a camera that her parents gave her after a trip to Asia, ignited her interest in photography.
Her passion for adventure was also kindled at an early age. Her parents regularly took Kehmeier and her sister Carrie on trips that entailed flying on planes to far-away locations. Even at the young age of 10 she was adamant that her camera be loaded with film so she could document these travels. The Polaroid and pearl earrings were given to her later in life—after a close aunt passed away—but they are sources of significant inspiration. Kehmeier has since traveled to all of Earth's seven continents, and wherever she goes, she wears the earrings as a way of bringing her aunt with her.
She recently carried the Polaroid on a bikepacking trip to Nepal in April 2018. As she made her way around the Annapurna Circuit, she photographed locals and left them with pictures of themselves. The joy of gifting the photos far outweighed the actual weight of carrying an additional piece of equipment along a self-supported journey that climbed above 17,000 feet of elevation.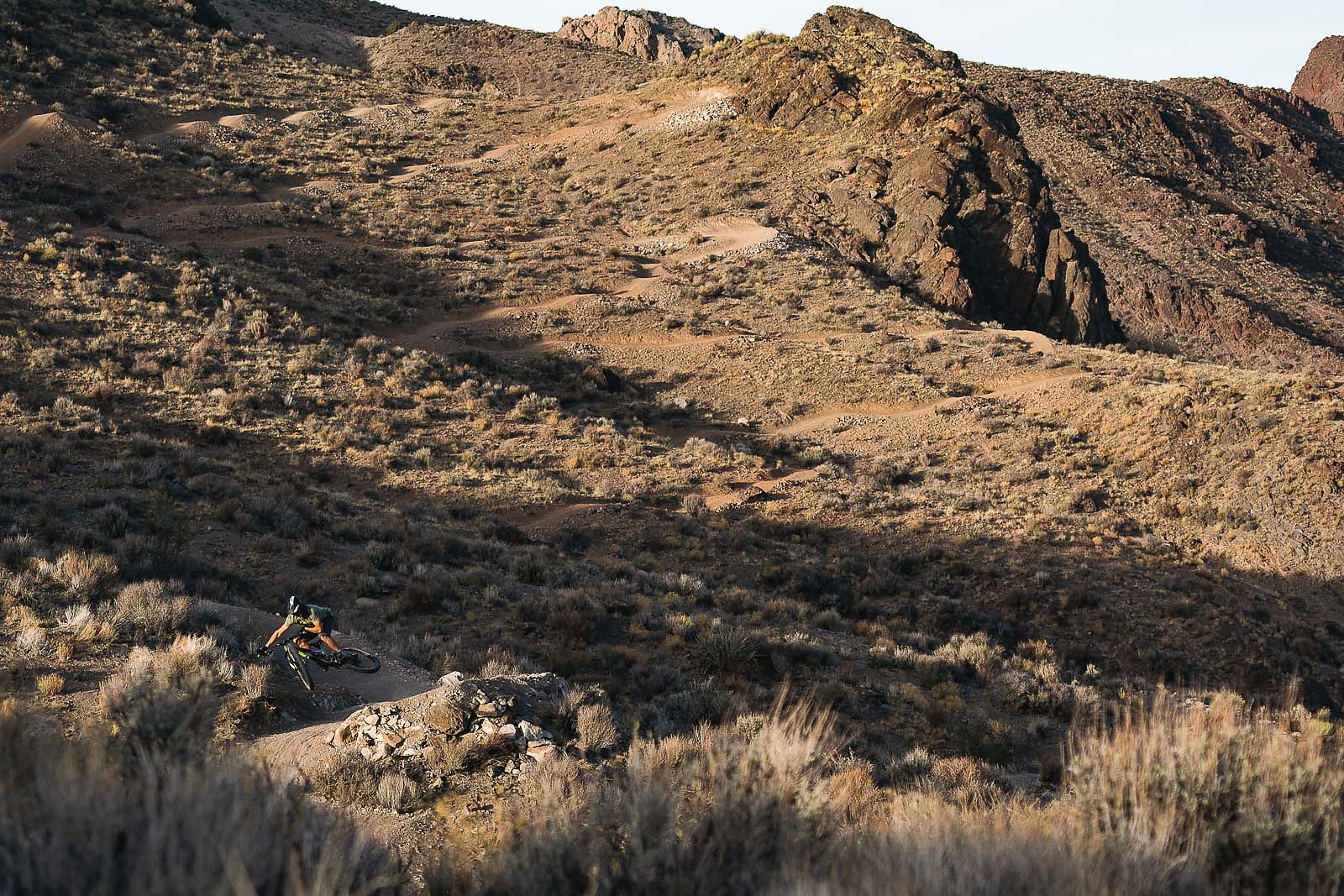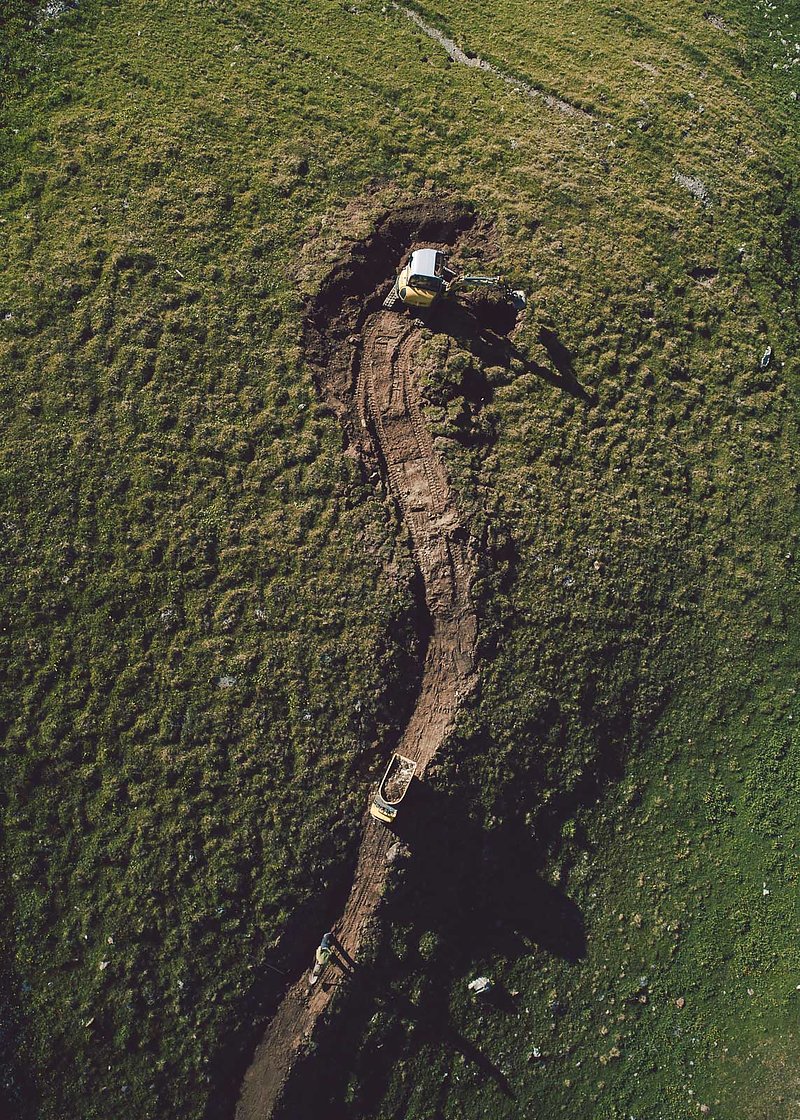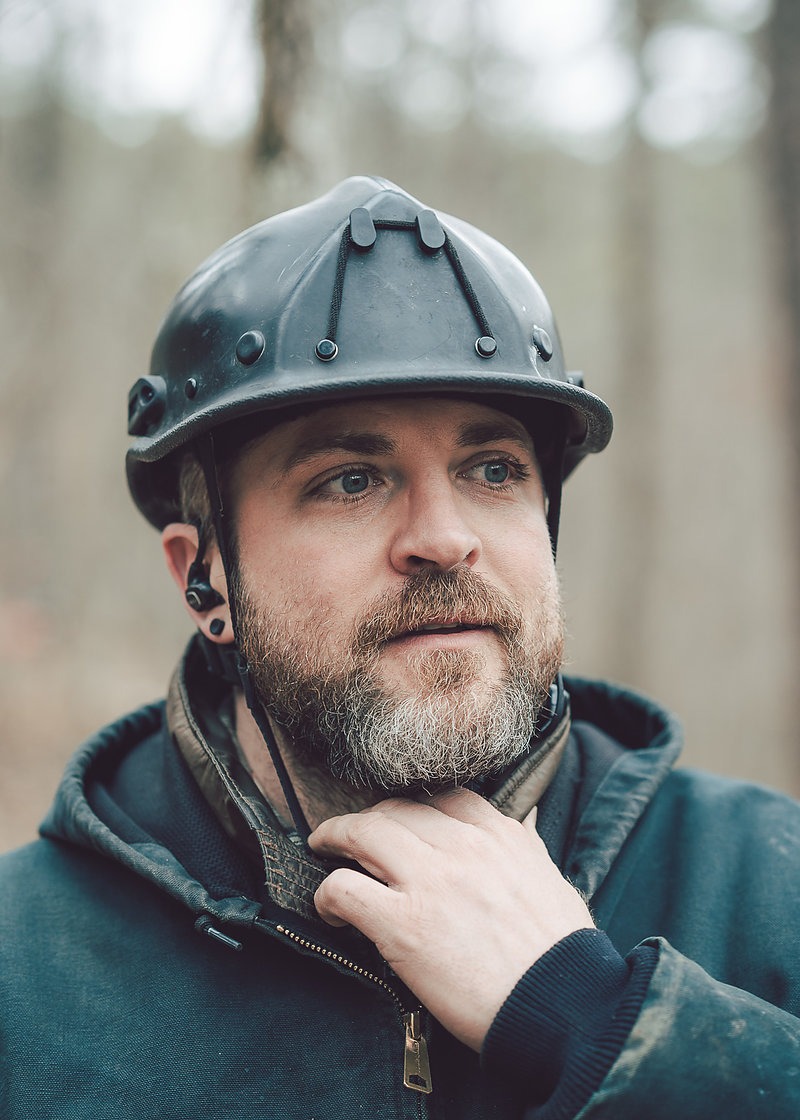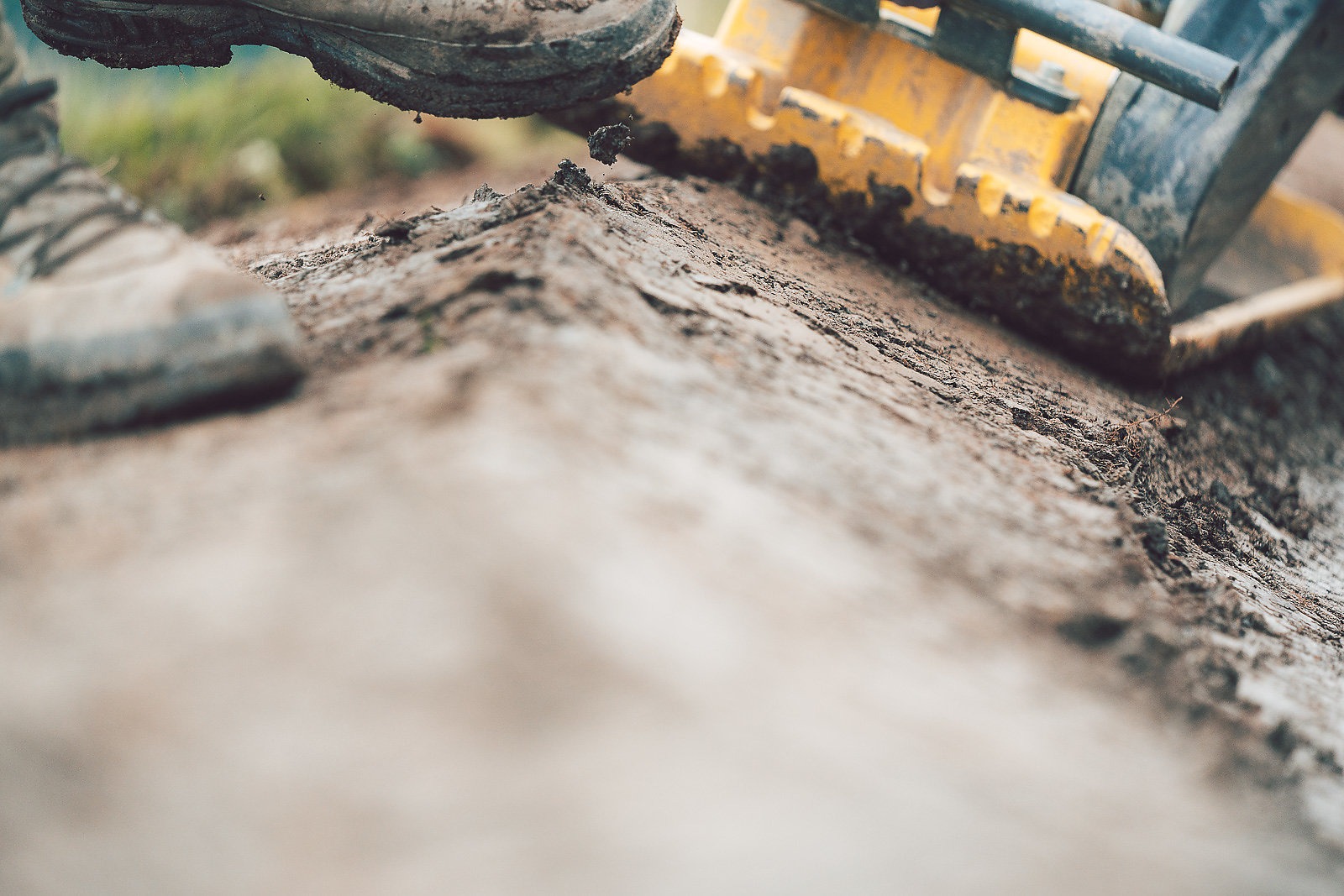 For someone who appears calm and calculated on the outside, Kehmeier has a fire of curiosity that rages within. Most of her work has been about documenting her adventures around the world. With no fixed address, she moves from project to project, which speaks to her motivation to tell stories that go beyond the activity or landscape or person being documented. Her goal is to deconstruct a story and capture the intricacies of something: a tire track, a revealing facial expression, distinctive food, or any often-unnoticed element that helps describe a scene.
Among Kehmeier's favorite things to shoot are portraits.
"I really enjoy connecting with someone else and capturing an image that looks like the 'real' them," she says. "The result is different for everyone I photograph—I know it when I see it. And I feel thankful knowing they trusted me enough to show their true self."
While her finished photos speak for themselves, they are the results of meticulous prep work. Planning, preparation, mastering her equipment and creating shot lists allow her to remain open to those unexpected moments that can't be anticipated. Kehmeier doesn't rush the natural order of things, and her patience creates opportunities that have resulted in some of her most compelling work.
Adventure and travel motivate Kehmeier to learn about the world and to find out where her edges are. She believes that a powerful image can be an impetus for change, whether it inspires someone to get out and be active or explore on their own.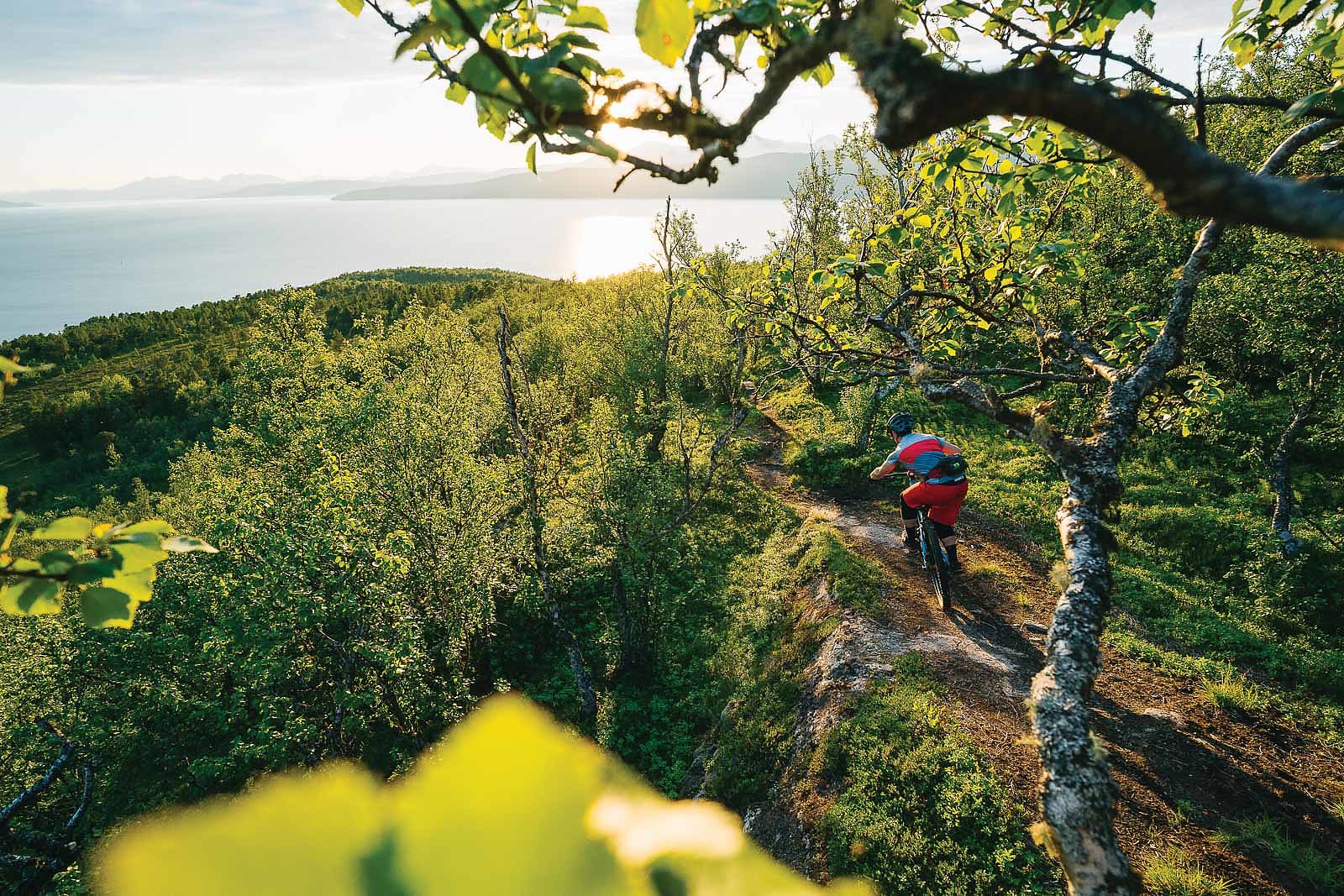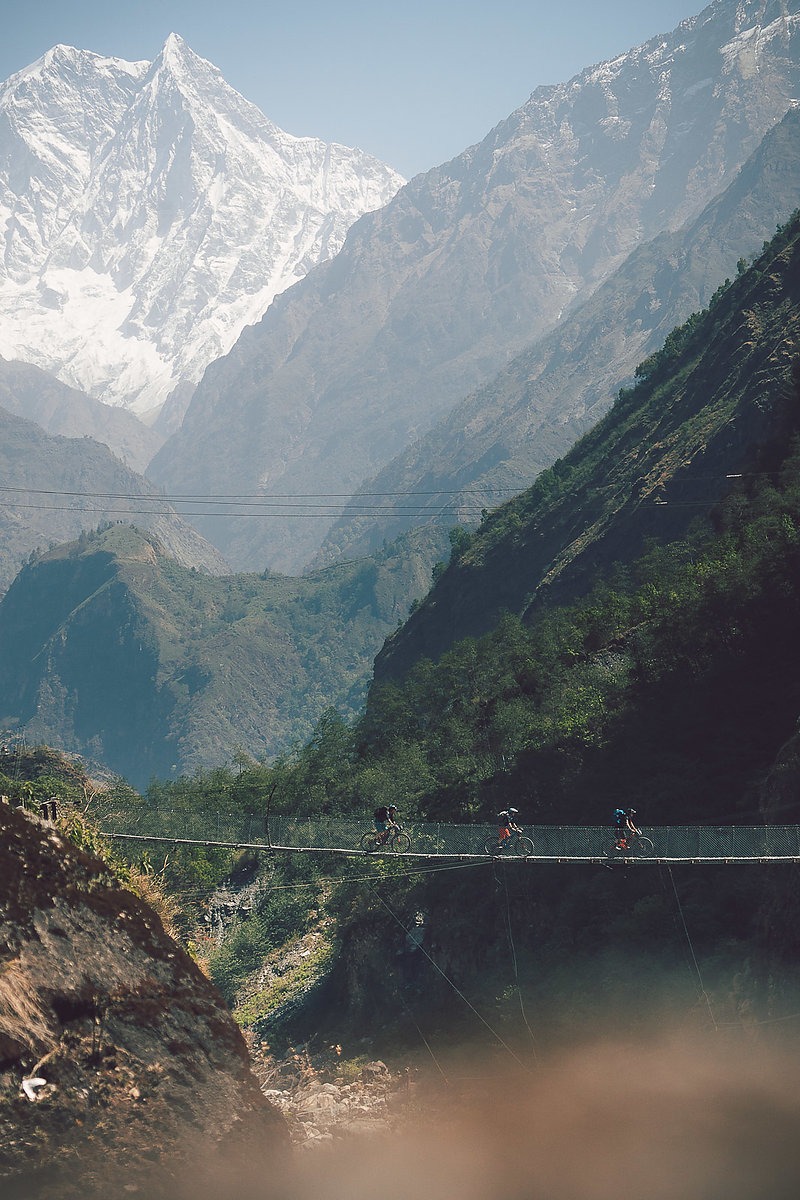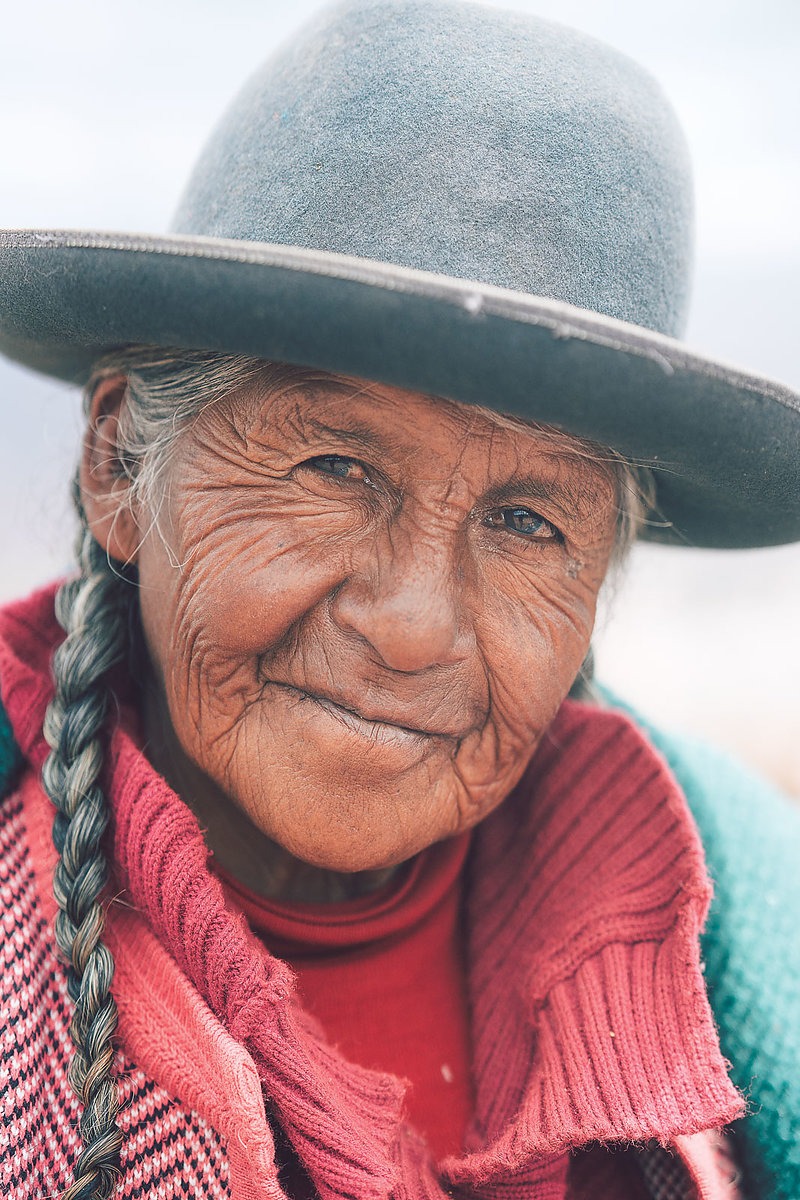 "I have a lot of energy and curiosity to burn," she says. "I have an active mind. Documenting adventures really connects me with what I'm doing, makes me feel a part of what I'm doing."
She continues to evolve as a traveler and adventurer, publishing work in both the editorial and commercial worlds. Her depth allows her to tell a complete story, whether it be through photography, writing or video. While adventure is a major driver for her projects, it's the capturing of people, food and culture that makes her stories whole.
Her latest long-term project is a personal one. She'll be traveling in her Sprinter van to document outdoor-recreation communities and culture across the United States, with the goal of eventually publishing a book and film about the journey. Coffee, trails and interesting people—some of Kehmeier's favorite things—will be at the forefront of these stories about her home country.
Some of her future endeavors will likely consist of bike-related, Type 2 fun, ideally in faraway places with new stories to tell and interesting angles to document—in her words, "where National Geographic meets bikepacking."