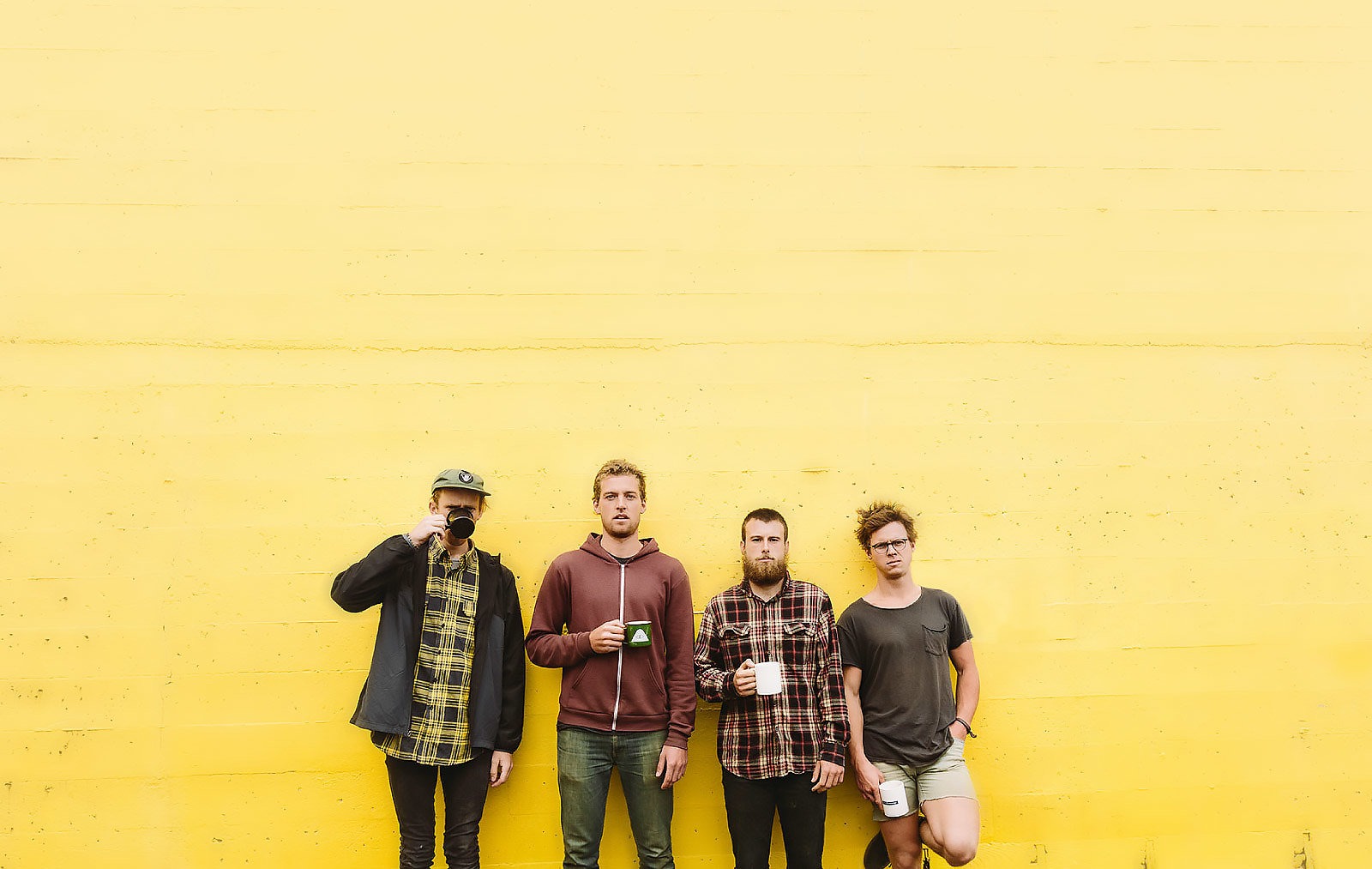 We Are the Free Radicals Four Guys Just Trying to Ride Bikes
free radical |fri ˈrædəkəl| noun.
An atom or group of atoms that has at least one unpaired electron and is therefore highly unstable.
The Free Radicals are four relatively unstable guys who are just trying to ride some bikes. We live in vans, work seasonal jobs and eschew the comforts and constraints of traditional lives in order to ride our bikes as much as humanly possible. Racing brought us together, and while it is the impetus for our travels, we live for the in-betweens: the hidden trails, local swimming holes and general mischief encountered on the road while traveling between races.
This year, we've taken a pass on winter and have embarked on the Free Candy Tour. Starting in New Zealand and finishing in North America, we will be racing a schedule of Trans-style enduro events and seeking out the jankiest root doubles and slappiest corners all season. An uncensored and unglamorous documentation of our experiences will be available via video, print and web all year long, exclusively through Freehub.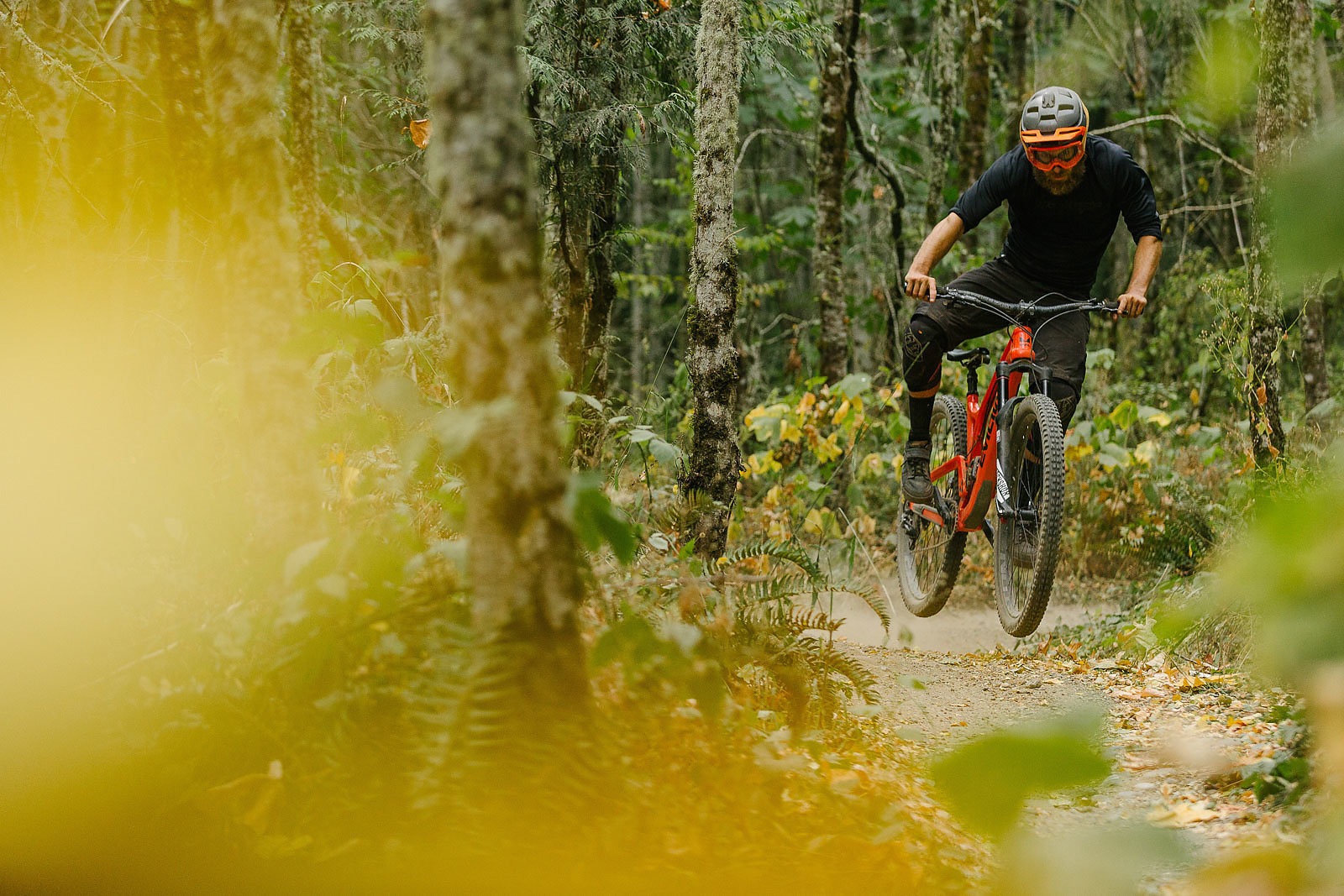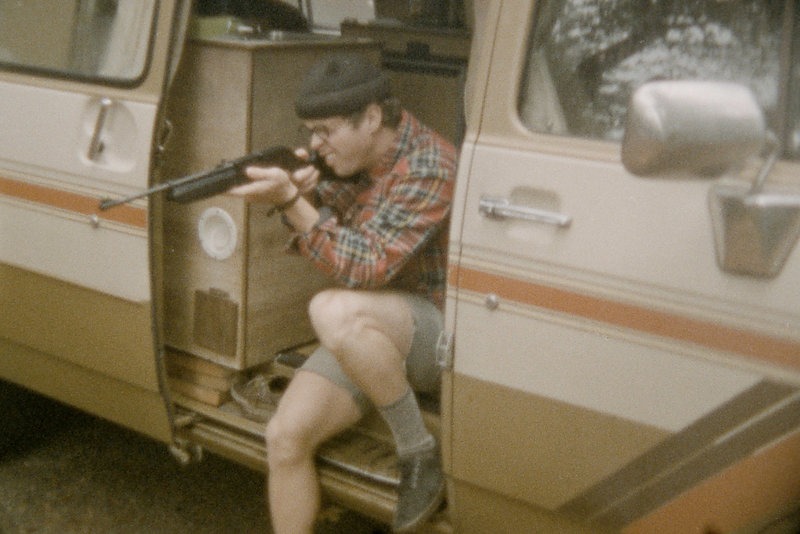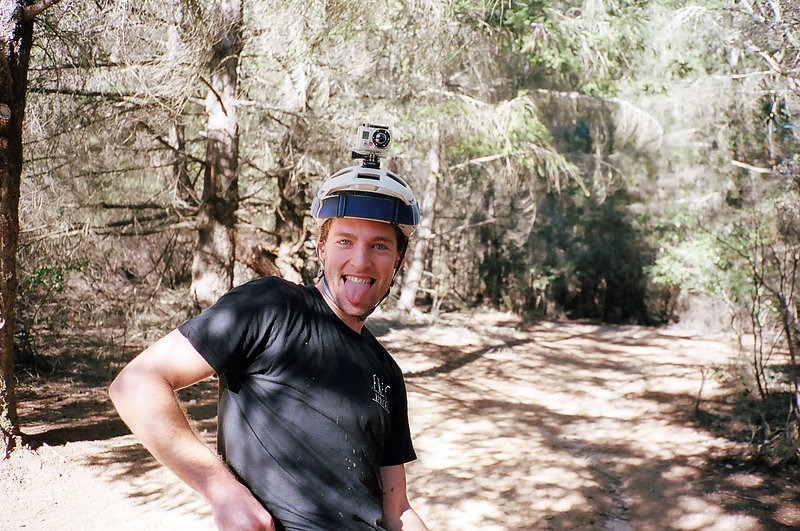 Meet the Squad:
Will Cadham (above left) has thighs that make girls blush and children tremble in fear. He has a culinary prowess and refined palette that you would not expect from someone who has been essentially homeless for the past three years. Originally from Ottawa, he now lives with Mark in a 1984 Chevy G20 named Elaine.
Mark Taylor (above right) is from Gatineau, Quebec. He eats chips all the time and pushes mongo.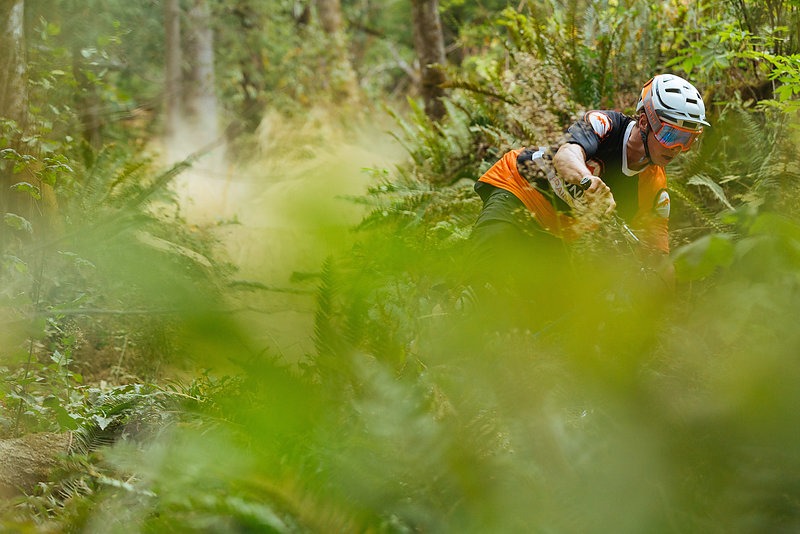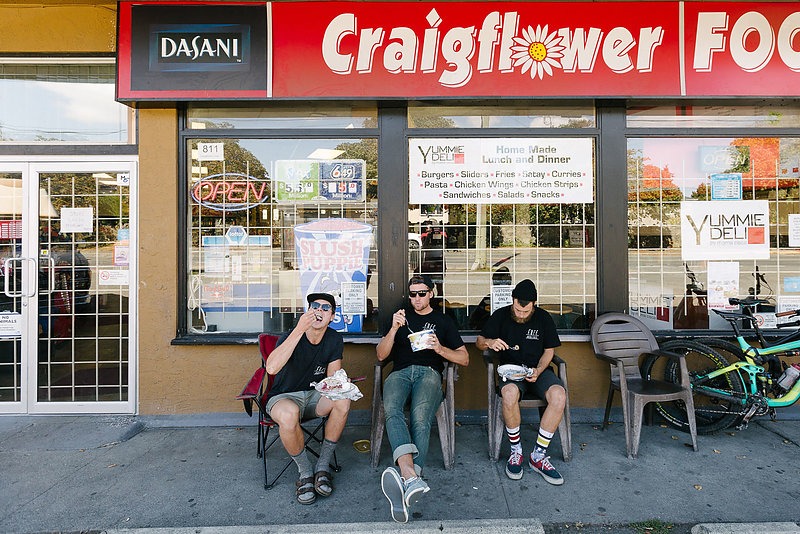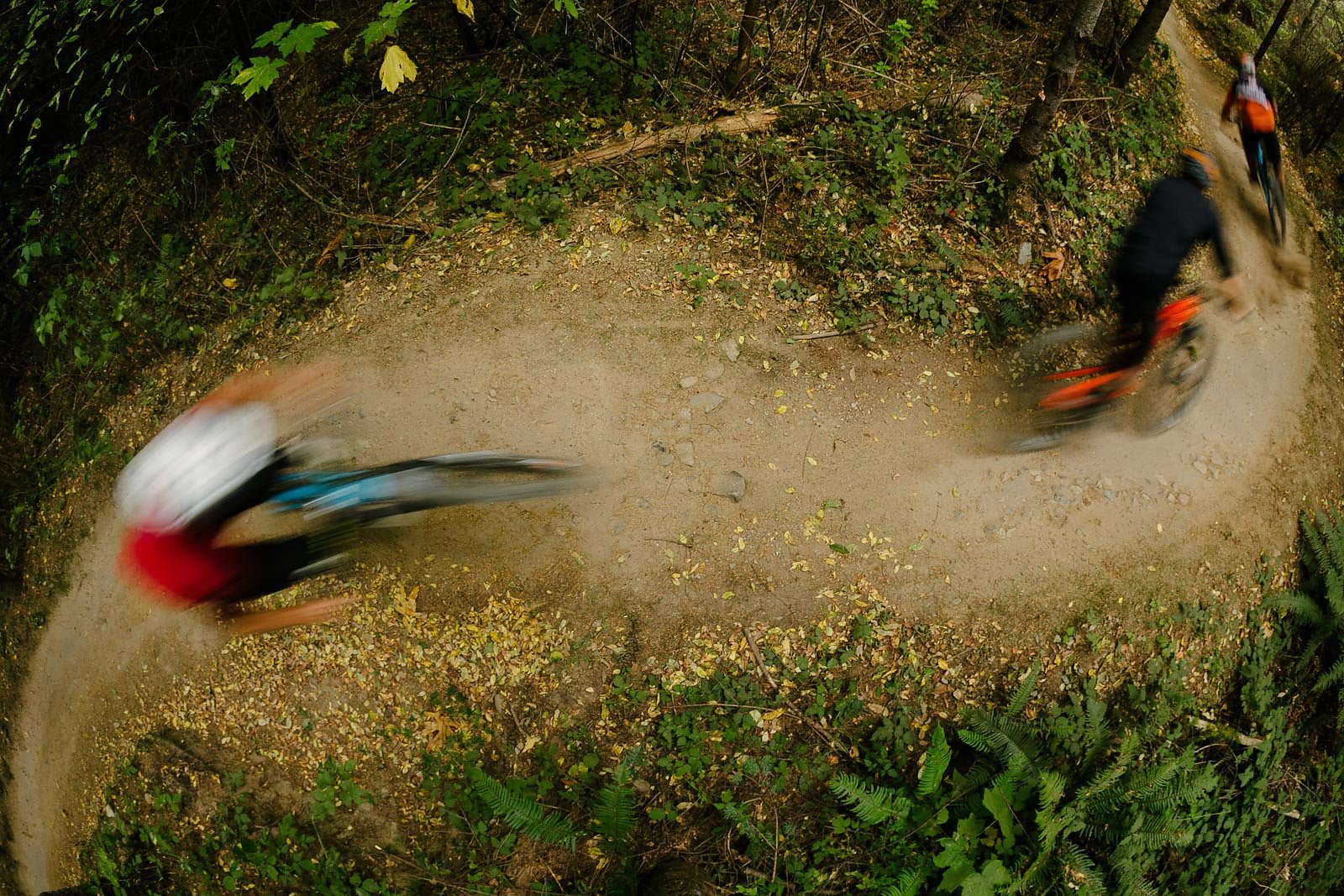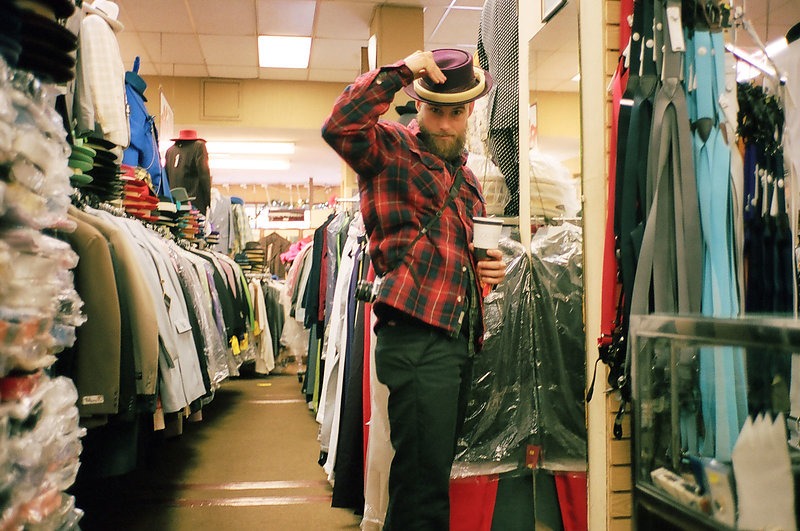 Brian Haffner (above left) is from Virginia by way of Conifer, CO. His home is a pea green 1995 4x4 E350 named Sweet Pea. Brian approaches the important things in life (i.e. tyre choice, daily coffee consumption and ride planning) with surgical planning and precision, while other aspects (i.e. goggle lens cleanliness, campsite selection and bank account balance) are subject to random reckless abandon.
Simon McLaine (above right) hails from Hobart, Tasmania and currently lives in a 2003 Ford E350, which he refers to as The VCU. He knows his way around a dirt jump and made the questionable decision to paint the inside of his van white. Simon embodies the term "style over substance."
---
As we embark on the Free Candy Tour, feast your eyes on a little preview of what you can expect through out the coming eight months. We spent two weeks on Vancouver Island, living out of our van, searching for loam and sleeping in questionable places. If this trip is any hint of what's to come on our global adventures, we're all in for some good times.
Enjoy, and keep an eye out for Episode 1 of the Free Candy Tour, releasing on March 21st.