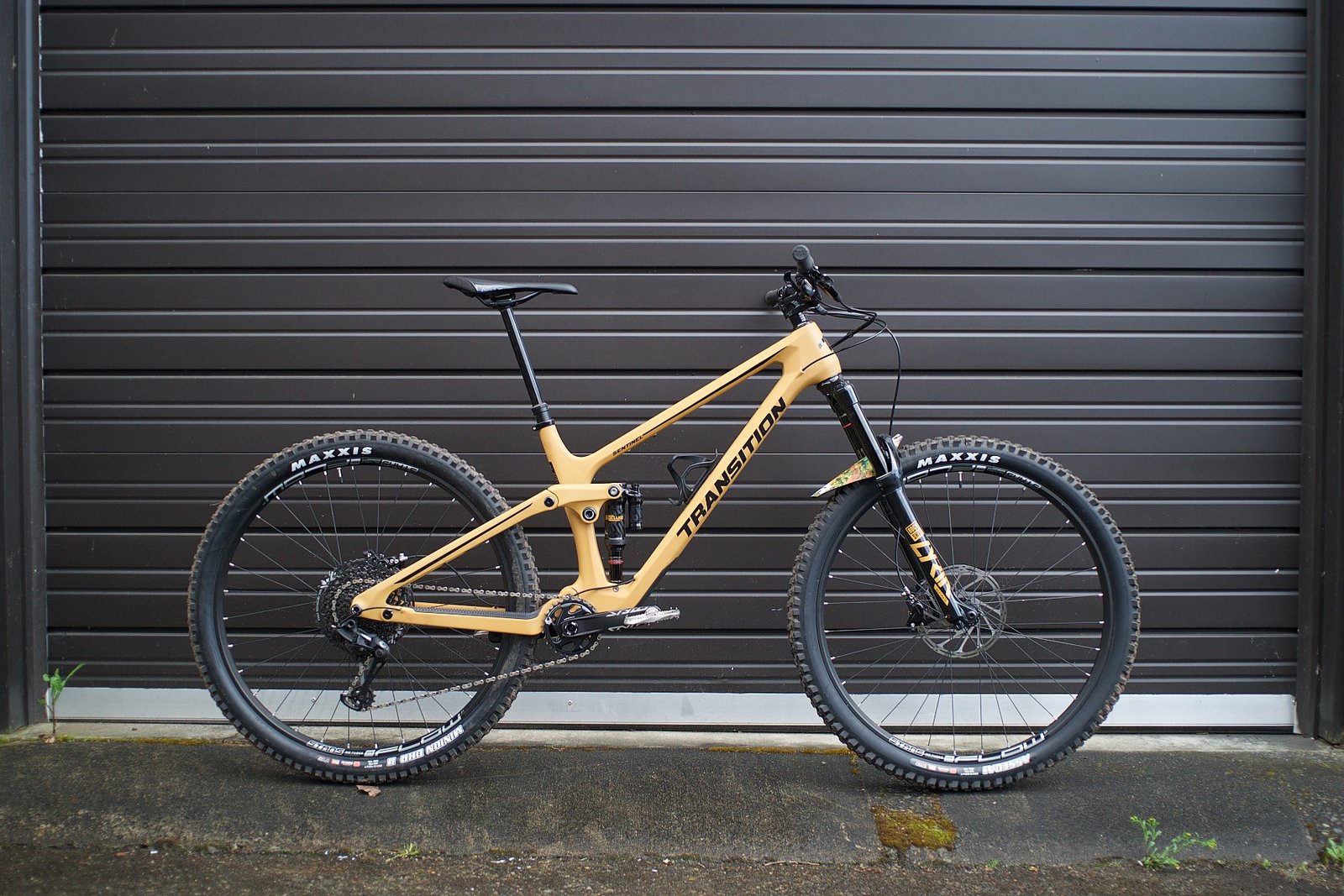 Transition Sentinel GX Bike Review
There's more than meets the eye with the latest and greatest version of Transition Bikes' Sentinel.
The crisp edges and gentile curves are surely drool-worthy, but if a bike doesn't ride at least twice as good as it looks, what's the point? Thankfully, the sorcerers at Transition put the utmost importance on how a bike rides, the reason they've gone above and beyond to develop their SBG geometry, adapting their numbers to match the needs of modern-day trail bikes.
As for the new Sentinel, the biggest update is an extra 10mm of travel. While this might not seem like much, it brings the bike into a new category of sendability. The steadfast feeling that the company's bikes are so well known for, simply because it's perfectly suited to the Northwest, hasn't wavered, yet they've also managed to ramp up the responsiveness and playfulness.
Geometry & Specs:
Wheel size: 29"
Rear travel: 150mm
Fork: 160mm
Wheelbase: 1263mm
Chainstay: 440mm
Reach: 476mm
Head tube angle: 63.6°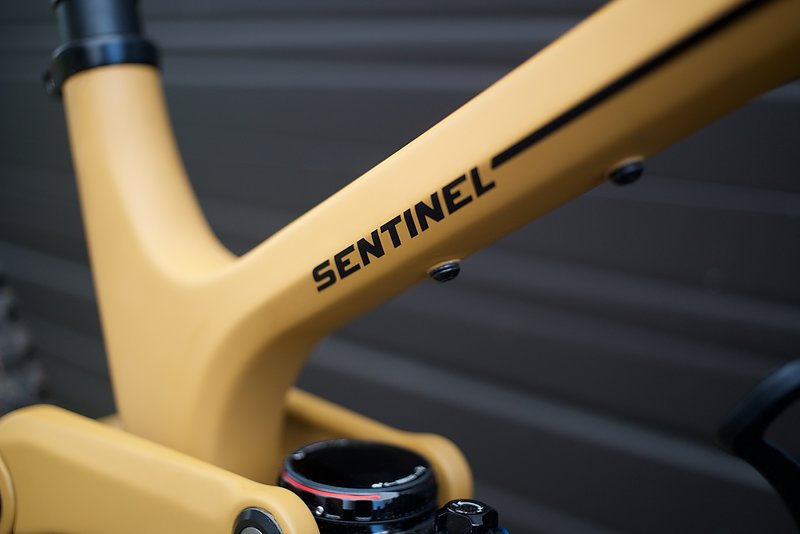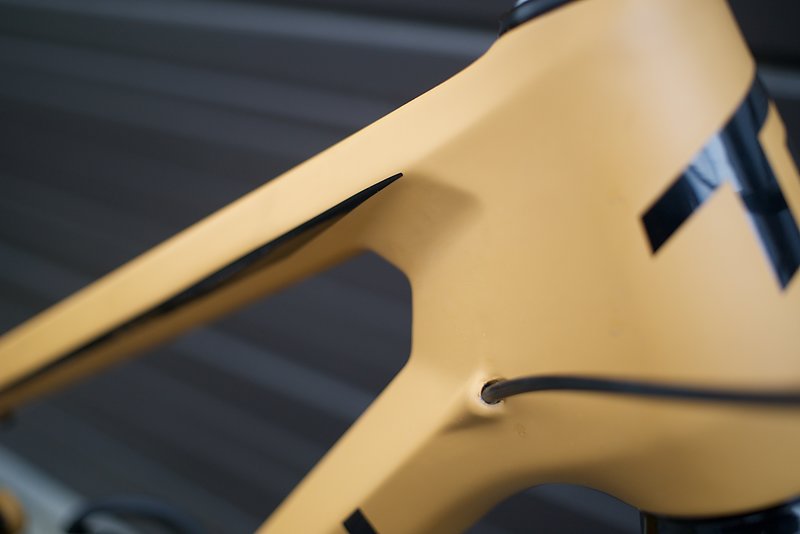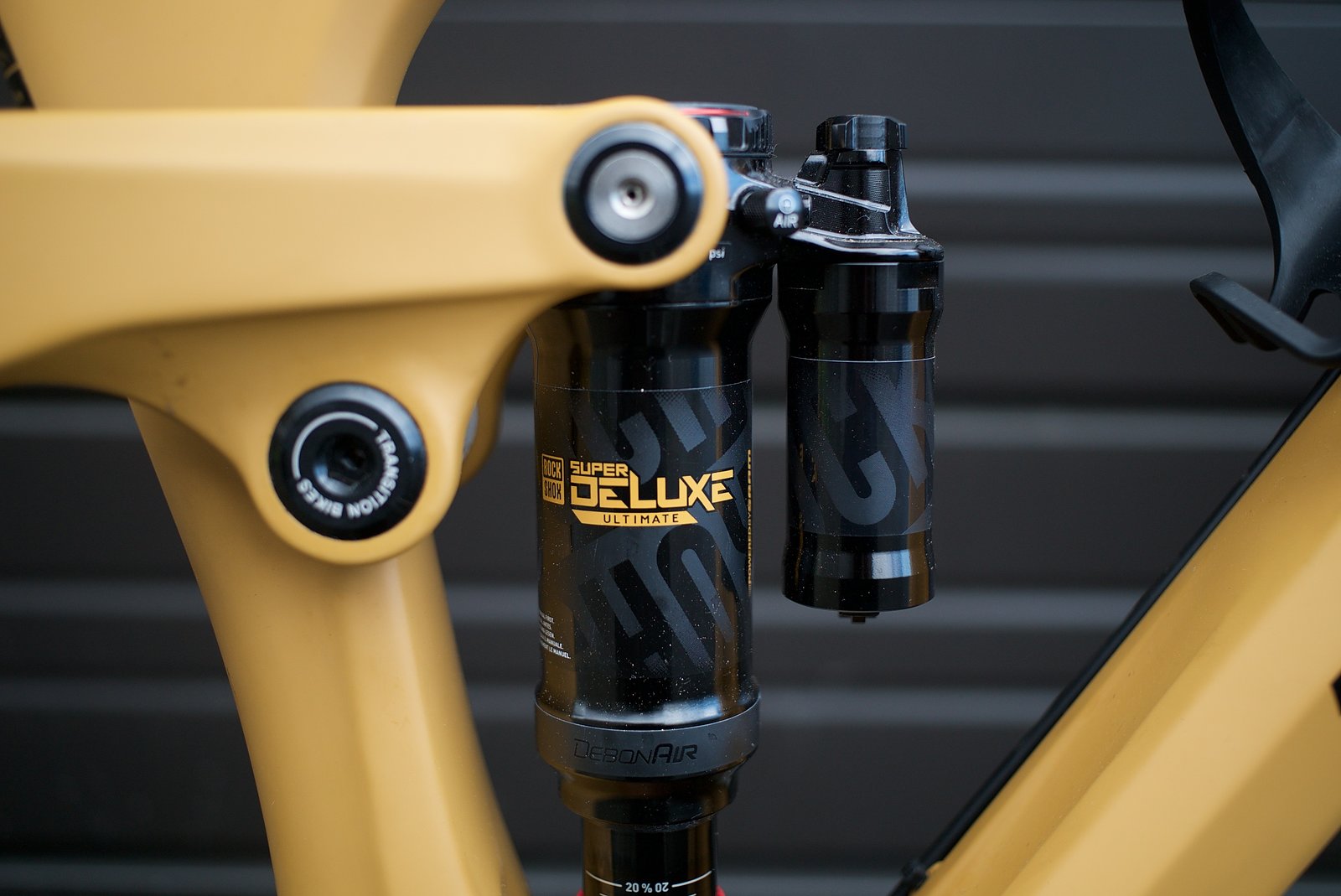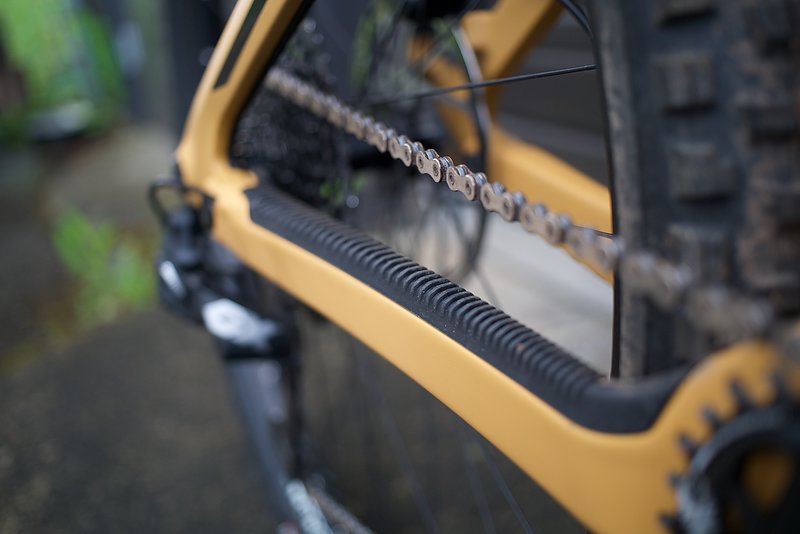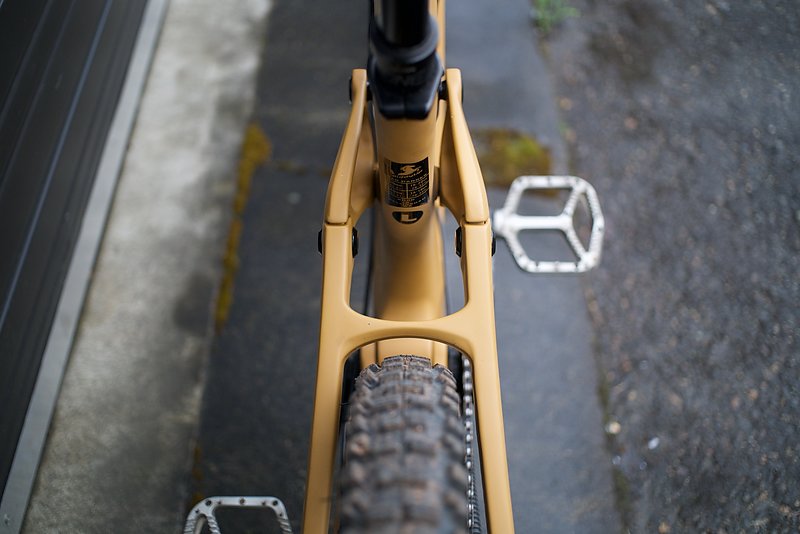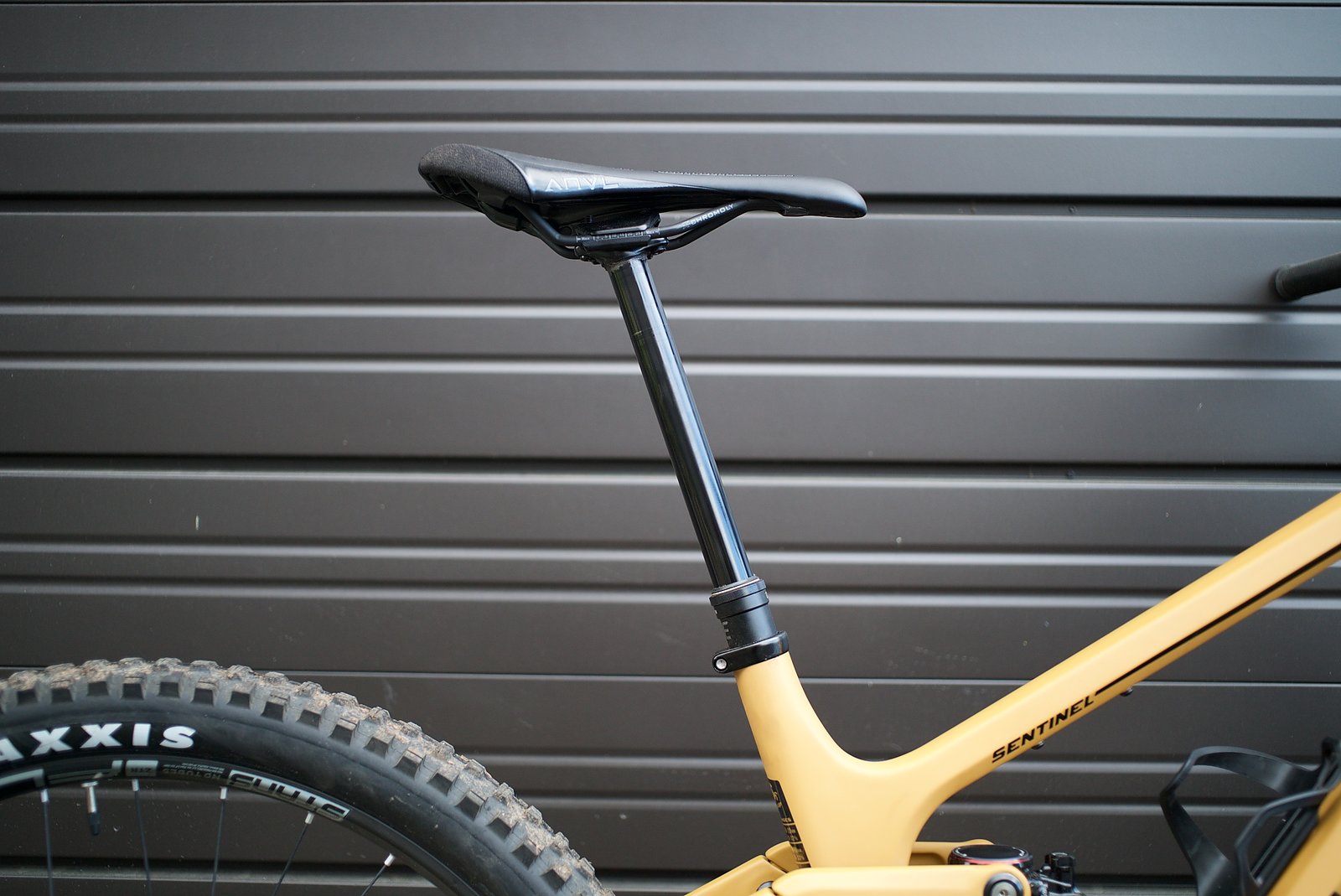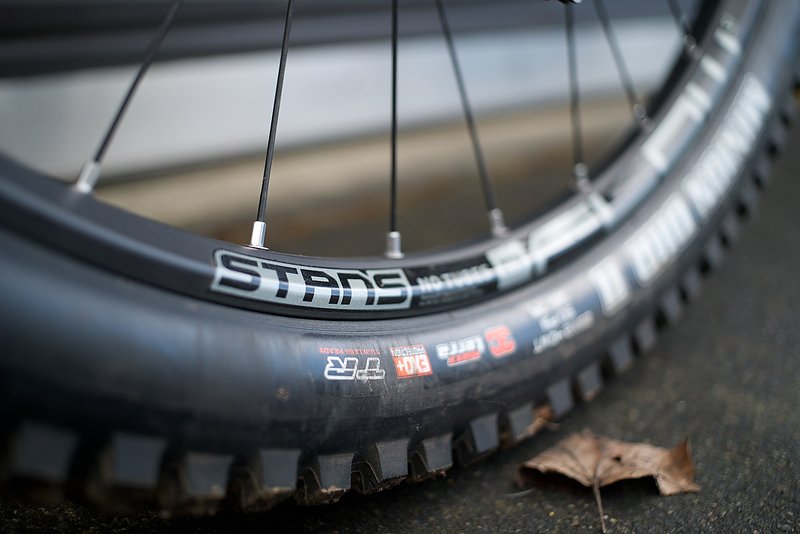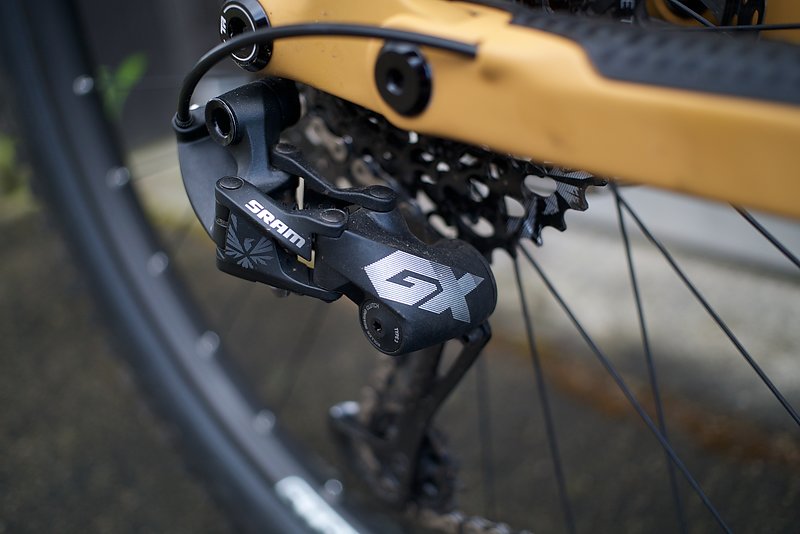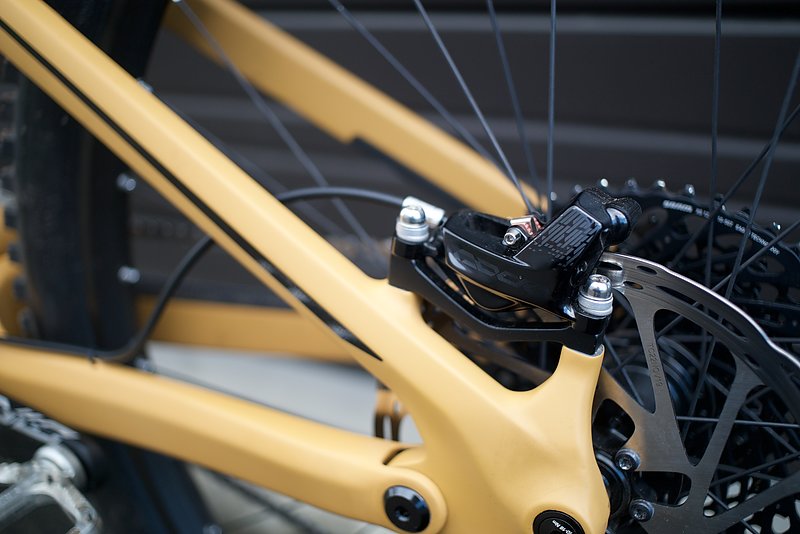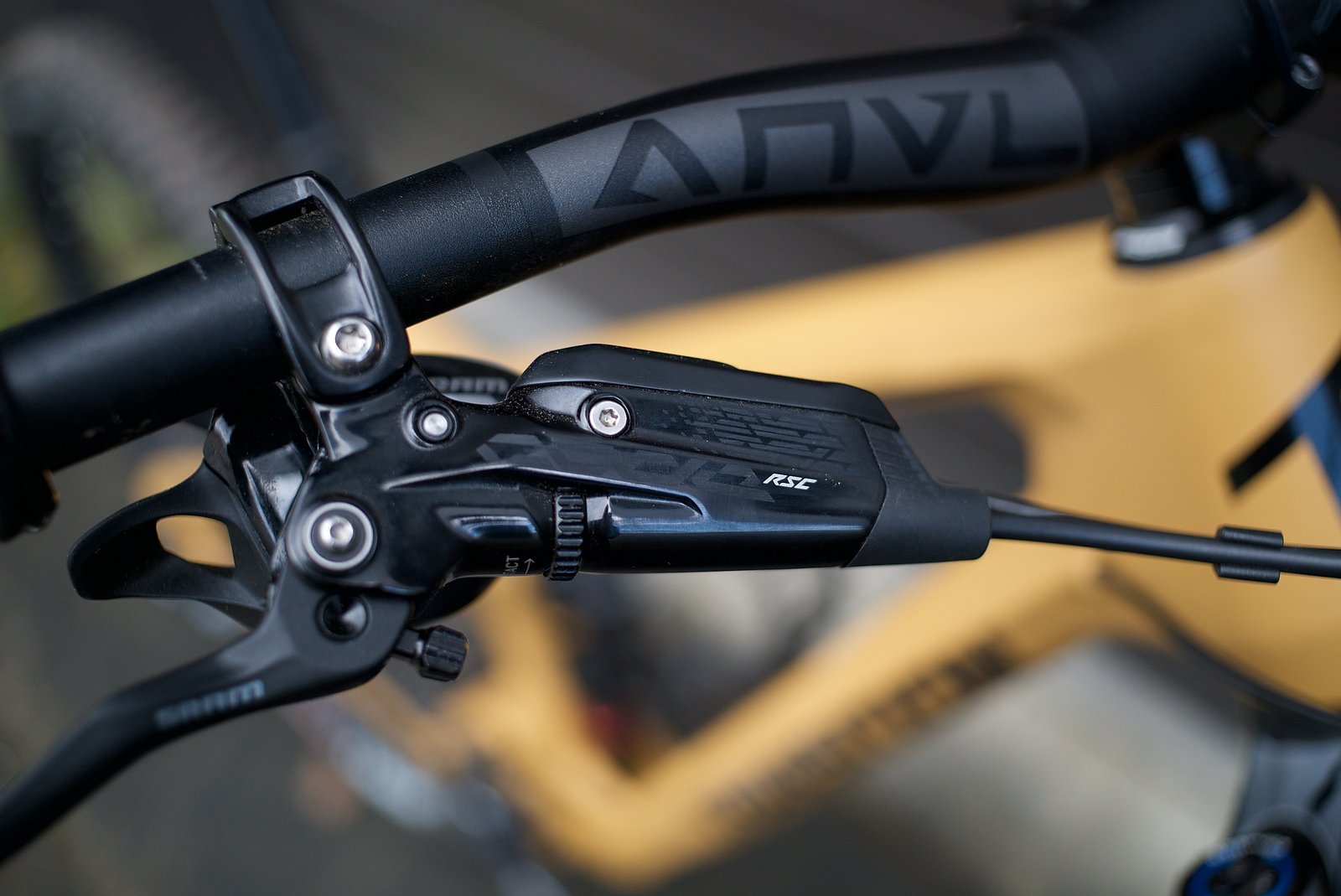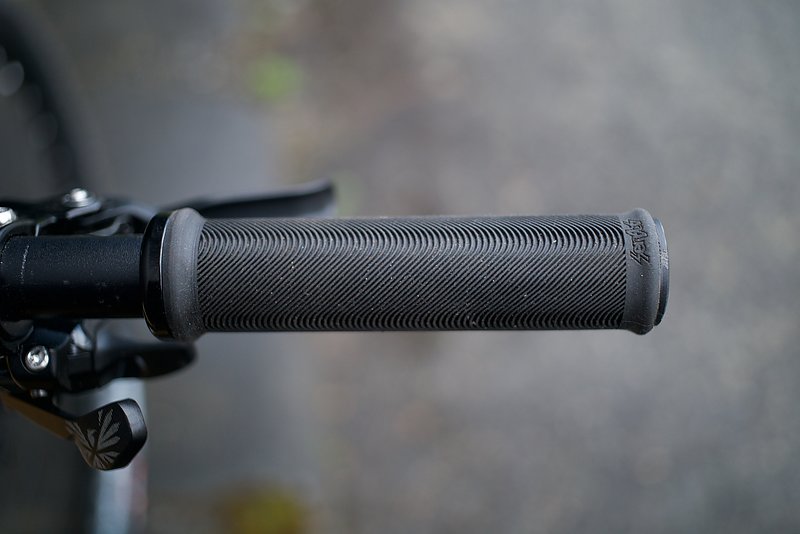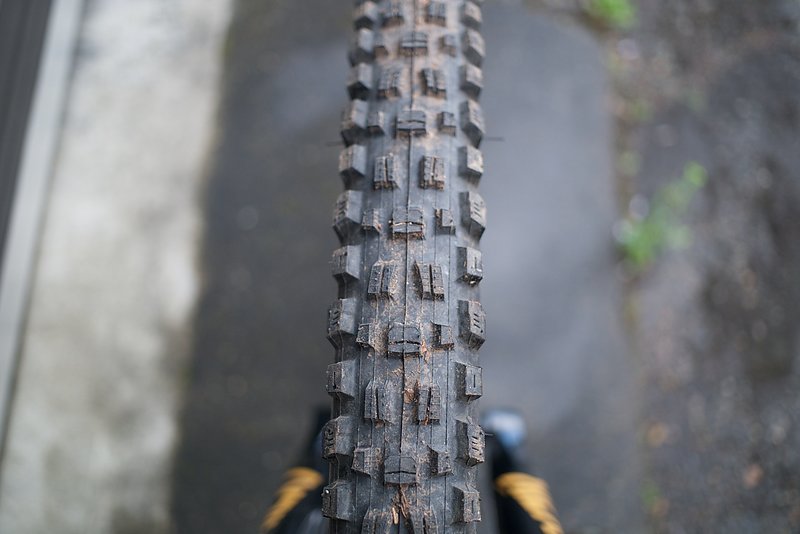 By moving to a more progressive leverage curve that features a linear change, the Sentinel delivers an undeniably consistent feeling on all types of terrain. With slightly lengthened chainstays on this new version, and the 43mm fork offset that is central to SBG, they've managed to increase the bike's stability. Considering the high-speed and steep-and-deep capabilities of that last model, that's impressive.
As it turns out, there's always a way to make something better, you just have to do it in the right way. The new Sentinel has all of its same beloved personality with just a little more pep in its step this time around. This bike is wholly capable—and equally enjoyable—on any type of terrain.
Transition Sentinel 2 - $5,499