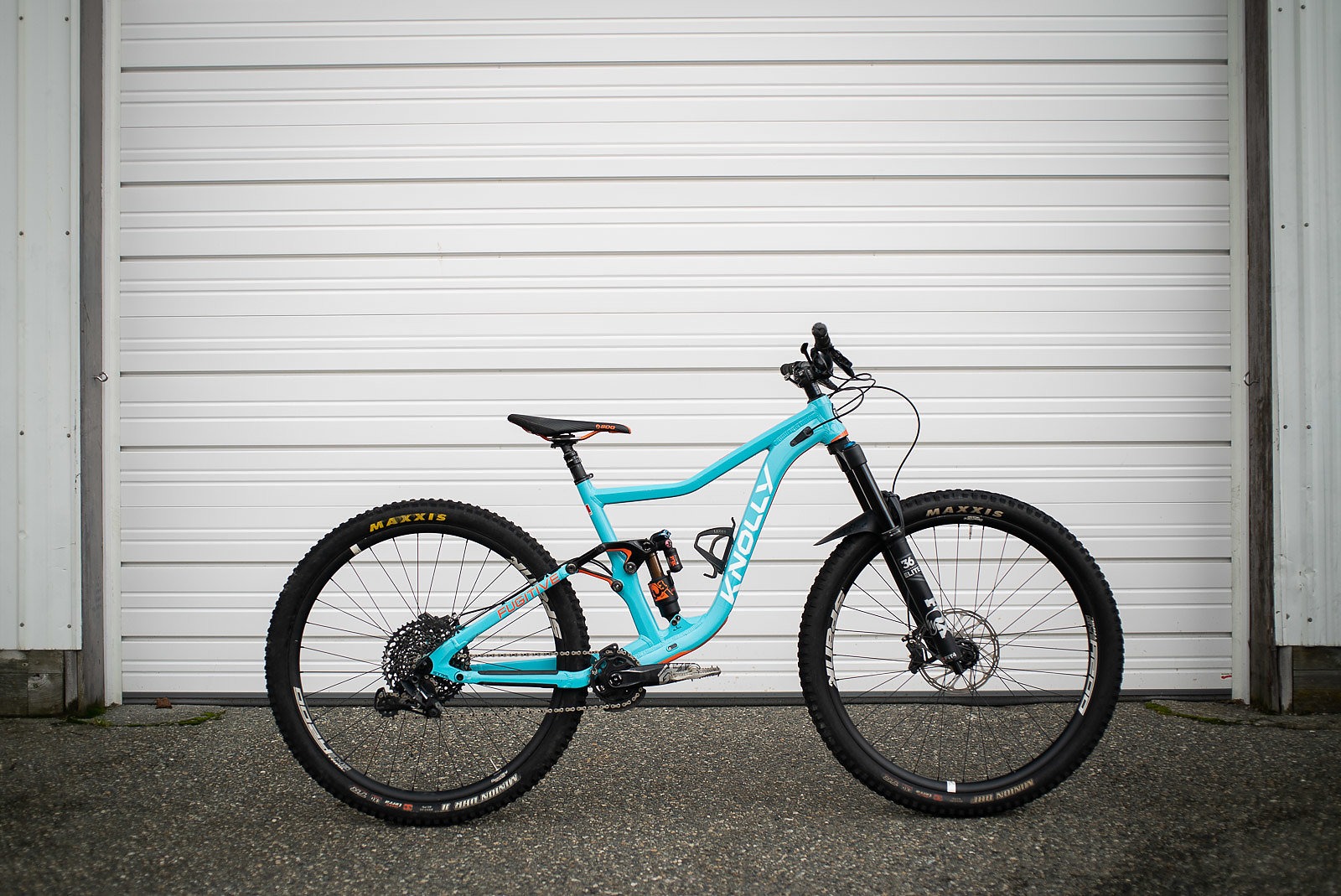 Knolly Fugitive LT Bike Review
On first inspection, the combination of the Fugitive LT's build and mid-length travel might seem a little off.
However, once things get moving, the bike's feedback puts everything into perspective. The Code R brakes and Fox 36 allude to the bike's charging capabilities, while the 135mm of rear travel and Fourby4 linkage deliver a lively and responsive interpretation of the trail. With an uncanny ability to carry speed, a low bottom bracket that provides stability in the corners and consistently reactive ride feedback, the Fugitive LT is the epitome of less is more.
Geometry & Specs:
Wheel size: 29"
Rear travel: 135mm
Fork: 150mm
Wheelbase: 1218mm
Chainstay: 430.5mm
Reach: 477mm
Head tube angle: 65.25°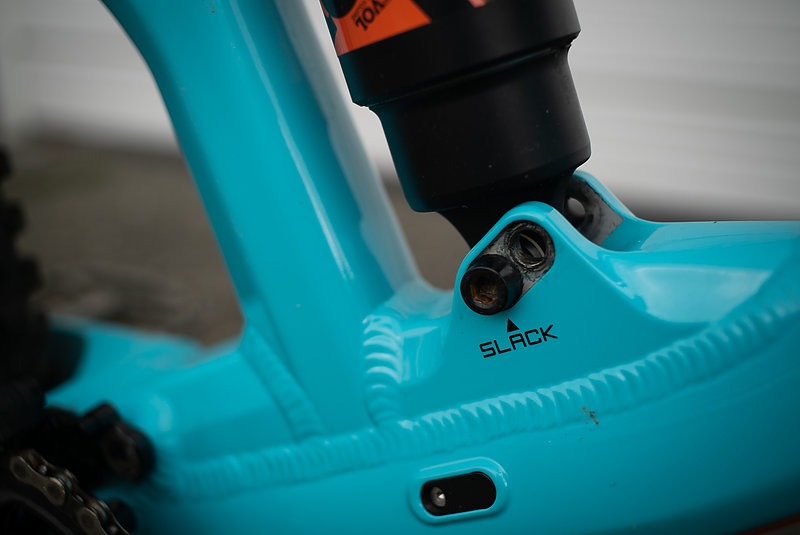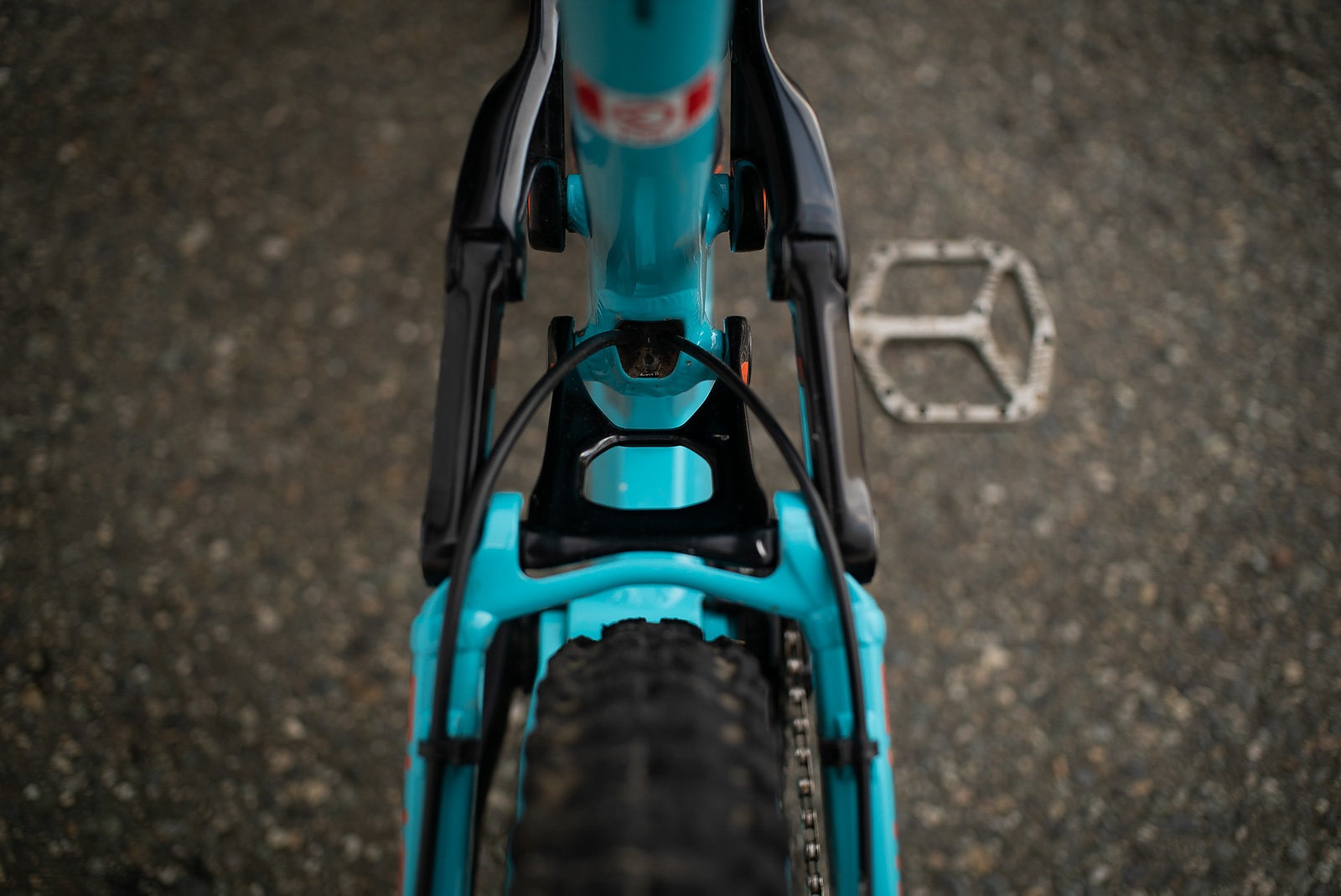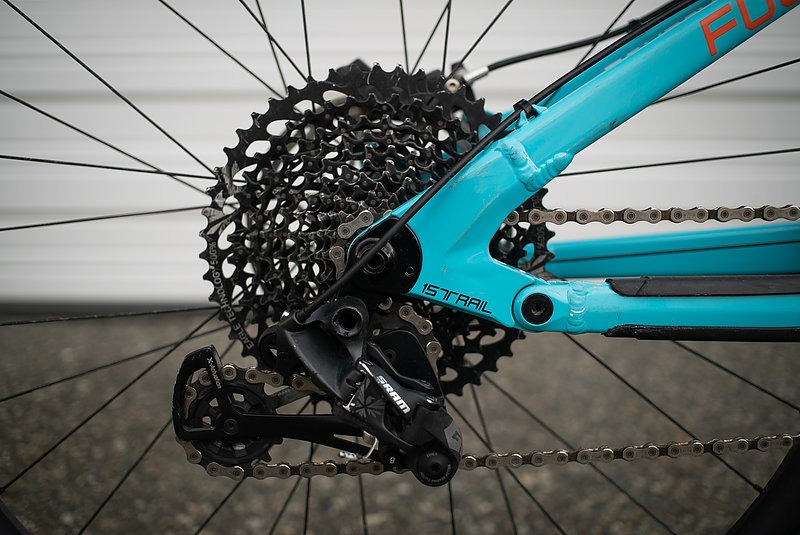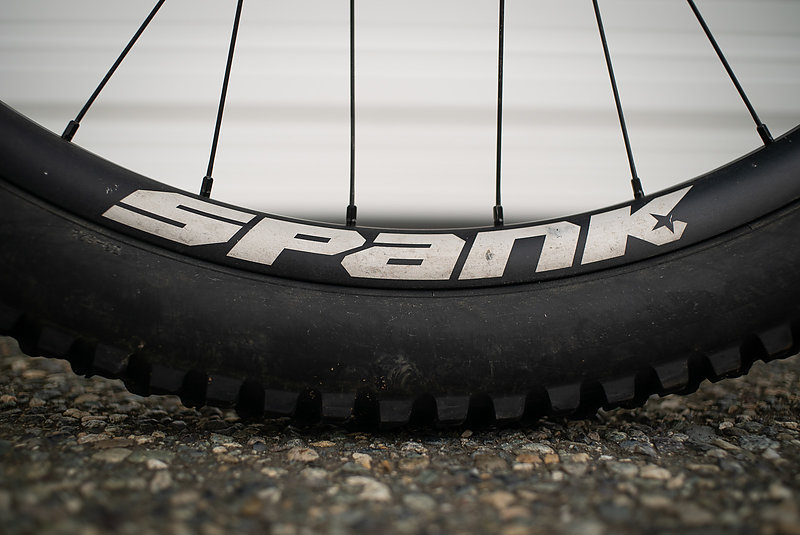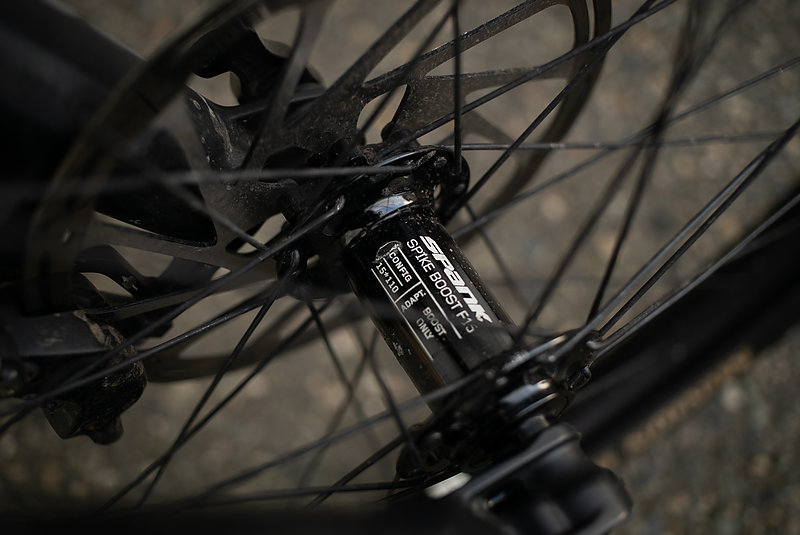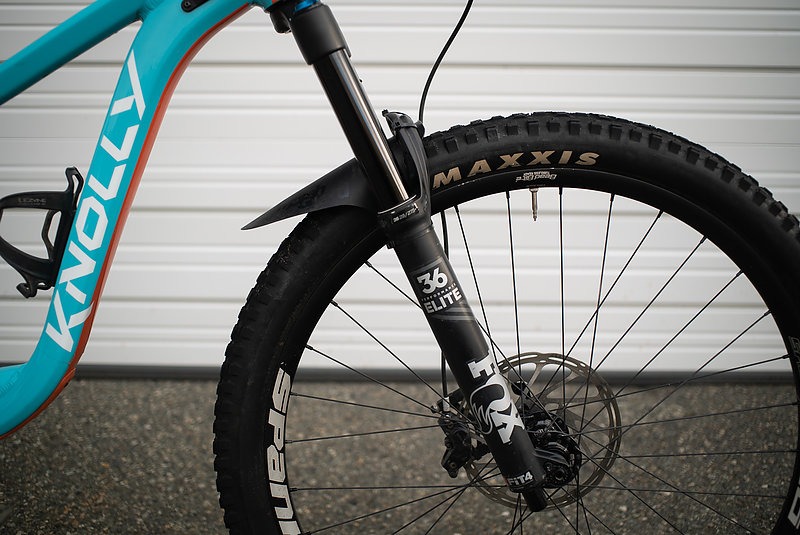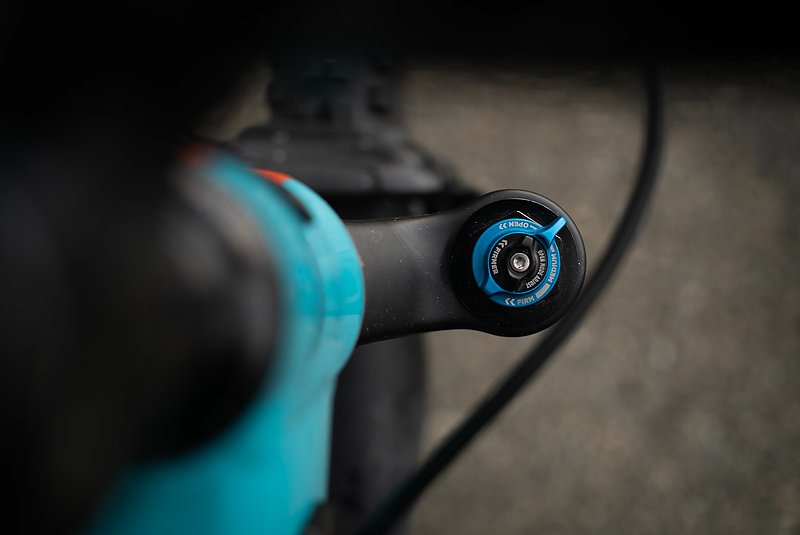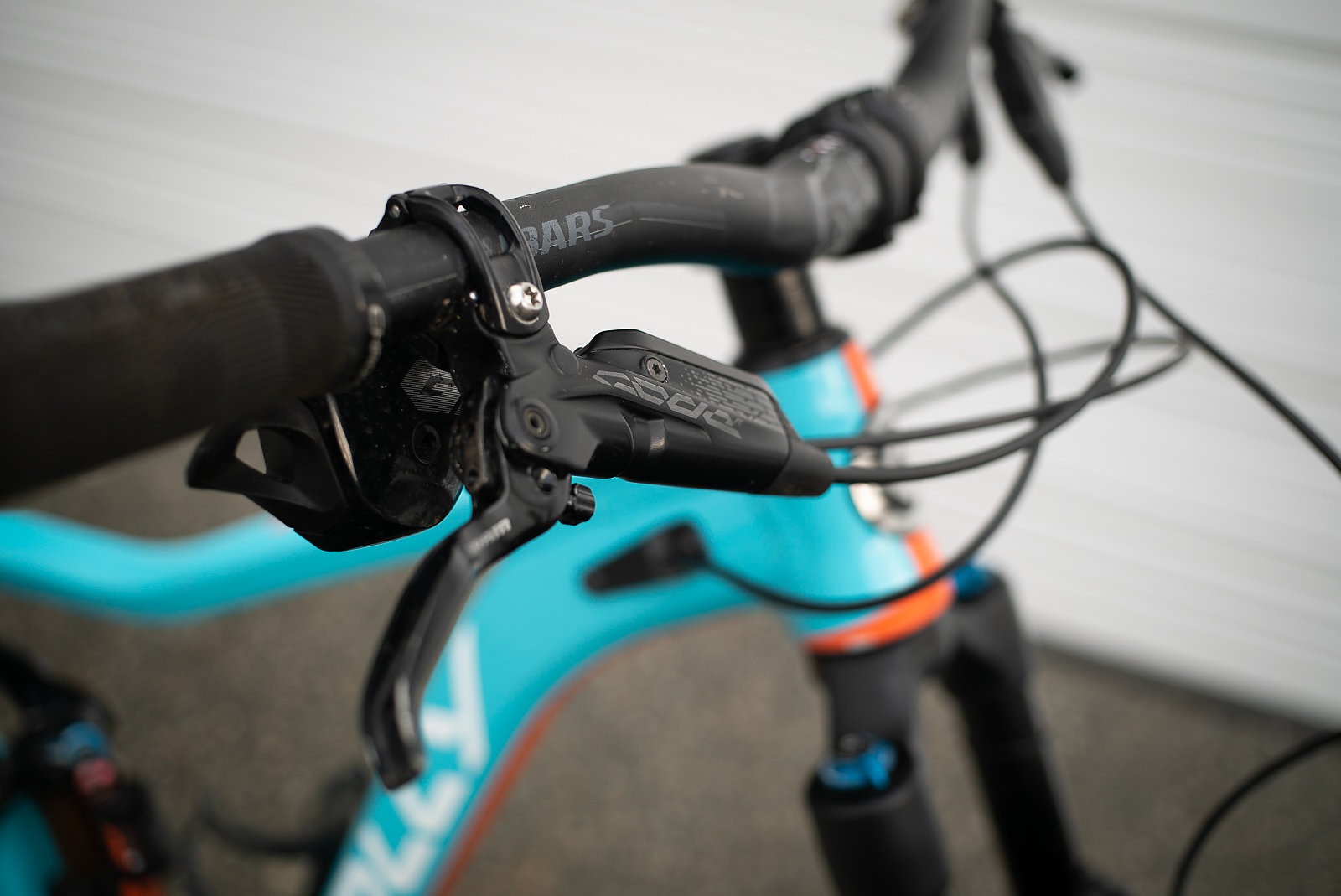 A capable climber and an enjoyable descender, the Fugitive LT is a bike that does everything—really well. In a world where everyone is trying to push the limits, Knolly has proven that more doesn't always equal better. This is a bike for people who don't want their suspension to numb the trail and find joy in the subtleties that make every descent unique.
Knolly Fugitive LT - $5,400