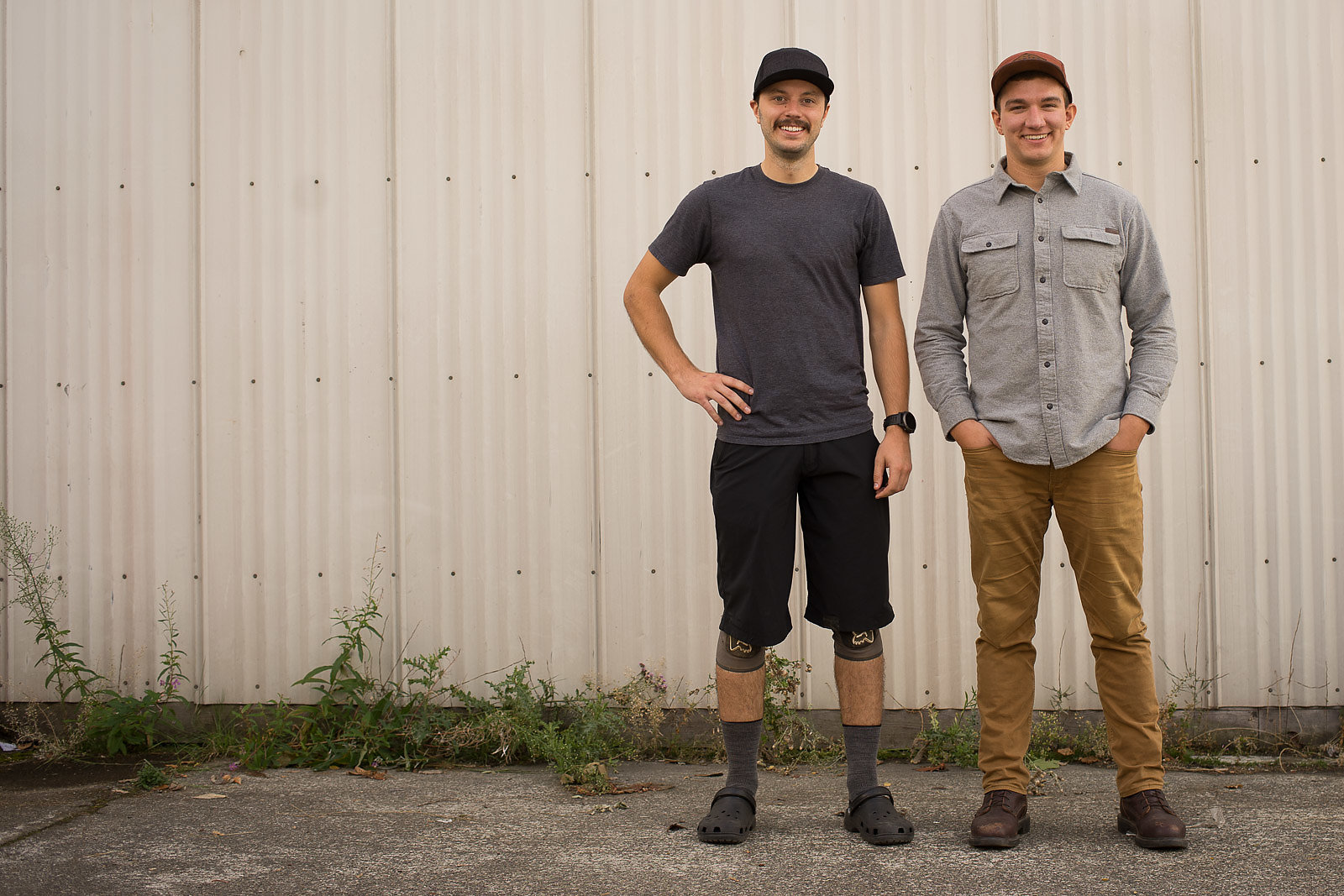 For the Love of It Meet the Minds Behind Trail City
Kyle Ilenda and Spencer Johnson both have engineering degrees, but neither of them are engineers. They're professional filmmakers.
Even while attending school, UW Milwaukee and Iron Range Engineering respectively, the two friends knew their passion for cinematography outweighed their subject matter, yet the diplomas still took priority. As soon as they graduated though, the duo chose to pursue their business and filmmaking full time instead of a nine-to-five.
What had started out as a lighthearted way of capturing the fun they were having while skiing and biking was now their profession. The two were living in Milwaukee at the time, but wanted to move back to the area in which they grew up. So a few years after graduation, in 2014, they moved to back Duluth, MN. Since then, they have spent most of their time working on commercial projects with ad agencies and clients.
While their professional venture afforded them the opportunity to make a living creating videos, it left something to be desired creatively. When the two lived in Duluth, they were exposed to the area's incredible bike community and felt a draw to once again to the light-hearted roots that originally piqued their interest in filmmaking at a young age.
Working as commercial filmmakers quickly taught the two a lot about the technical aspects of filming and editing, along with how to visually tell stories. So to fill that creative void, they decided to dive into the world of documentary filmmaking. Over coffee, the idea of a documentary on Duluth's mountain biking scene came about, and over beers (naturally) they figured out how to best showcase the town's community.
Early on they landed on the concept of telling the story through the perspectives of some of the most well known riders and advocates in Duluth. Chosen based on their unique personalities, each rider would each bring their own chapter to the story.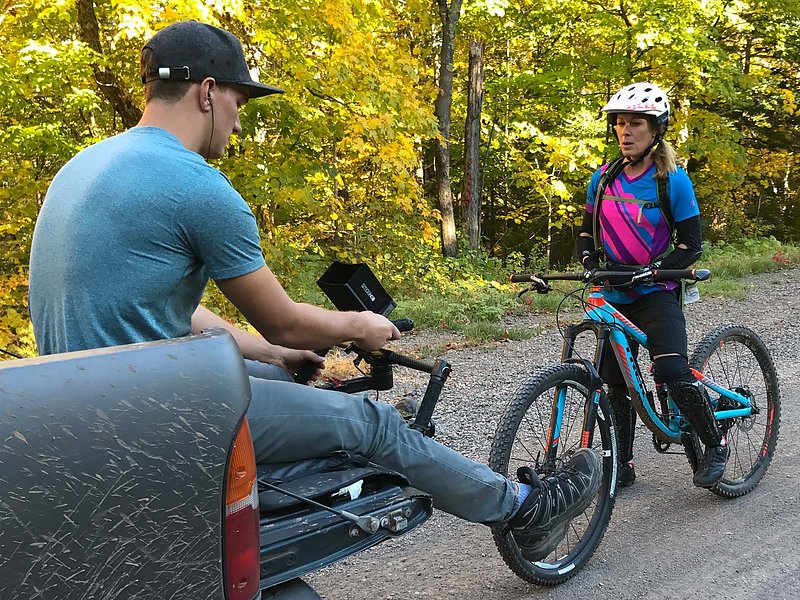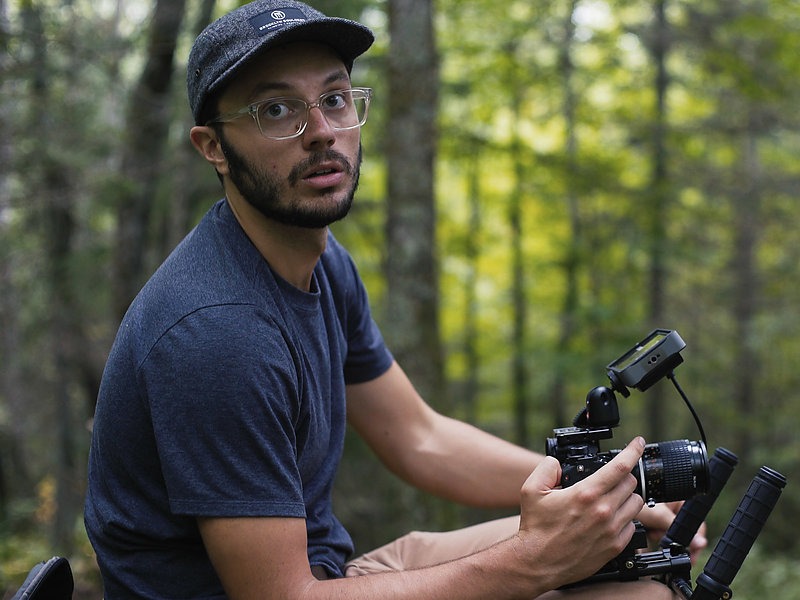 As the summer of 2016 came to a close, they set an aggressive filming schedule in order to capture some of the best fall colors that the area is known for. With their commercial work still full-on, their time to edit the documentary was left to late nights in hotels or on the plane en route to their next job. They first premiered a long cut of Trail City at a local Duluth brewery, Bent Paddle, geared towards the locals who helped create it. The brewery sold out, and fittingly, the proceeds went to COGGS (Duluth's IMBA Chapter), the very group that worked so hard to build the bike community they filmed.
Worked picked up once again after the premiere, putting the documentary second to their professional work. But with the response received in Duluth, they knew they had created something special and wanted to make sure it went beyond the local community. They submitted it to the Banff Film Festival (accepted entries will be announced October 6th) but still wanted to ensure it was shared with the larger mountain bike community.
Trail City has purely been a passion project for Kyle and Spencer—made simply for the love of it. Filmed on their own time and dime, the goal since day one has been to recognize a few of the many people who have been tireless advocates of mountain biking in Duluth, and hopefully inspire others to do the same in their communities.