A Concrete Tide - Worldcups, Skateboards and African Safaris with Sven Martin
Most people learn to use a camera in a high school photography class, usually on a user-friendly wide-angle lens. Sven Martin learned in the African savannah, on a manual telephoto lens, shooting from the back of a Land Rover.
Having learned his camera skills while chasing impala at near-highway speeds could be considered fitting preparation for Sven's current career: Martin is now the premier photographer for the UCI World Cup Series, where he uses his lens to chase the fastest riders in the world.
These early savannah experiences came via his childhood in South Africa, where his family—his father was a semi-professional photographer himself—would sometimes spend their holidays on game reserves. But rather than wildlife biology, like most other kids growing up in South Africa in the 1980s, Sven's focus was on surfing and the rapidly growing skateboard scene. Both were adding an entirely new realm to action sports culture, and Sven was swept along by the concrete tide.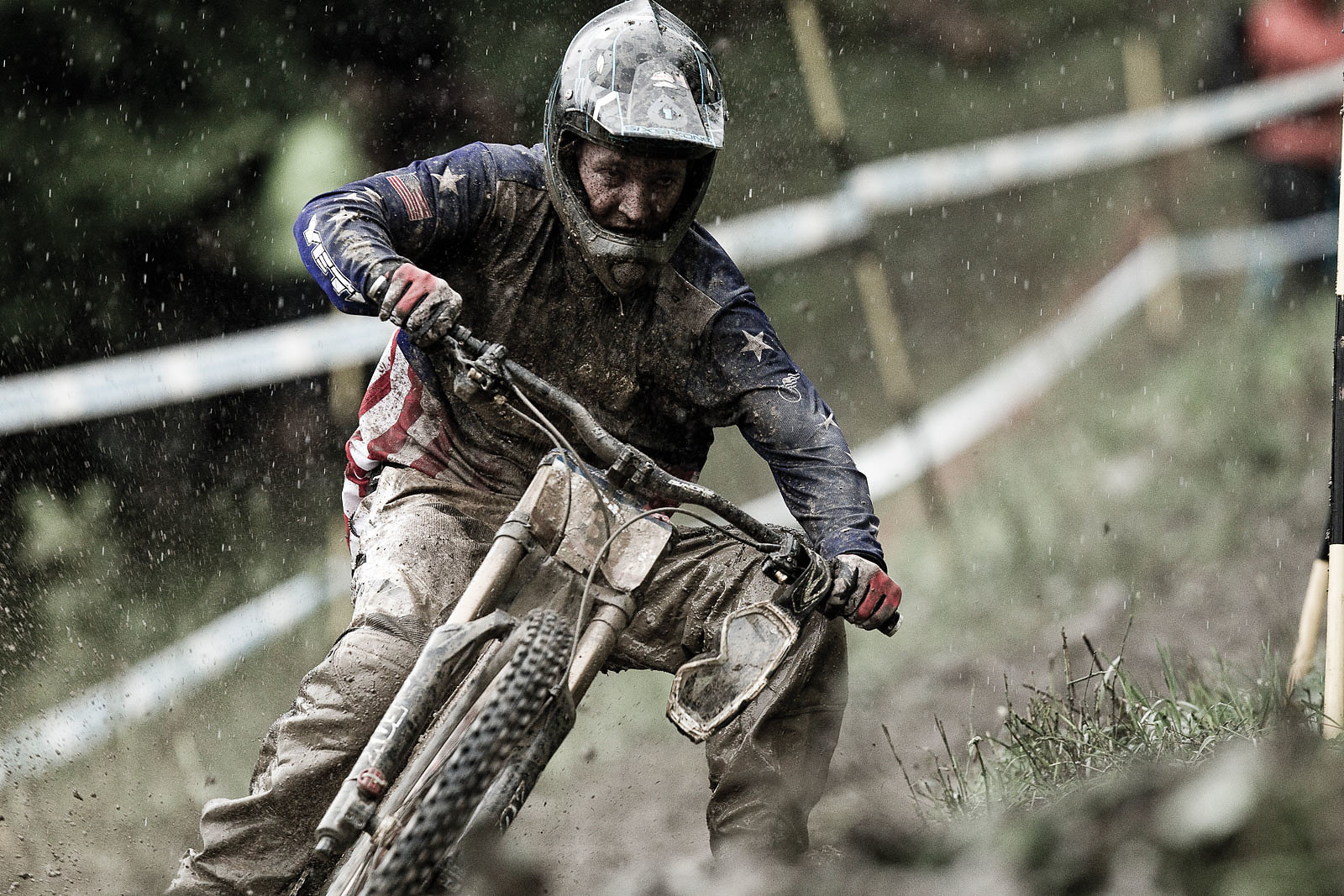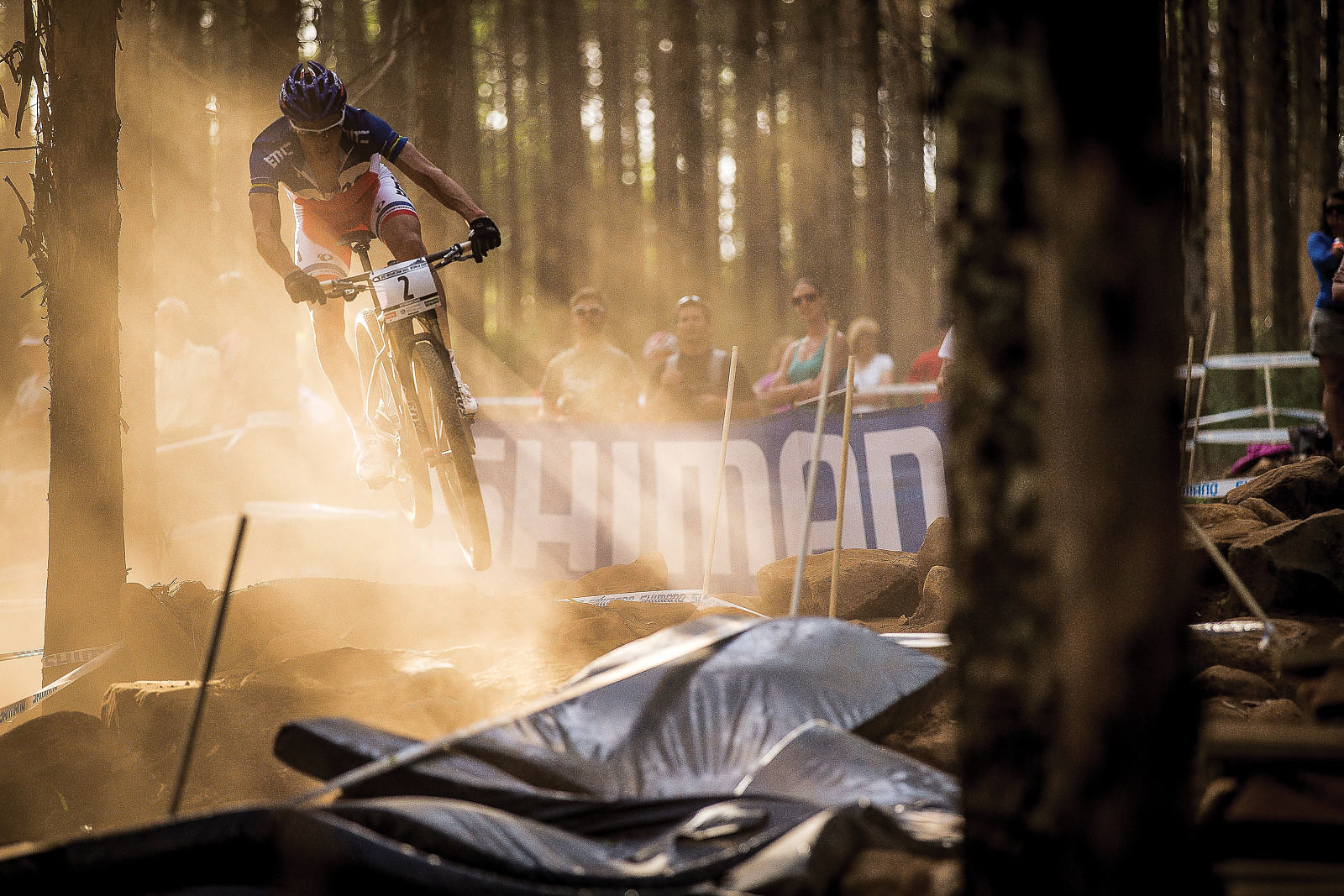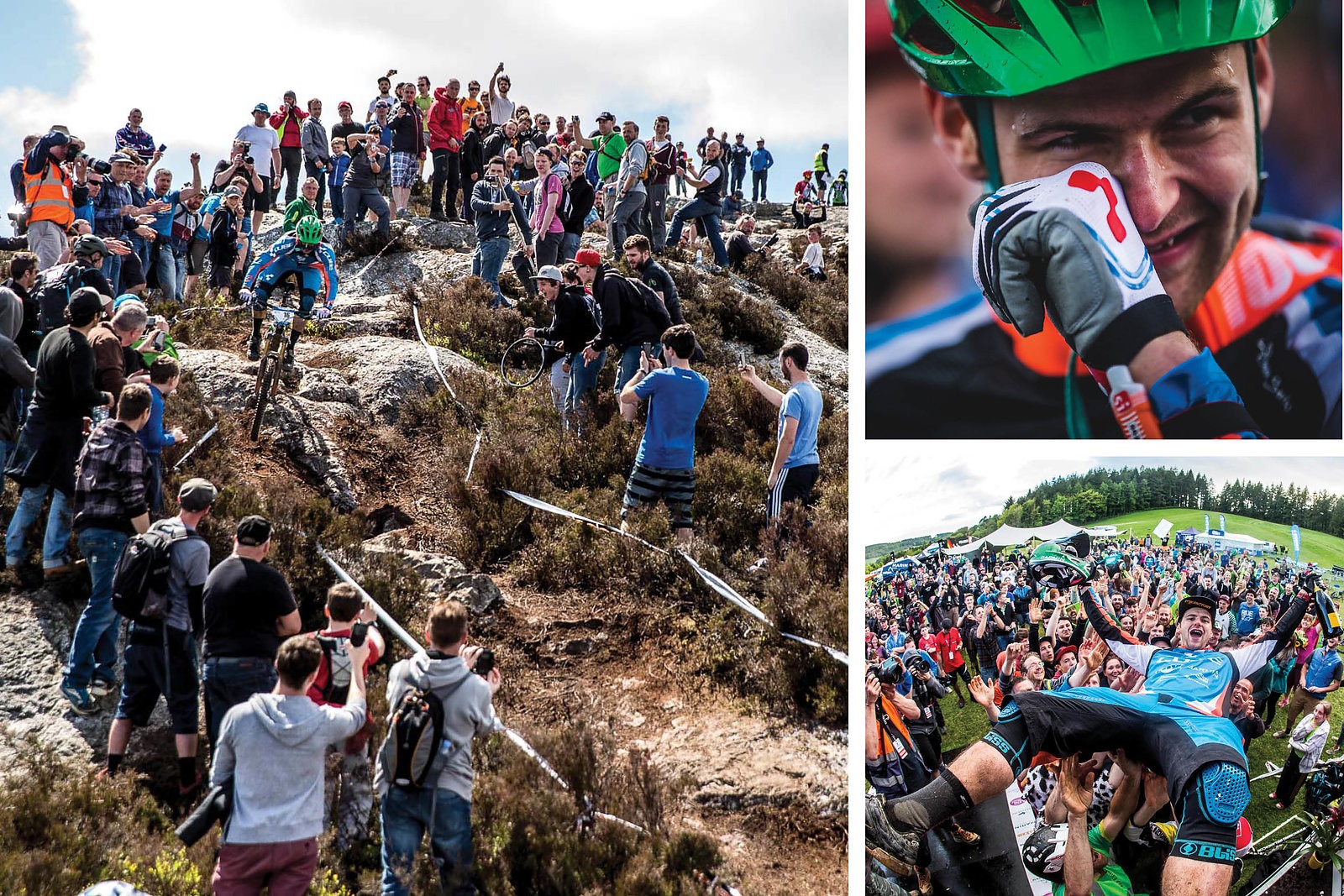 Skateboarding proved prosperous for Sven. He spent a decade competing professionally, moving to Los Angeles in 1995 with his now-wife Anka. However, asphalt is unforgiving and Sven suffered multiple injuries, which kept him off the board, but while recovering from each, he had time to pick up his old camera and snap a few skate photos. The safari training had worked—by 2000, skating full-time as a pro had evolved into selling images to Thrasher Magazine, and eventually into a team photographer position. And then Anka started racing bikes at nearby Bear Mountain, and Sven was beset by a dirtier—and equally addictive—type of current.
"Along the way my wife found mountain biking, which got me into mountain biking," Sven says. When Anka started spending weekends racing at Big Bear or Mammoth, he jumped on the bandwagon. "The sport itself got me hooked first, and then it was racing. But to pay for racing, you had to work in a bike shop and sell photos to make it work. Eventually, I became better at selling photos than getting race results."
He wasn't just good at selling photos. Sven quickly moved up the ranks of the best mountain bike photographers in the business, just as Anka put her own stamp on podiums around the world. With their careers now joined by their shared, two-wheeled passion, Los Angeles was no longer the right place for the Martins, and so they decided to move to Bend, Ore. However, while Bend is a mountain bike mecca during the summer, the area's notorious Pacific Northwest winters lined up with Sven's notoriously busy race season schedule in the worst ways.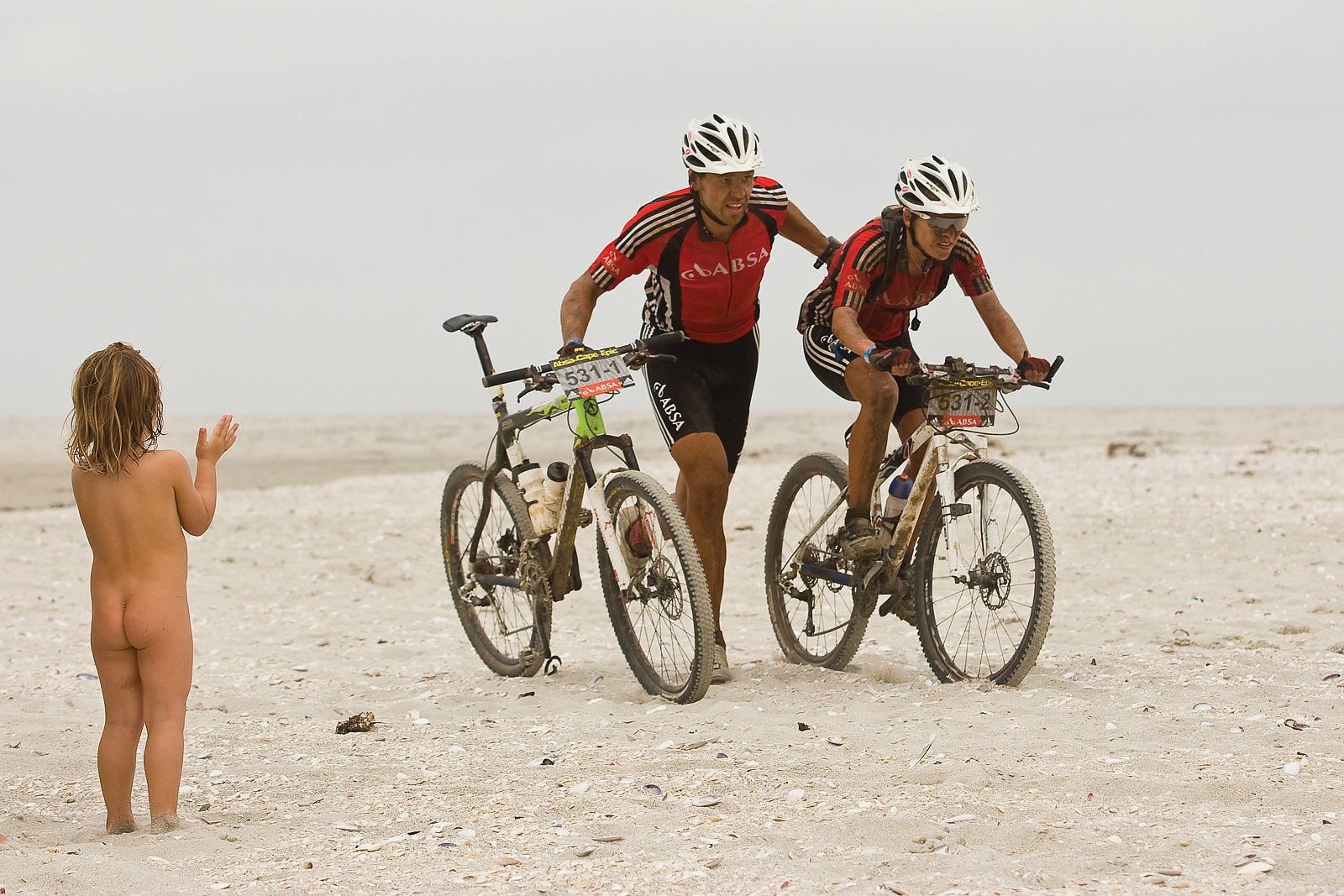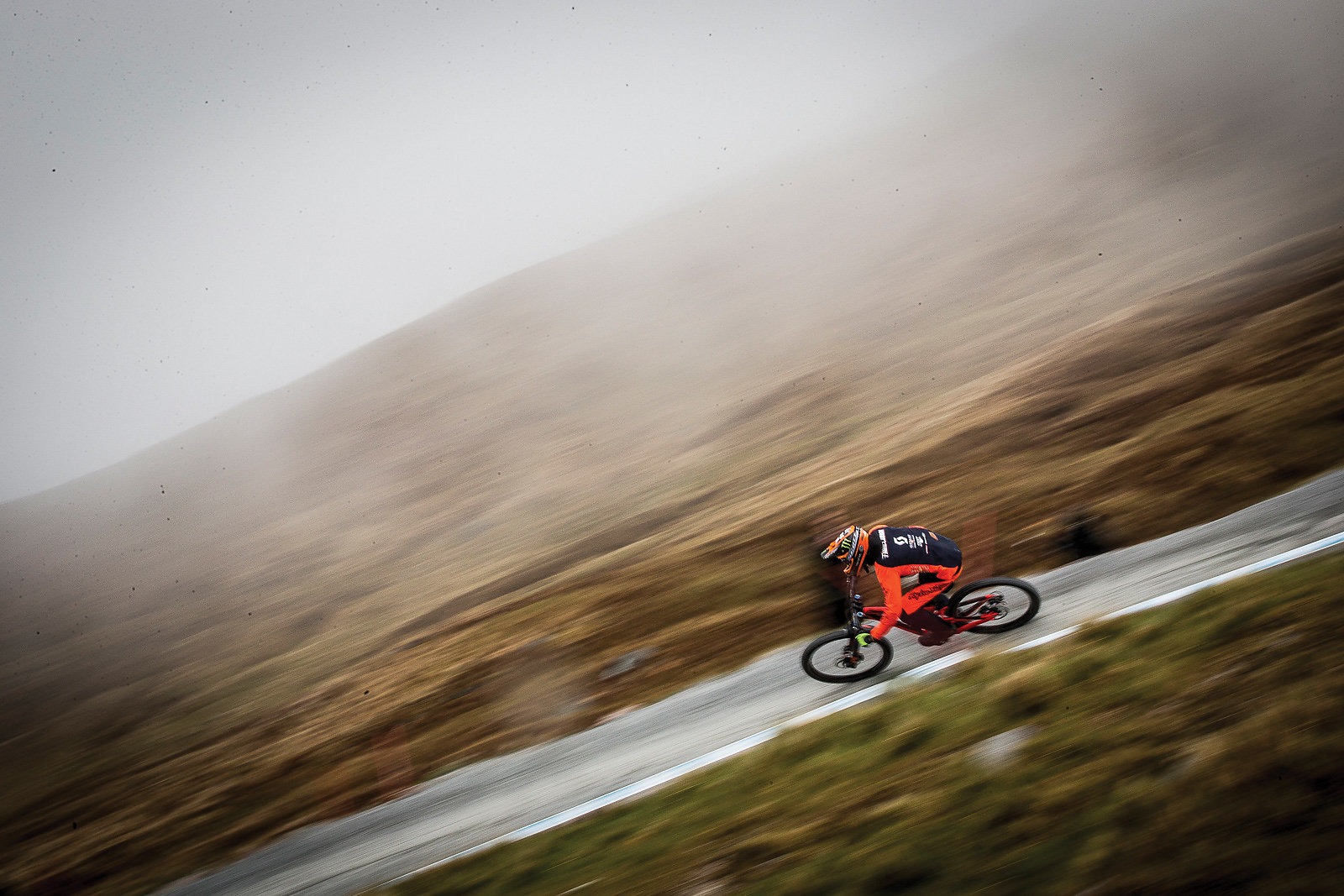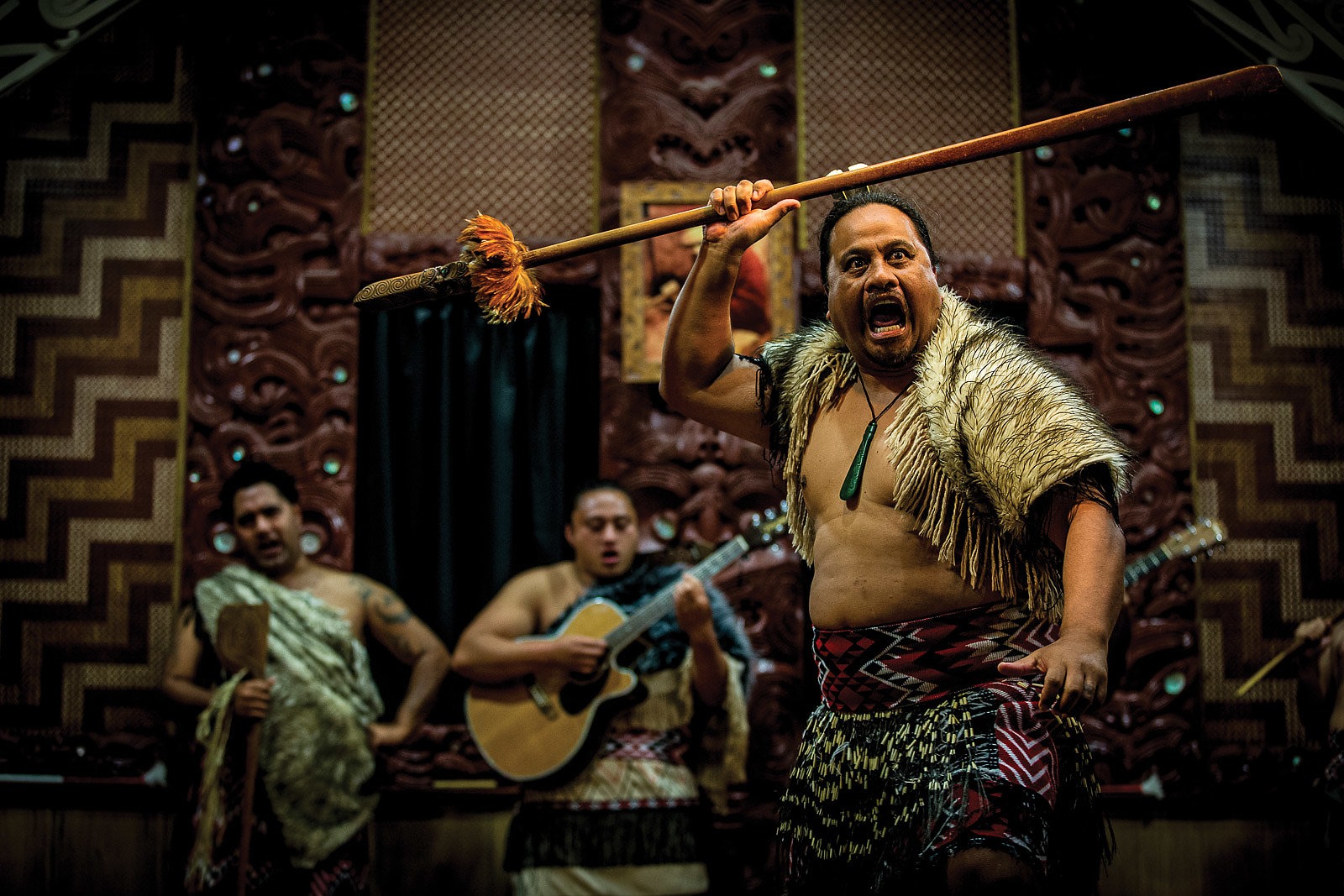 "I'd finish the season and get back to Oregon, ready to start riding," he says. "Then within a month the snow would start falling and the trails would be done."
Bend, while beautiful, wasn't the place. Instead, the globe-trotting duo found themselves planted in Nelson, New Zealand, a small town at the northern tip of the country's South Island. The lush, mountainous area allows for an endless summer and offers opportunities beyond the world of professional mountain biking. Between contests and commercial shoots, Sven and Anka operate House Martin, a guiding service that showcases all the riding New Zealand has to offer, from the backyard trails to multi-day adventures on both the north and south islands.
But that's during the winter. In the summers, Sven is fully freelance and still as busy as ever, covering everything from the UCI World Cup Series and Enduro World Series to XC races, Crankworx and Rampage. During the midst of the "on season," he's at work for 20 weeks straight, running alongside World Cup or enduro tracks, with three or sometimes even four cameras bouncing off his body.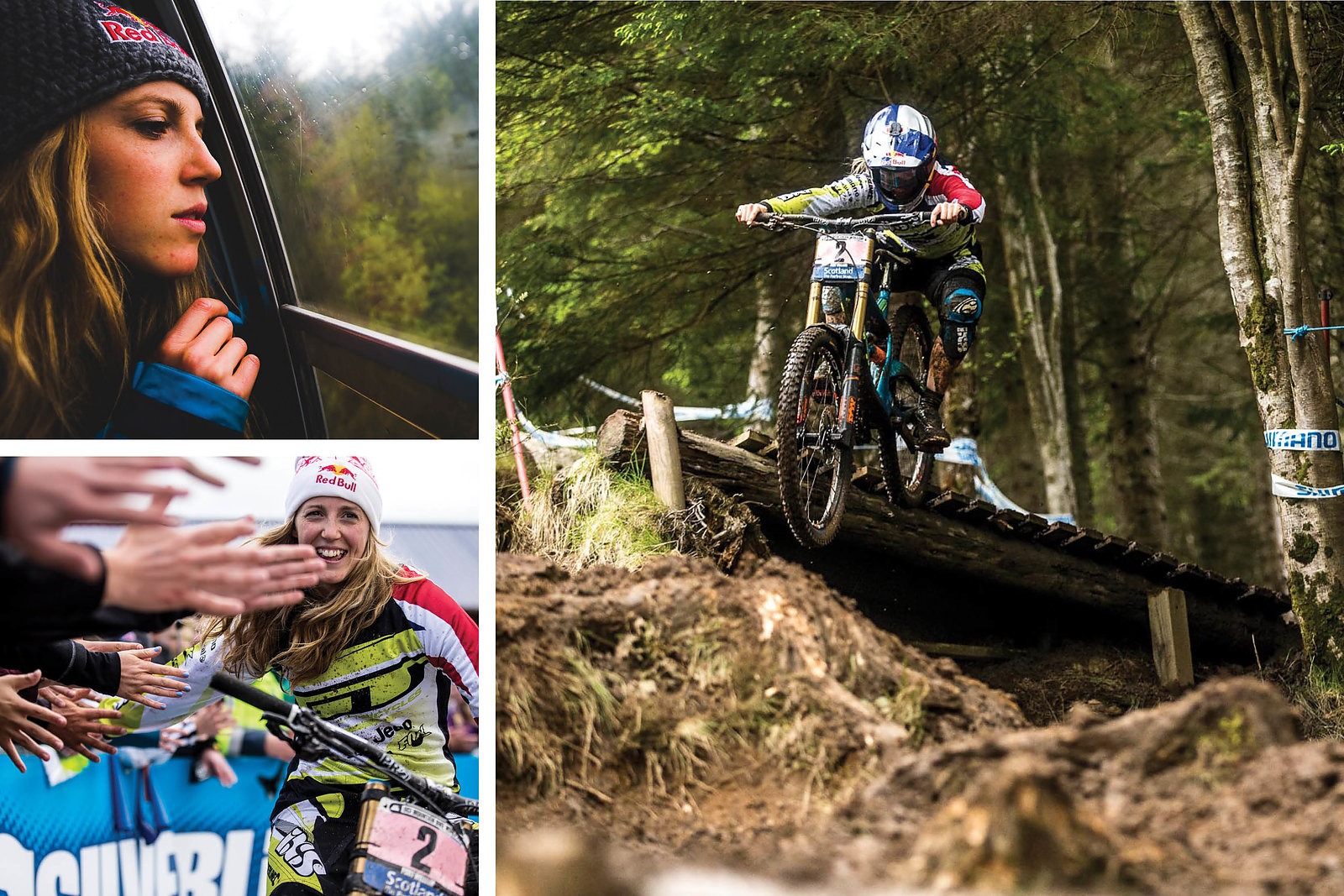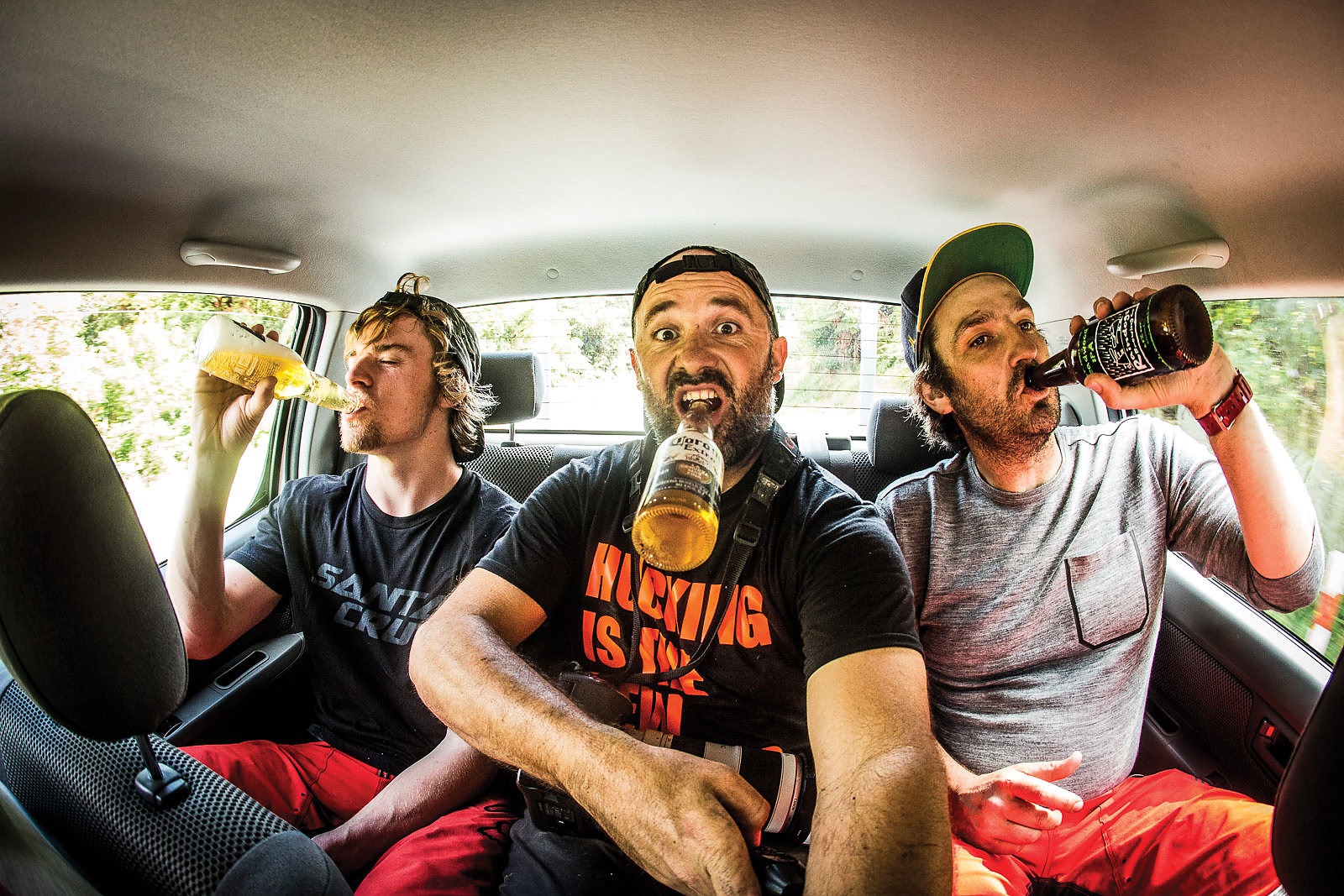 Besides House Martin, the rest of Sven's year includes commercial shoots and trips for editorial pieces, but more than anything, he just tries to spend more time on his bike. Considering the speed and rowdy nature of his subjects, keeping up with the sport's best athletes isn't much different than his early days of chasing big game—although athletes are less likely to maul you. But even with 20 years of skate, bike and World Cup imagery behind him, Sven isn't one to rest on his laurels.
"Any photographer's only as good as the last photo he took, so you can never expect to get by today on what you did five years ago, or even last year," Sven says. "You've got to do your best work every day."