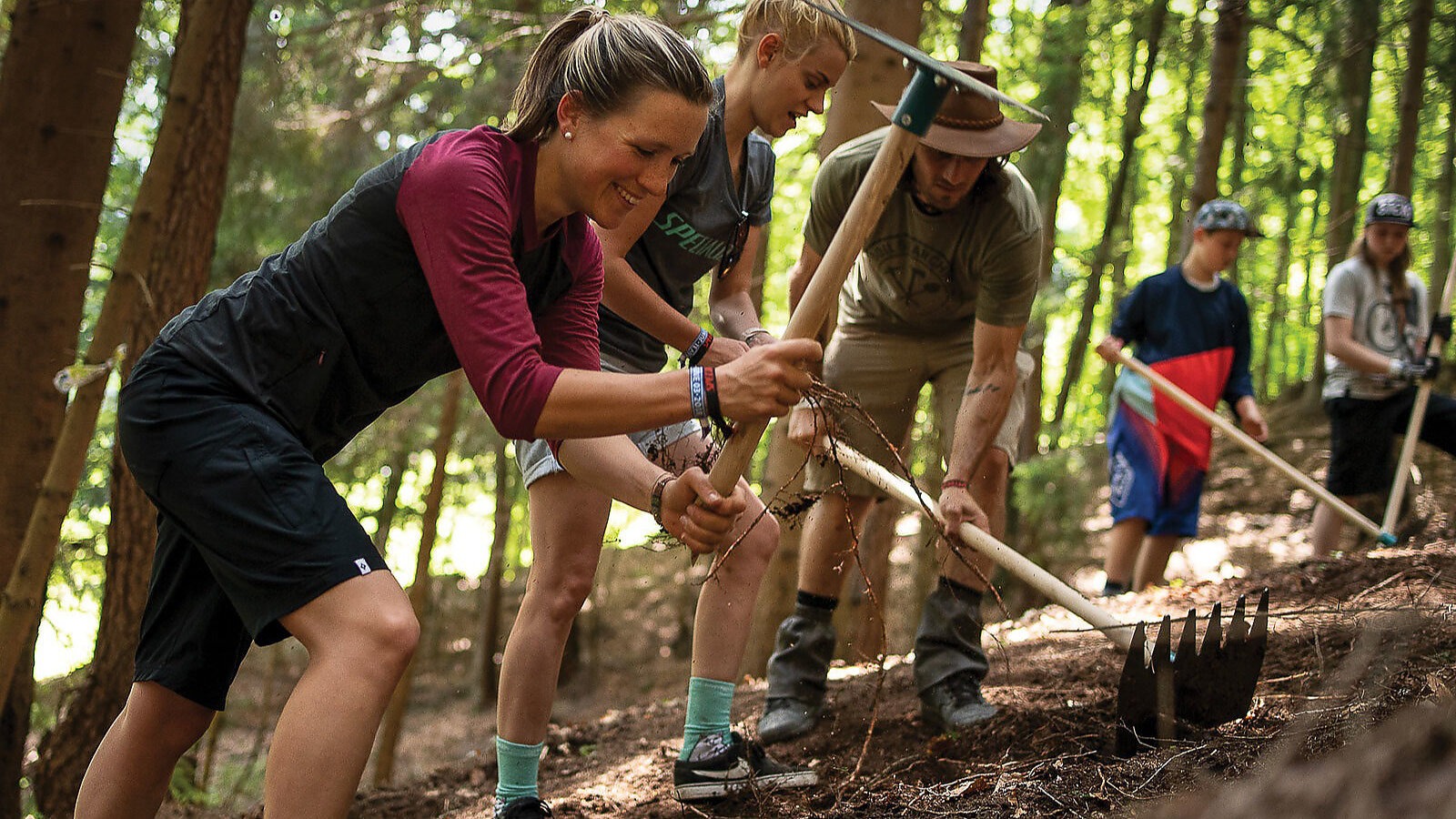 Soil Searching A Dirt Revolution
Freehub magazine is proud to have partnered with Specialized Soil Searching and Maxxis to host a virtual sweepstakes in support of IMBA and its mission to build more trails close to home.
---
The Sweepstakes entires are now closed. Winners will be selected on November 4th, 2022.
---

Date: Tuesday, August 9th, 2022
Time: 8:30am - 12:30pm
Location: Meet at Specialized Pits in Lot 2 / Trail work at Area 56 at Nesters Hill
Trails don't build themselves! Around the world, they are primarily built and maintained by MTB community members, passionate volunteers, and hard-working trail associations. This annual event will bring all the above together, including the crews from Freehub Magazine, WORCA (Whistler Off Road Cycling Association), and Specialized Bicycles Soil Searching, on the iconic Whistler Blackcomb trails to help give a little love back. Riders of all levels (and non-riders) are encouraged to come out and earn some trail karma. What better way to get involved with all the Crankworx action than swinging tools and shifting dirt with some like-minded folks?
We will be doing trail maintenance and re-routes for Area 56 trail at Nesters Hill. Breakfast and lunch will be provided. We will be meeting at the Specialized pits in Lot 2 for a quick breakfast before riding over to Area 56 at Nesters Hill for some trail maintenance and re-routing. After the work has concluded, we'll ride back to Lot 2 for lunch. WORCA will be providing tools and direction but bring water and gear to be out on the trail for a few hours.
This event is FREE to attend, but registration with WORCA is required. You can register for the trail day by hitting the button below. We'll see you there!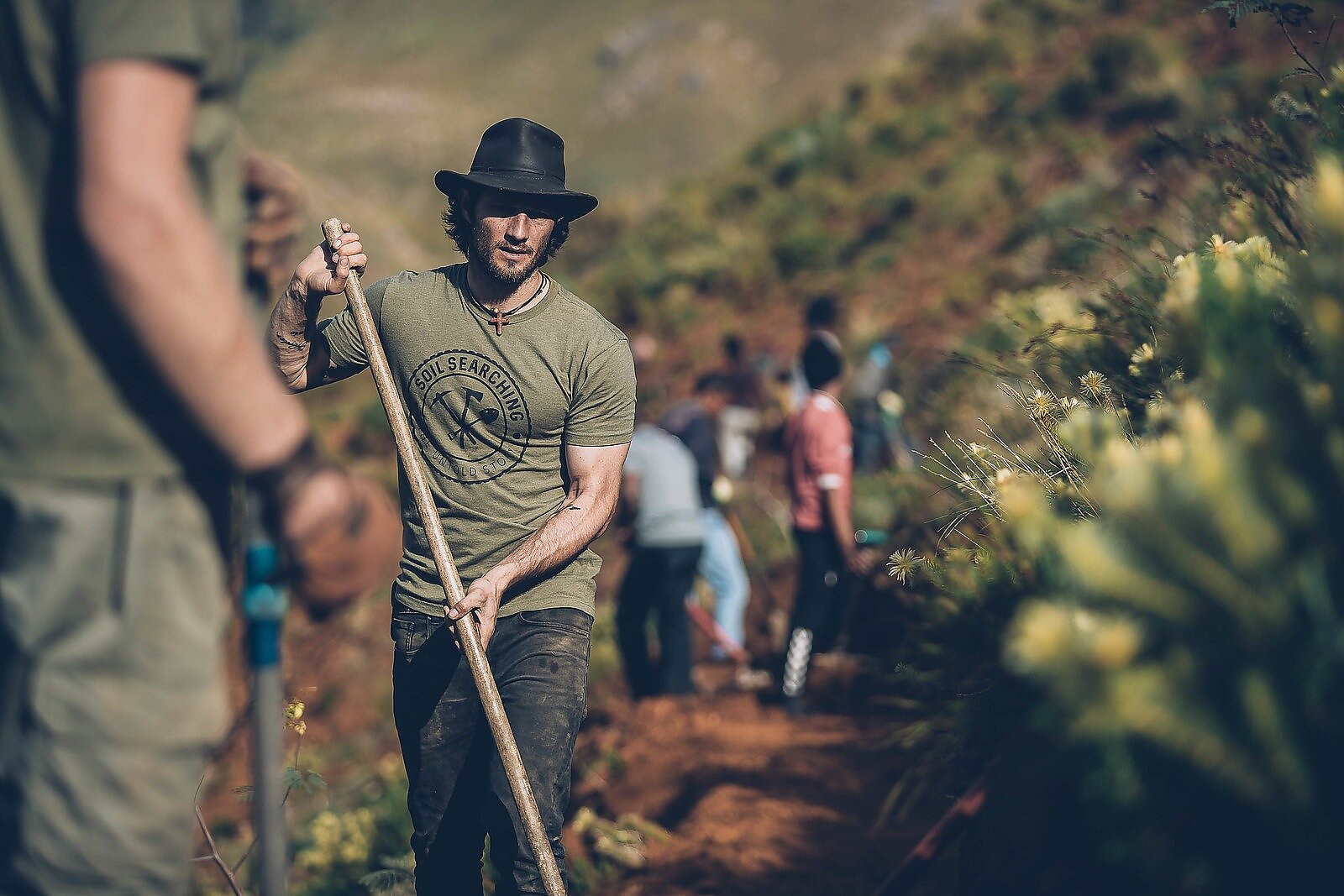 Specialized Soil Searching: A Dirt Revolution
From Specialized:
Trailbuilders are the unsung heroes of mountain biking. We are changing that. Specialized Soil Searching is a movement to recognize, celebrate and support the trailbuilders who help shape our sport and our stoke.
Since 2018, Specialized Soil Searching has provided financial, organizational and outreach support for trail systems around the world. We focus on three essential and interdependent aspects of trail work—ambassadors, dig days and fundraisers—to assist communities in maintaining and growing their trail networks. Trail advocacy is the right thing to do for the sport, supporting not just bike riding but creating sustainable, multi-use trails as well.
---
Read more about Soil Searching in The Lorax, Fanie Kok and a Voice for Trail Builders
---