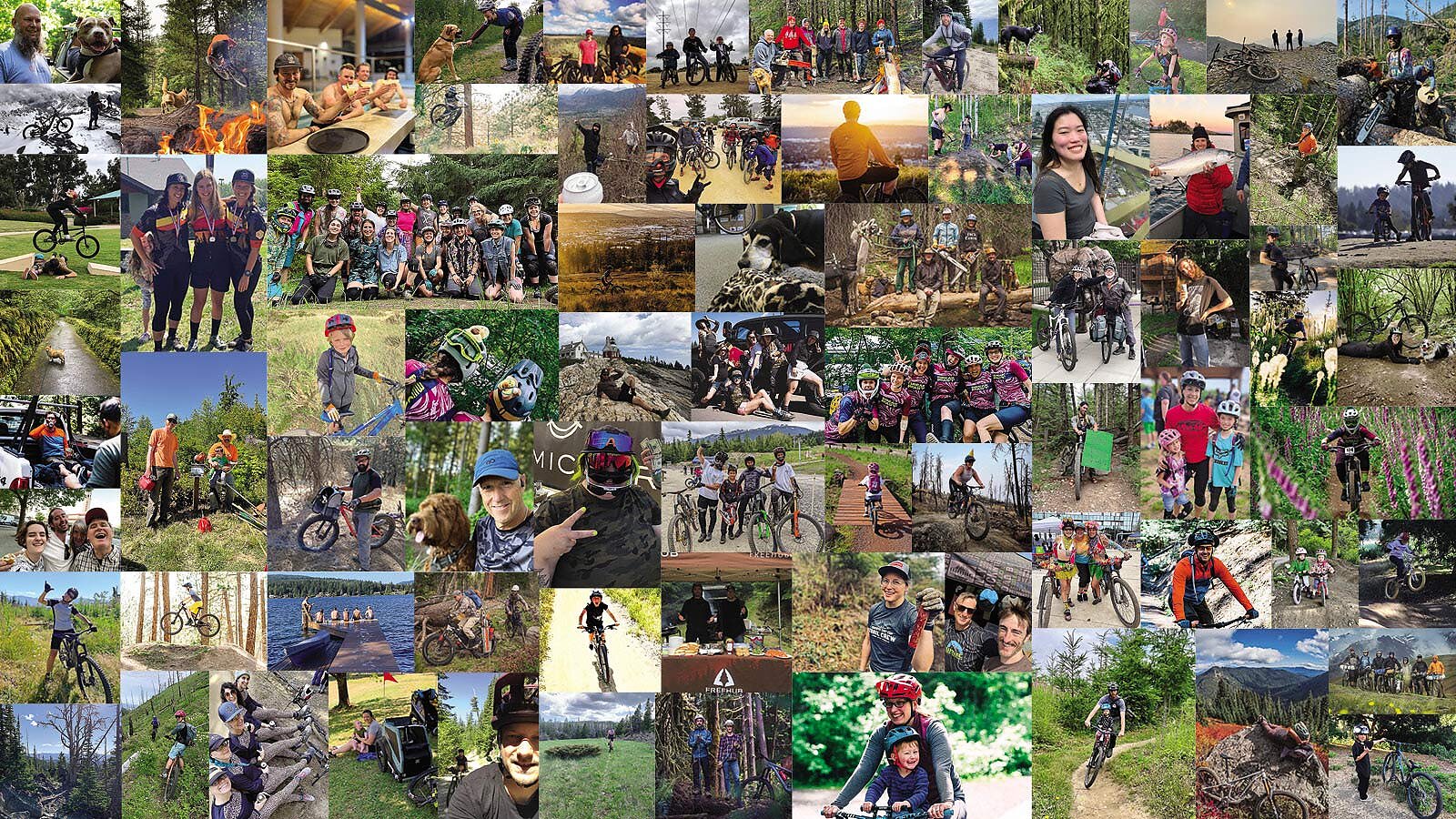 Who We Are Issue 13.4
If there's a common thread to my life story it would have to be the pursuit of adventure.
Nothing has been more foundational to me than the constant search for the next big thrill, and I've spent my entire adult life dreaming about my next harebrained escapade and then doing everything in my power to make it happen. I've doggedly tried to avoid the types of responsibilities that could tether me to a stationary lifestyle, or in any way threaten my mobility and freedom.
My pattern of living could be considered reckless or even immature, but to me it's the most sensible thing on earth, for one simple reason: Adventure is what makes me feel most alive. It has brought me absurdity and elation, hardship and fulfillment, and it's helped me to better understand the world around me—and myself. So, it's only natural that I want to share my love for adventure with others. This is why I'm so excited about this edition of Freehub, as it's a celebration of adventure in many forms—a testament to the bike as the ultimate tool for individual exploration. In our cover story, "Call of the Bedouin," two Canadians travel to the country of Jordan in search of ancient trails and end up introducing their guide to the joy of riding rugged singletrack (while also landing him on the cover of this issue).
In "Fine Line," three Washington-based riders venture high into the North Cascades on a multi-day bikepacking mission and find more eminently rideable trail than they ever imagined possible. In "Hop, Skip, Jump," a trio of adventurous women get dropped off by helicopter in the middle of Arkansas' Ozark Mountains and spend the next six days battling brutal weather on their ride back to civilization.
For trailbuilder Jonnie Benda, the under-the-radar architect of the finest trails in Truckee, California, the past 30 years of building with his friends has been his life's adventure—one that has helped him dodge modern distractions like the internet, laptops and even cellphones. In our photo gallery, photographer Anthony Smith documents the exploits of five professional freeriders as they scour Alaska's remote Talkeetna Mountains for mind-bending first descents. I hope the words and photos in this book bring home the beauty and exhilaration of adventure, but nothing can beat going out and creating your own.
Brice Minnigh, Editor in Chief