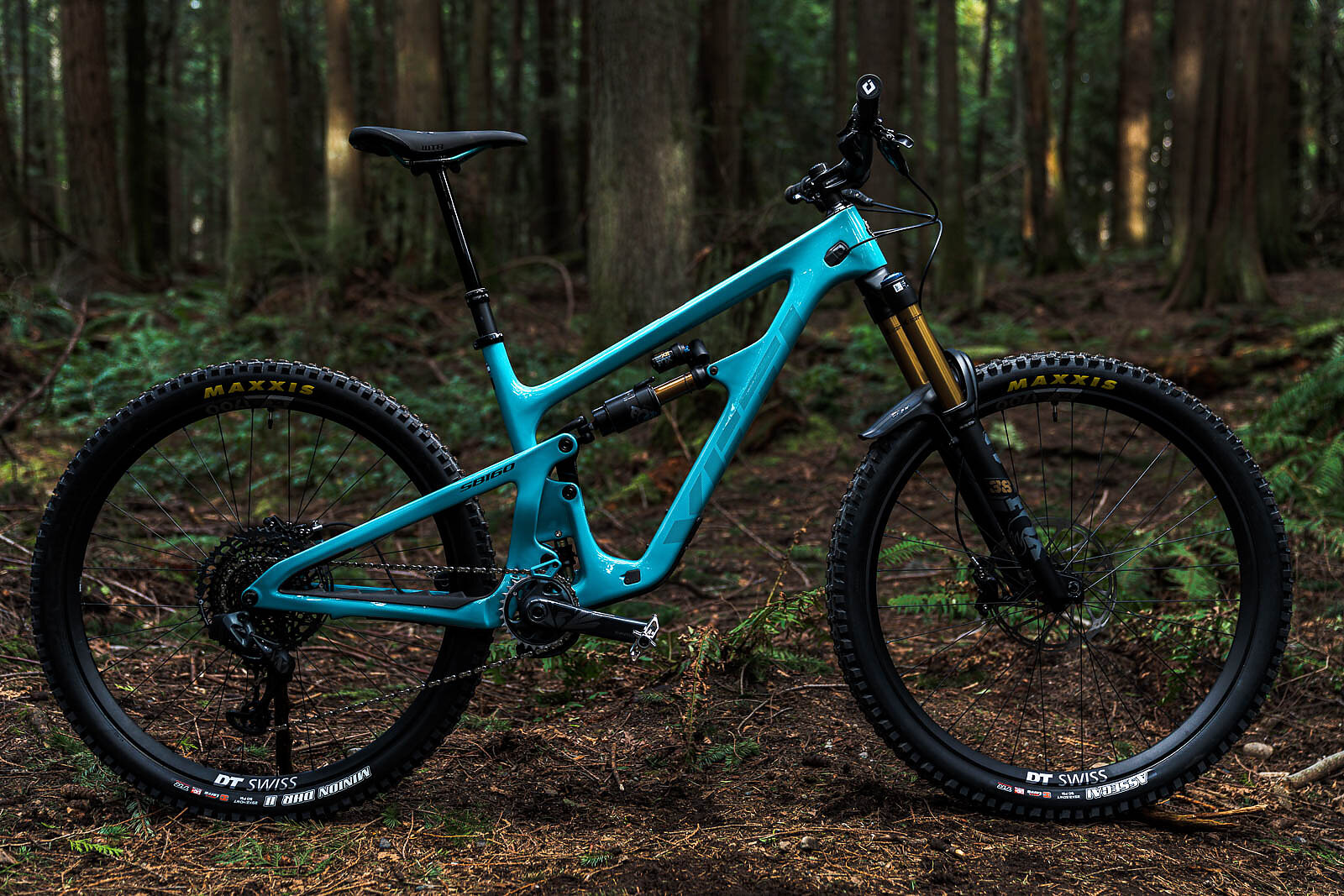 YETI SB160 Bike Review
For years, I've been intrigued by Yeti's Switch Infinity translational pivot bikes. There's something inviting about the Golden, Colorado-based company's signature teal paint job that has always left me wondering how they ride. Thankfully, I finally got the chance to give one a try.
The new Yeti SB160 is purposefully built for the most demanding enduro race stages. And with its supplied 170-millimeter Fox Factory 38 fork up front, and 160 millimeters of impossibly soft rear travel out back—it's spec'd to handle harsh, techy terrain anywhere in the world.
Bike Geometry & Specs
Model: 2023 Yeti SB160 T3
Price: $10,500
Wheel Size: 29"
Rear Travel: 160 mm
Fork: 170 mm
Wheelbase: 1270 mm
Chainstay: 441 mm
Reach: 485 mm
Head Tube Angle: 64°
BB Height: 353 mm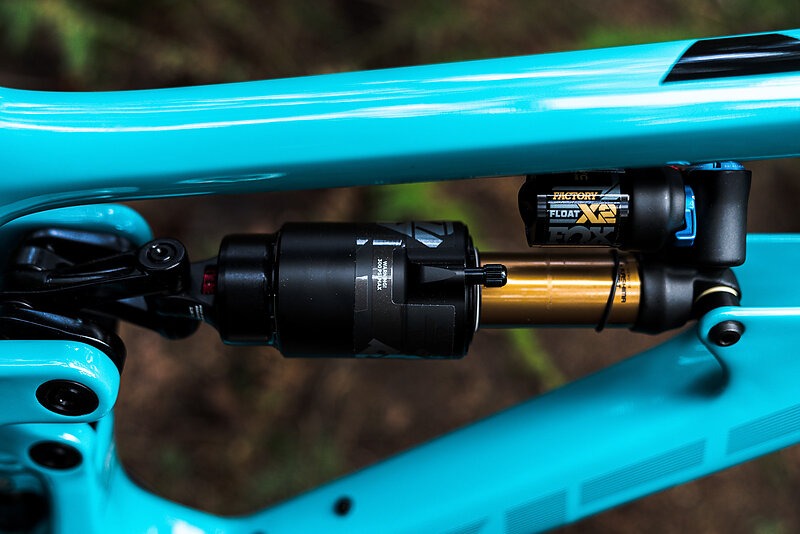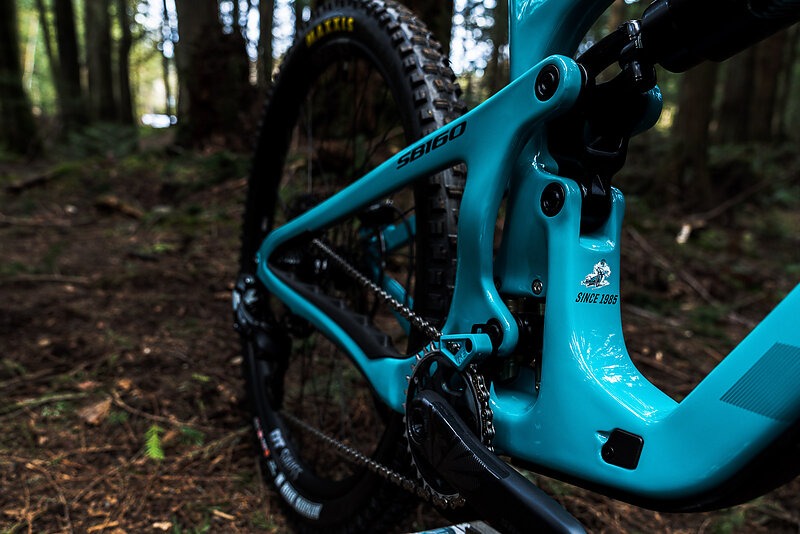 The SB160 features a very steep seat tube angle, and it's a lovely feeling to be more forward on the bike while climbing fire roads and trails. The SB160 not only puts you forward and into a comfortable seated position, but it packs an immense amount of rear suspension support while pedaling. When pushing hard on the cranks, the rear end feels as though it lifts to deliver a peppy, urgent sensation while climbing. As a result, the SB160 is one of the best long-travel climbers I've ever come across. This firm platform also manages to eat up square edge roots and rocks for extra traction on punchy bursts of technical climbing. And, even with a number of spacers below the stem, the Yeti's distinctly low stack height provides ample room for dialing in fit in the seated position.
The SB160 also had an extremely distinct feel on steep, downhill sections of trail. The fairly linear rear suspension curve at the translational Switch Infinity lower pivot point allows this bike to absolutely gobble up trail chatter. The suspension nearly eliminates any jarring impacts and allows the rider to stay calm amid high-speed chaos. The low stack height and higher feeling bottom bracket made me feel less inside the bike and more agile and on top of the bike. At times, this position made me feel a bit less confident, but it did help to preserve an amazing dose of nimbleness. It's worth noting: switching to a higher-rise bar would have likely changed this.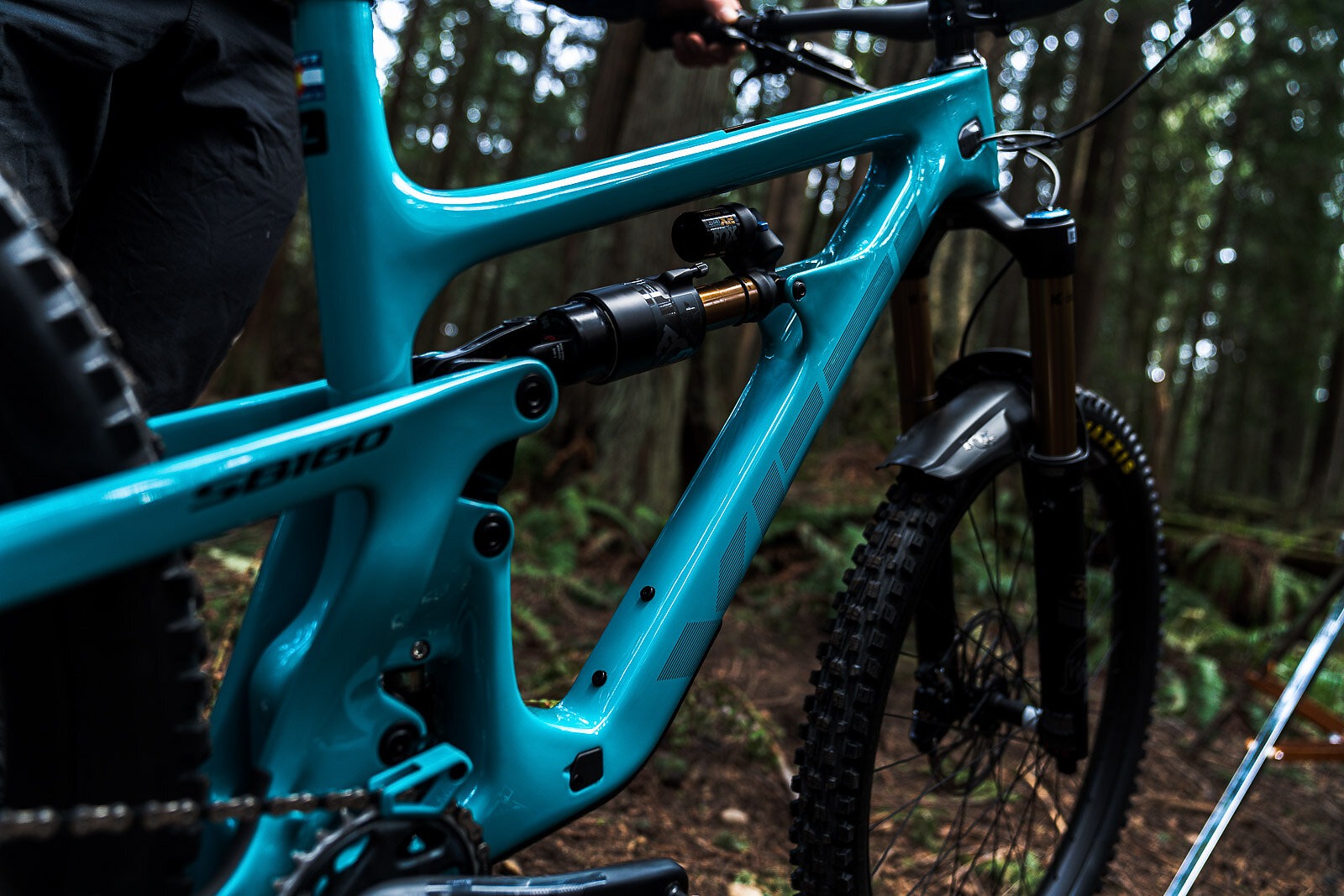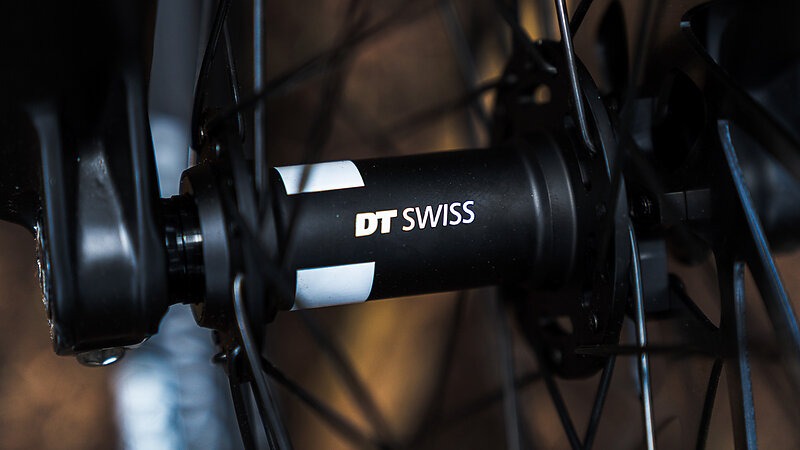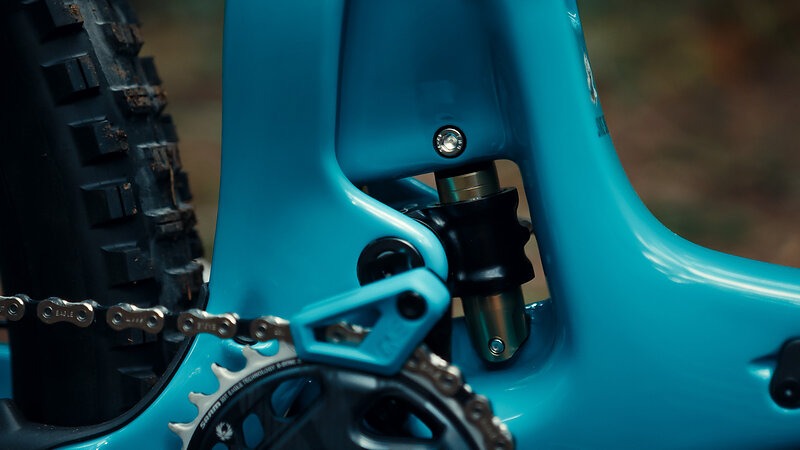 From the moment I started riding, the SB160 felt like a ground-hugging plow machine. In fact, I didn't feel playful on it until I started to really throw my weight into the linear rear suspension curve to get the bike to pop around. Toward the bottom of its stroke, the shock hits a steep ramp up in leverage to prevent harsh bottom outs and provide a fistful of pop.
The race-bred nature of the bike is very apparent when pedaling across smooth, downhill singletrack. As soon as the chain comes under tension, the rear end starts supporting your weight. It's such a rewarding feeling to have the bike jolt forward with hard pedal strokes, and it underscores the ultra-responsive feel Yeti is known for.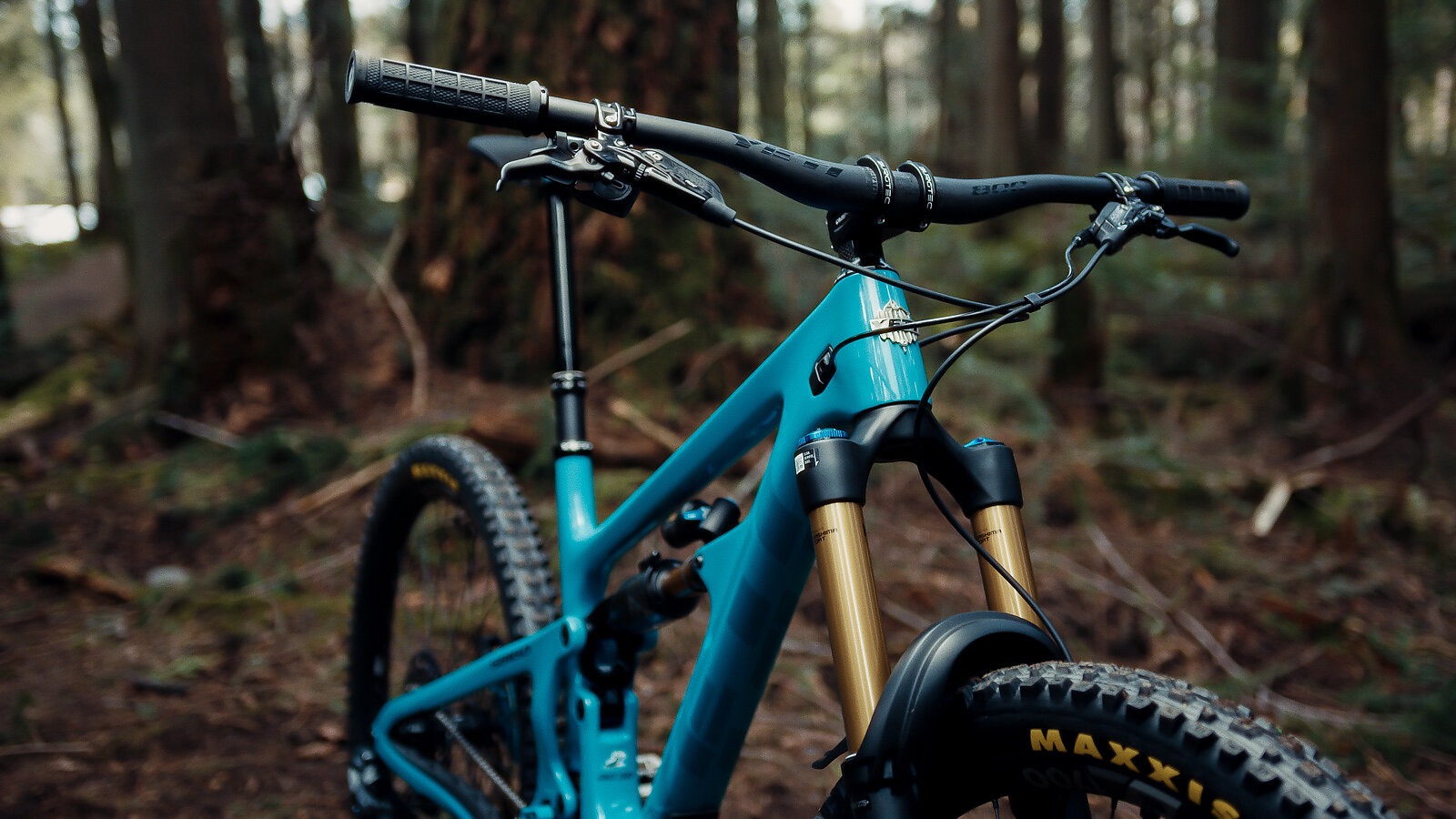 One of the biggest surprises for me was the stiffness of the SB160's rear end. I had imagined that the complexity of the Switch Infinity would lead to some slop in the rear end of the bike—this was not at all the case. In reality, this SB160 had one of the stiffer-feeling rear ends of any bike I've tested.
Yeti built its storied heritage as a company that designs bikes for those who prioritize speed above all else. This focus is apparent from the moment you hop aboard and begin pedaling. The SB160 is a machine that rewards a pilot who isn't afraid to charge up or down, though it can still provide a measure of calm during flights through obscenely rough trail—preferably with a maxed-out heartrate and a big smile to boot.