Specialized Tactic Helmet Review
Shortly after his death, Albert Einstein's brain was removed from his body, meticulously preserved and thoroughly studied in hopes of gleaning insight into his vast intelligence.
Today, bits of that same gray matter are on display at prestigious museums around the world. Most of our brains will never undergo the same scrupulous treatment Einstein's did when we die but Specialized went ahead anyway and created a helmet capable of protecting even the smartest singletrack savants.
In the history of bicycle brain protection, the Tactic has been a secure choice for more than a decade and this newly revamped version marks its fourth iteration. Instead of just a few updates, the design team at Specialized reimagined the helmet from the ground up and, in doing so, elevated the whole category of mid-tier helmets. Besides being one of the most stylish lids on the market, it also sets a new benchmark for safety. In fact, the Tactic currently sits in the number one spot on Virginia Tech's esteemed bicycle helmet ratings list even while coming in at a lower price point than its close competitors.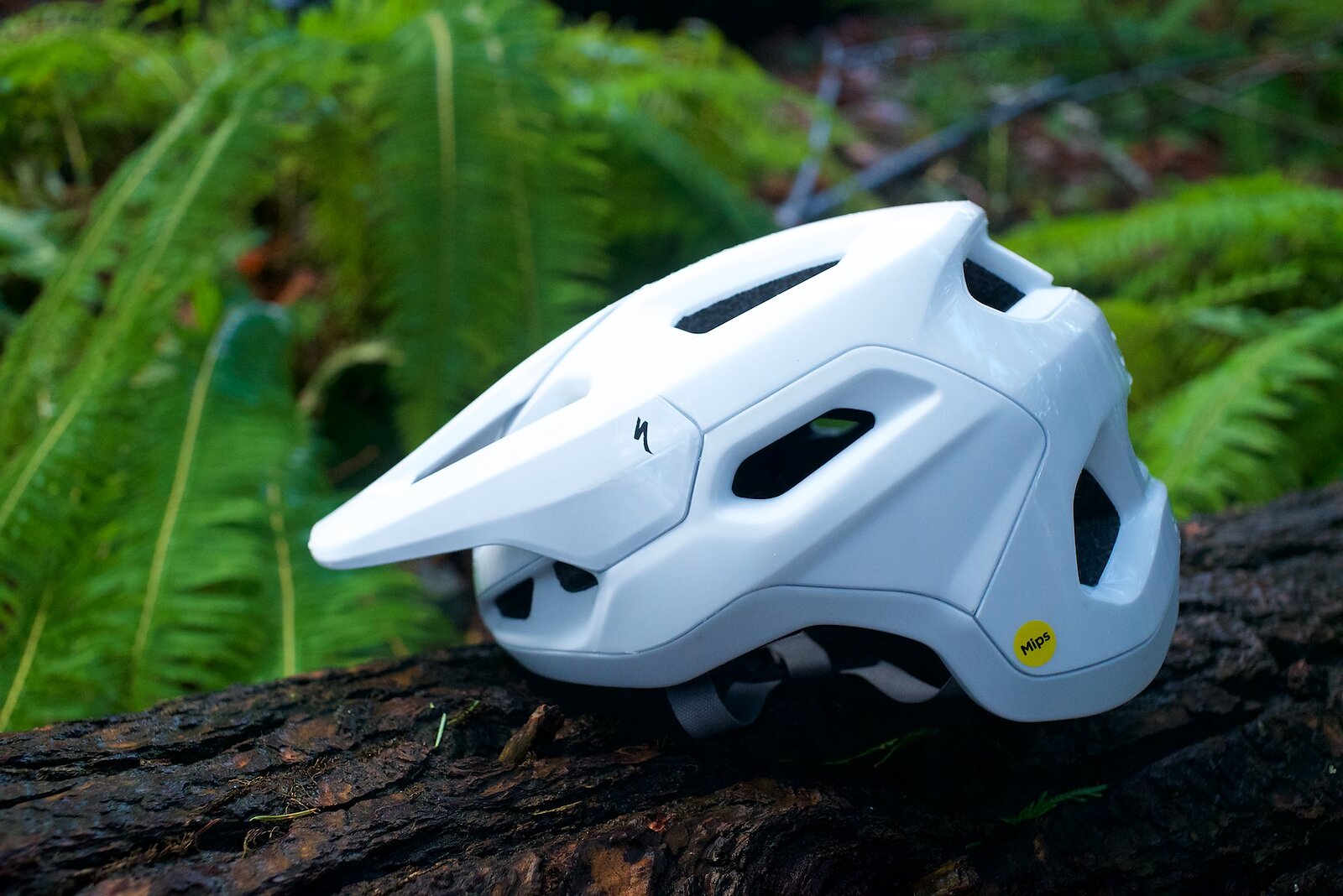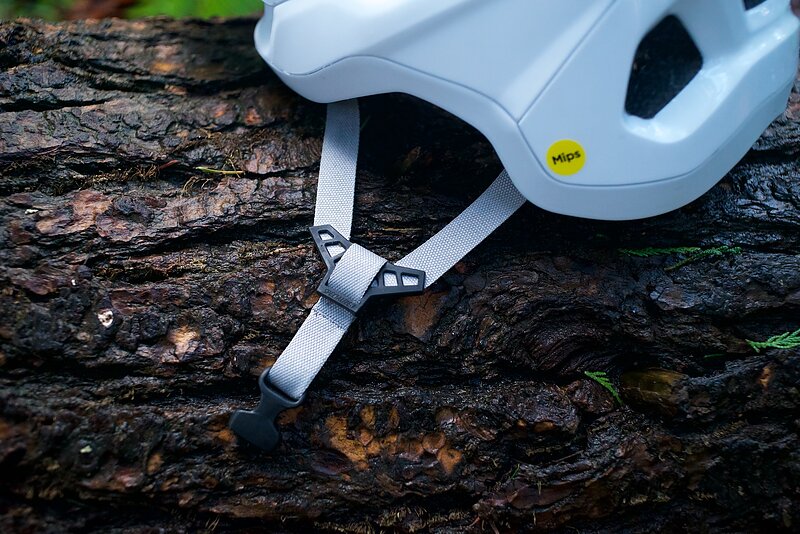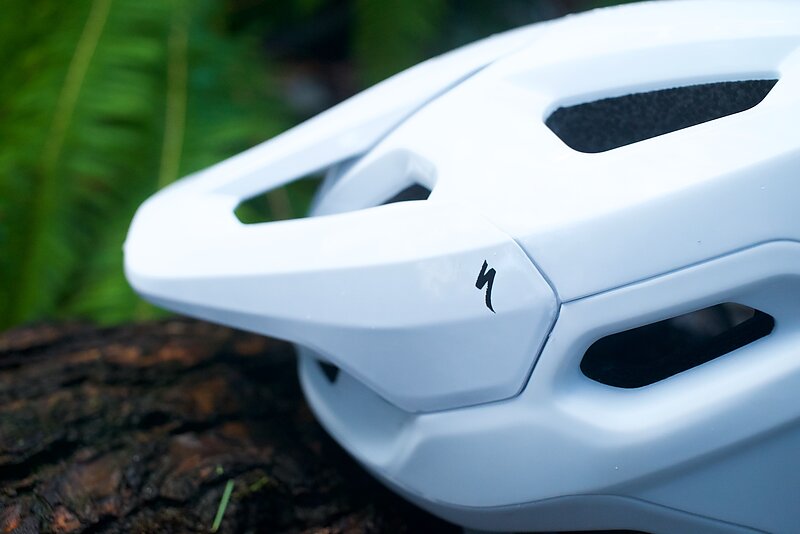 When crafting the Tactic, Specialized went above and beyond by first meeting the Dutch NTA-8776 certification for e-bike helmets. The certification is usually seen on helmets intended only for street use, but it makes sense that the added coverage, and the ability to withstand impacts at a greater speed, would benefit mountain bikers as well regardless of whether a motor is present. Either way, it is nice to see the adoption of heightened safety standards to keep up with the needs of an evolving sport.
I could stop here and we would already have a top-notch helmet, but it just keeps getting better. Unlike most others, the retention system is integrated into the actual shell of this helmet which separates the fit dial from the ergonomic band that cradles the base of the skull. This feature not only increases comfort by removing bulk from an area that directly contacts the head, but also makes the dial very easy to access. When initially fitting the helmet the retention system can be moved up and down to four unique positions along the occipital ridge, allowing for a wide range of adjustment. All of this is then flanked by a perfectly placed MIPS Evolve liner which, at less than 1 millimeter thick, remains completely unobtrusive.
Once on the trail the helmet simply did its thing and let me ride. Fitting quite low on my brow, I felt confidently covered and, even when the riding got rough, the new Tactic hardly moved at all. The straps were also comfortable and sport only one adjustment under the chin—a nod to simplicity that I really jived with. However, I couldn't decide if I liked the fixed visor. I dig the look and its highly effective breakaway feature, but it is positioned a bit too high to be fully functional for blocking out the sun at all angles. On the other hand, it did provide a secure space for me to put my sunglasses when I didn't need them.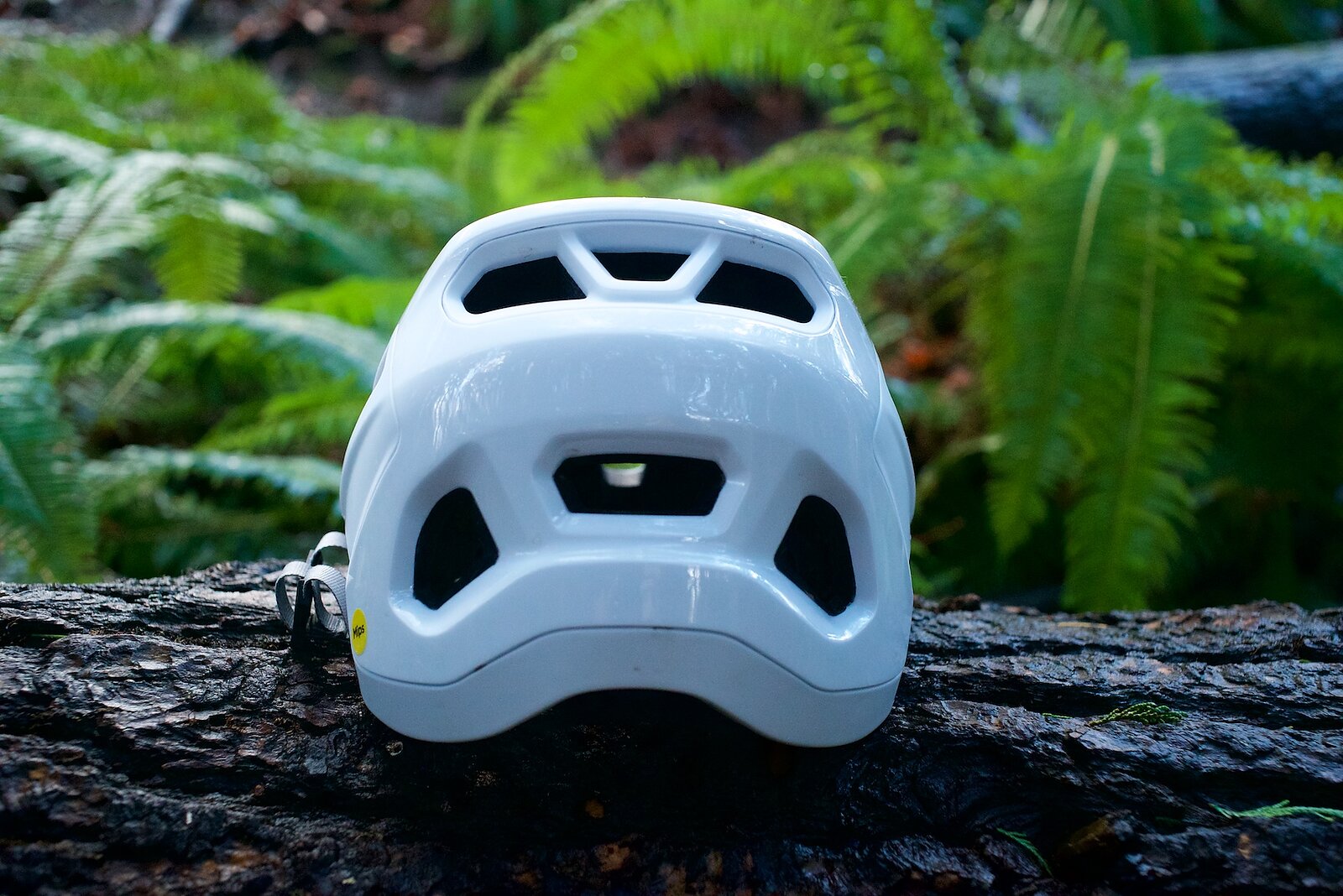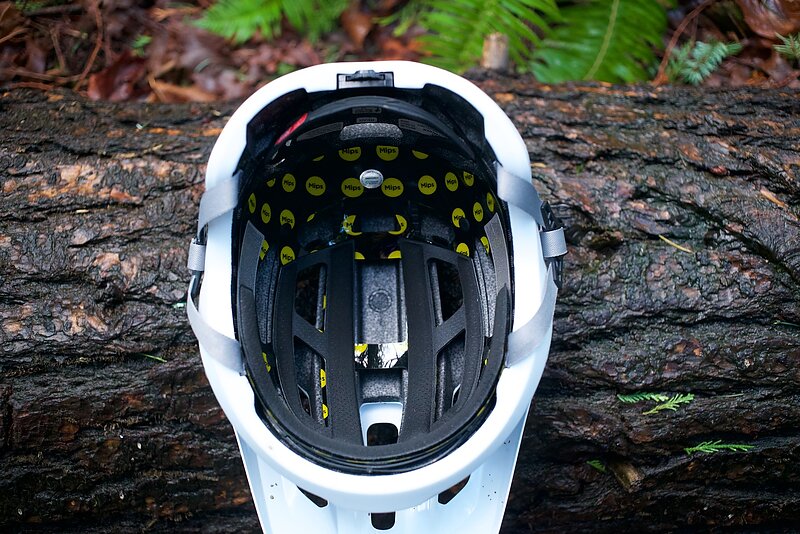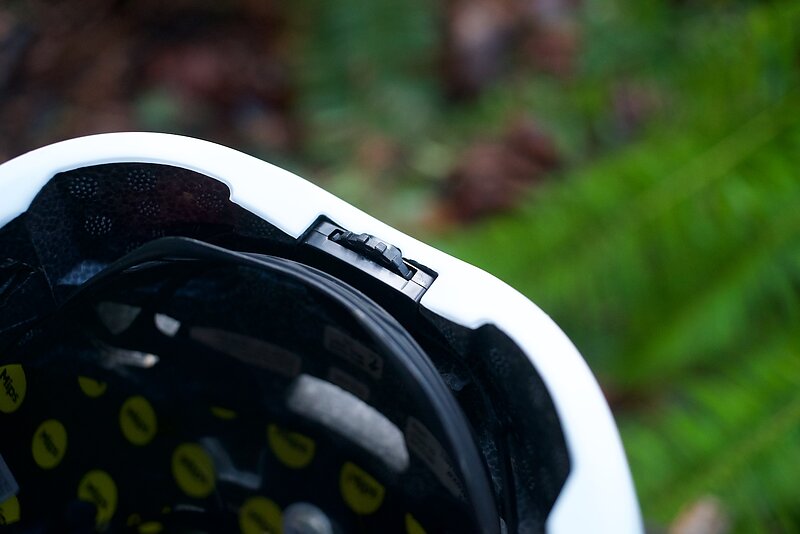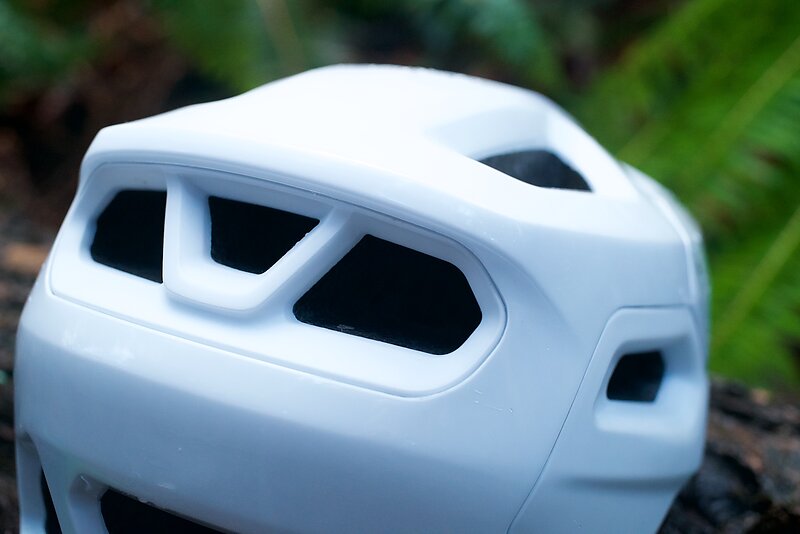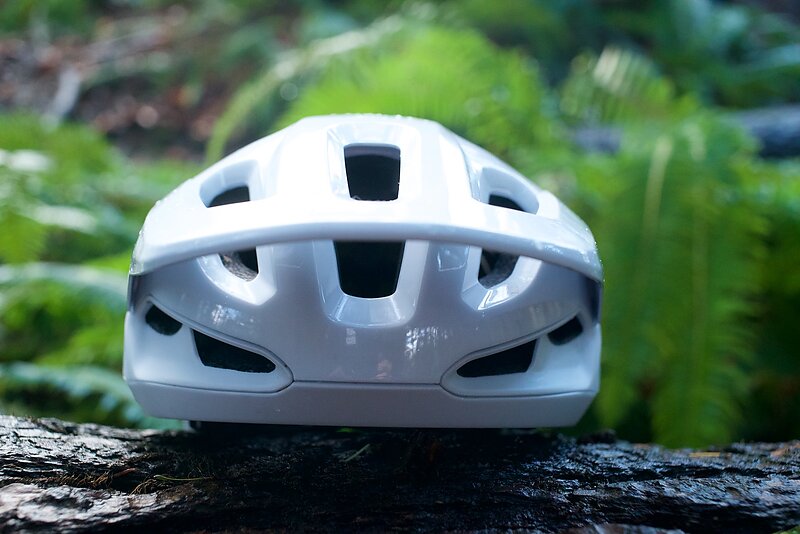 Judging by its looks alone, the Tactic does not seem to have much in the way of ventilation. Yet, I never felt particularly warm while wearing it. Inside, deep channels that connect the vents give space for heat to rise and escape. Modeled with computational fluid dynamics, the design team was able to test different configurations to create the maximum amount of venting possible while still retaining the robust structure required to meet e-bike standards.
With a laser focus on both form and function, Specialized has created a helmet that I'd call impressive at any price, let alone how affordable this one is. From a feature heavy checklist to an unprecedented level of safety, I would be hard pressed to recommend any other helmet right now. If you're looking for a high-coverage half-shell for trail, enduro or e-mtb riding, make sure to check out the new Tactic.
Specialized Tactic Helmet - $120