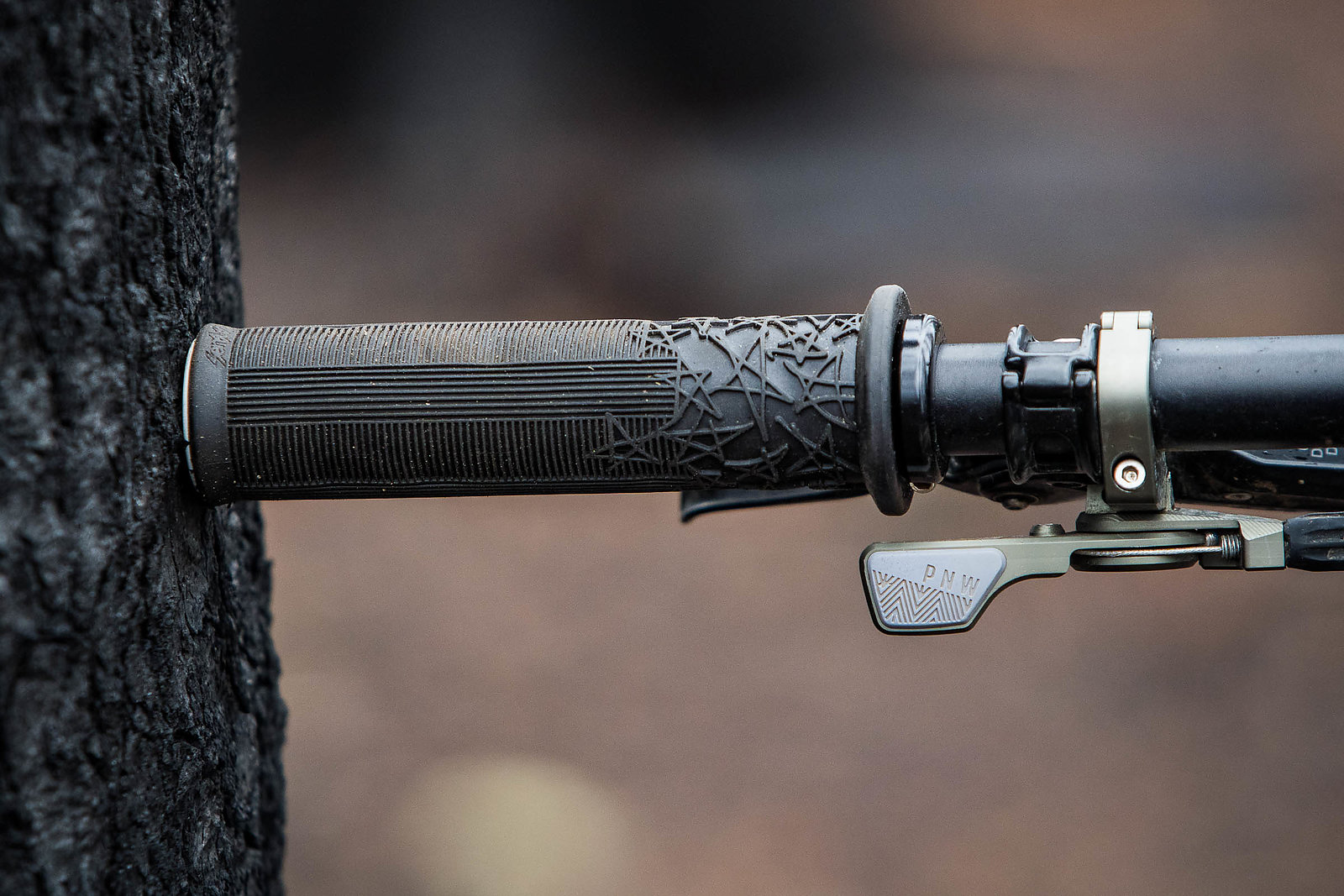 Sensus Meaty Paw Grip Review
Bigger isn't always better, but it's nice to have the option.
We have super-sized meals and absurdly massive truck tires, so why shouldn't we have large grips? Sensus' Kyle Straight Meaty Paw grips take bigger to the next level, but in a practical way that has been long overlooked by grip manufacturers.
With a nickname like Thor, Papa Bear and The Viking, it should come as no surprise I am usually in the XL category for everything I own. So why aren't my grips? Switching from Ergon's E1's, which are known to be the most ergonomic grip out there, I spent three weeks on the Meaty Paws, loving the honed handling abilities they gave me while keeping my hands cramp-free.
Coming in with a whopping 38mm diameter and 150mm of length, these bad boys are easily mistaken for a 4th of July bratwurst. Unlike a hunk of meat though, the perpendicular grip pattern keeps that airflow coming for your naked paws. The single locking ring keeps these behemoths planted no matter the amount of throttle twist, while the end caps have proven sturdy and reliable.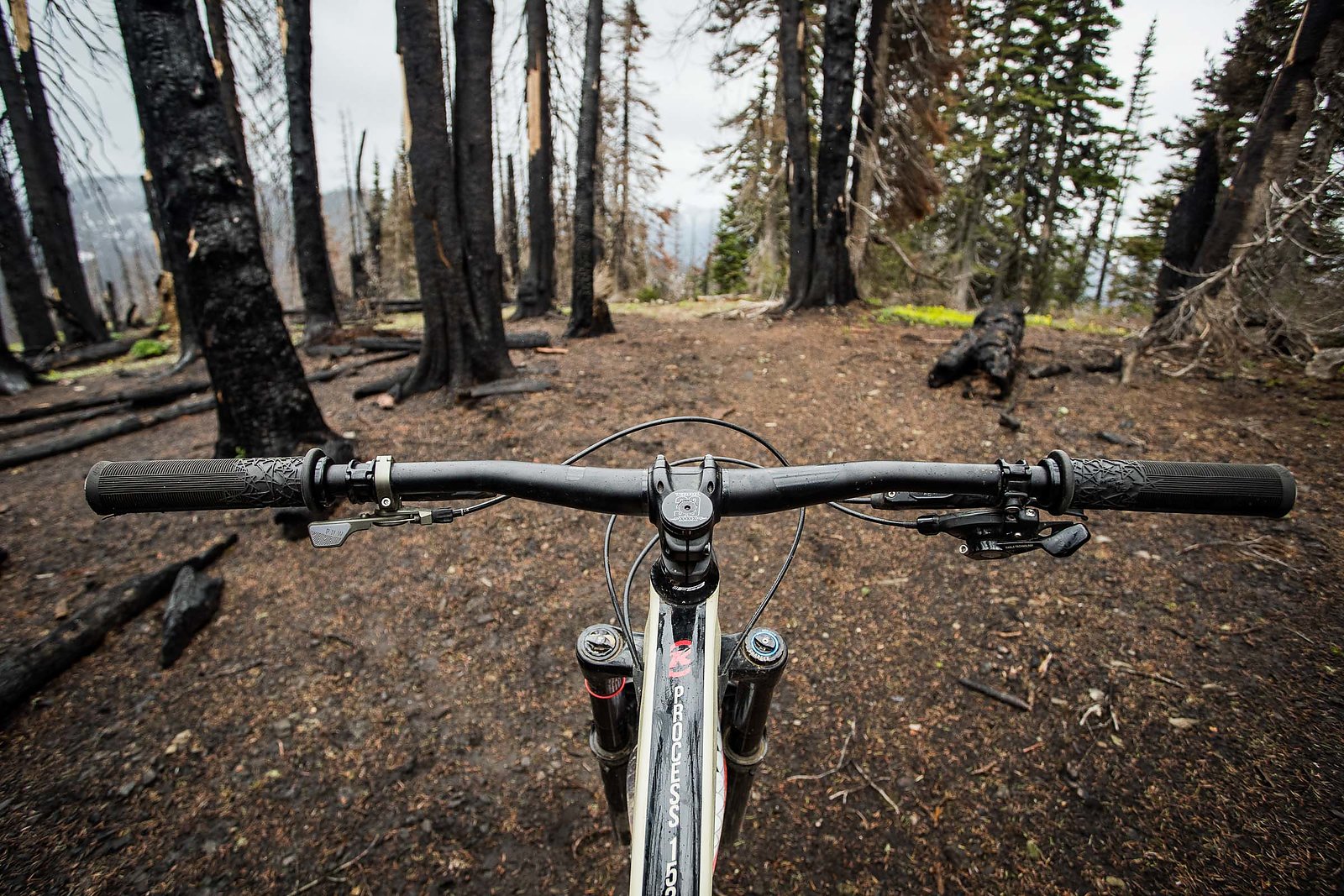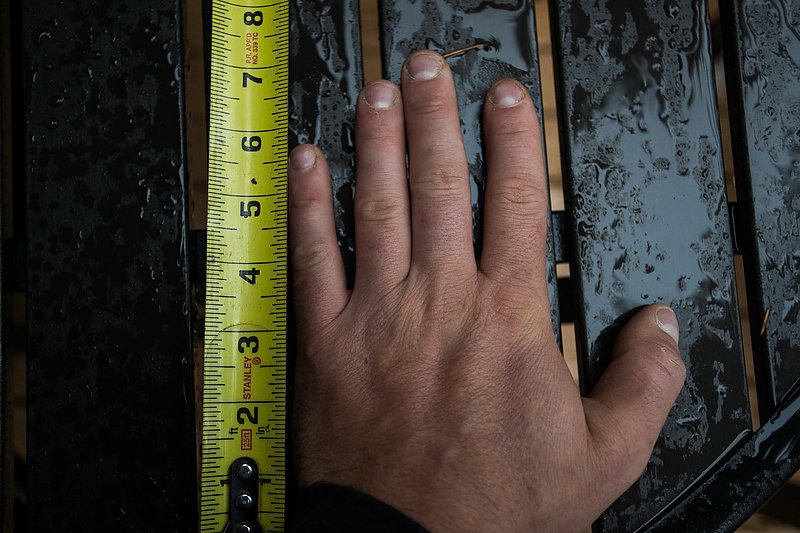 Comfort is key for those long rides, and a lot of grips seem to struggle with finding the sweet spot. With the wide diameter of the grip, I felt my hands were doing less clamping and more controlling through long abusive sections of trail out here in the Northwest. It's almost as if the grips are giving a hug, letting me know "Hey bud, we got you." This relates to more confidence.
Overall, the grips have enough squish dampen chunder while not compromising the ability to hold on tight and remain in control. Though grips are just one part of the bike, these bad boys make a world of a difference for the XL rider.
Meaty Paw - Kyle Straight Signature Grip
MSRP: $32.99