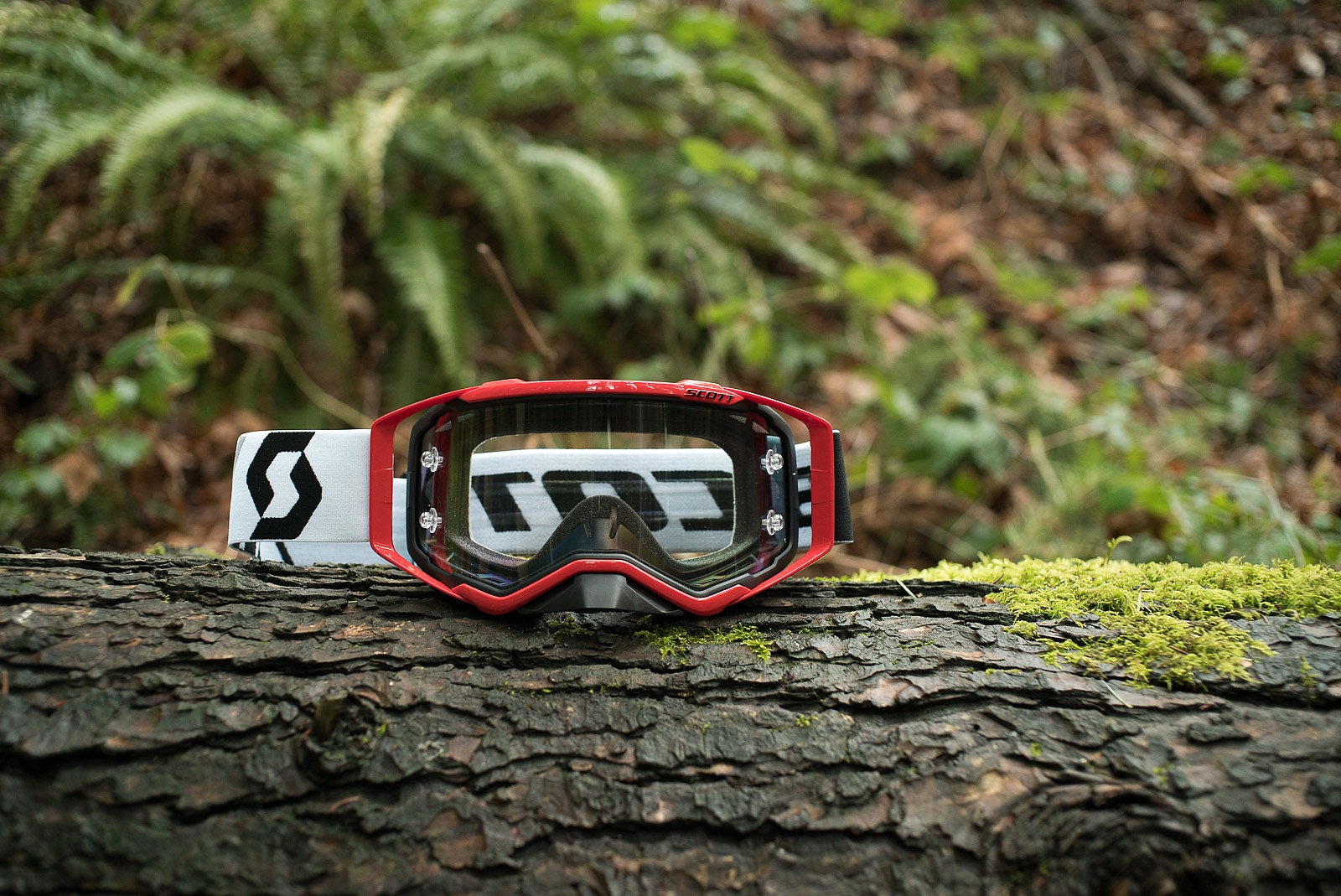 Scott Prospect Goggle Accessory Review
Goggles are a piece of equipment I generally don't get too ecstatic about.
Scott's Prospect Goggles have changed that. The first time I put them on I felt as though the world had gotten brighter. And crispy-er. Compared to all the other goggles I've used over the years, the Prospects not only feel the most sturdy, but they're hands down the most comfortable. Winter is pretty much always goggle season in the Northwest, but I have a feeling I'm going to be looking for excuses to don the Prospects come summer.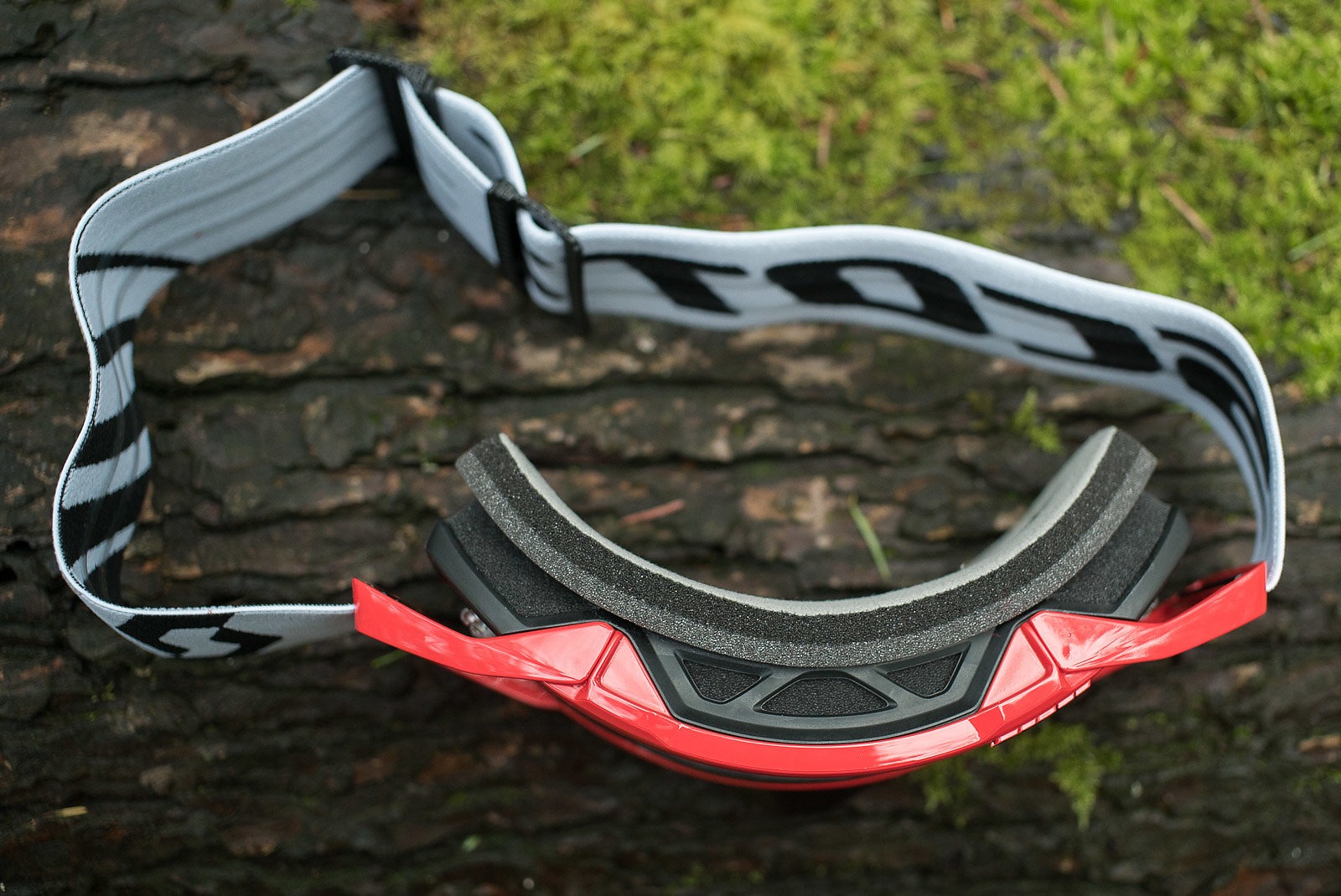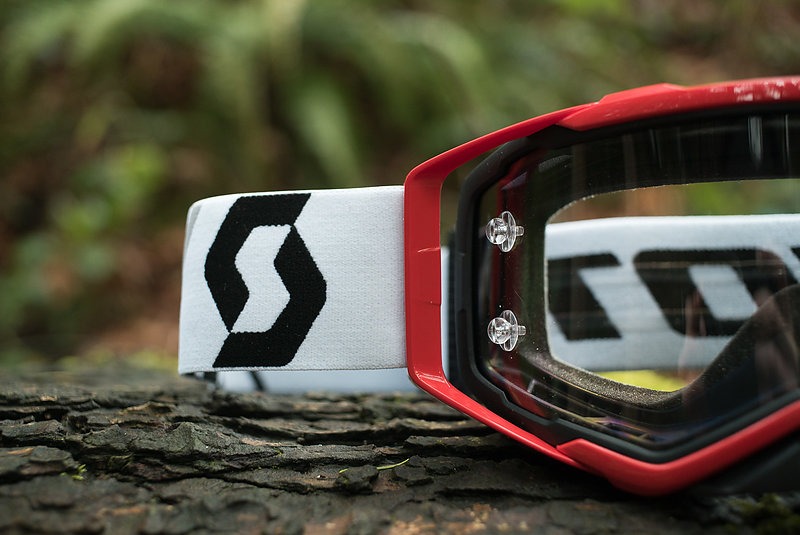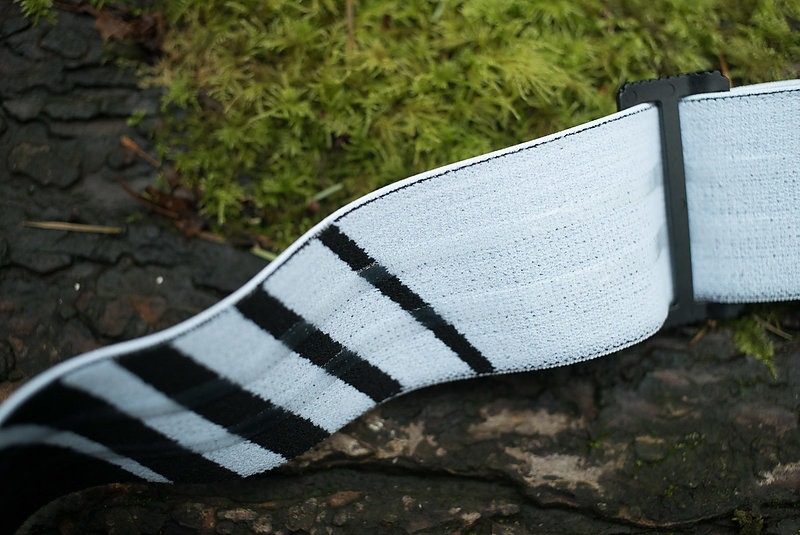 The Frame
The most notable feature that really sets these goggles apart is their massive size. They boast one of the largest fields of view around. This allows for a truly open and unrestricted feeling while wearing the Prospects. They also have a 50mm wide, silicon-backed strap combined with articulated outriggers to help with conformity when the trail gets rough. The outriggers also lock in the lens, and rotate outward for swapping. This was a bit annoying to figure out, but once I got the method down, it became intuitive.
Surprisingly their larger size still works well with both full face and half shell helmets. Scott's "three layer face foam" is incredibly comfortable and keeps the fit free of pressure points, although the fleece layer can get a little hot in the summer. The nose guard is perfect for the extra sloppy days, but can be removed for when the temps hit the triple digits in the bike park.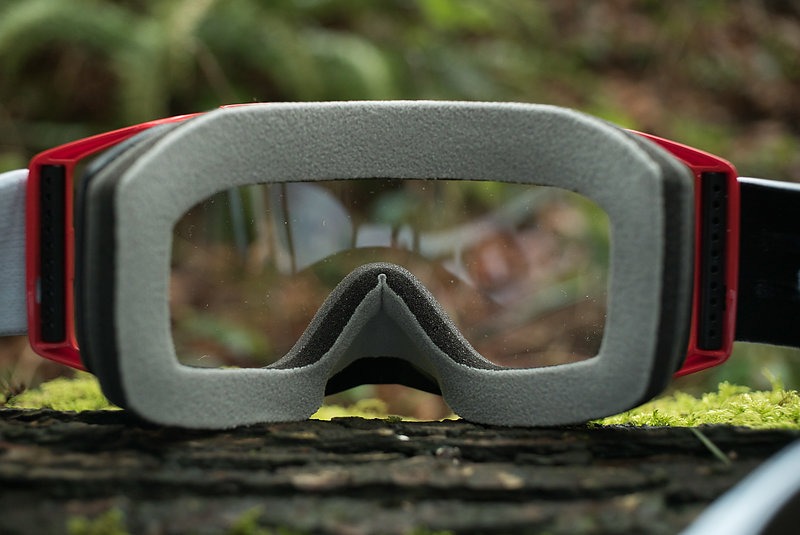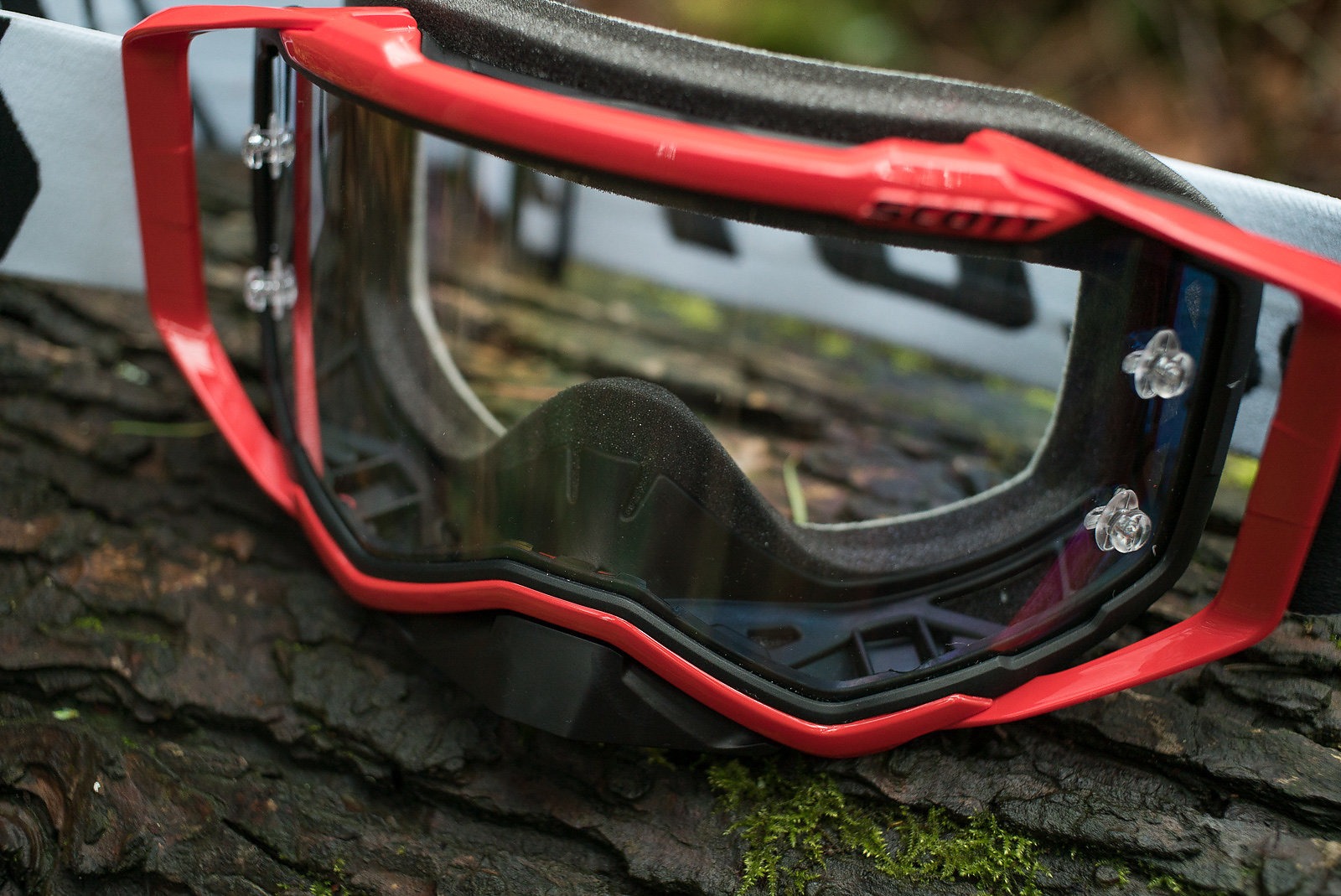 The Lens
Every colorway comes stock with a variation of a chrome works TruView lens, along with a clear lens. This The chrome lens did astonishingly well in varying light conditions and handles the direct sun to shadow transitions better than most. I never felt the need to use a clear lens, but Scott's Lens Lock makes swaps relatively easy and does an excellent job keeping the lens in place. Moto junkies and DH racers will be glad to hear this lens uses four works pins instead of two, allowing for a more secure fit for tear offs and providing better vision while using them.
All Scott lenses go through a permanent anti fog treatment to prevent the buildup of condensation and fog. Even when breathing into the goggle the lens clears very quickly. They also block 100% of harmful UV rays. The overall quality of the lens is visible not only while looking through them, but after a long, wet winter of use.
The Verdict
Be it surviving the winter and saving your eyes from chunks of mud, or keeping dust out while lapping at the bike park, these goggles do it all with superb comfort. With its unmatched field of view and impressive durability, the Prospect goggle will not disappoint.
Scott Prospect Goggle
MSRP: $89.95
See more at www.scott-sports.com