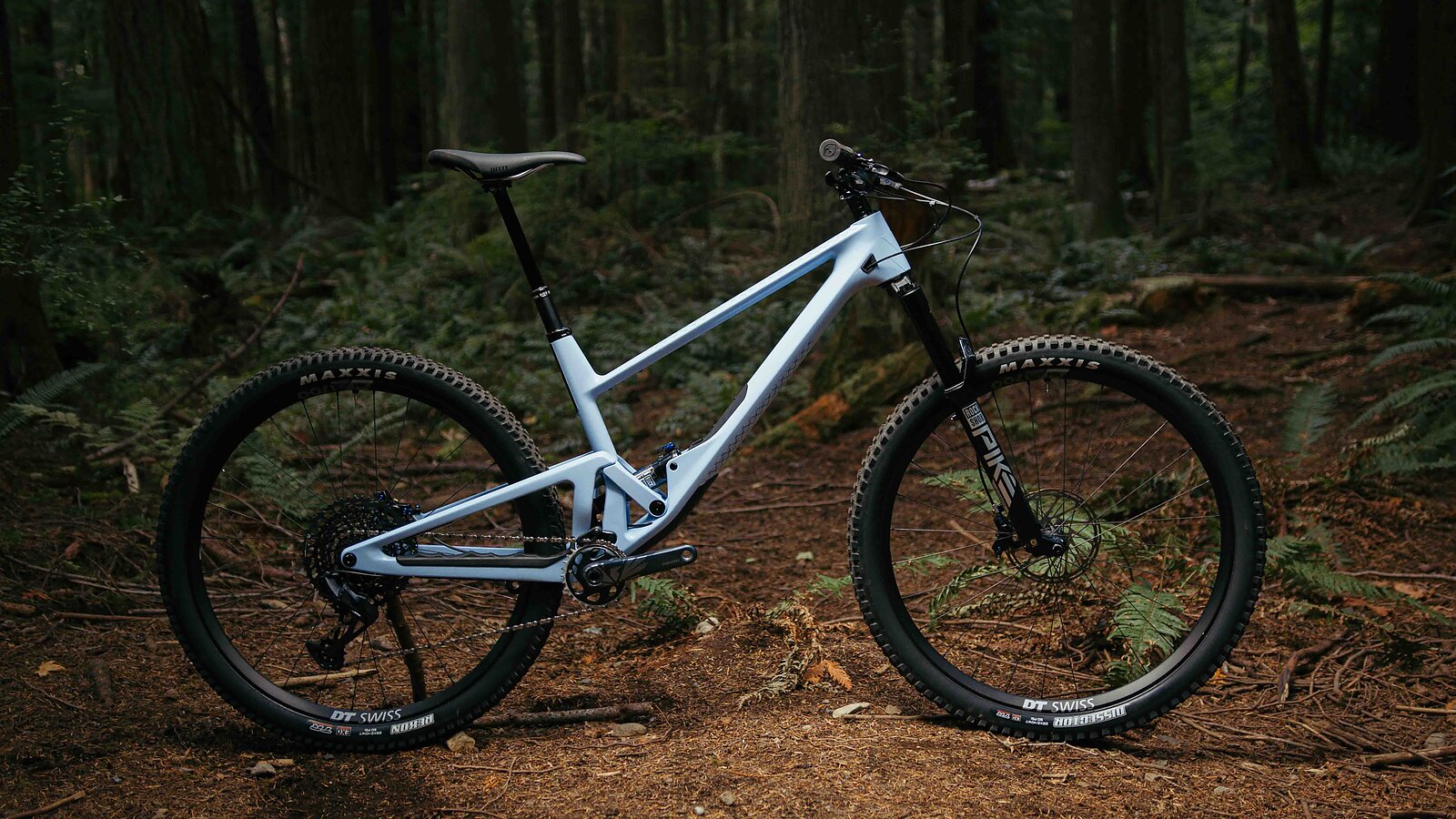 SCOR 2030 Bike Review
Every time a shorter travel bike rolls into Freehub Media headquarters, I can't help but get a little bit excited.
My one-bike quiver is a 170-millimeter enduro bike so, when I have an opportunity to ride a poppier machine, I'm always game. Fortunately for me, the SCOR 2030 was an easy transition back to the world of small travel. As I would find during my time aboard this bike—it's short on travel, but has a large appetite for speed and tech.
Bike Geometry & Specs
Model: 2030 GX
Price: $7,299
Wheel Size: 29"
Rear Travel: 120mm
Fork: 140mm
Wheelbase: 1247/1238mm
Chainstay: 434.2mm
Reach: 432mm
Head Tube Angle: 64.5/65.5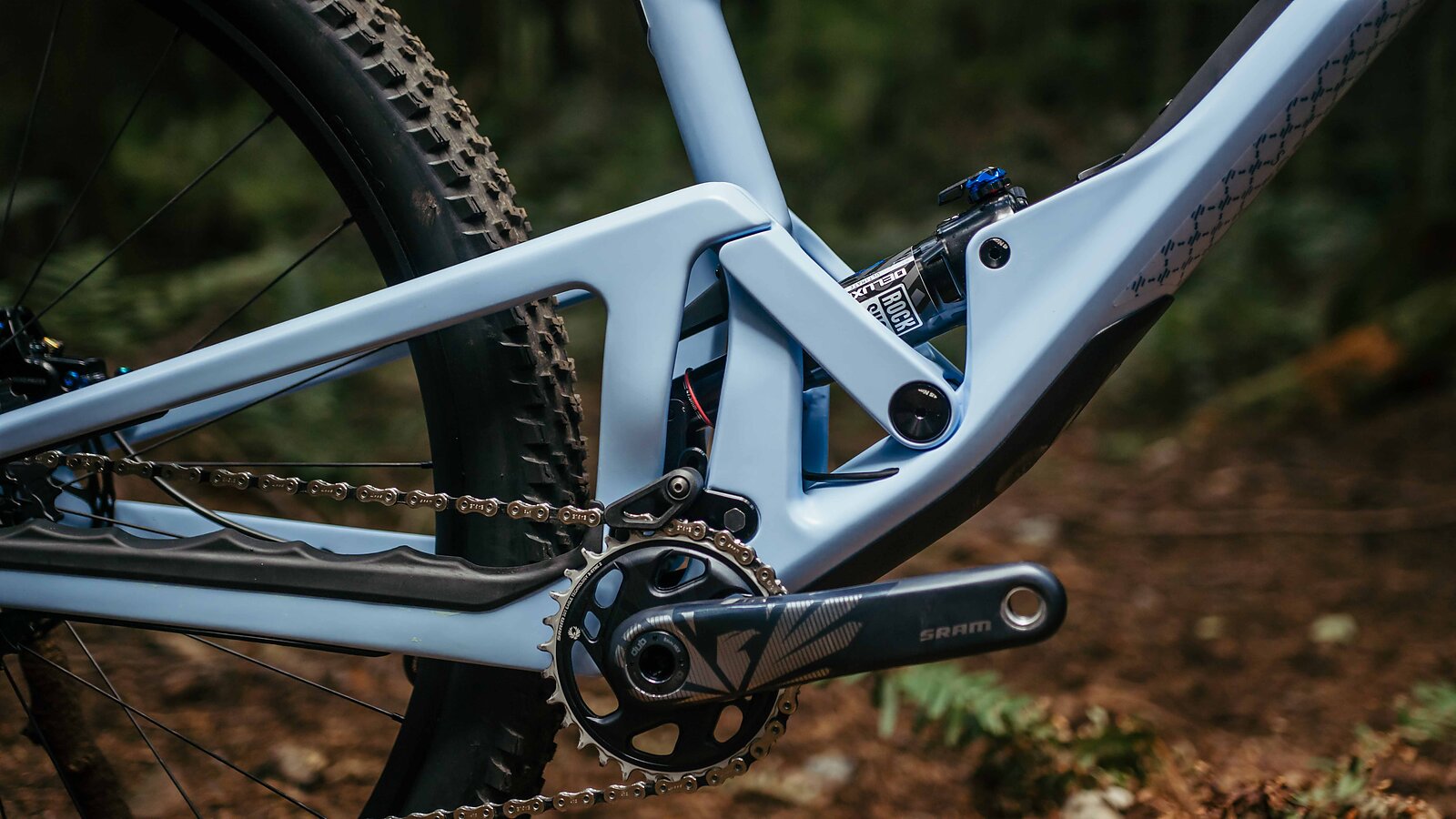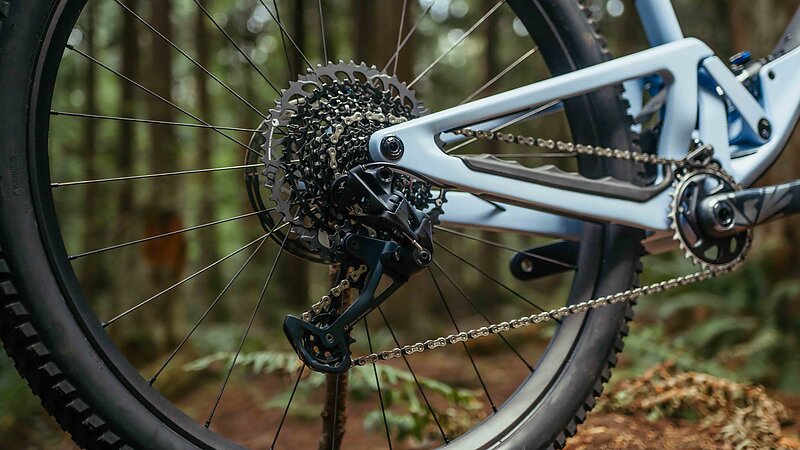 "We wanted to create a bike that makes pedaling and climbing enjoyable while giving you all the confidence to enjoy the downhill and inviting you to pull off and jump everywhere,"
—Mariano Schoefer, SCOR Product Engineer
With 140 millimeters of front travel and 120 millimeters at the rear, the SCOR 2030 is positioned as a nimble trail bike. It has a surprising ability to effortlessly tackle climbs, leaving one to wonder whether it's the ingenious kinematics or manageable travel that propels it. With its short 432-millimeter chainstay and massive, 497-millimeter reach on a size Large, I didn't know what to make of the bike on paper. However, it stays planted on the trail while climbing or descending, all while retaining the agility synonymous with more cross-country oriented bikes. I was impressed at its ability to keep the front wheel weighted on steep climbs and provide a balanced cockpit feel that allowed me to stay in the saddle as much as I preferred. The bike also encouraged me to pedal hard out of the saddle as it remains tight and supportive. Lap after lap, I'd find myself at the top of the mountain with more energy than I was expecting.It shouldn't be too surprising that a 120-millimeter travel bike is a spritely climber.
While climbing is speedy aboard the 2030, its downhill performance is what makes it such an irresistible package. It devours challenging trails with an eagerness that encourages you to get creative with line choice and float above the chunk. At Galbraith Mountain in Bellingham, Washington, on trails such as Dad Bod, I found myself putting the tires through precise lines and weaving through roots and wheel-eating holes. The Large frame size provides a sense of stability, but the RockShox Deluxe Ultimate RCT shock allowed me to pump and pop the bike with ease. Its lightweight construction and responsive shock leverage curve create a slightly intoxicating sensation as you careen down the trail; the way this bike lofts into the air is just a masterpiece.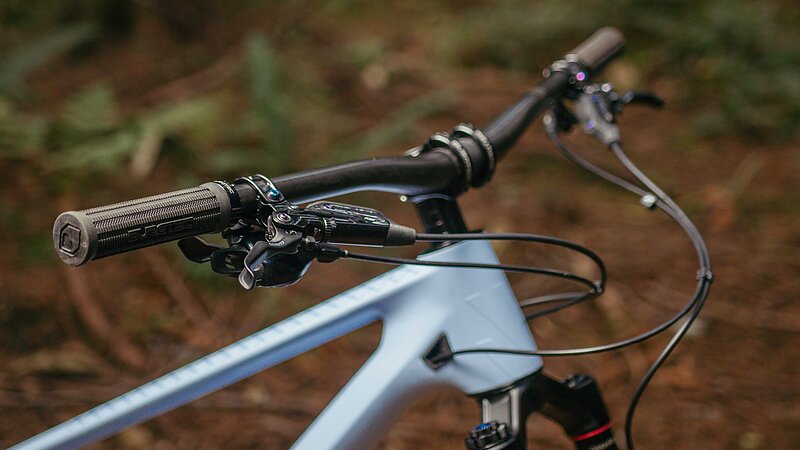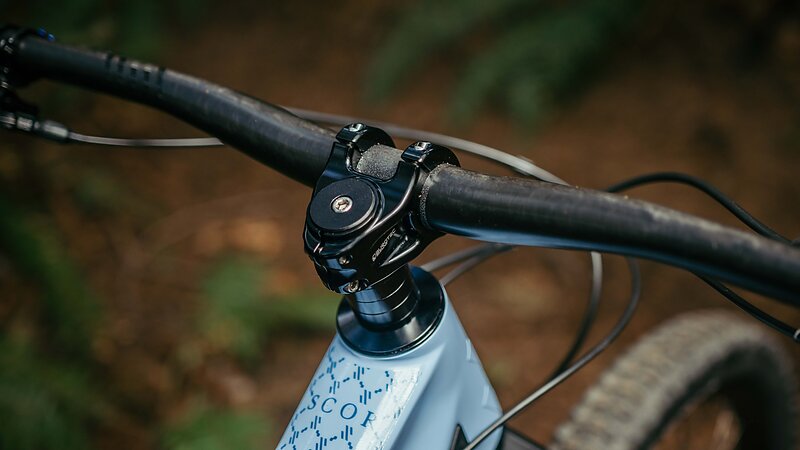 The 2030 GX model came with a great component package. It's been years since I last rode a RockShox Pike fork, and the Ultimate RC2 with the new Charger 3 damper and Buttercups is the perfect spec for the 2030. After a few rides, I sagged the fork a bit deeper into its travel and opted to run it in my favored wide-open damping setting while adding 2 or 3 clicks of highspeed compression for keeping harsh slams at bay. The GX also comes with tried and tested SRAM Code RSC brakes and slightly undersized 180-millimeter rotors—upping to 203-millimeter rotors for more power and better heat dissipation would be my first upgrade to this bike as a heavier rider. To keep things moving, SCOR opted for a tire package of Maxxis Dissector 29 x 2.4-inch 3C and Maxxis Rekon 29 x 2.4-inch 3C tires, both with faster EXO casings. I found these tires to hold up surprisingly well on summer dust, as well as early fall grease. The Rekon really kept things moving on climbs, but I might swap the tires out for the winter, moving the Dissector to the rear and going to an Assegai or DHF in front. I found the frame's stack height to be a bit low with the stock SCOR carbon bar, so I installed my own thick grips and a 50-millimeter riser bar for my testing period.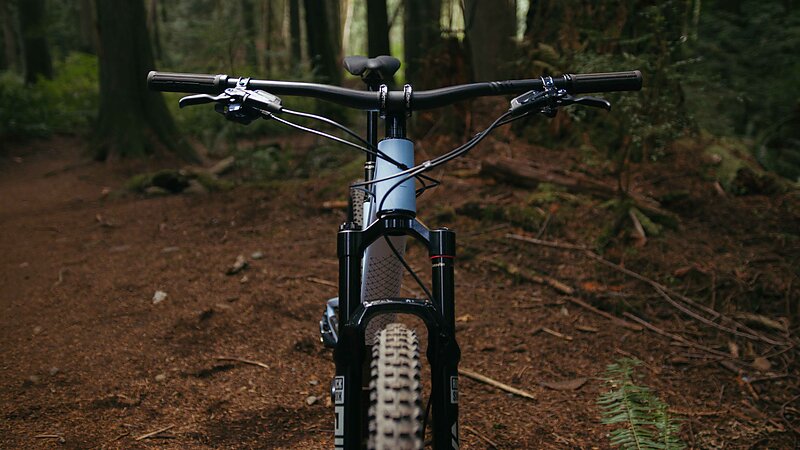 The SCOR 2030 is a genuine treasure that seamlessly blends efficient climbing with a remarkable ability to conquer challenging descents. It's an absolute joy to ride, delivering responsive, tight-feeling suspension and small bike stability, but mostly an overall sense of playfulness. Whether navigating technical trails or pulling for a root double that you don't quite have the speed for, the 2030's capabilities are nothing short of a small bike slam dunk. Riding this bike on undulating, techy terrain brings out its exceptional qualities, allowing you to find flow and maintain speed, even with limited travel. It's a bike that promises adventure and delivers it in style.