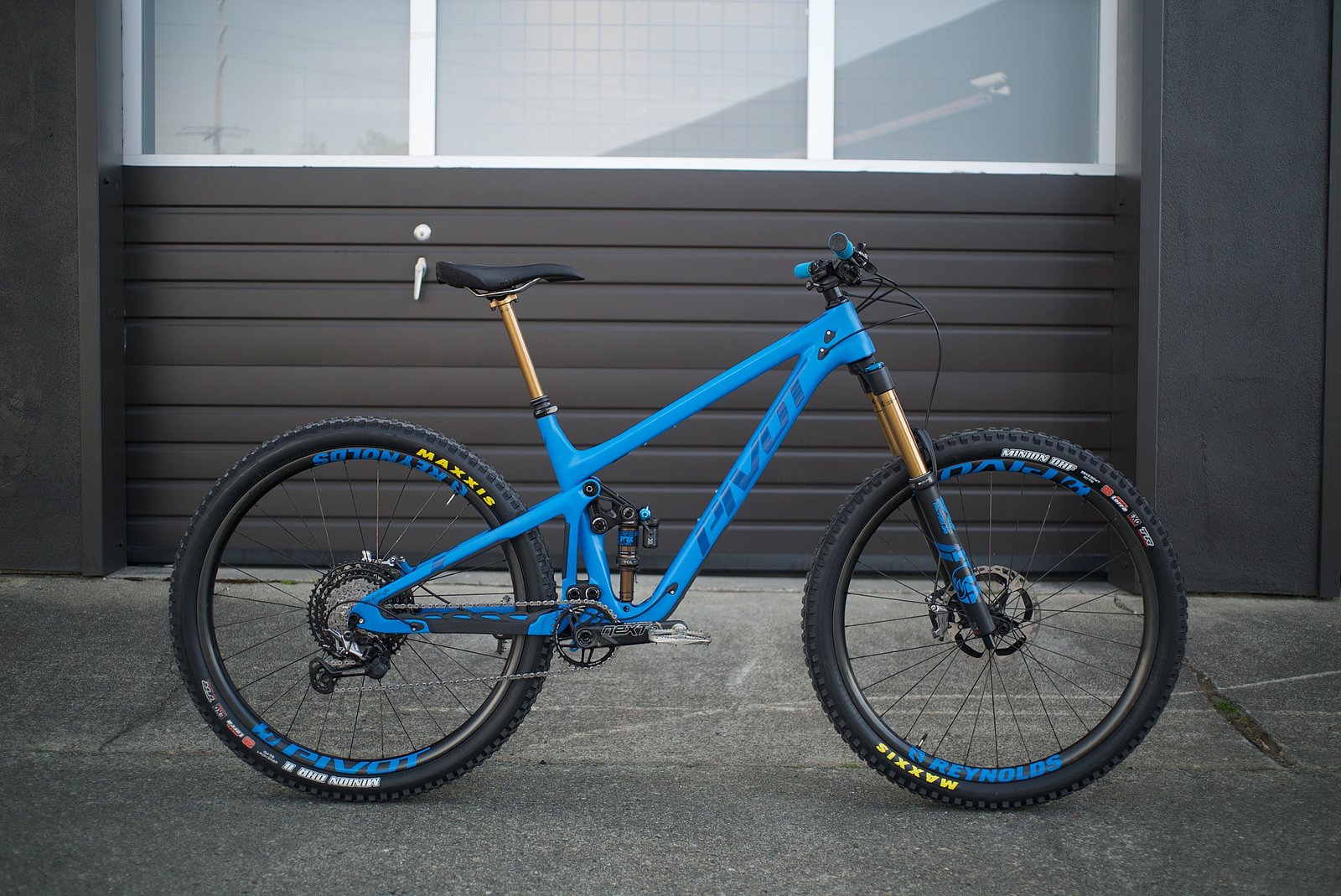 Pivot Switchblade Team XTR 29 Bike Review
The element of "pop" can be tough to describe, but when it's felt, the definition becomes crystal clear.
The Pivot Switchblade is a pop machine, and it's apparent from the very first pedal stroke. With DW-Link suspension, designed by the guru Dave Weagle himself, there's no question as to where this indescribable amount of energy comes from, nor is there a question as to how to make the most of it. The Switchblade answers that itself by boosting off every jump and bump in sight.
The same fundamentals that make this bike an instrument of antigravity also give it a uniquely agile feel for when it's on the ground—even if those moments are rare. With short chain stays and a steeper seat-tube angle the Switchblade is a nimble climber that transfers pedal power to traction well, even while out of the saddle.
Geometry & Specs:
Wheel size: 29"
Rear travel: 142mm
Fork: 160mm
Wheelbase: 1216mm
Chainstay: 431mm
Reach: 470mm
Head tube angle: 66°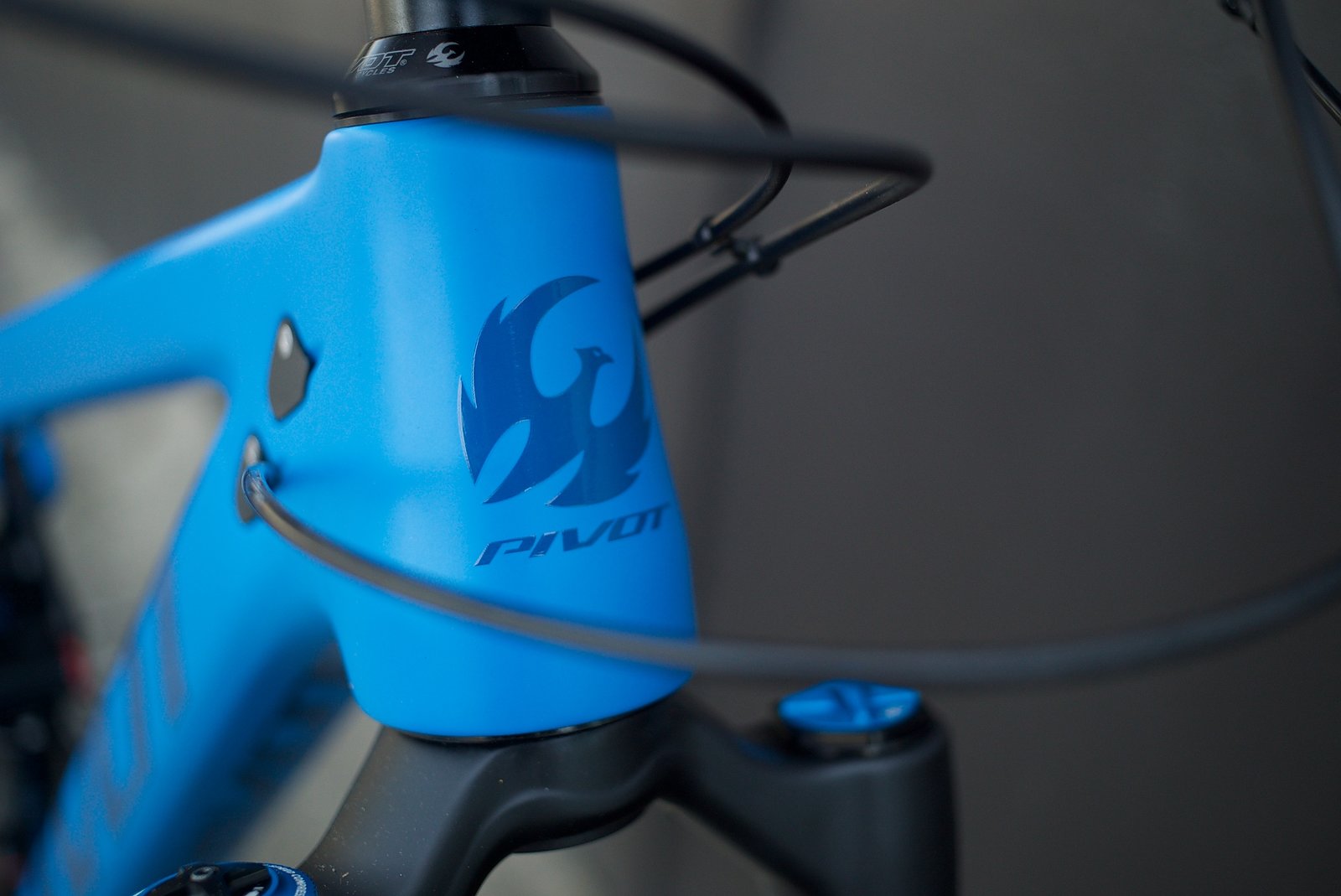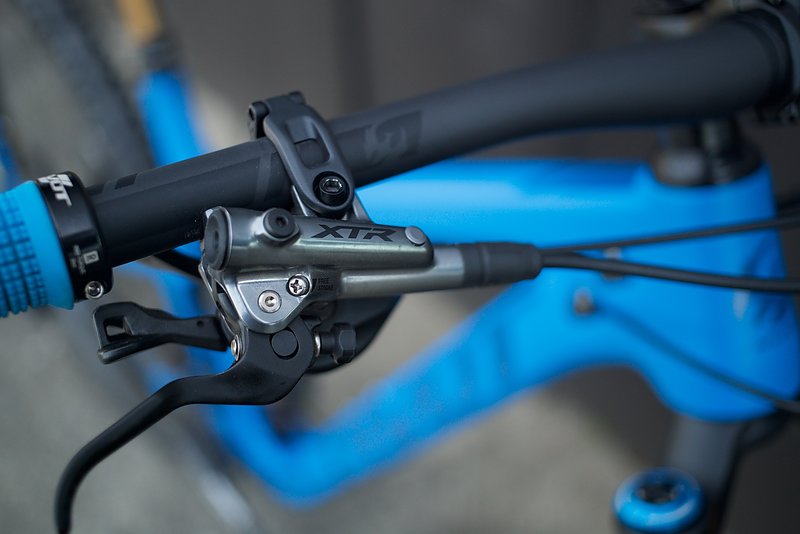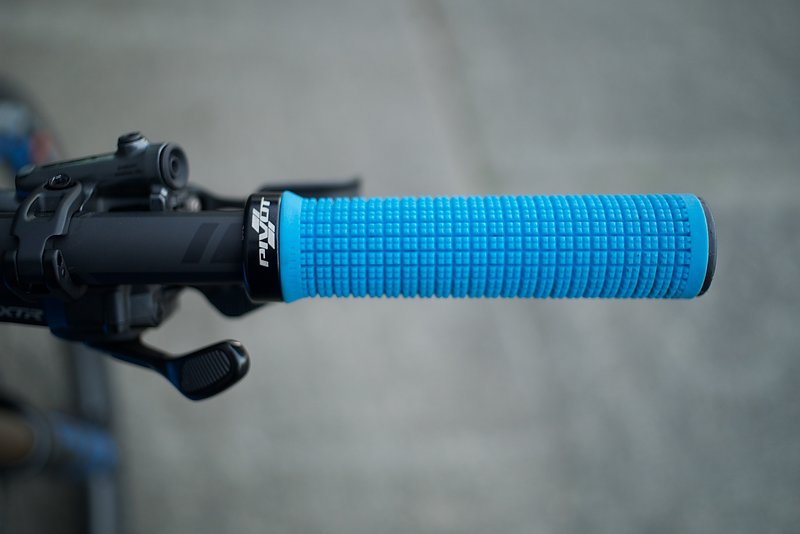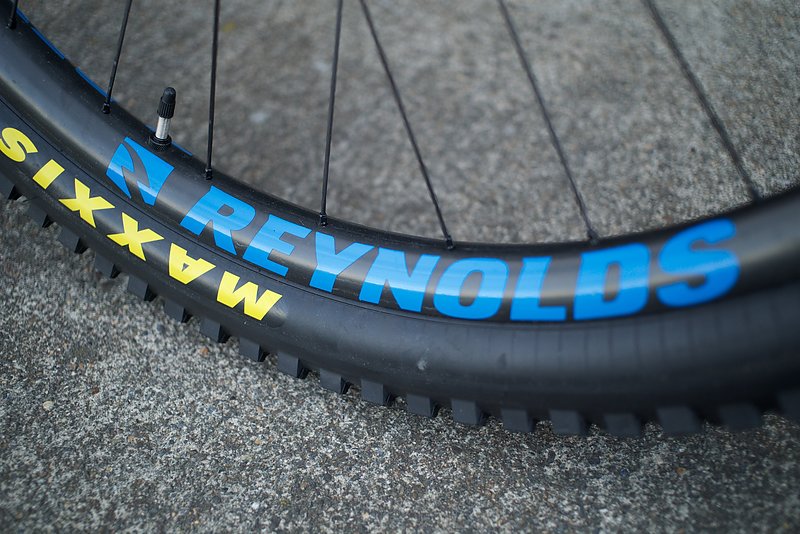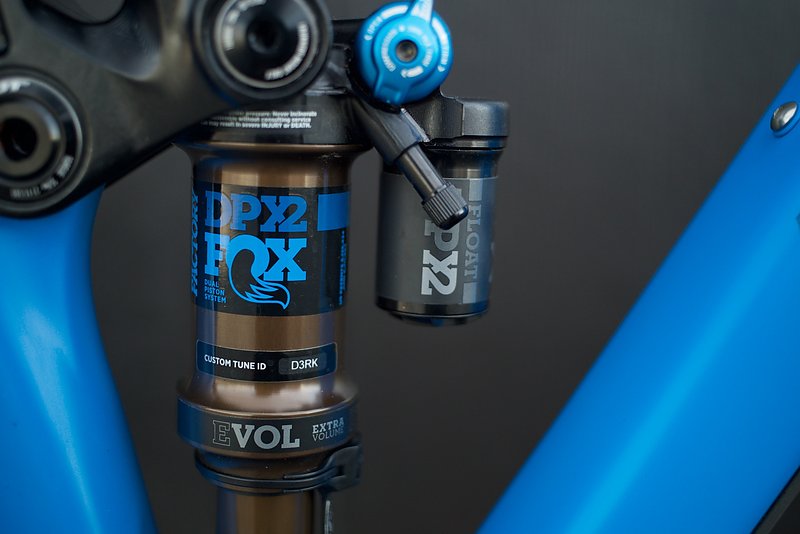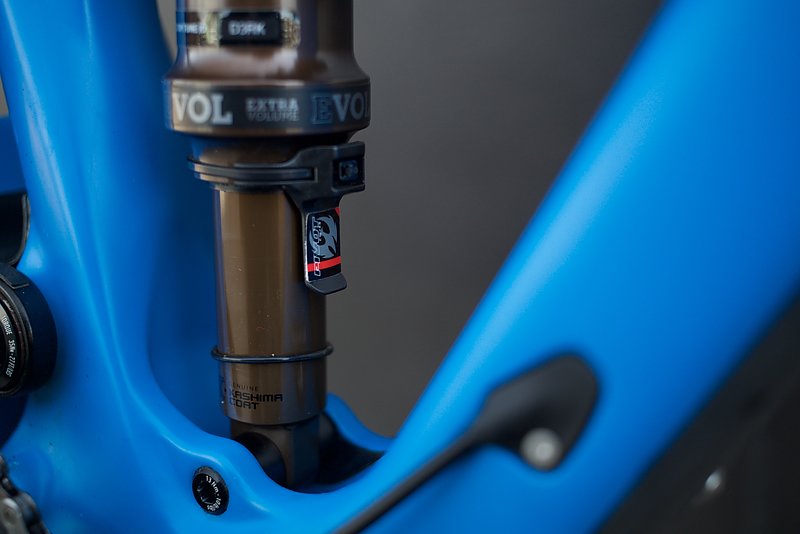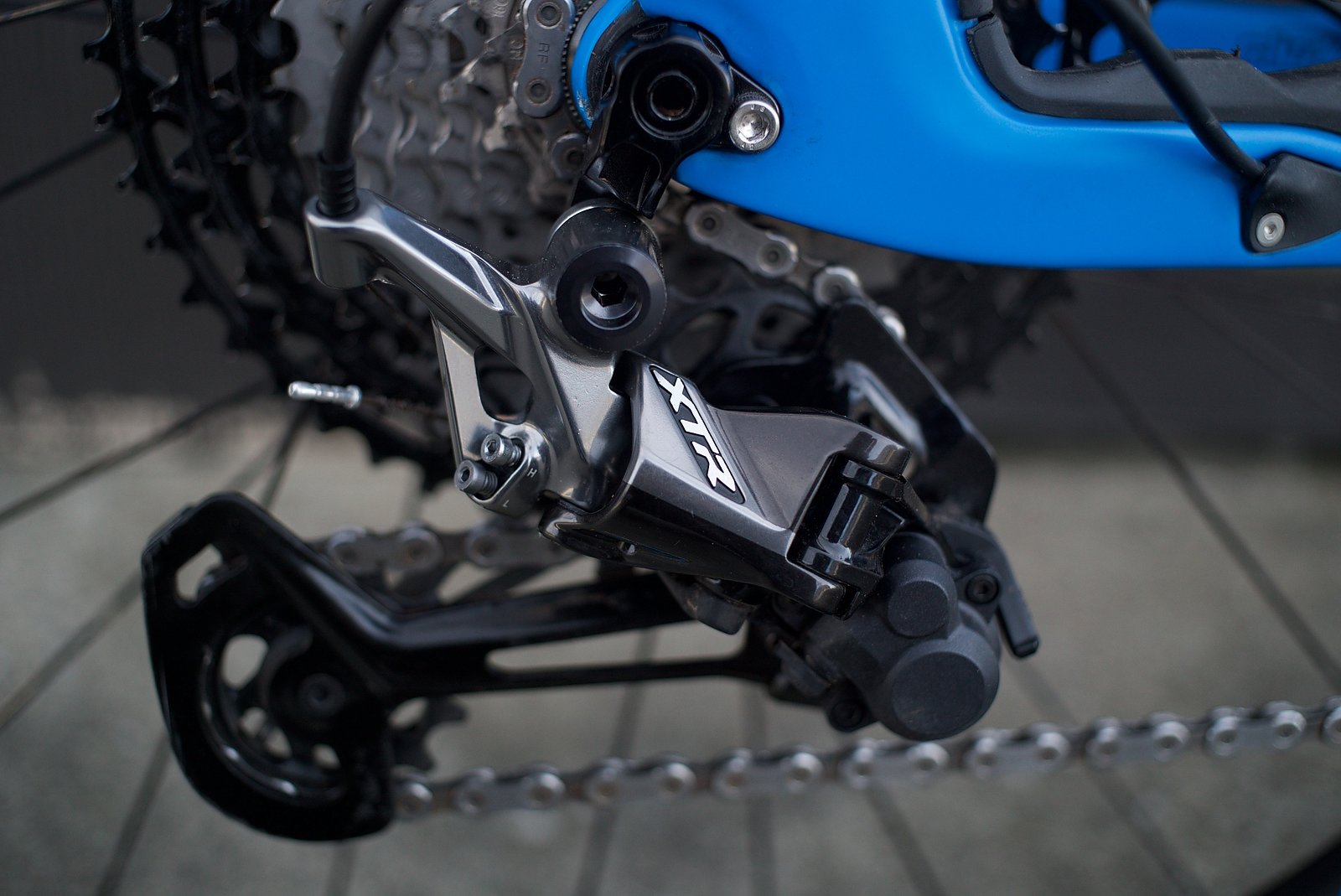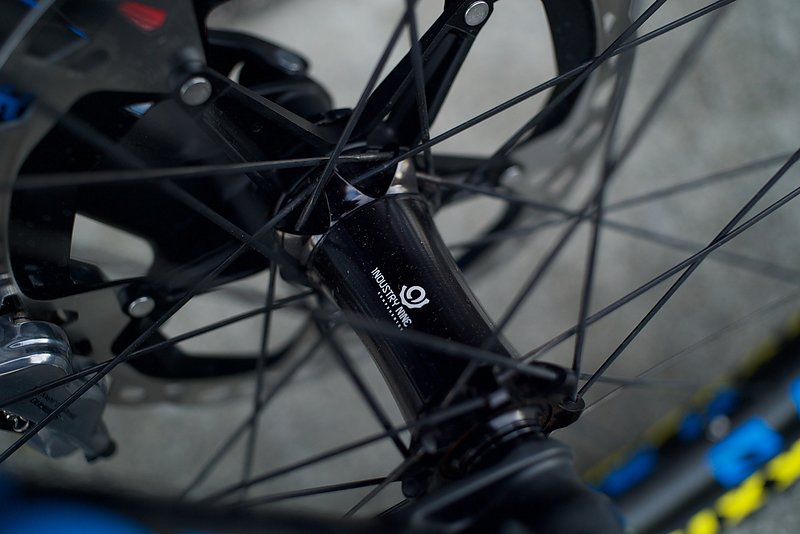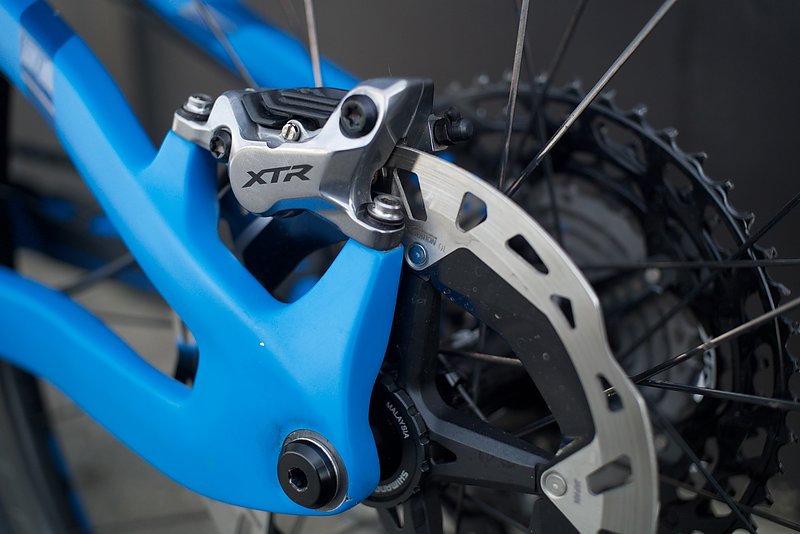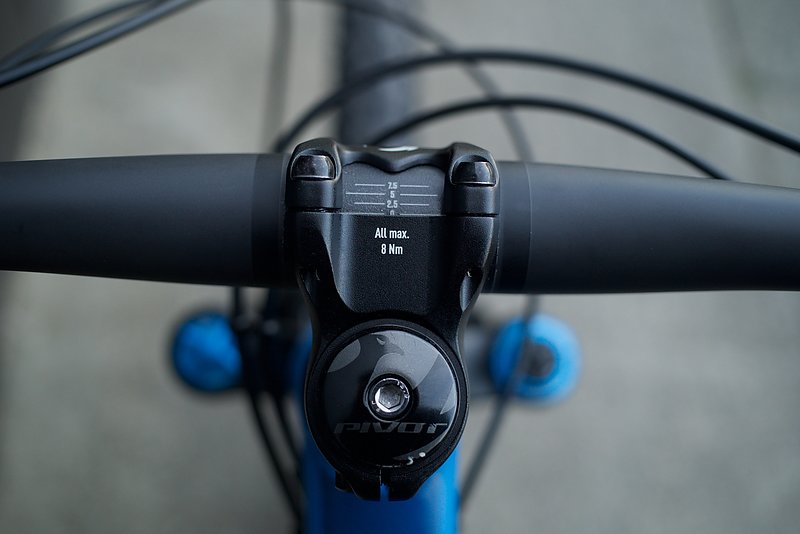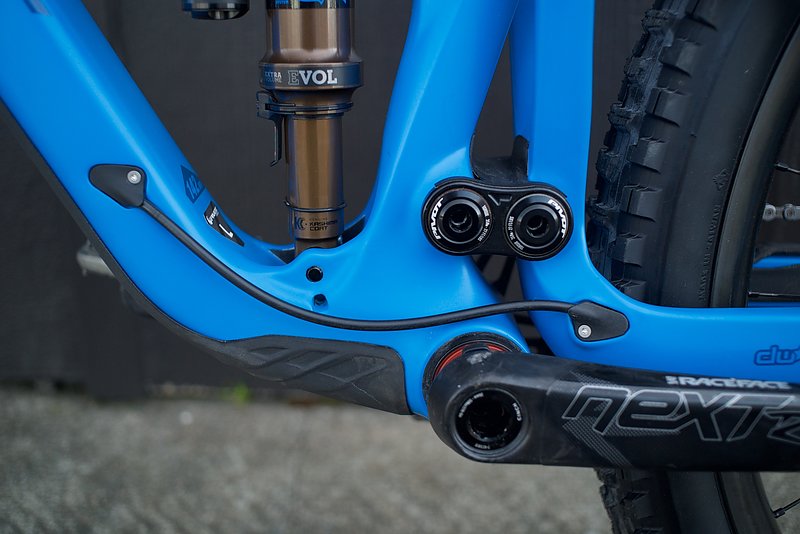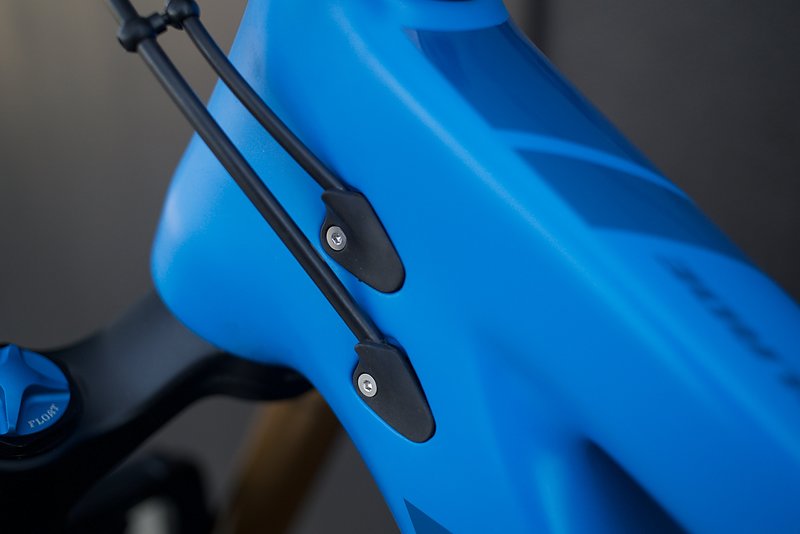 In addition to the bike's capabilities, its versatility is equally impressive. With 160mm of travel up front and 142mm in the rear, the Switchblade feels as though it has the best characteristics of both short- and long-travel bikes. On the climb, it's maneuverable yet predictable, while on the descent it's snappy and, well, full of pop. The bike's compatibility with both 29" and 27.5+ wheels (the switch just takes the flip of a chip) gives it a whole other level of adaptability. The Team XTR build is dreamy smooth when it comes to shifting and the XT M8120 4-Piston brakes have an impressive amount of power for any type of riding.
The Switchblade is not a bike that does all the work for you, or one that turns every trail into a smooth ride. Rather, it has the ability to turn the fun level up on every trail. It's a bike that is precise, loves to jump and can make use of every aspect of any type of terrain. When ridden with that in mind, it's a joy-inducing bike that can handle anything.
Pivot Switchblade 29 Team XTR - $6,799