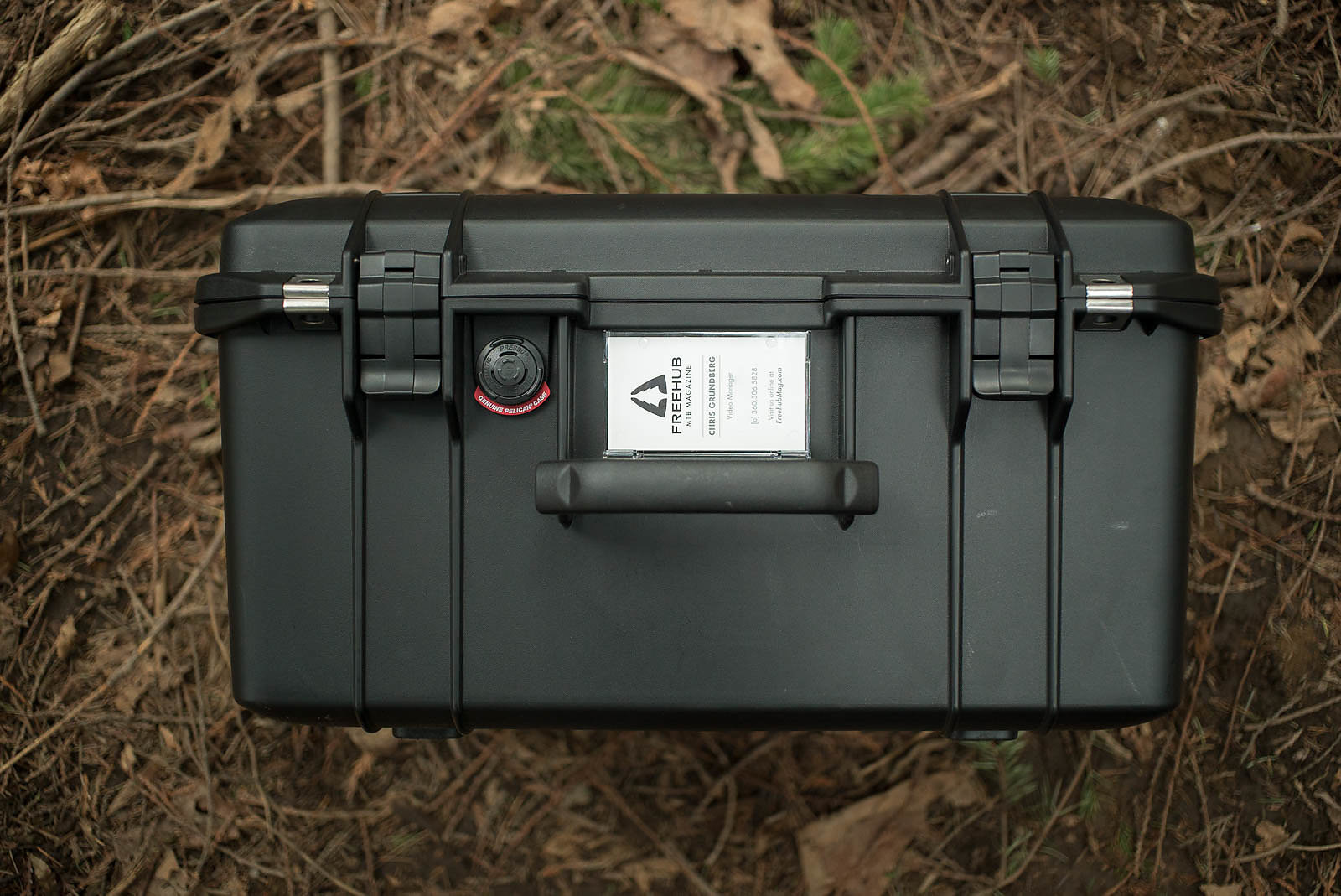 Pelican AIR 1557 Gear Review
Pelican is undoubtedly the go-to brand for rugged, waterproof equipment cases.
Founded in a California garage in 1976, the company's humble beginnings are relatable to a lot of mountain biking's biggest brands. Today, Pelican makes everything from iPhone cases to temperature controlled coolers, but their bread and butter is still definitely their protective gear cases that come in every shape imaginable. And true to their roots, Pelican is continuing to give us stronger and lighter options for storing our precious goods.
Pelican's AIR lineup is the newest addition to the Pelican family, touted at up to 40 percent lighter than a standard case of the same size, the AIR series is perfect for traveling. While the weight is the major change, these new cases are coming in wider and deeper dimensions too.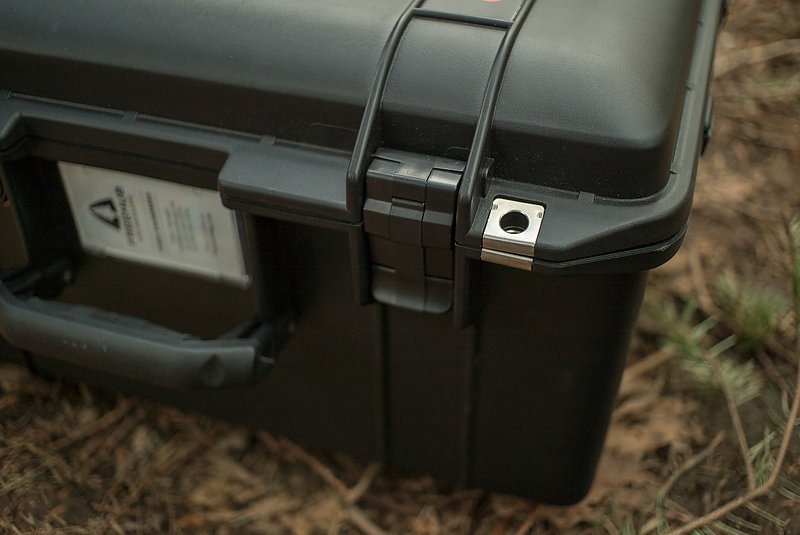 The AIRs are made from Pelican's lightweight HPX resin, which has the ability to rebound an impact without breaking. Honeycomb structural elements have replaced many solid elements in previous designs, making for some big weight savings. Dropped onto concrete and submerged for 20 minutes in 3 feet of water, Pelican puts all their cases through the wringer before bringing them to the market, confidently ensuring your precious goods stay nice and safe. Pelican has always been known for reliable protection, and it's obvious they're very dedicated to continuing this trend with the AIR lineup.
Every time I pick the Pelican AIR up, I'm surprised at the weight—it's deceivingly light, even though I know it's packed with heavy camera equipment. The one thing I do miss is the wheels my other Pelicans have, however, I get why; this size doesn't really warrant wheels. Still though, this case filled with batteries and hard drives can get pretty heavy. Some of the Larger AIR cases do have wheels, which is crucial to have for airport travel.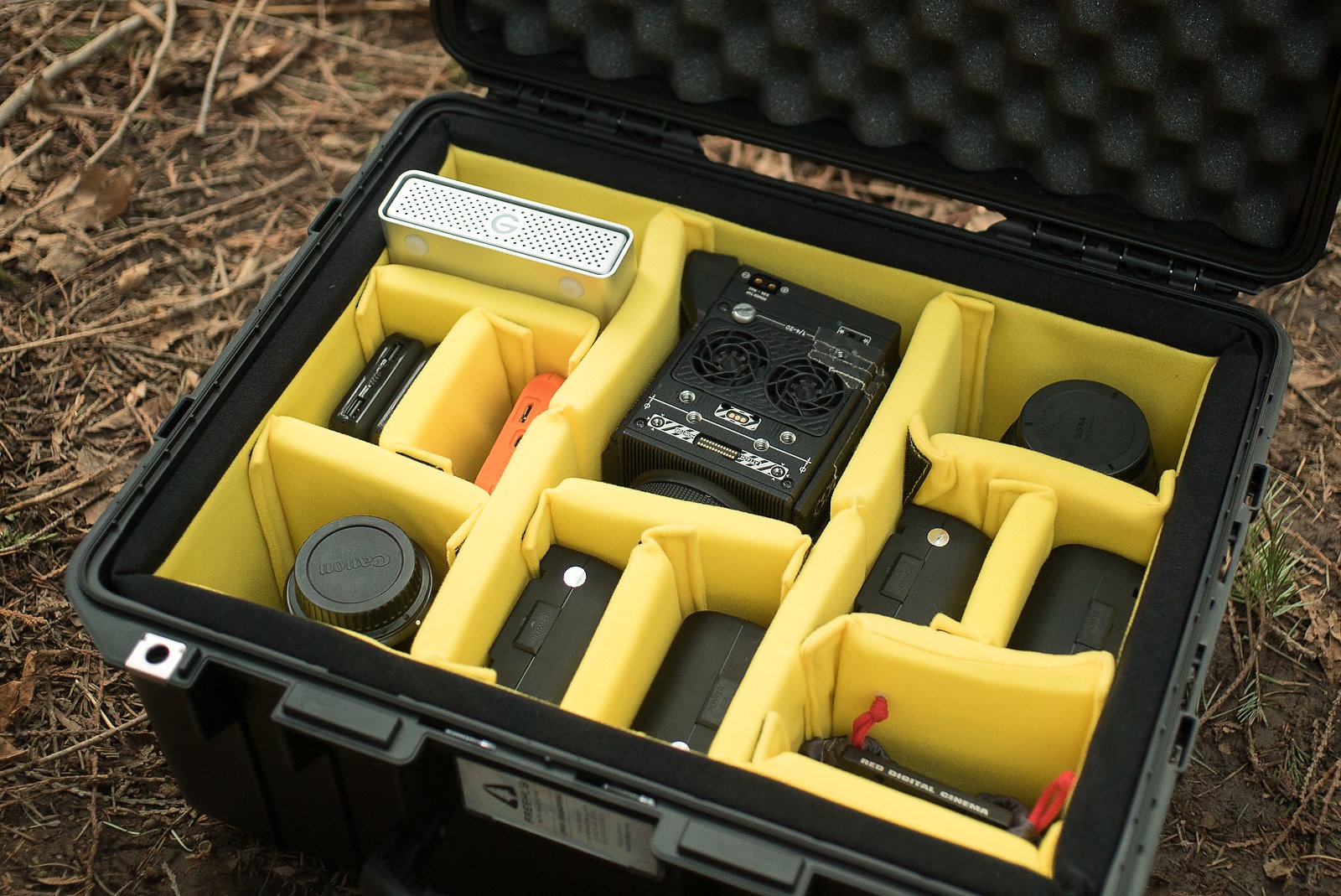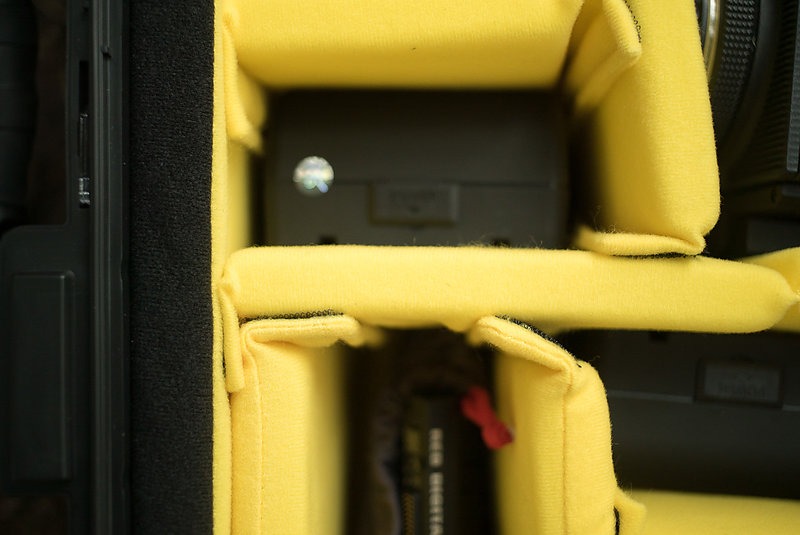 Deeper dimensions are awesome for all things camera related. The AIRs are available in four different internal configurations: No foam, classic Pick N' Pluck foam block, padded dividers, or TrekPak dividers. The padded dividers are great for camera gear and hard drives. If there isn't an insert that seems to fit your needs you can always have pelican make a custom foam insert. The AIR 1557 can easily fit a drone and all its accessories or simply be a beefier case for transporting gear to and from shoots.
If you're flying, road tripping, shooting in remote locations or all of the above, the best way to transport essential gear is with a protective case like Pelican's. And even though the company might not be making their products in a garage any more, but their ethos has not changed in the slightest. They're still committed to protecting our valuables, and doing a real good job of it—the AIR is proof.
Pelican AIR 1557
MSRP: $199.95
See more at: pelican.com