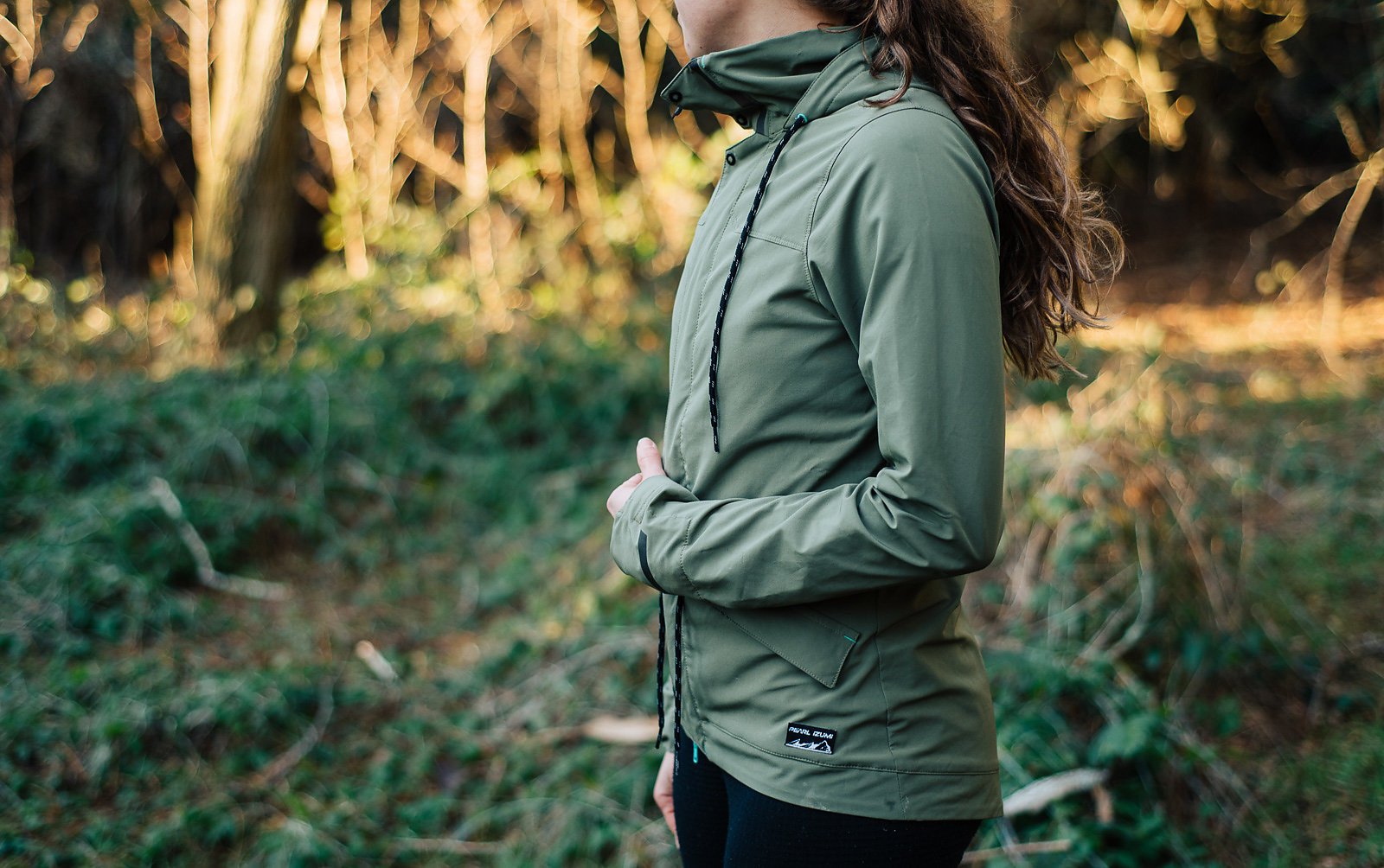 Pearl Izumi Versa Jacket & Hoodie Outerwear Review
As the temperatures drop, the jacket you choose to adorn for your winter ride will surely make or break the overall experience.
For the dedicated rider who remains unfazed by the harshest of elements, Pearl Izumi's Versa collection offers two handy options to keep you warm and comfortable while out on the trail.
Versa Barrier Jacket
If you had to have one jacket in your kit, this one would need to be it. Its versatility is its best feature. Basically a shell with a DWR finish, it performs well with rain, wind, and even snow. Best of all, it's light and easy enough to throw on top of any base layer. It won't keep you warm in every situation, but more importantly it'll keep you comfortable and dry.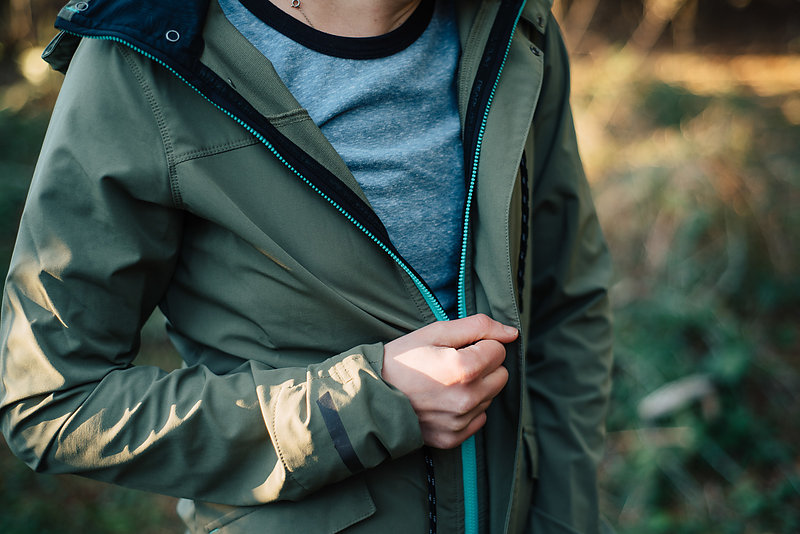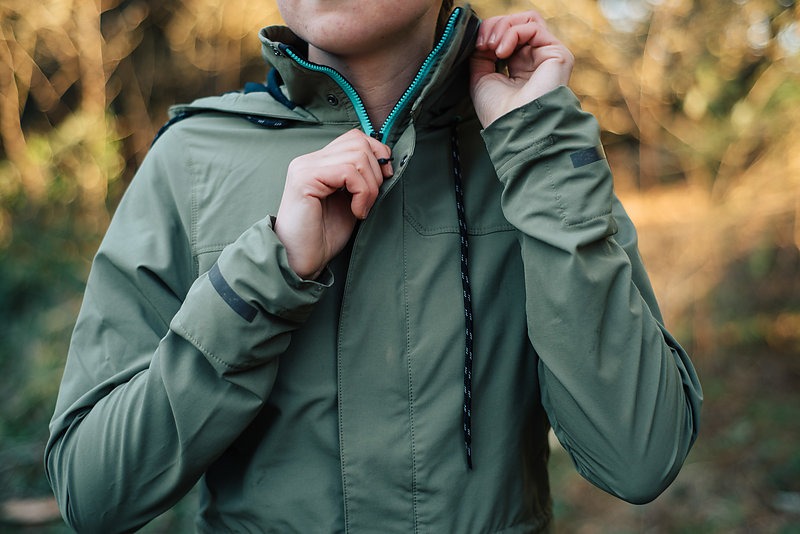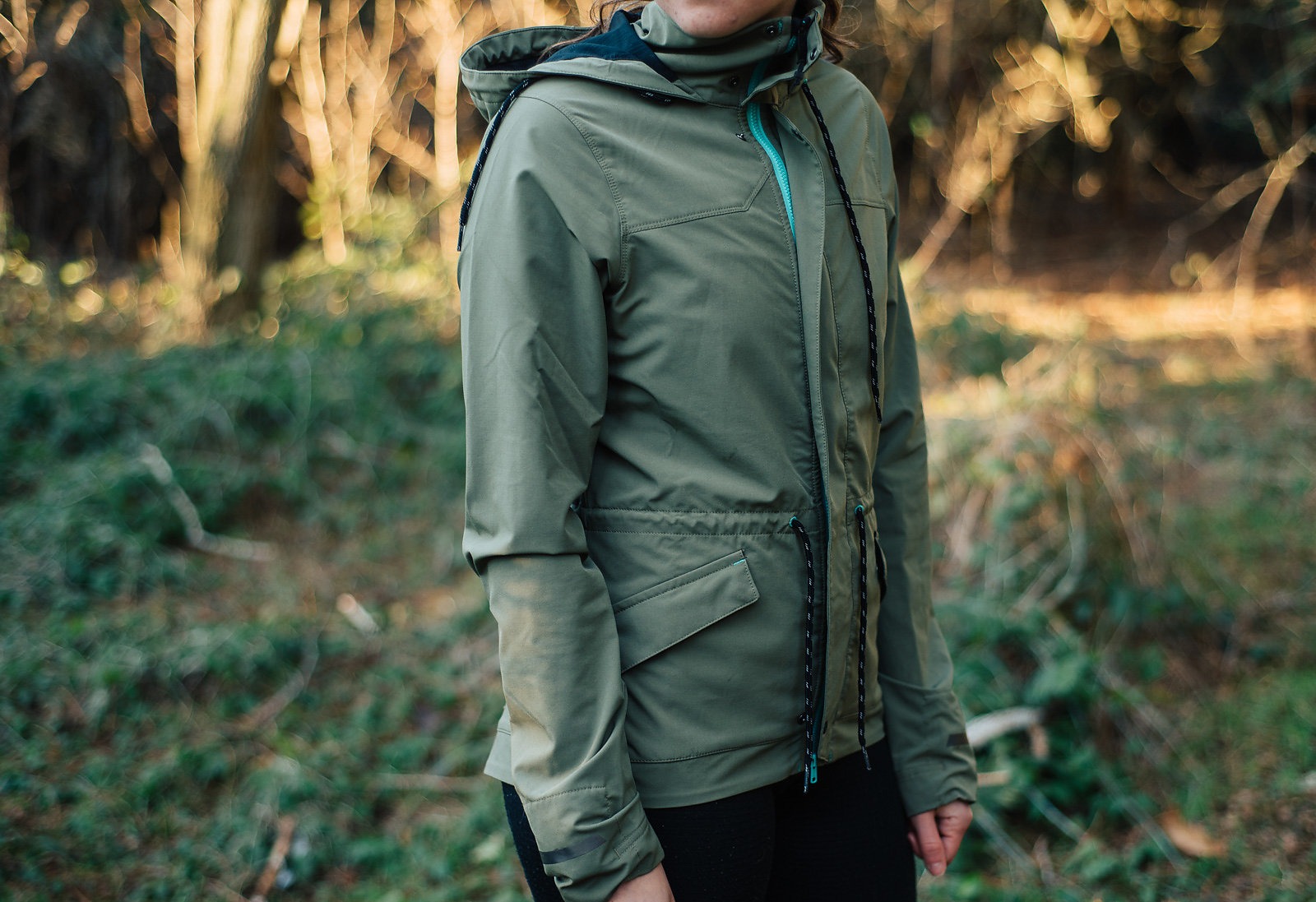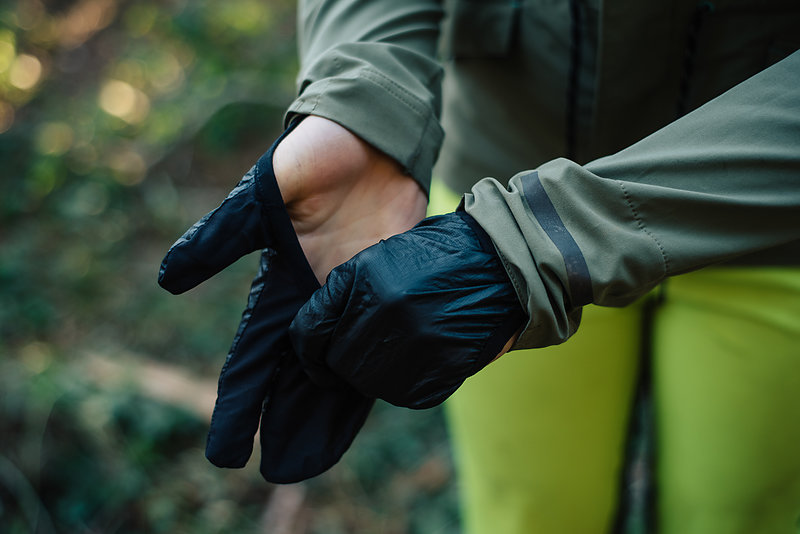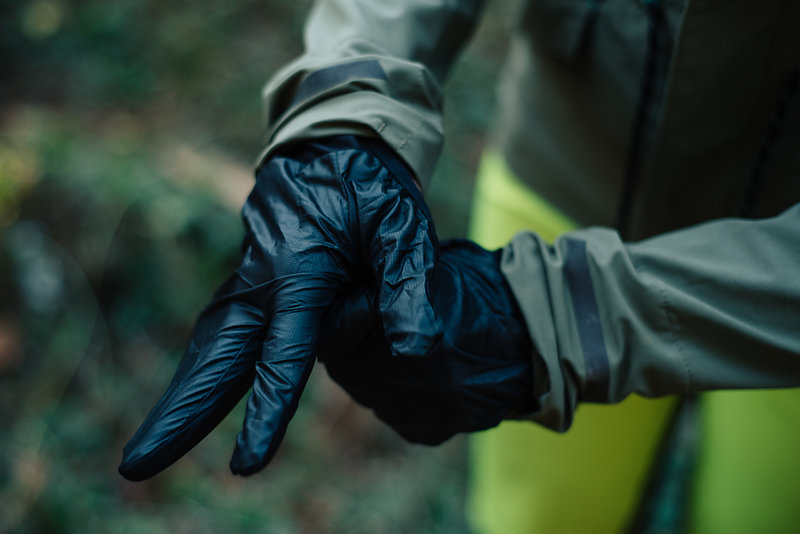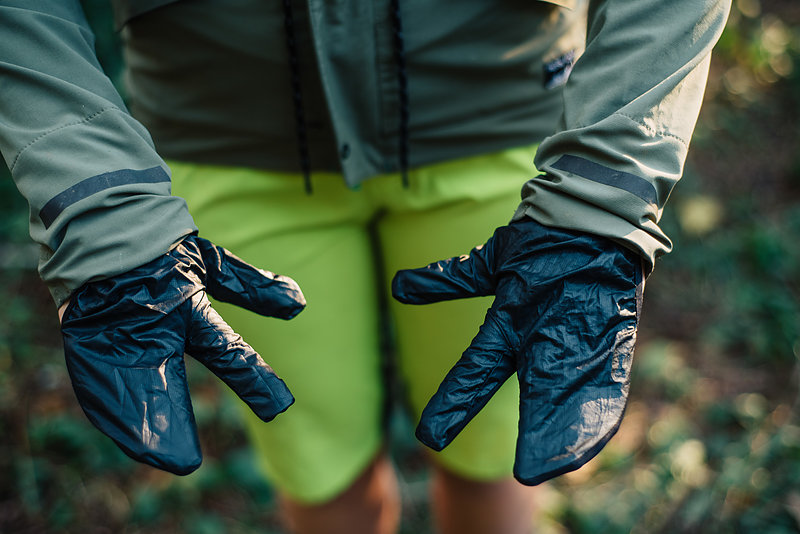 I greatly appreciated its presence when I was out riding before sunrise in the high desert of Sedona, Arizona. Shivering from the 40-degree chill in the air, I debated running back for a thicker layer while I waited at the trailhead for my friend. Once pedaling I felt fine, and thanks to breathable material, I didn't feel the need to tear it off of me when I started climbing the technical lines.
Perhaps the most quirky of this garment is, if you forget your gloves, the Barrier has actually got you covered with a pair of hidden liners stowed at the bottom of the sleeves. I'd still recommend using your normal riding gloves because they're not the sturdiest, but it's nice to know that you've got a built-in backup at any moment's notice. Plus, you look like a ninja turtle when you wear them—extra style points.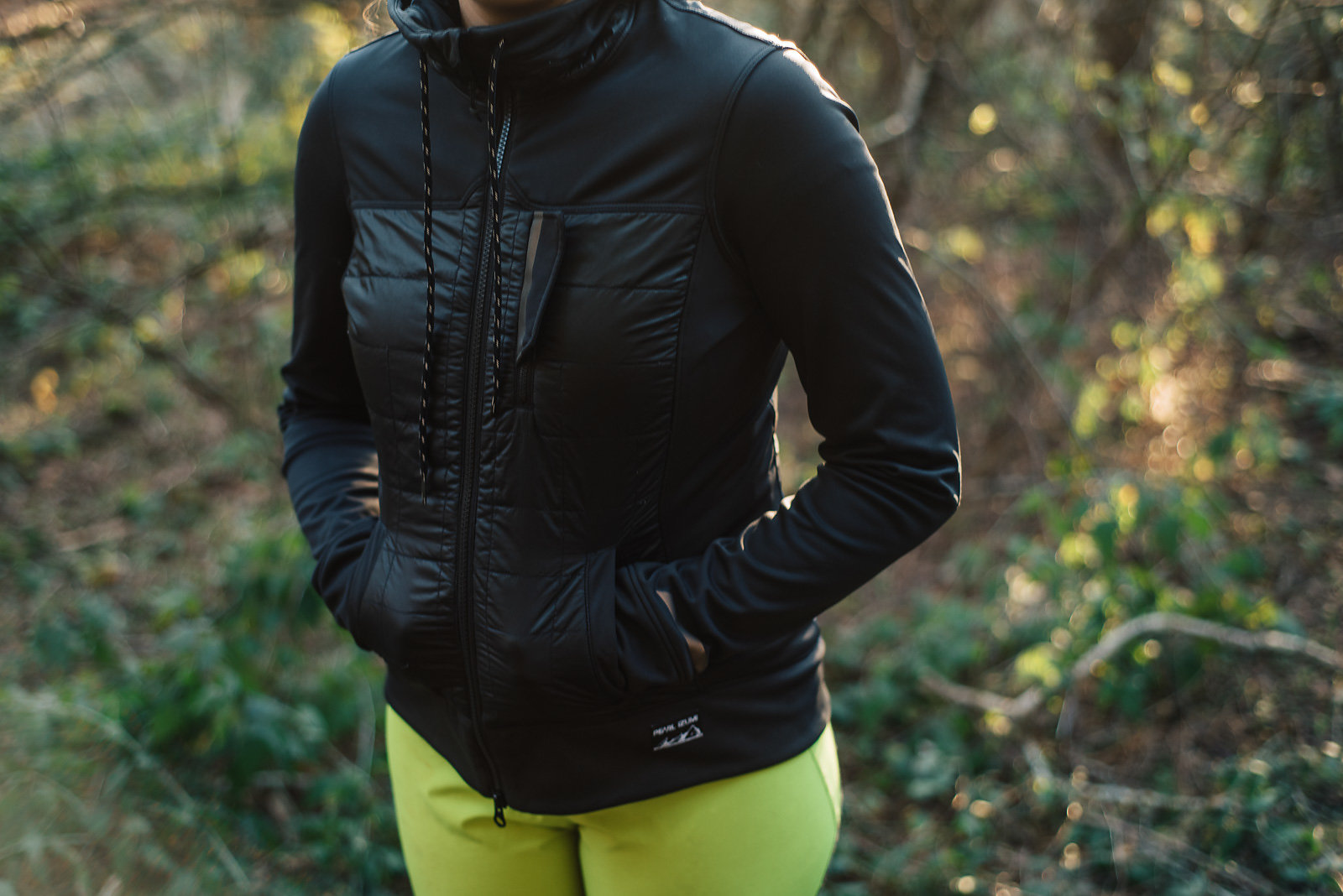 Versa Quilted Hoodie
For the days when I show up to the trail and there's already a layer of frost on the ground, I opt for the Versa Quilted Hoodie. Compared to the Barrier, it's a bulkier jacket, however, bulky meaning a lightweight mixture of softshell fabrics and insulation. This blend of material still maintains its breathability, and will keep you warm from the get go.
While the fabric wicks water somewhat well, it isn't fully treated with DWR. So I'd skip the muddy rides with this one and save it for those extra crisp bluebird days instead.
Extremely handy is the large pocket on the back. It's big enough for stowing away necessities like, keys, your phone, or a myriad of Clif bars. On the front, the pockets are not nearly as practical. The zippered security pocket on the chest could store your ID, but the hand pockets are pretty small and don't zip up.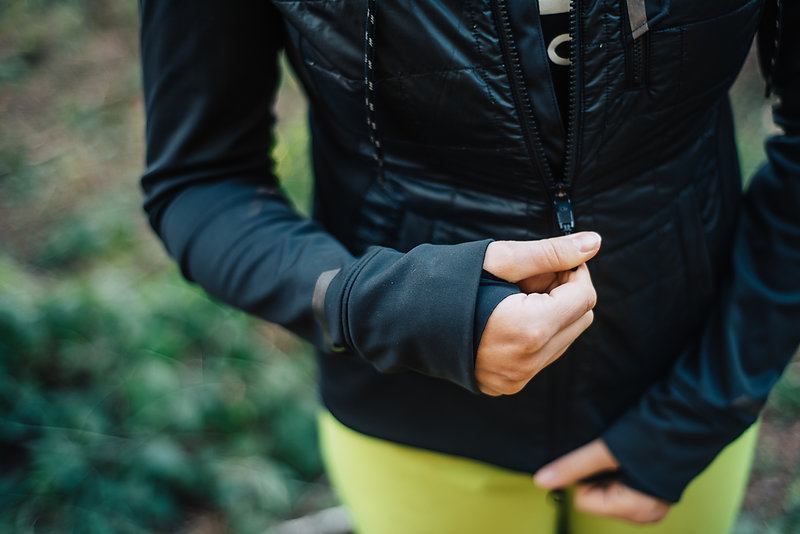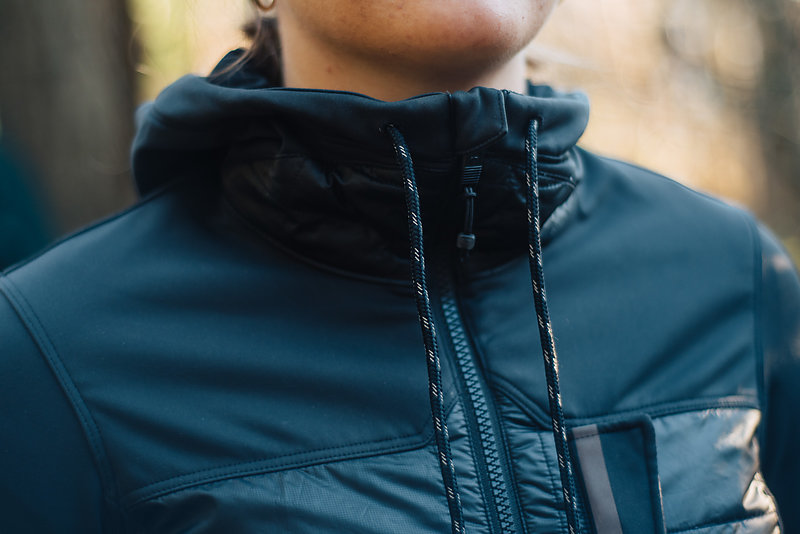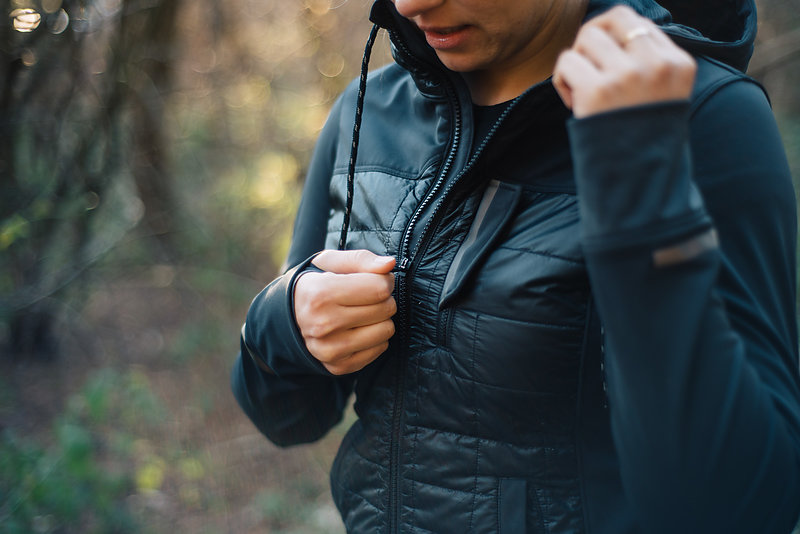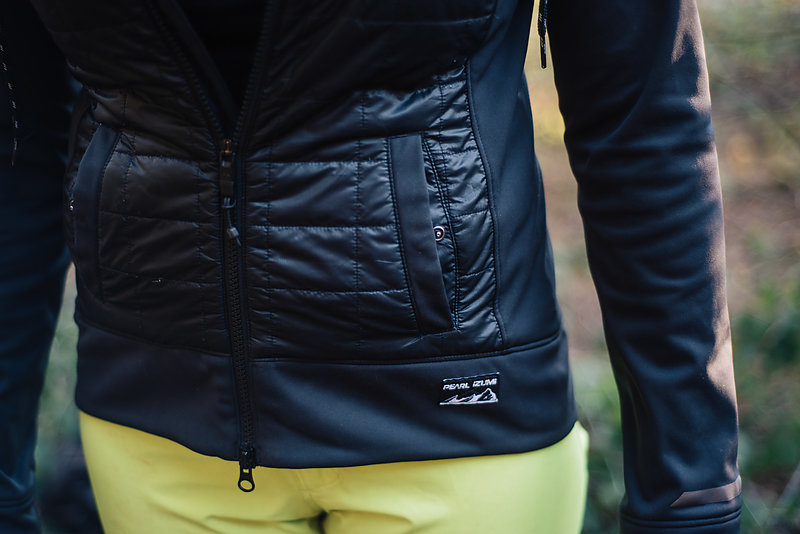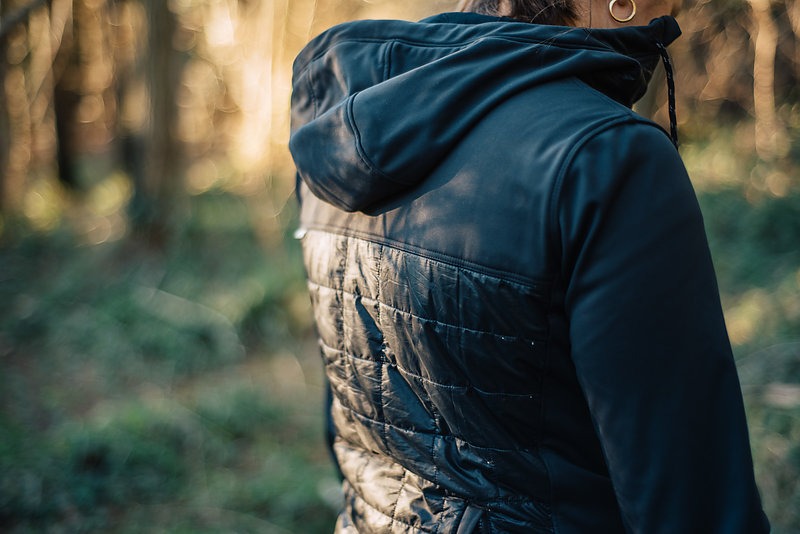 Overall thoughts:
Pearl Izumi's attention to detail in the design is easy to see in both garments. The fit is flattering but not excessively tight. The arms and back are accented with reflective elements for added visibility. Thanks to drop tail in the back, you need not to worry about either riding up.
Ultimately, they're both extremely functional jackets that would make a solid addition to a winter kit. Plus, they'd easily pair with your post-ride brewery outfit, making for a great garment for on and off the trail.
Pearl Izumi Versa Barrier Jacket
MSRP: $140
Pearl Izumi Versa Quilted Hoodie
MSRP: $220