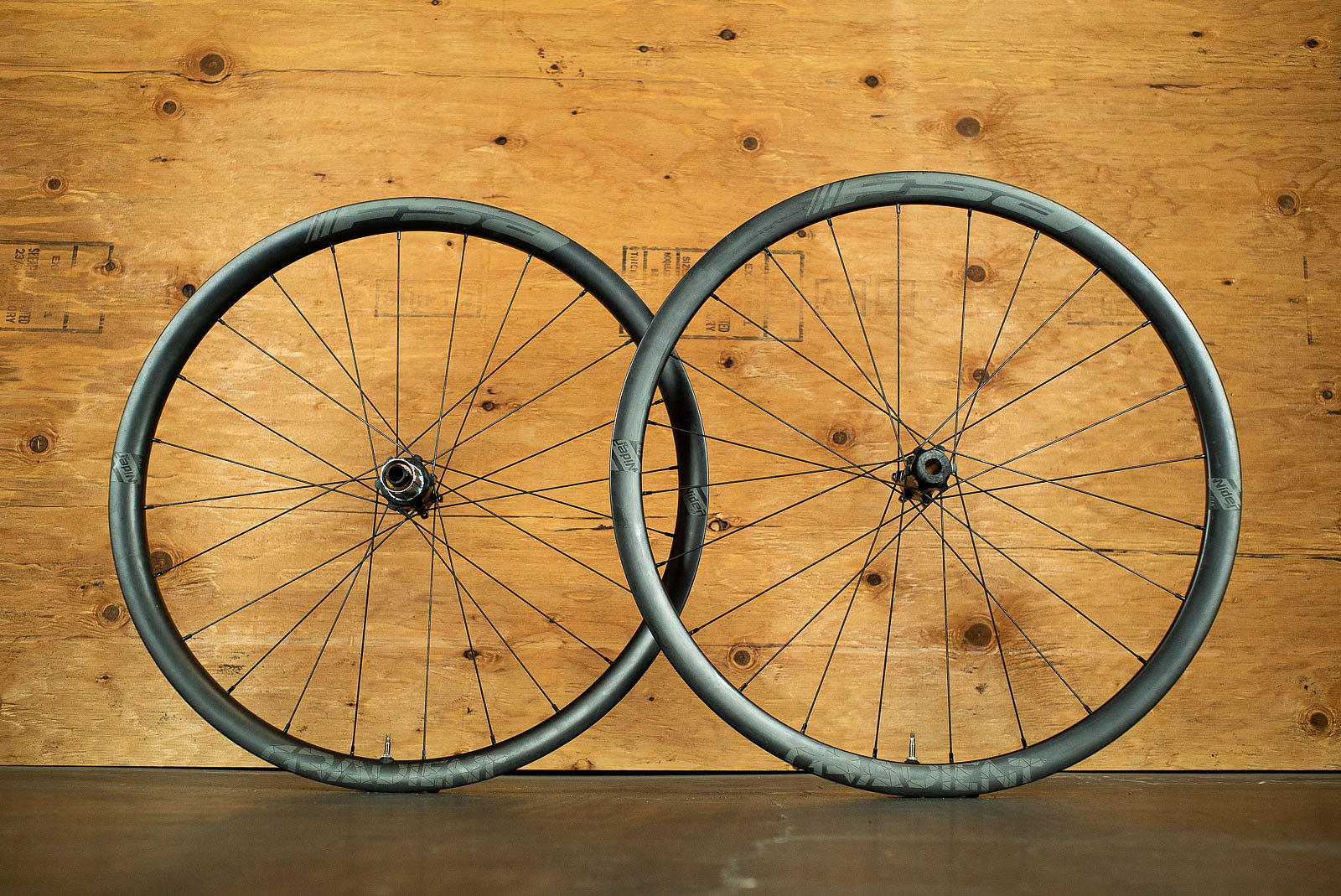 FSA Gradient WideR29 Wheel Review
Wheels require trust on a multitude of levels.
You need to be confident that when you get a little extra zealous, they'll stay true; confident that you can throw them into some rocks and you won't get a flat; confident that you can commit to a corner and they will take you where you want to go. When it comes down to it, these normally unspoken expectations are imperative to every ride.
I've been running the 27.5" Gradients on a 2018 Transition Patrol with a 180mm Marzocchi Bomber Z1 in the fork department and a Marzocchi Bomber CR with a 400lb spring in the back. I set this bike up with a "freeride light" style in mind. While weight wasn't a concern with this build, sturdy bits were certainly a prerequisite. The Gradient wheels seemed like a perfect option in regard to their acclaimed durability, but also that they weigh in at 1,676 grams, which would allow for a bit more motivation to send some longer pedals.
The Gradients are laced up to FSA TA-15 (front) and TA-12 (rear) hubs. The TA-15 hub came with Boost adapters for a Rockshox fork, although FSA also sent along adapters for Fox forks, which I would be installing to use on my ride. Admittedly, this struck mild fear within me. I have a checkered past as a bike mechanic. It's pretty much been limited to impatient hack-jobs done late at night so I could get out first thing the next morning, but I've been trying to establish some new habits.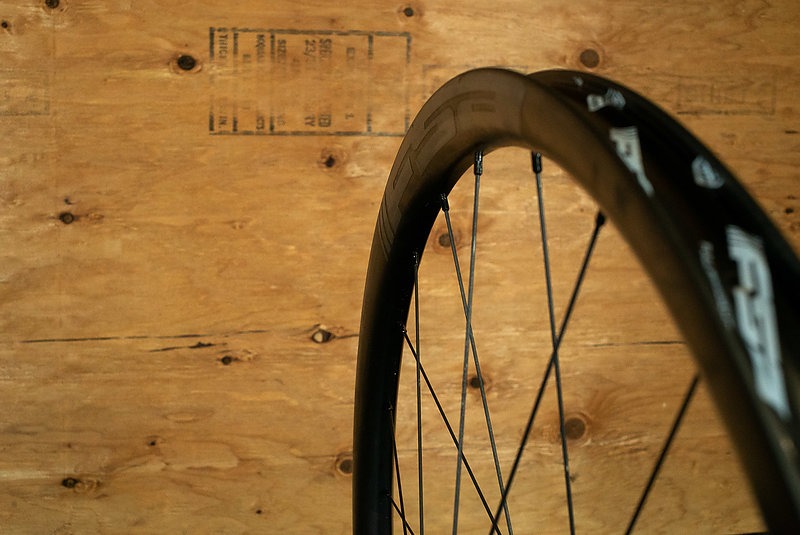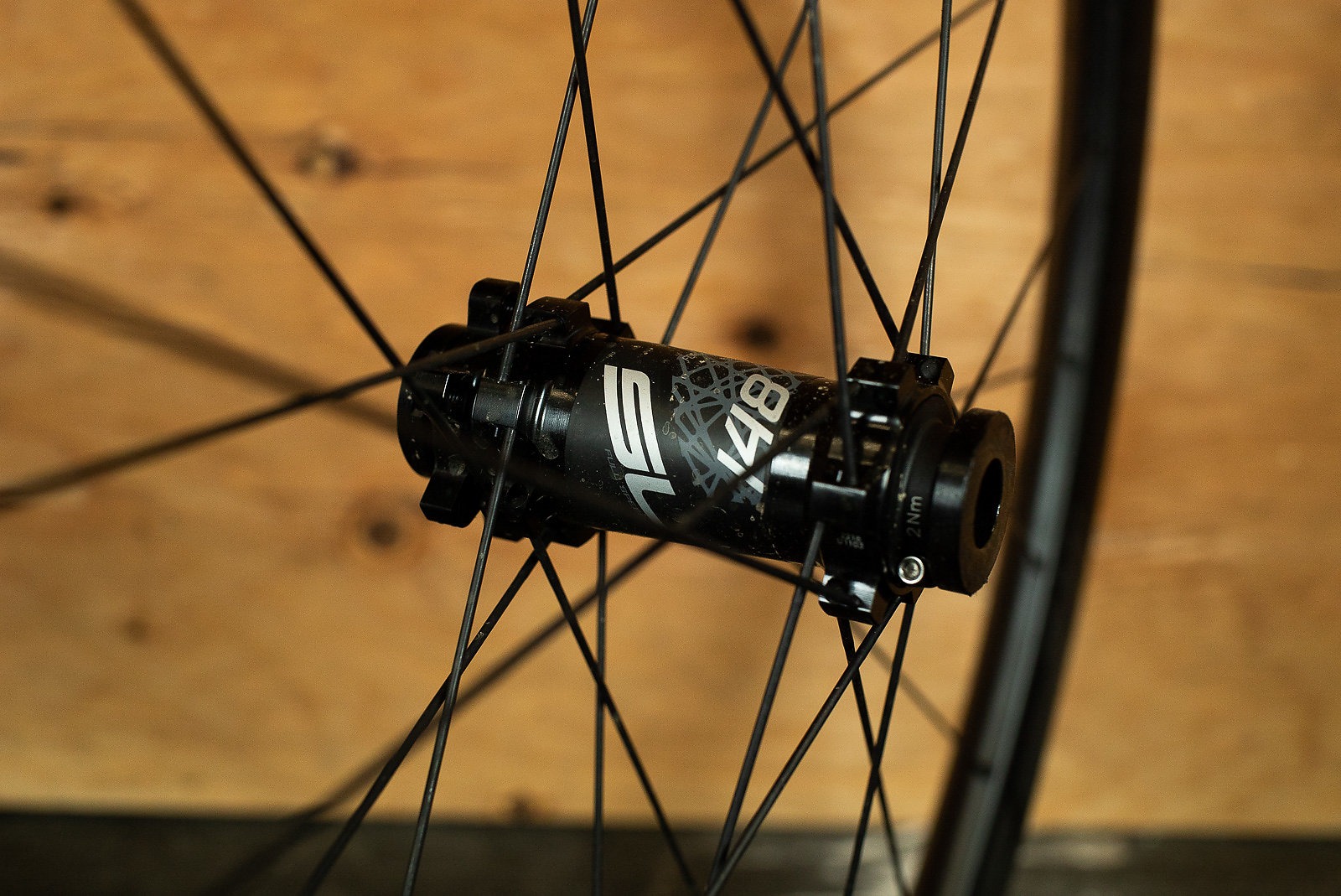 I didn't want to risk a botched job on these new wheels, so I took some time to do it right. Immediately I realized how easy it was to work on the FSA hubs. Simply removing the core of the hub allowed easy access to the adapters, which screwed off like a breeze. In total it took less than five minutes to get the front wheel set up and ready for business.
I ran a Shimano XT 11-speed cassette and 203mm SRAM Guide rotors. The install on these components were as quick as expected on any modern wheelset. The TA-12 hub paired with a Shimano freehub body offered active and consistent engagement throughout the ride. Not to mention its noise fell into a comfortable middle ground, somewhere between the beehive I was running prior and pure silence. This is obviously a personal preference, but I care (maybe a bit too much) about the noises coming from my bike and this hub had me satisfied.
The Gradients' first tracks were on a day of perfect dirt and the first thing I noticed was their cornering ability. I have sacrificed a sizable number of wheels to the gods of roost, but with the Gradients I could feel them smiling down upon these new hoops. The wheels carried me exactly through my intended lines with a noticeable amount of responsiveness, but not too much.
In the past, I've run wheels that either flexed to the point of shakiness or offered a level of rigidity that resonated back through the frame, causing chatter. The Gradients absorbed the harsh vibrations and mellowed them out before they could translate into that sort of rogue energy. Considering they only have 24 spokes—a quality that attributes to their friendly weight—I was truly impressed with their sturdiness.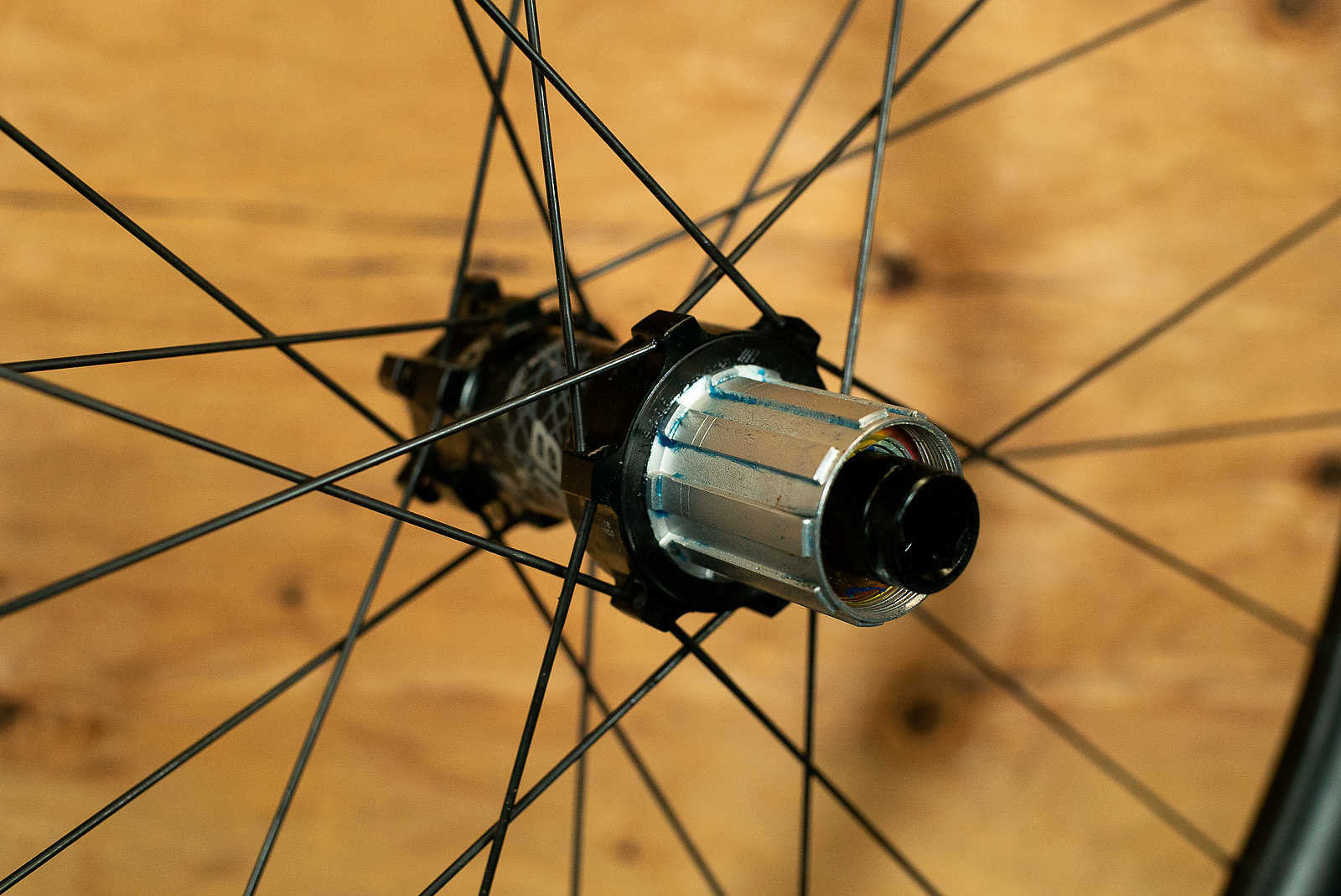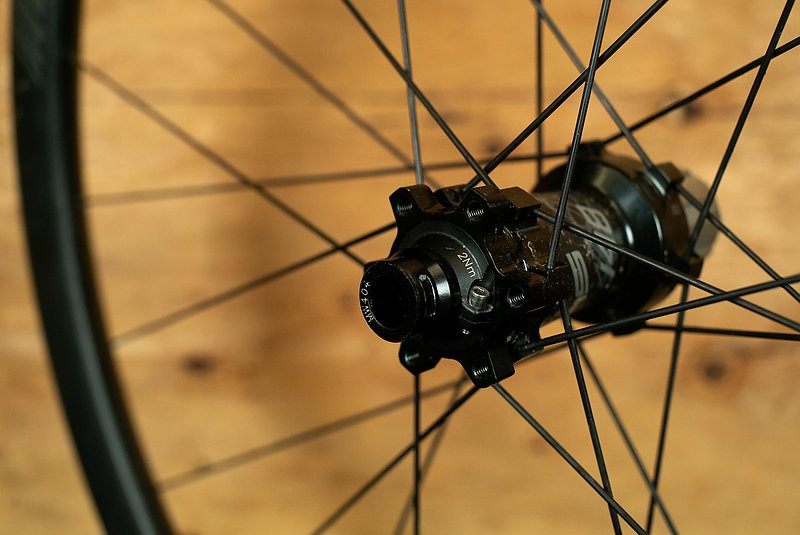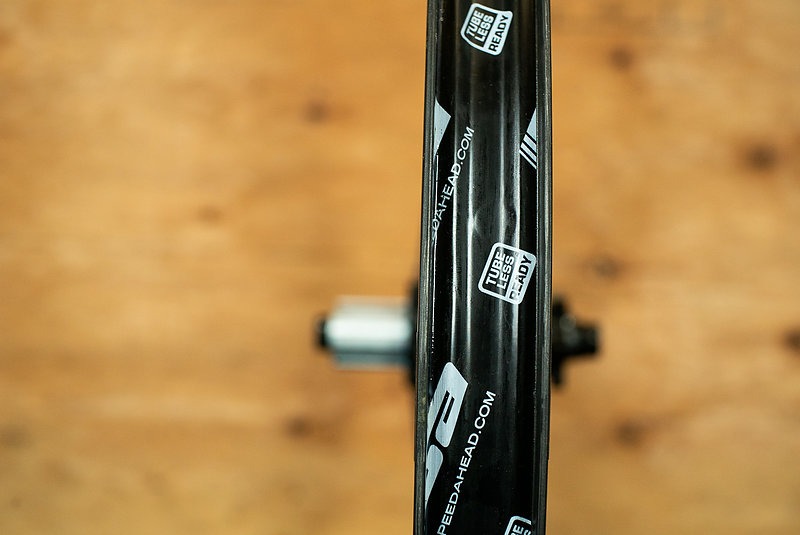 FSA designed the Gradients with an asymmetric rim using their WideR technology. WideR is intended to improve your tires' sidewall stability. With a 30mm depth and 29mm inner rim width, the Gradients keep the rubber as sturdy as possible. I was running a pair of 2.4" WTB tires. When cornering, I like a little give in my tire, it acts almost like a Bat-signal to inform me when to let off the legs and pull up. This quickly became a more consistent practice than ever before. I could feel the tires' "give point" building up and was prepared to rocket before I was into the apex of the corner. I believe FSA found a sweet spot with the WideR height-to-width ratio.
Moving onto proper chunder, I was excited to see what the wheels had in store for me. Combined with an aggressive suspension set up, the Gradients skipped right over the roots and rocks and clung to the dirt as soon as the trail threw a berm or feature my way. The combination of their weight, responsiveness and sturdiness made it feel like these wheels were fiercely grounded but ready to take flight at any second.
Wheels are your trail interpreters. They hear what the dirt has to say, and they let you know what that is, if they are doing their job. The Gradients are wonderful interpreters. I like to think of my bike an extension of my body when I'm riding. This requires components that work well when they are put into trying scenarios and this is exactly what the Gradients offered. The hubs complement the rims, and together they act like a line of prose, weaving together perfect poetry between the bike and the trail.
FSA Gradient Wheelset - $1350