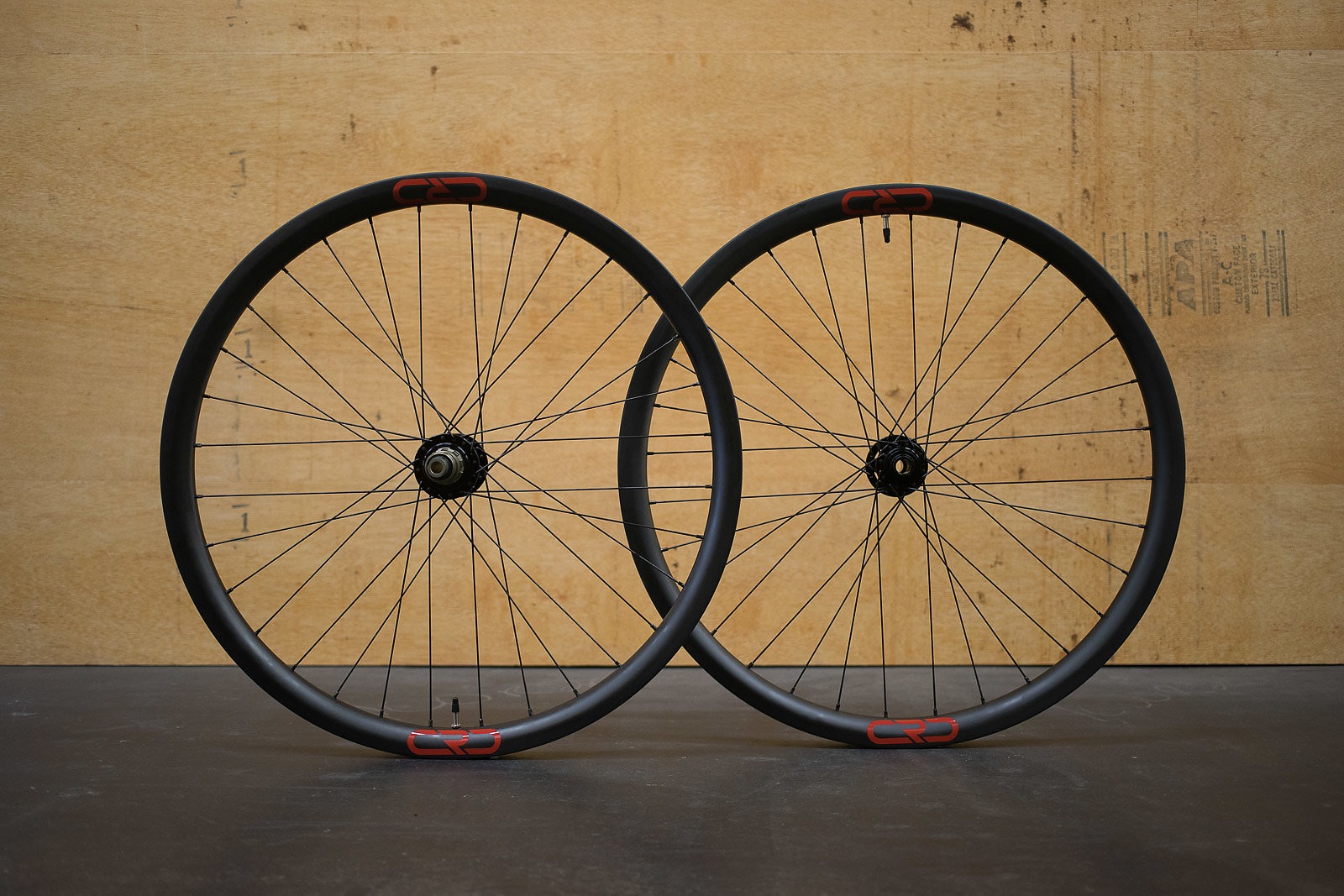 CRD Drifter 29" Wheel Review
There was a time when a carbon wheelset was only obtainable by those with a doctor's salary or a sponsorship, but today there are a plethora of carbon rim options around or under $500.
Cascade Racing Designs has taken the next step and set out to bring an affordable complete carbon wheelset to the masses that does not sacrifice ride quality or durability.
The first question you might ask is who is CRD? Cascade Racing Designs is a rider and family-owned mountain bike component company based out of the place I call home, Bellingham, WA. Each wheelset is built by the adroit hands of Russ Skiver, a master wheel builder of 20 years and guru of all things relating to the mountain bike. The rims are manufactured overseas, but CRD prototyped many designs before settling on the current carbon layup and rim design. This is not just a generic rim picked from a catalog.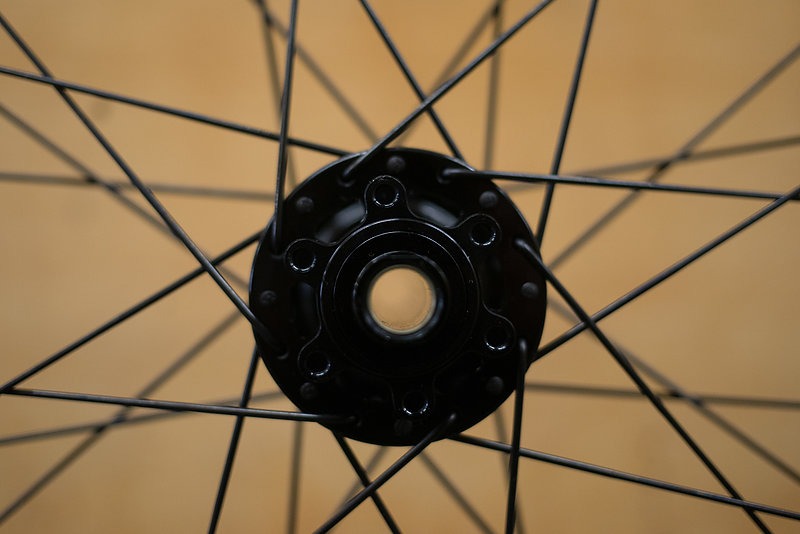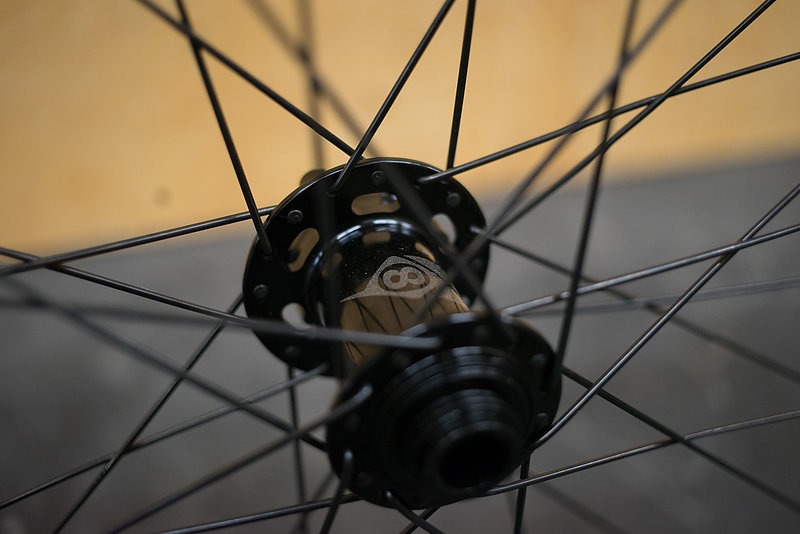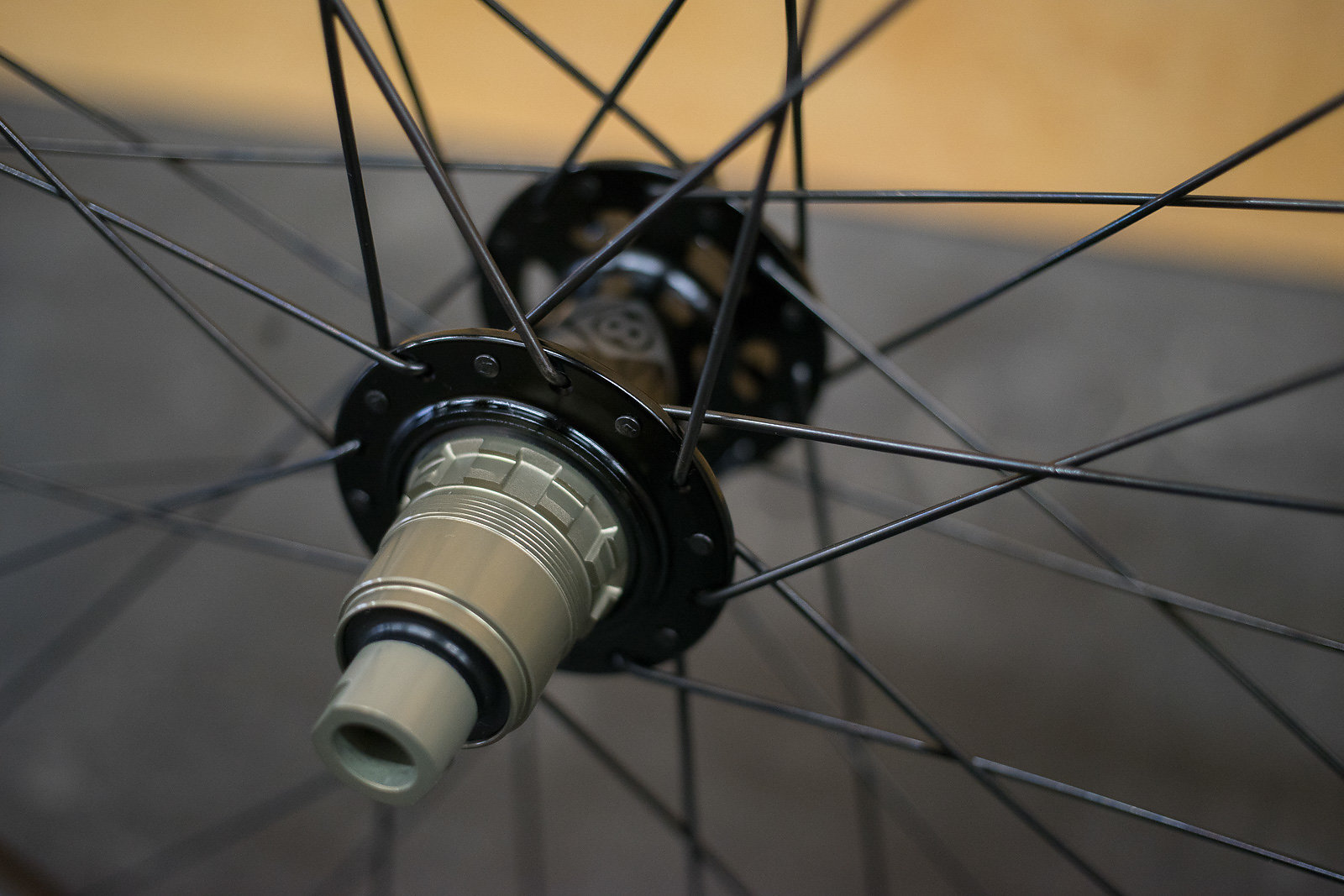 The Drifter 29 wheelset (also available in 27.5) is composed of CRD's CR29 rim, DT Swiss Competition double-butted spokes and Origin 8 hubs. The CR29 rim has a 29mm internal diameter and 36mm outer diameter which pairs well with 2.25 - 2.6 tires. The rim weighs in at a very competitive 462g. The spoke holes are drilled at a precise angle to reduce nipple binding when bringing the spokes up to tension. This is a big issue prevalent with many other carbon rims on the market.
The Origin 8 hubs deliver fast and consistent engagement and are easily serviced by any shop or home mechanic. They utilize easy to find sealed bearings and a time-tested spring and pawl 54 point engagement driver. They are also easily adaptable to whatever spacing you currently subscribe to. Upon receiving the Drifter 29 wheelset I threw each wheel in the truing stand to check the build quality. Unsurprisingly, both wheels were tensioned, trued and dished perfectly.
What really sets the Drifter 29 wheelset apart is the way each wheel is laced. All CRD wheels are all laced utilizing a two-cross, three-cross method. A two-cross pattern is found on the high tension side of each wheel (disc-side front and drive-side rear). Lacing a wheel this way reduces the difference in spoke tension and rim deflection from one side to the other. This creates a wheel that feels more consistent while cornering. The combination of this rim, spoke and lacing pattern delivers a ride that will not disappoint.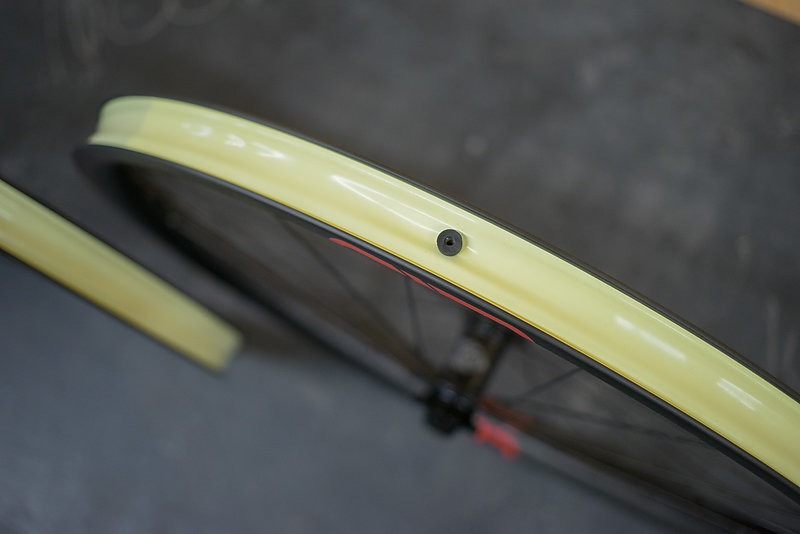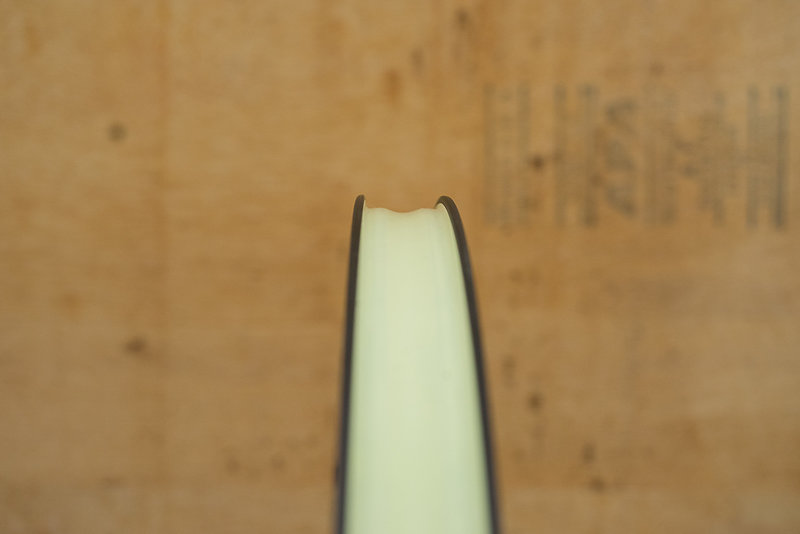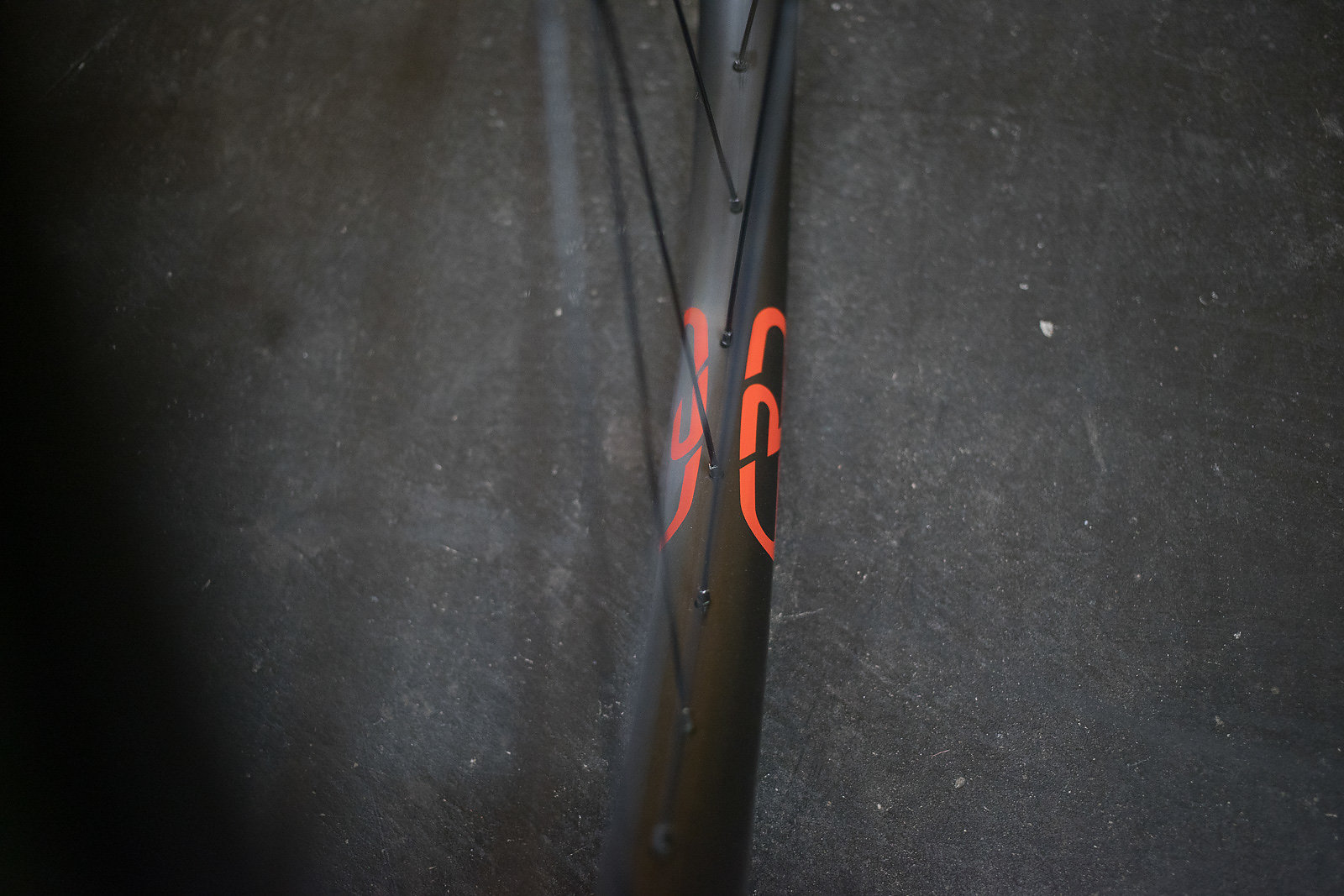 The overall ride quality of the Drifter wheelset is instantly noticeable and unique. The trails in Bellingham naturally encourage one to be aggressive. A flimsy wheel is most noticeable on a 29er which in turn, benefit most from a carbon hoop, but stiffer is not always better. The Drifter 29 wheelset achieves the holy grail of ride quality; the perfect balance between flex and stiffness.
They do not feel harsh or fatigue inducing, yet never buckle or chatter when pushed hard into a corner. Wheels can easily be over or under built for a given application, but the Drifters feel just right for those who lean more to the enduro side of all mountain riding. After three months of abuse, both wheels were as true as the day I installed them. If you do manage to break a rim on a rock, CRD rims are backed by a one-year warranty and one free crash replacement within the year.
For those endurbros (and gals) who are ballin' on a budget or if you are just looking to support a rider and family owned company that puts quality and service ahead of everything else, consider Cascade Racing Designs Drifter wheelset, it will not disappoint.
CRD Drifter 29" Wheelset
MSRP: $899
See more at www.cascaderacingdesigns.com