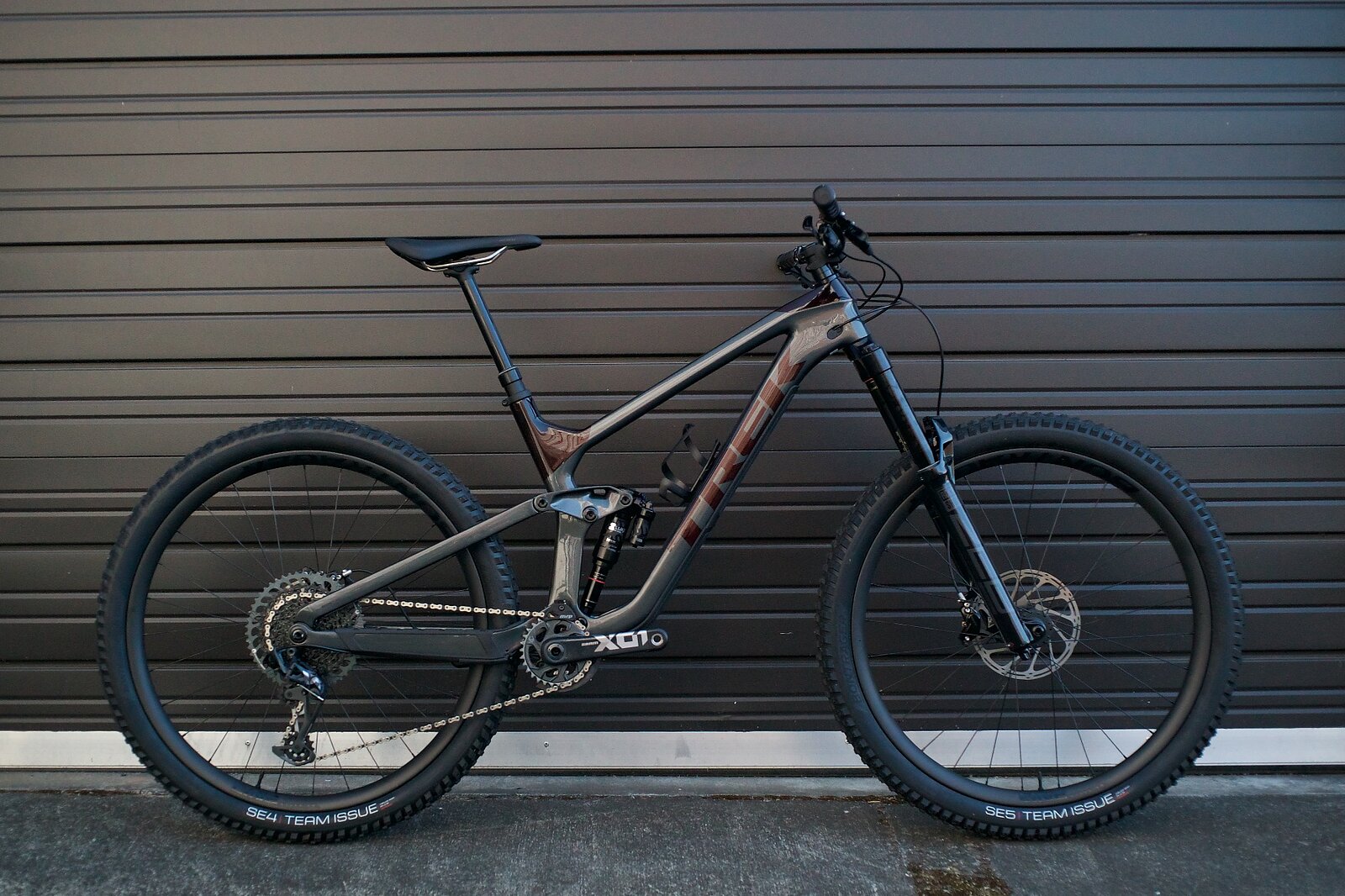 2021 Trek Slash 9.9 X01 Bike Review
The venerable Trek Slash is back for 2021, armed with more suspension travel than ever before.
The new Trek Slash 9.9 X01 comes equipped with the ever-capable, 170-millimeter RockShox ZEB Ultimate fork and a custom, 160-millimeter RockShox Super Deluxe Ultimate shock, placing it squarely in the hard-charging enduro category.
For me, one of the most welcome updates for the new Slash is the seat angle, which has been steepened to 75.6 degrees, putting the rider's weight directly between the wheels—and making for a much more comfortable seated position while climbing. The relatively long reach of 486 millimeters, together with the mid-length chainstay of 437 millimeters, creates a bike that stays firmly planted while you sweat your way to the top of a mountain.
But the most impressive feature of the new Slash is its impressively light weight—something I wouldn't automatically expect from a bike in the longer-travel range, especially one with 29-inch wheels. The lightweight frame construction and ultra-light build of the 9.9 X01 version I tested was noticeable from the moment I started huffing up my first climb.
Geometry & Specs:
Wheel size: 29"
Rear travel: 160mm
Fork: 170mm
Wheelbase: 1263mm
Chainstay: 437mm
Reach: 486mm
Head tube angle: 64.1°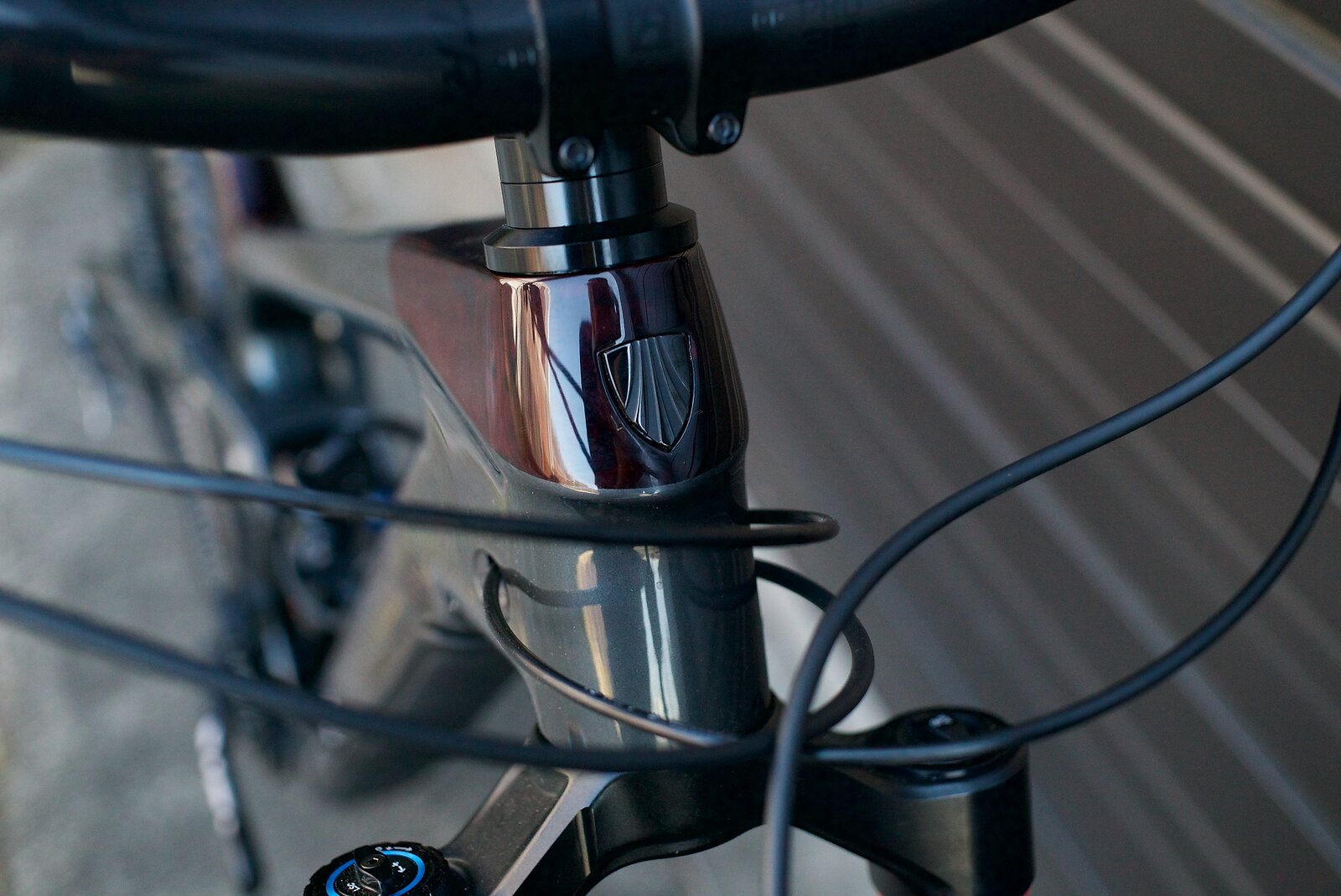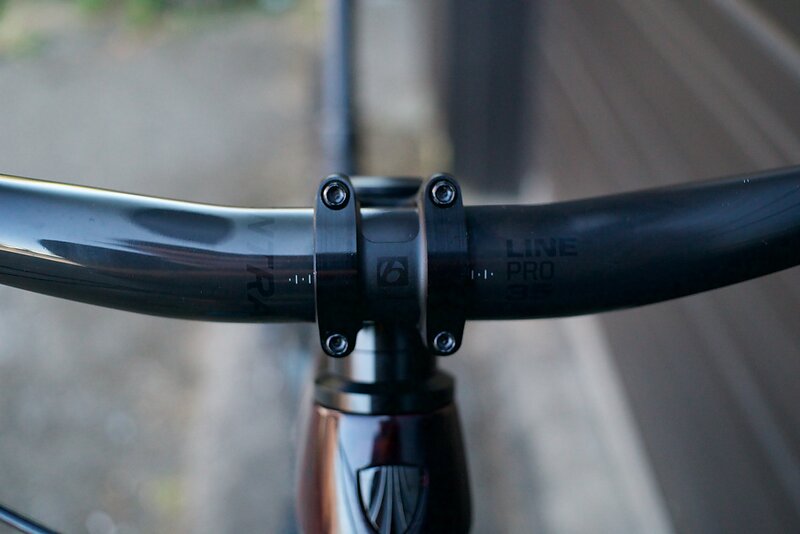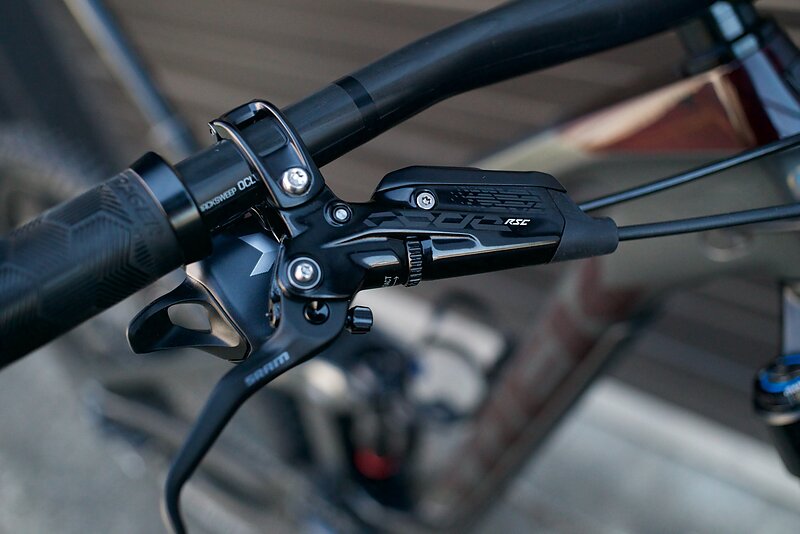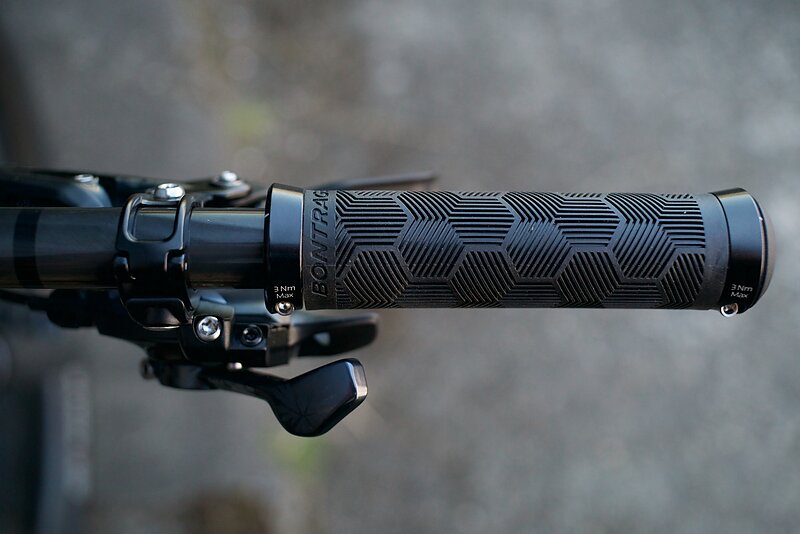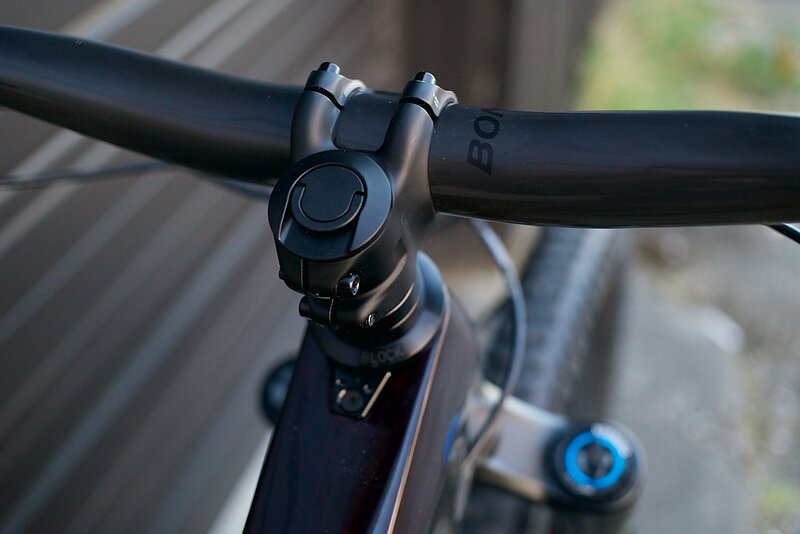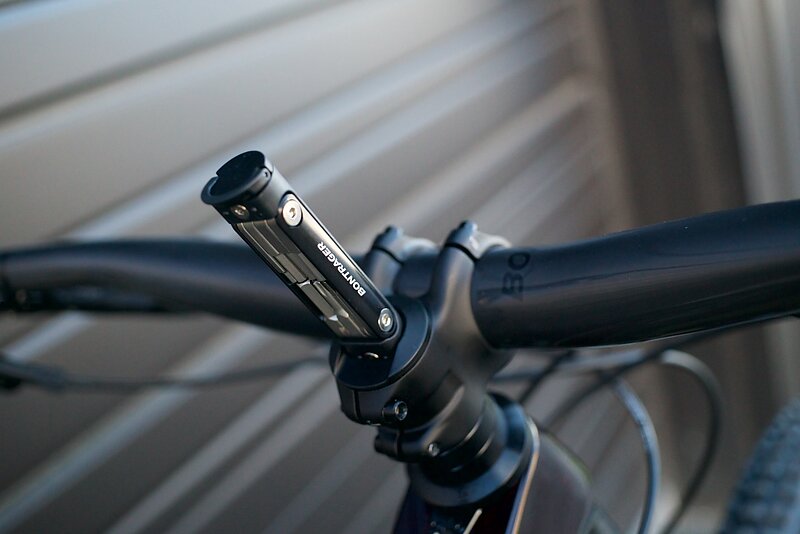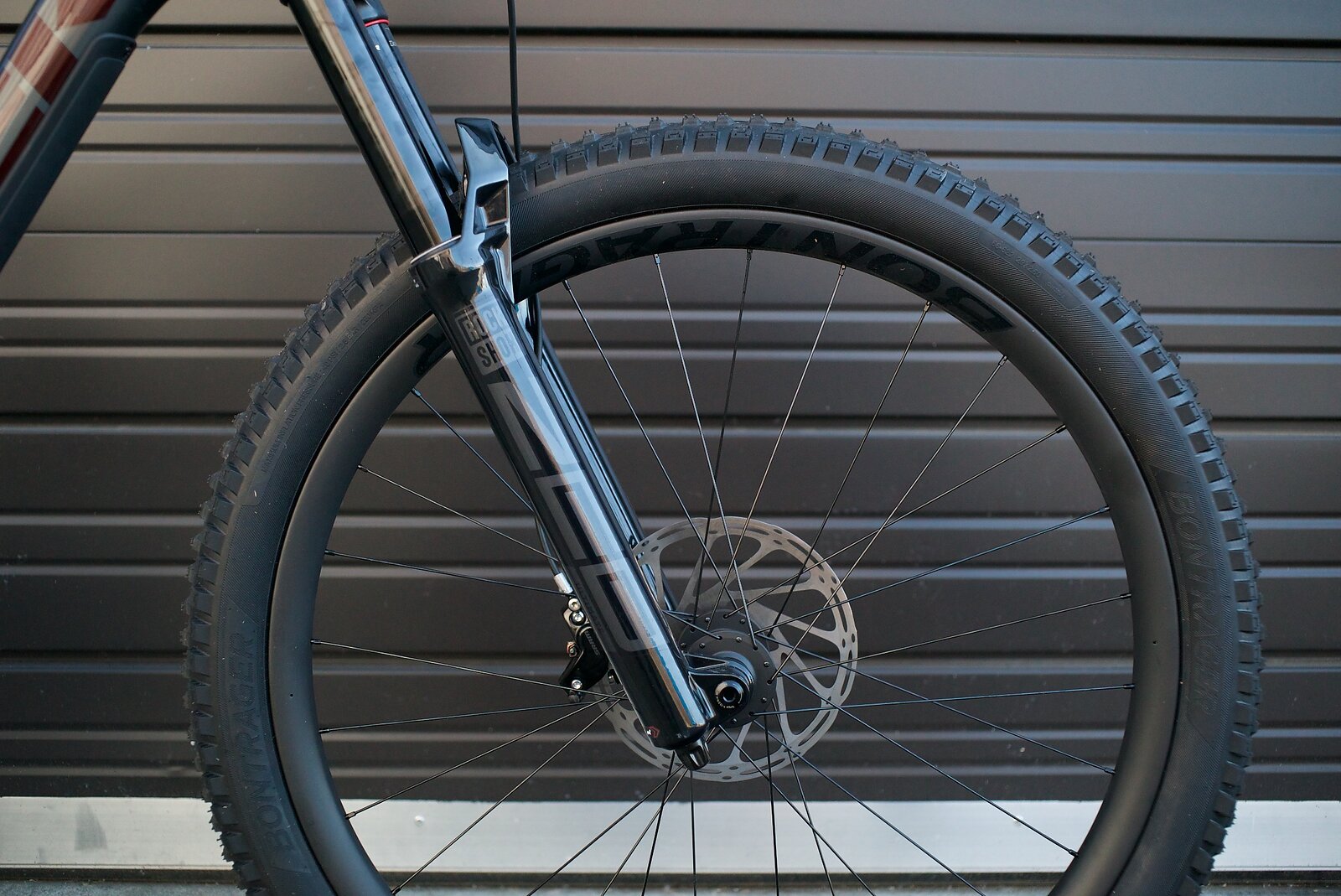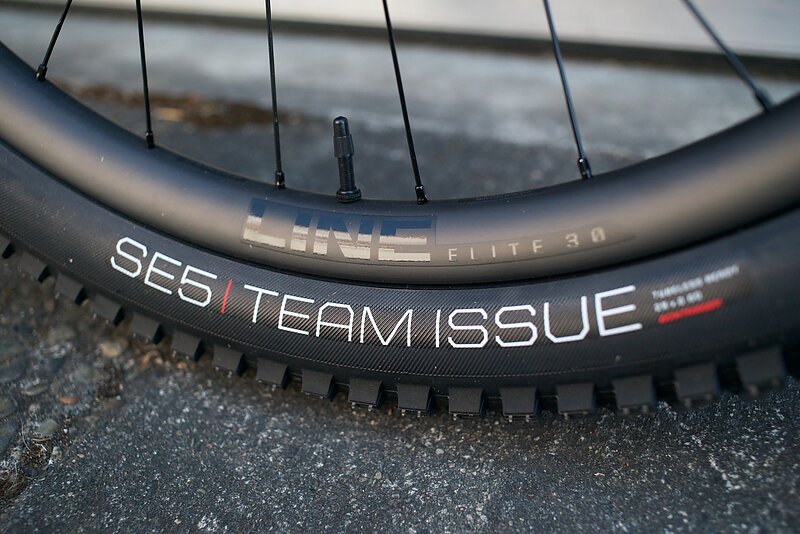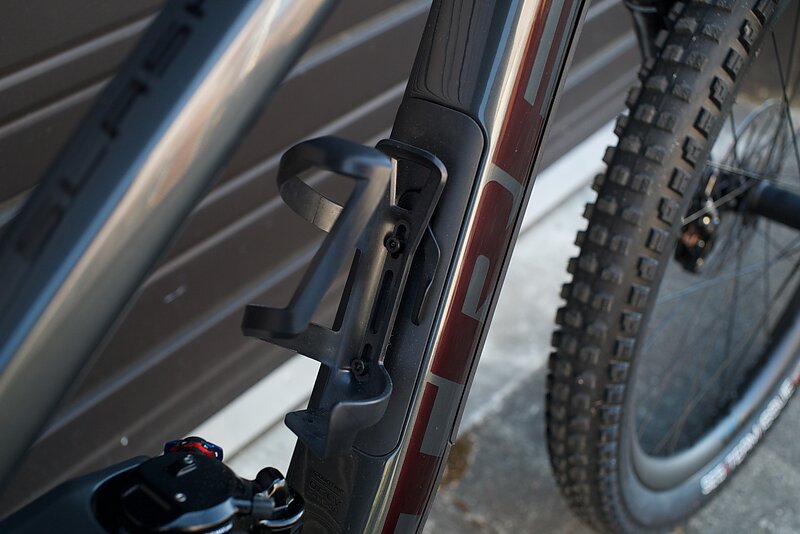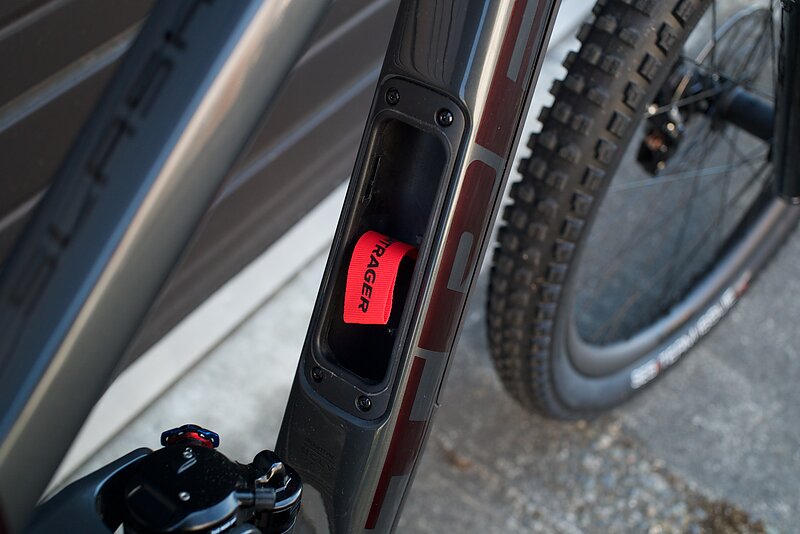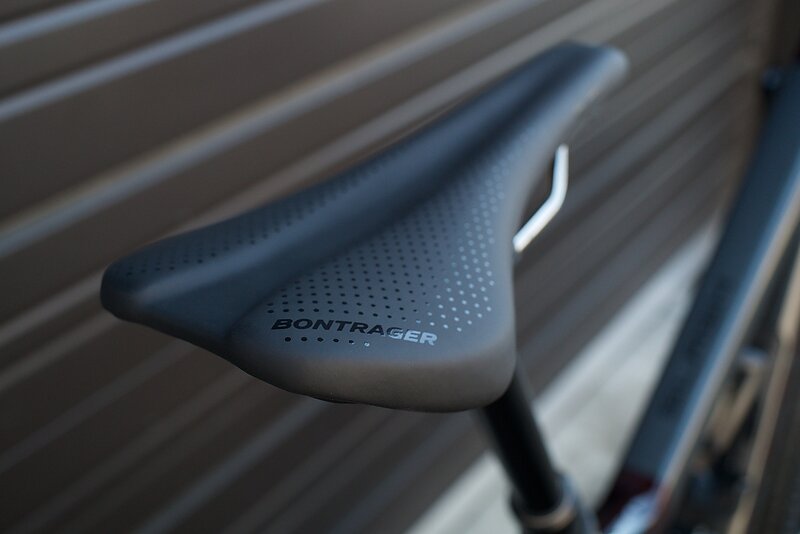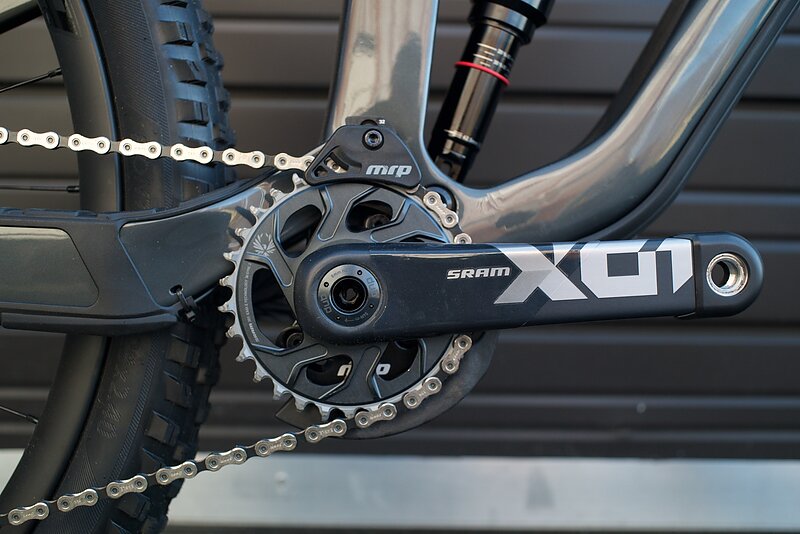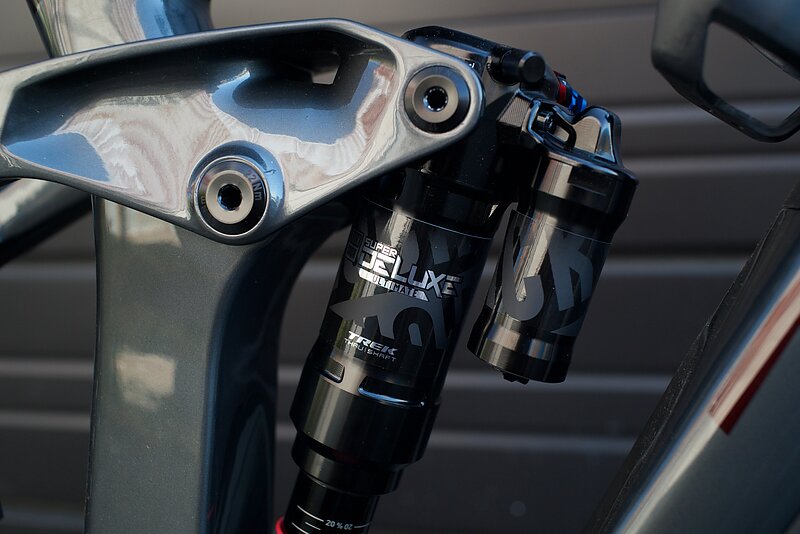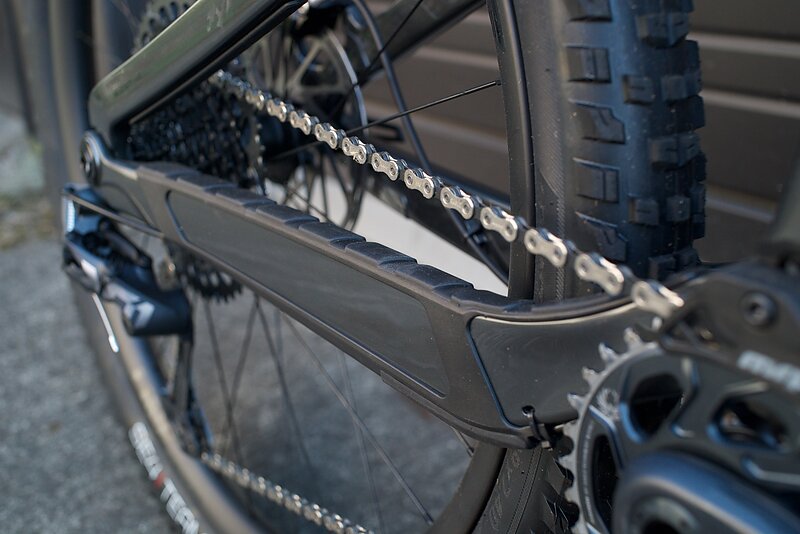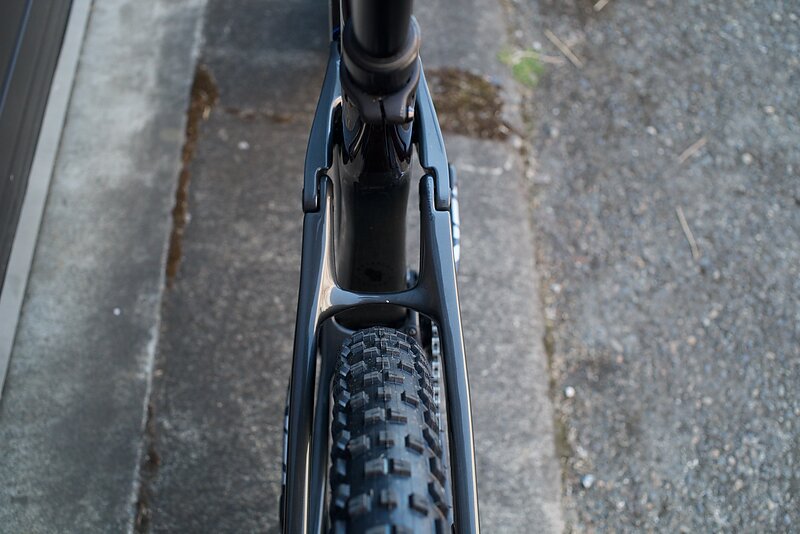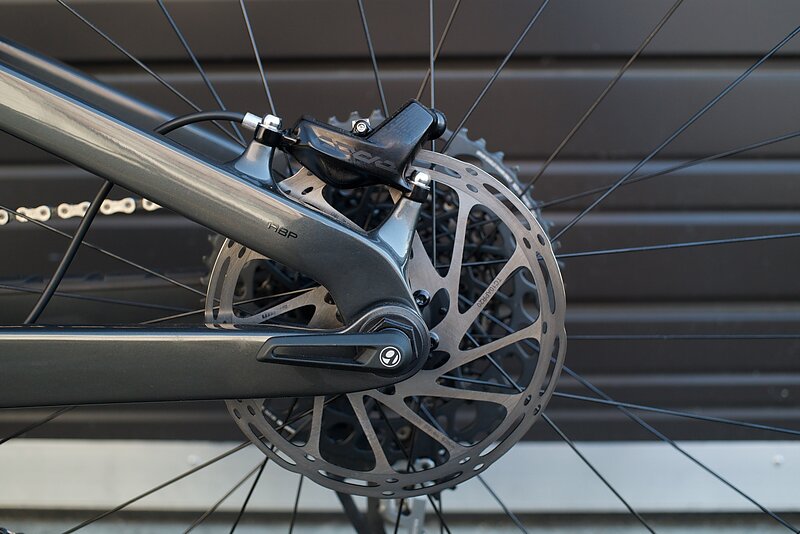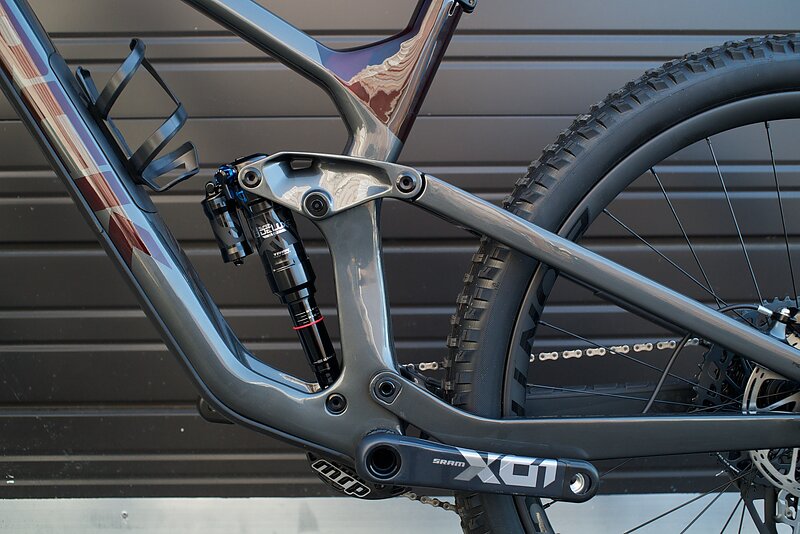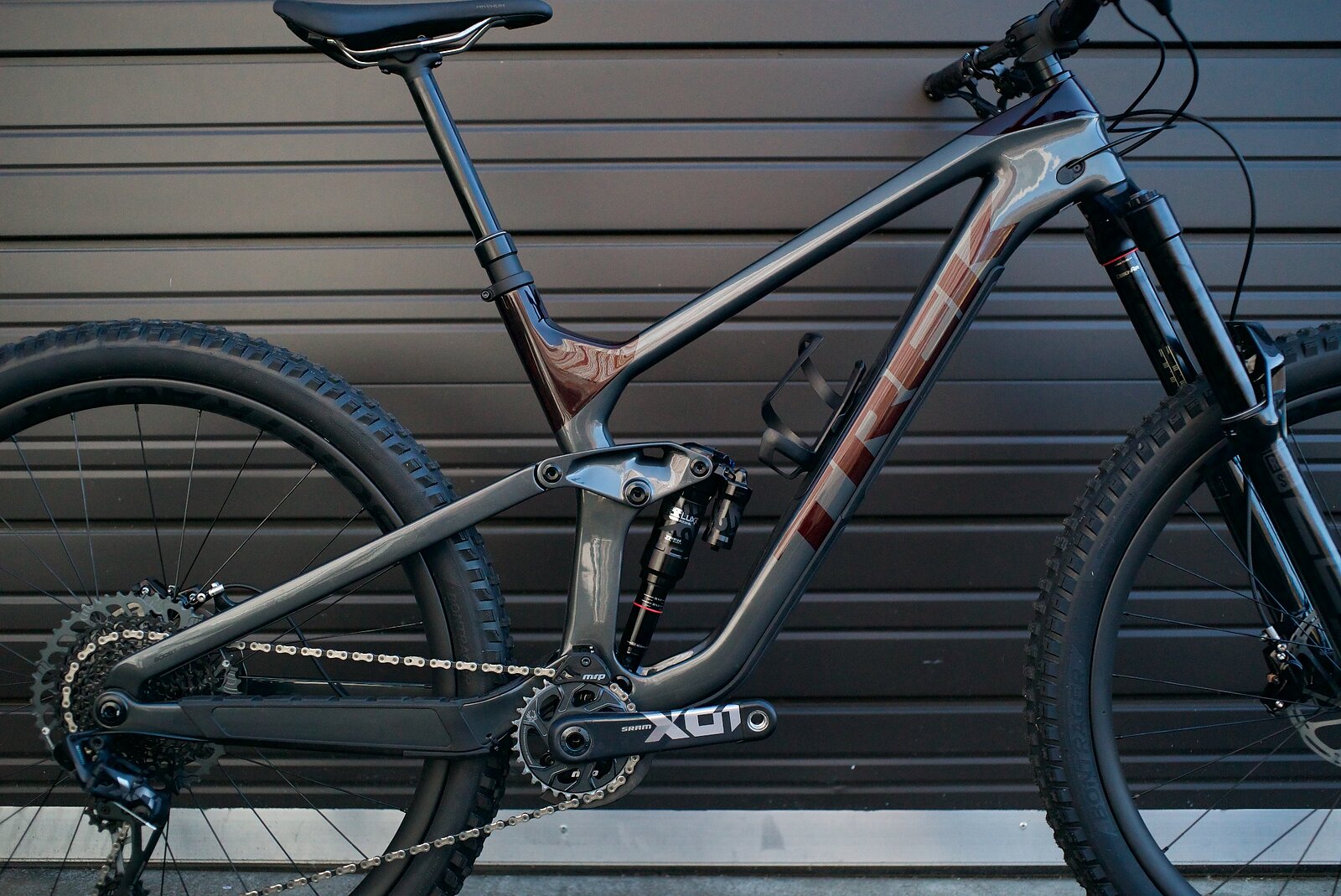 What's more, this featherweight construction also gave the bike an unmistakable agility on descents, when I was constantly urged to push and pull the Slash around like a shorter-travel machine. On descents, the bike maneuvers like something with 20 millimeters less travel, while simultaneously feeling as plush as an all-out downhill rig through meaty sections. The wheelbase is long and stable at higher speeds, while the relatively short chainstay allows for spontaneous direction changes with a minimum of fuss.
I was particularly impressed with the performance of the thru-shaft shock technology, which felt like it was keeping the suspension open to react to every rock and root I encountered. This, coupled with the 2.6-inch Bontrager tires, made for a magic carpet ride through the chunkiest of terrain.
The new Slash is an excellent option for riders who are looking for big-bike capability but are afraid that a bike with too much suspension will keep them glued to the ground. While it can devour steep, technical singletrack without breaking a sweat, what made it really special for me was how agile and lively it was through flatter tech sections.
Trek Slash 9.9 X01 - $7,999