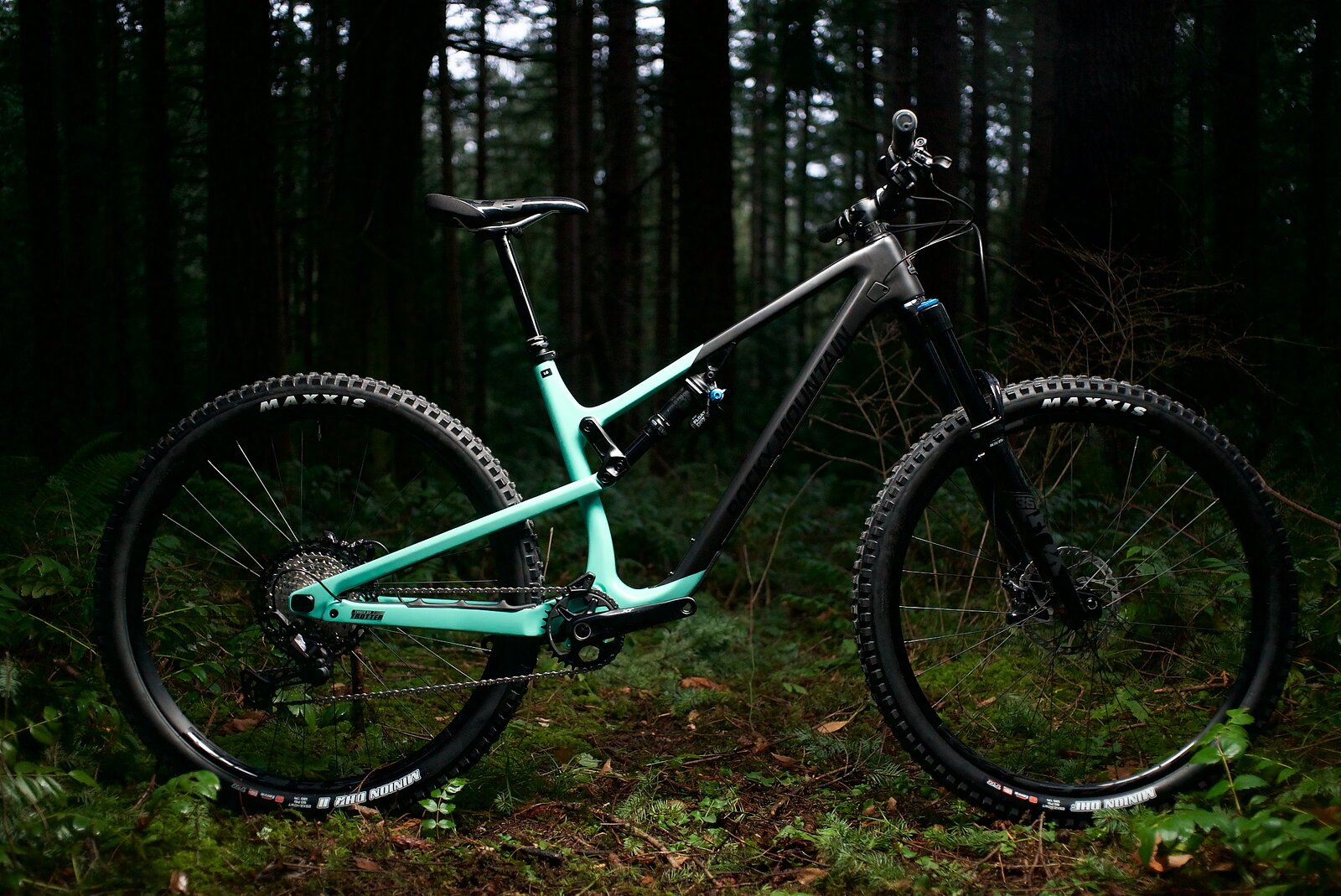 2021 Rocky Mountain Instinct Carbon 70 Bike Review
I was excited to test Rocky Mountain Bicycle's new Instinct Carbon 70 model, as it sits squarely in my favorite category of suspension travel.
It's not a sloppy, big-travel brawler, nor is it a wrist-slamming short-travel whip. With 140 millimeters of rear-wheel travel, the new Instinct strikes some perfect middle ground, providing just the right amount of squish to scoot one around smoothly and precisely.
Adding to the bike's versatility is the highly adjustable RIDE-9 system, which allows riders to quickly fine-tune their geometry and rear suspension with a pair of Allen keys. With nine configurations to choose from, the range of geometry helps make the bike more suitable to a broad spectrum of terrain and riding conditions.
Even in the slackest setting, the Instinct climbs extremely well, thanks to a reasonably forward seated position. The leverage curve of the rear suspension is ultra-supple off the top, but it ramps up quickly to keep the bike manageable during out-of-the-saddle bursts of pedaling. The adjustable chainstay length of 437 millimeters or 448 millimeters should add to the Instinct's versatility, but I opted to keep the bike in the 437-millimeter mode for the duration of my testing period, as it already felt long and stable enough for my taste.
Geometry & Specs:
Wheel Size: 29"
Rear Travel: 140mm
Fork: 150mm
Wheelbase: 1241mm
Chainstay: 439mm
Reach: 481mm
Head Tube Angle: 65.1°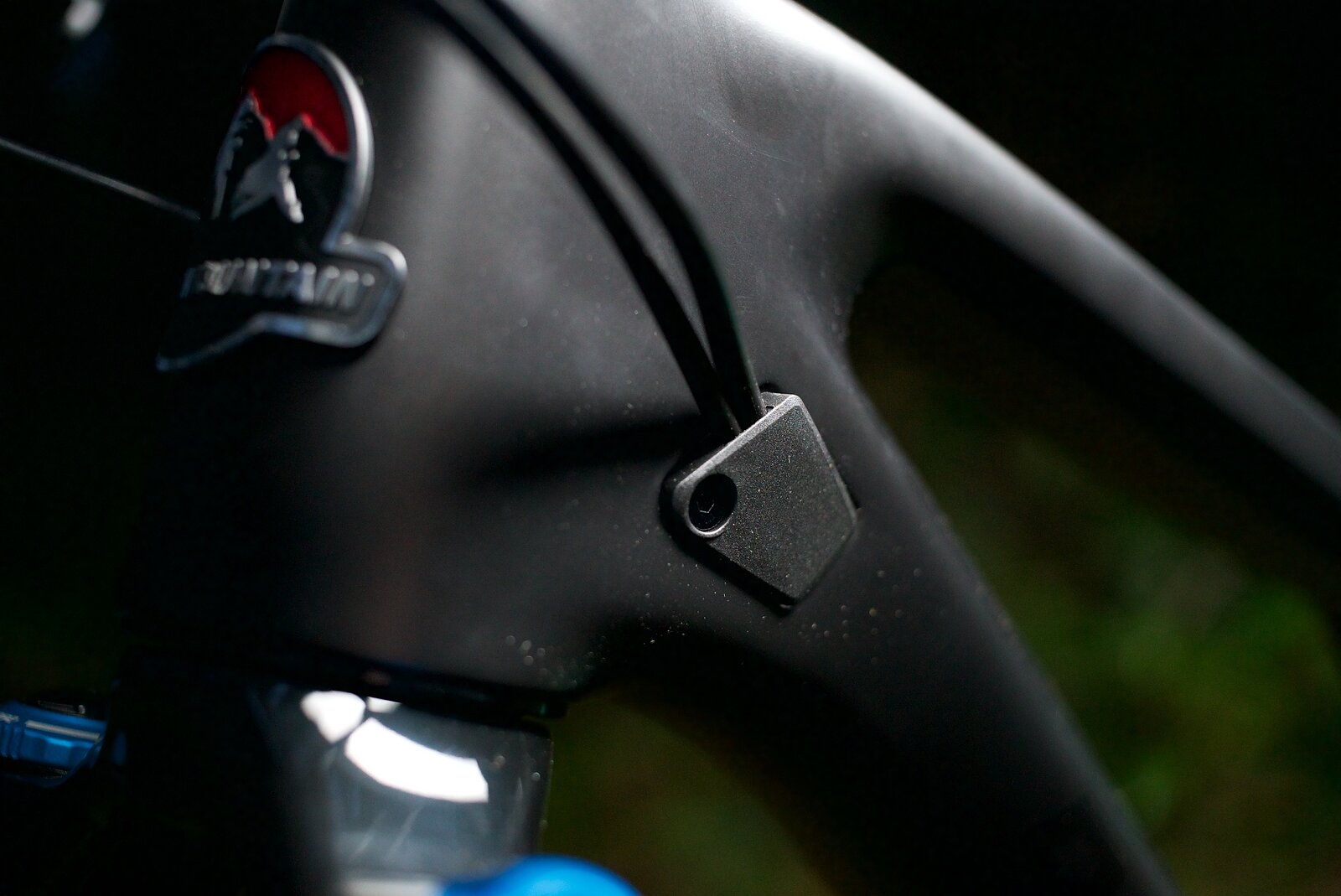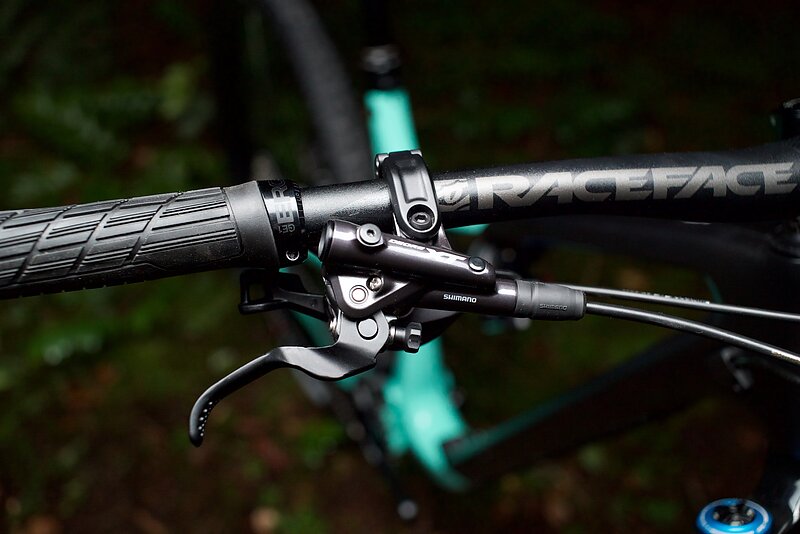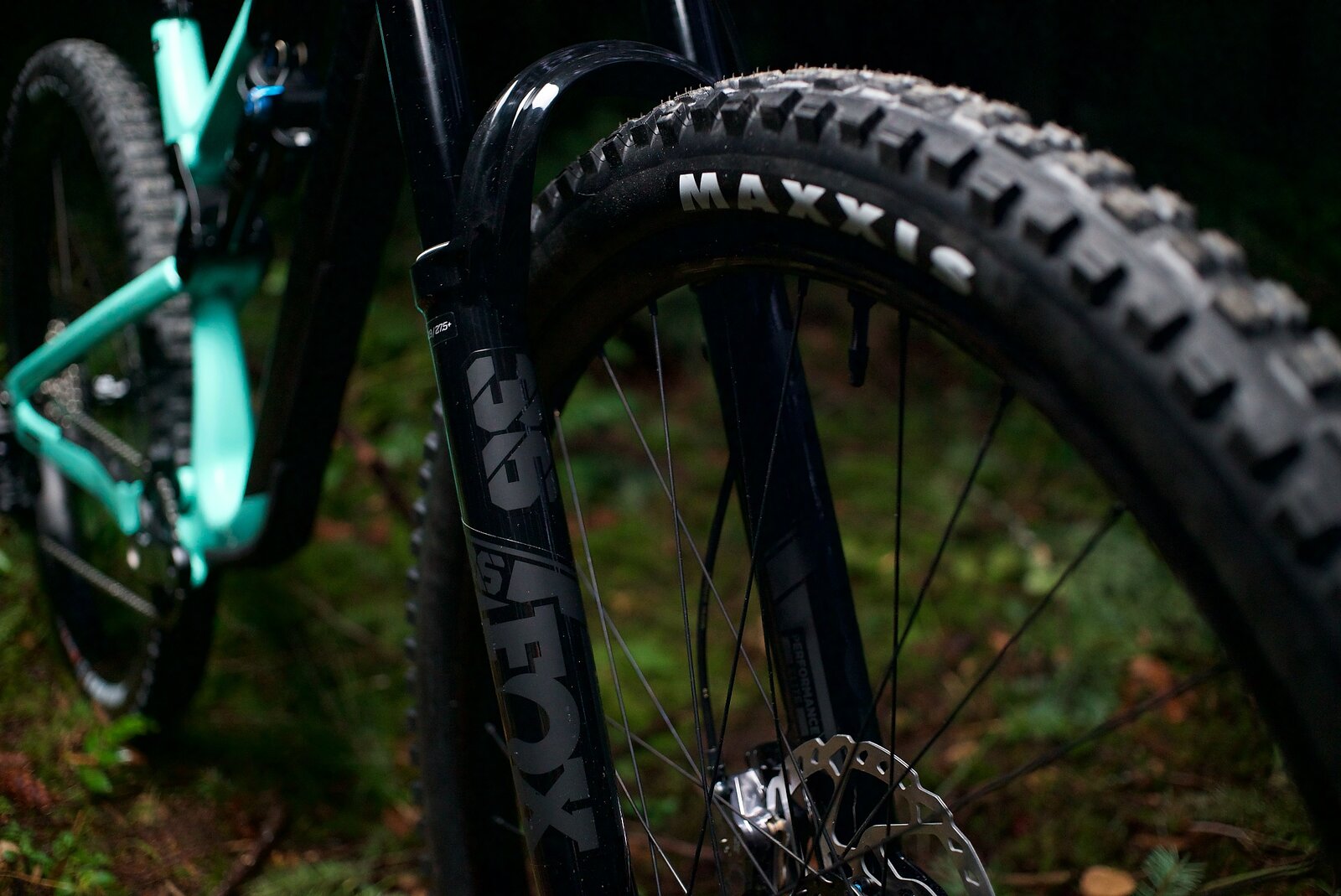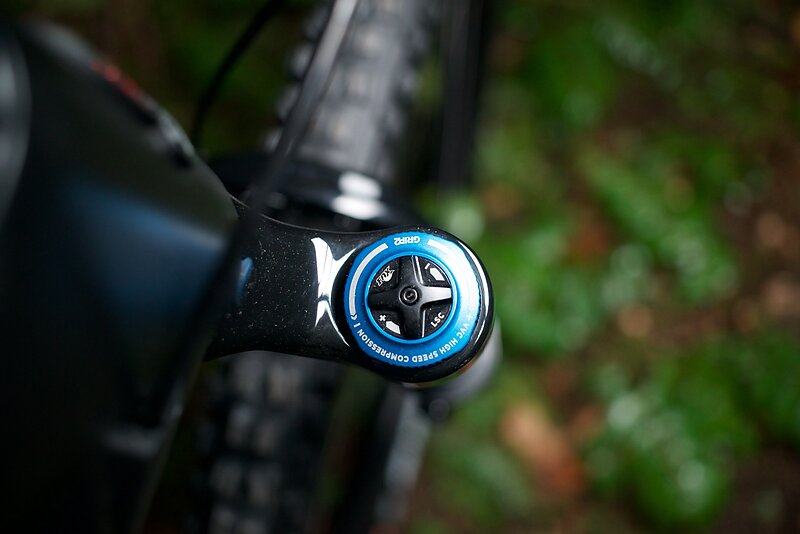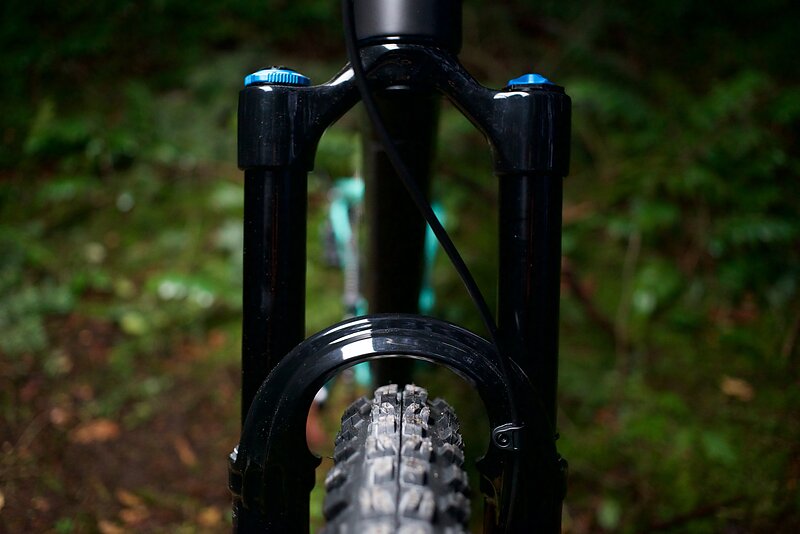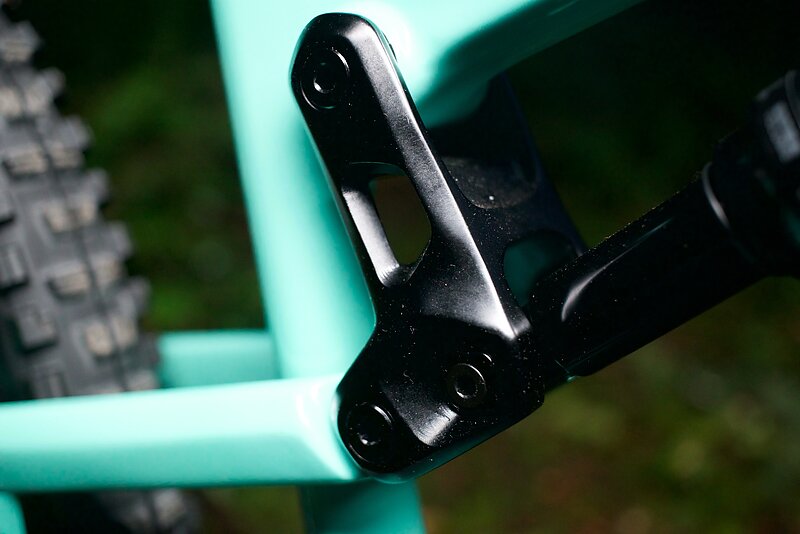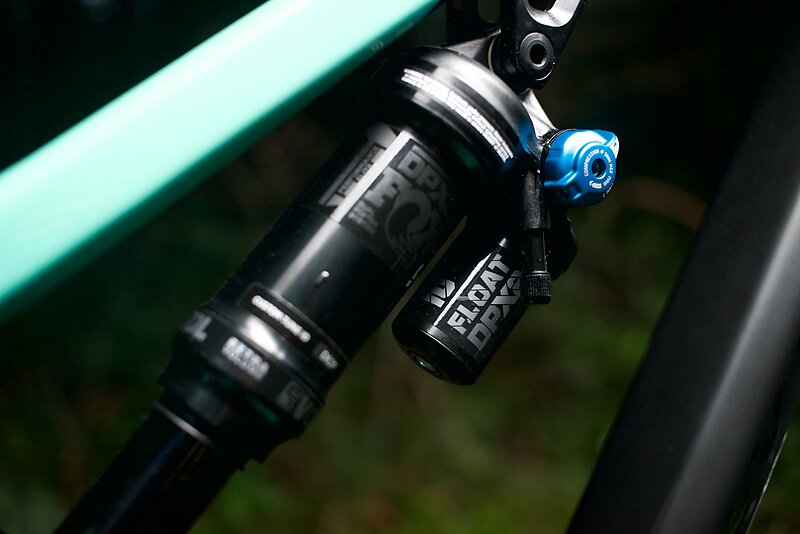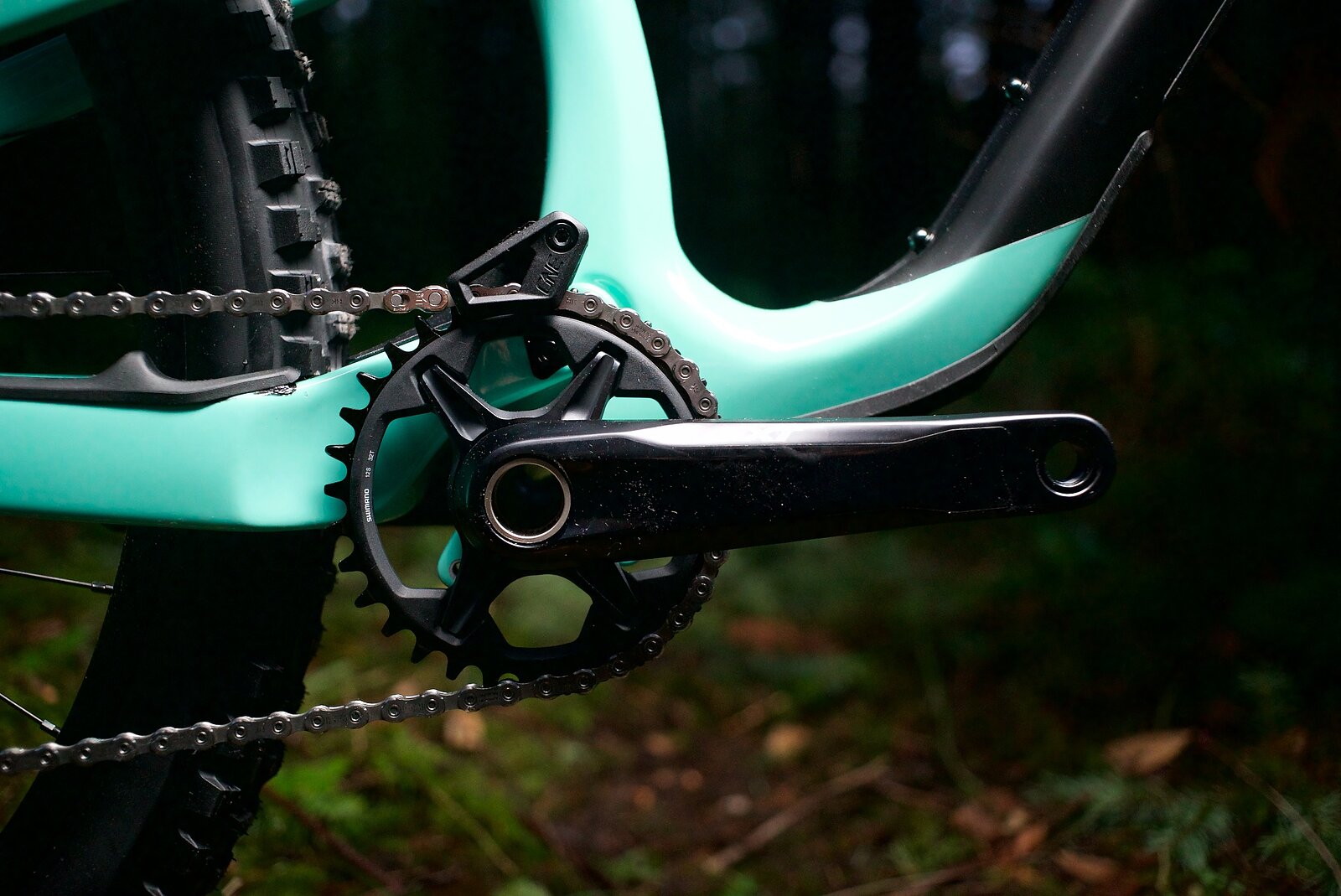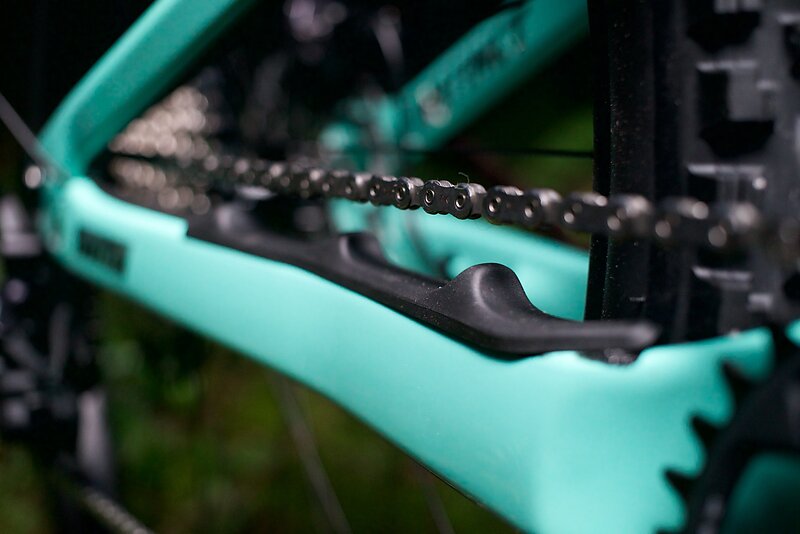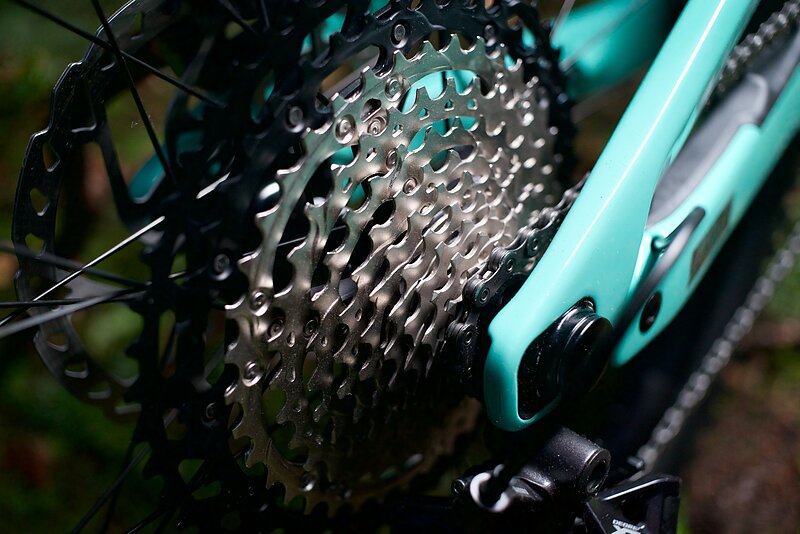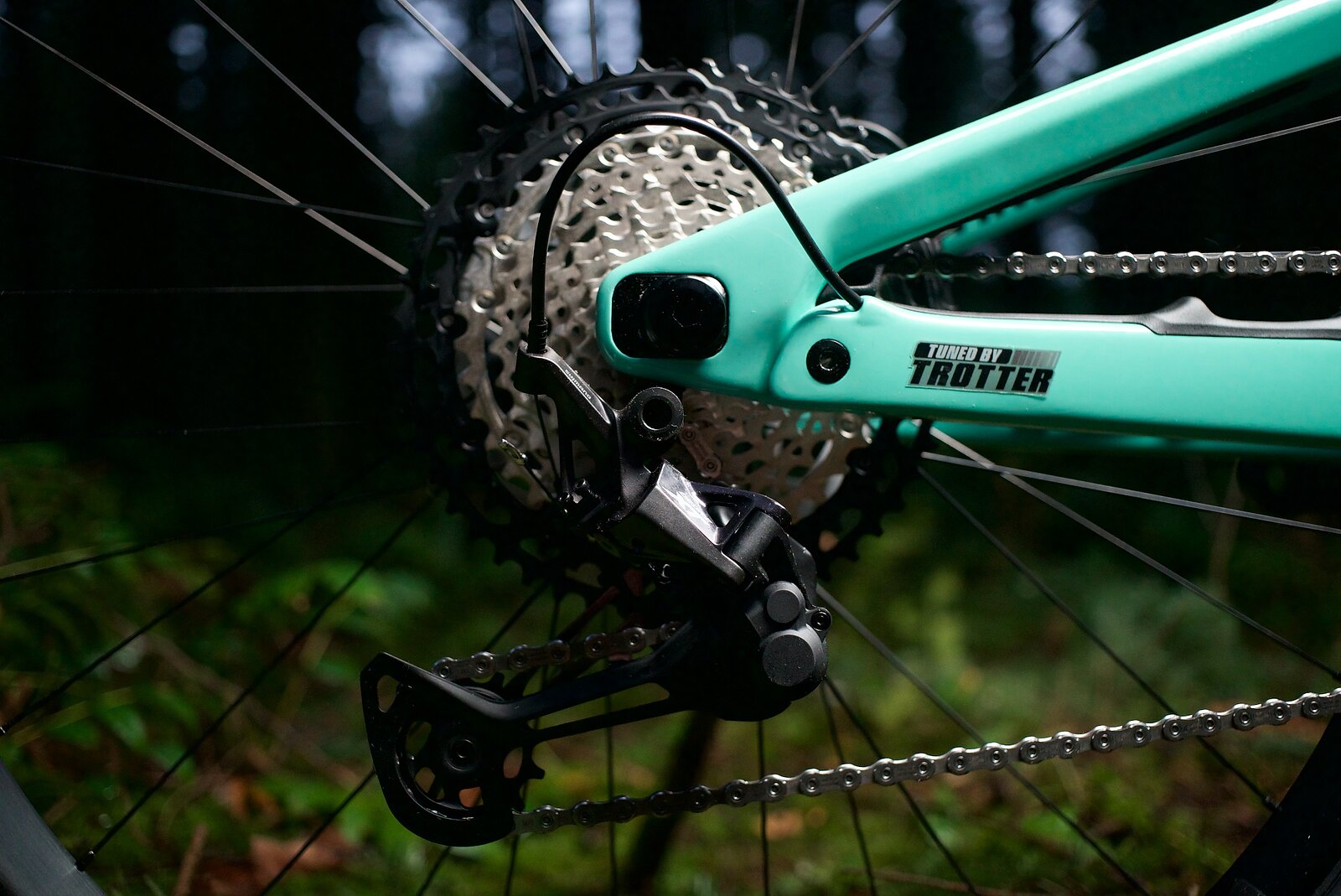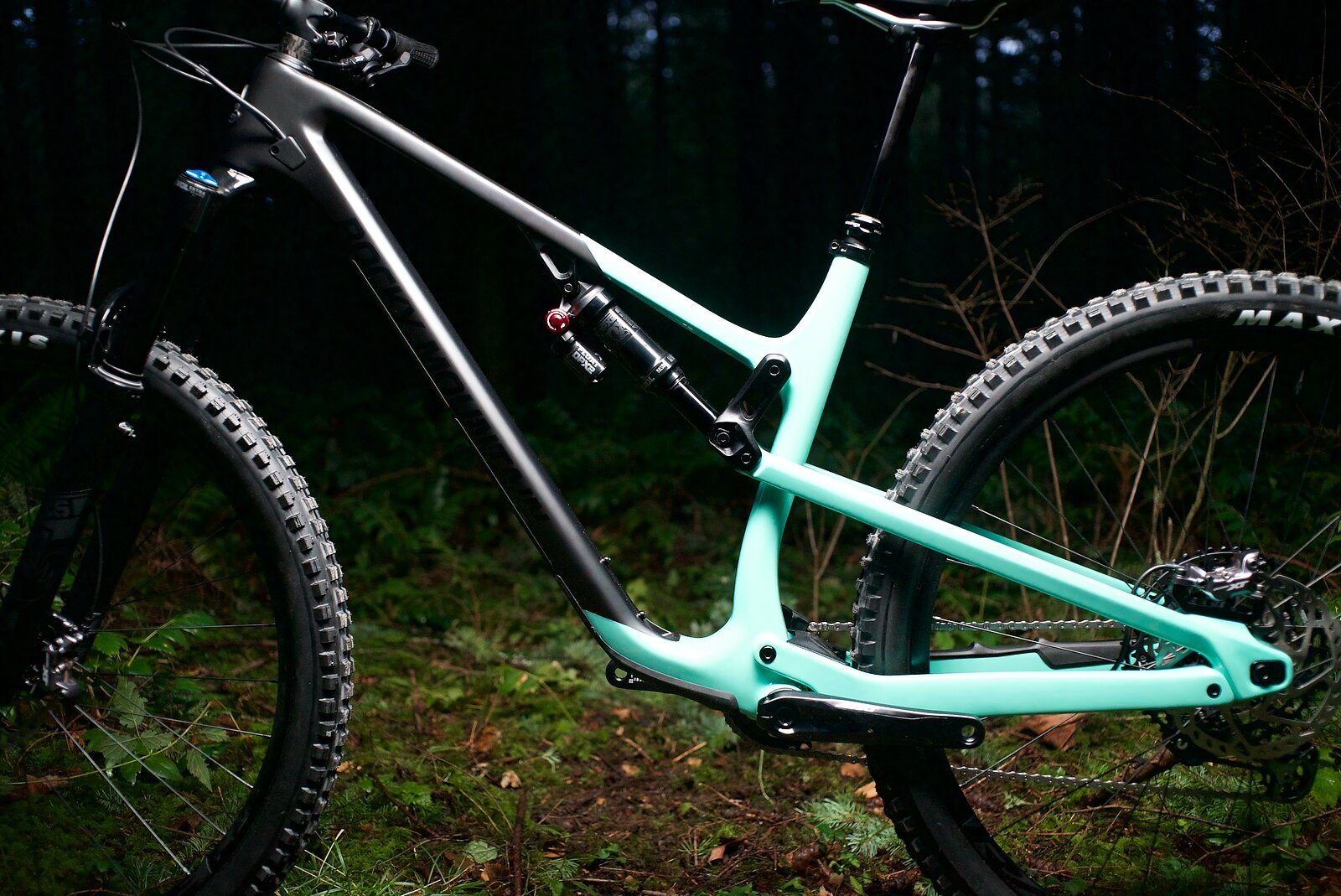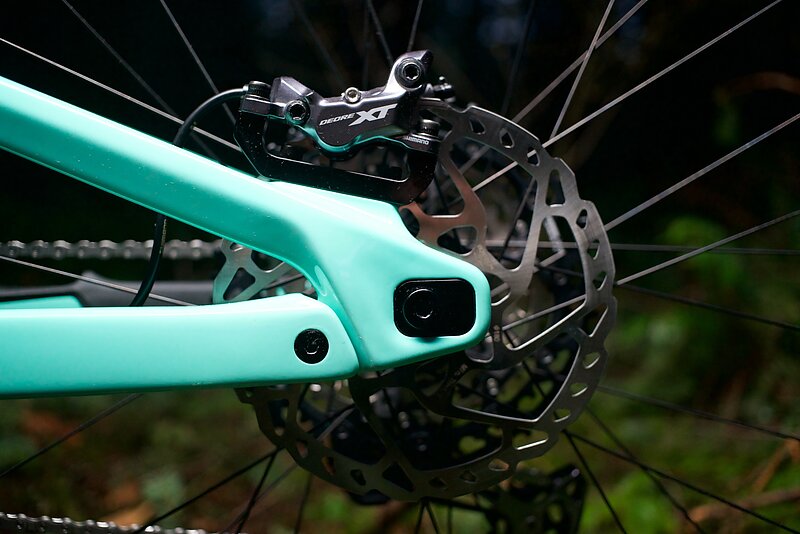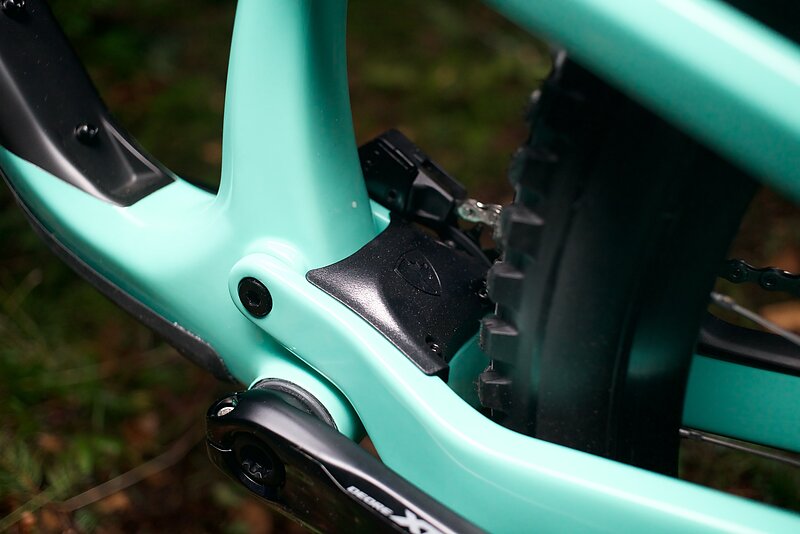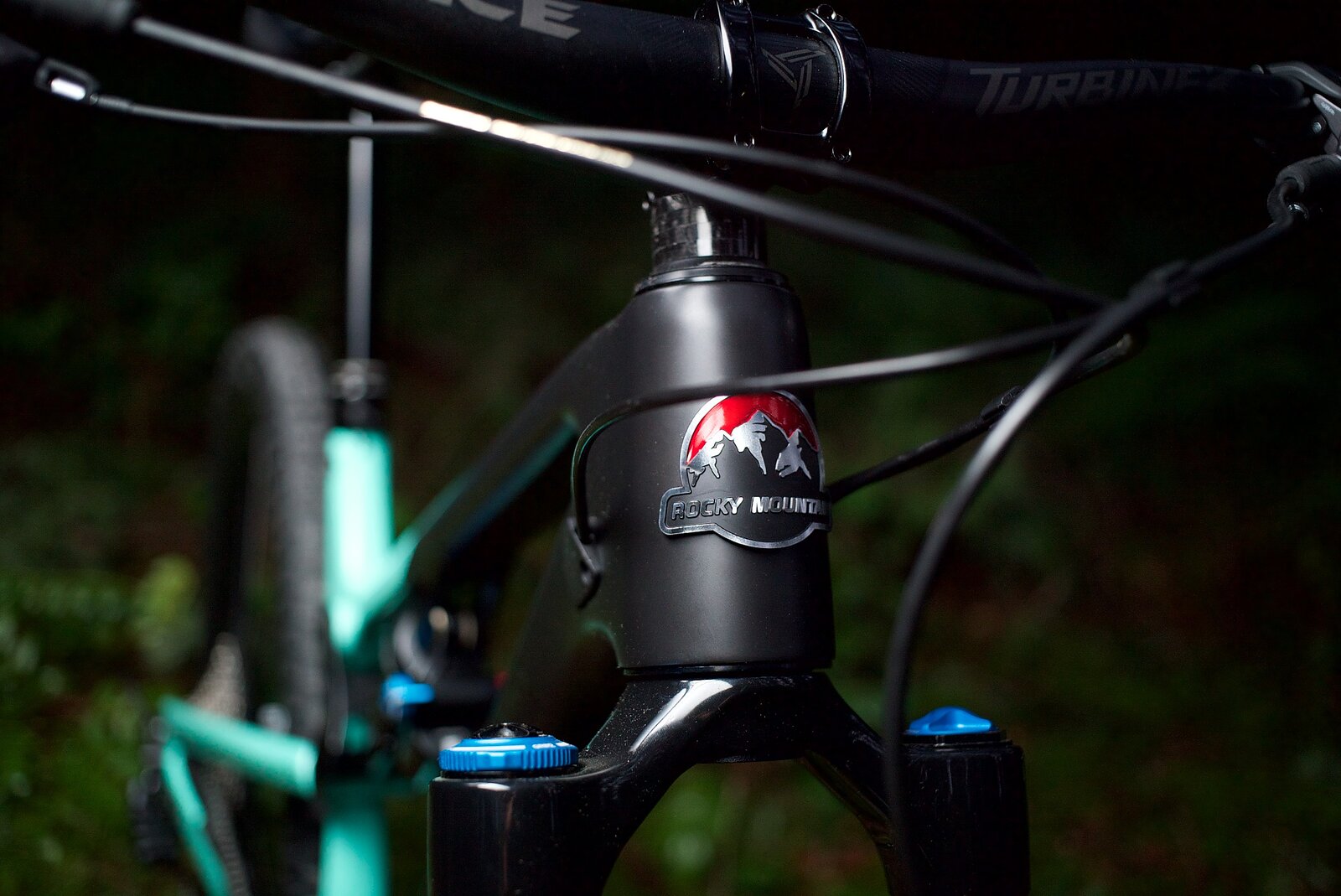 But the real magic for me started while riding the bike through bumpy flat and downhill sections of trail. The Instinct was amazingly maneuverable, and I found it easy to maintain speed and steering control through some of the chunkiest sections of trail we have in Bellingham, Washington. I was able to hold my lines with a precision that often is difficult to achieve with bikes in this travel range. With the bike in its slackest setting, I was able to lean confidently into turns and not shy away from high-speed straight-lining down slippery trails where hitting the brakes would have been tantamount to suicide. The entire chassis of the bike felt well-supported—so much so that I found myself landing deeper and deeper off a series of serious jumps.
The parts spec of this Instinct Carbon 70 model is essentially a collection of my favorite components, especially the light-but-powerful Shimano XT four-piston brakes. The Maxxis Minion DHR II rear tire and DHF front tire provided predictable traction, and their 3C Max Terra compound worked extremely well in wet and semi-frozen conditions. The Fox 36 Float EVOL Fit4 Performance Elite fork delivered ample suspension in burly terrain, and it paired nicely with the Fox Float DPX2 Performance Elite rear shock.
The Instinct is an ideal weapon for riders who like long rides and prefer to pedal deep into a trail system with challenging climbs, yet it still more than holds its own when pointed downhill—even when the descent is steep and seriously gnarly. And if stability and precision in steering are priorities for you, this bike should be at the top of your list.
Rocky Mountain Instinct Carbon 70 - $6,899