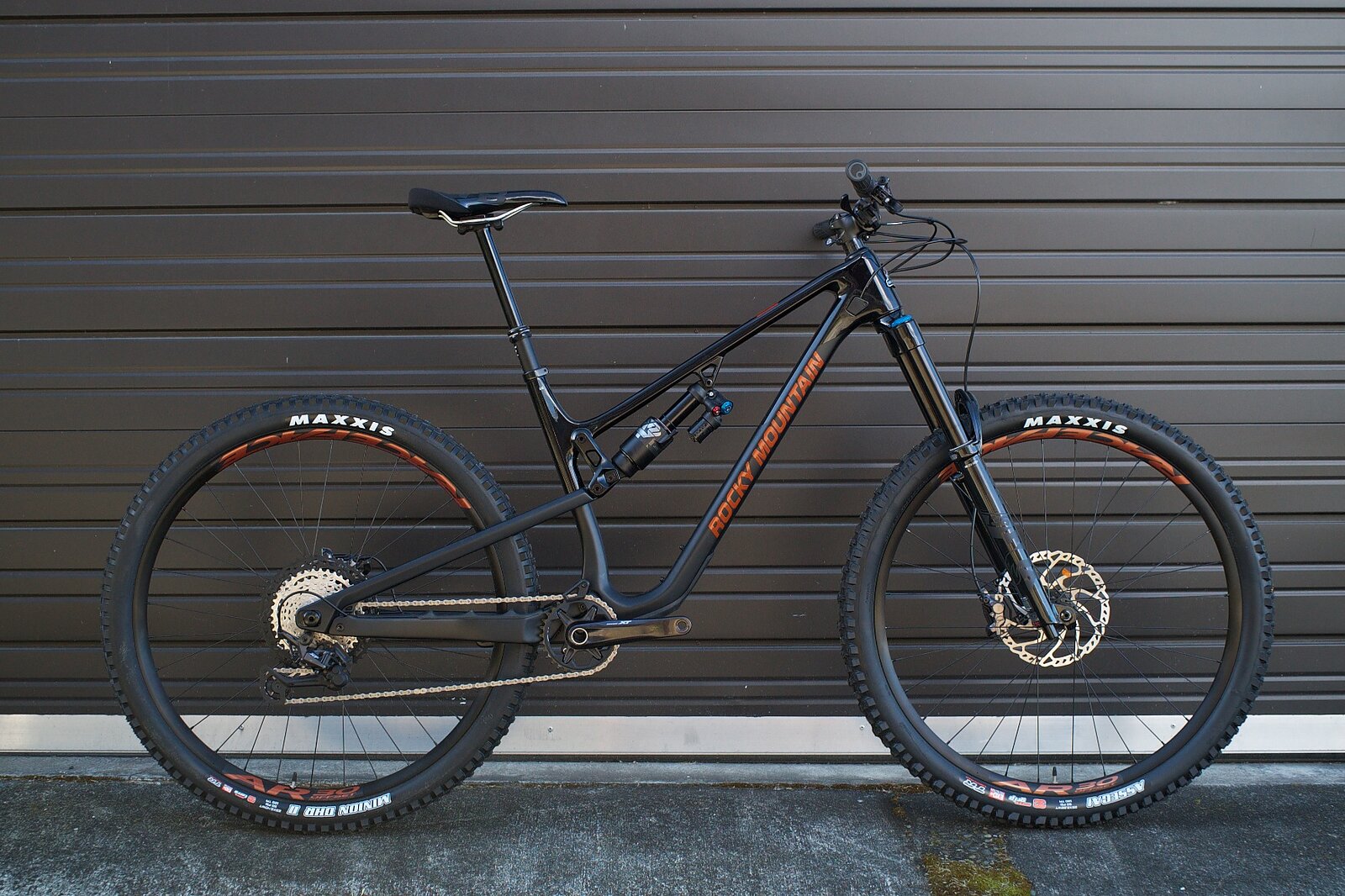 2021 Rocky Mountain Altitude Carbon 70 Bike Review
Rocky Mountain Bicycles has beefed up its venerable Altitude trail bike for 2021, adding 10 millimeters of travel to the front and back to make it even more capable in the burliest of terrain.
The result is a hard-charging bike that can handle steep, technical trails without sacrificing the playfulness and maneuverability of its previous iterations.
The 2021 Rocky Mountain Altitude Carbon 70 that we tested is designed to be a do-anything enduro bike, with 170 millimeters of travel in front and 160 millimeters in the rear. It features Rocky Mountain's RIDE-9 adjustment system, which offers nine positions for the shock mounting point—allowing riders to fine-tune the bike's geometry to suit their preferences while also making subtle changes to the kinematics of the suspension. I found position three to be the sweet spot for me, as it felt like a great combination of slack geometry for descending confidence without compromising its ability to pedal up steep hills with ease.
Climbing up the steep singletrack ascents of Bellingham and Chelan, Washington proved to me just how well the new Altitude goes uphill. With a reasonably steep seat angle of 76 degrees in the short position and a chainstay of 437 millimeters, my front wheel stayed firmly planted on the ground during the steepest of climbs. I positioned my saddle all the way forward on the seat's rails to make it easier to keep my weight over the front wheel, while also making for a comfortable and stable cockpit that didn't feel too unwieldy around tight switchbacks. Rocky also seems to have engineered just enough anti-squat into the suspension platform to keep the pedal bob at bay while still providing ample traction during chunky climbs.
Geometry & Specs:
Wheel size: 29"
Rear travel: 160mm
Fork: 170mm
Wheelbase: 1249mm
Chainstay: 437mm
Reach: 480mm
Head tube angle: 65°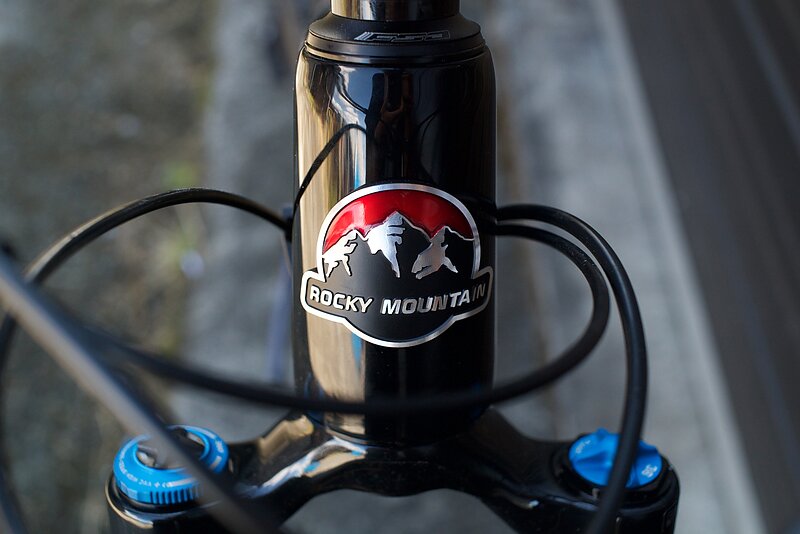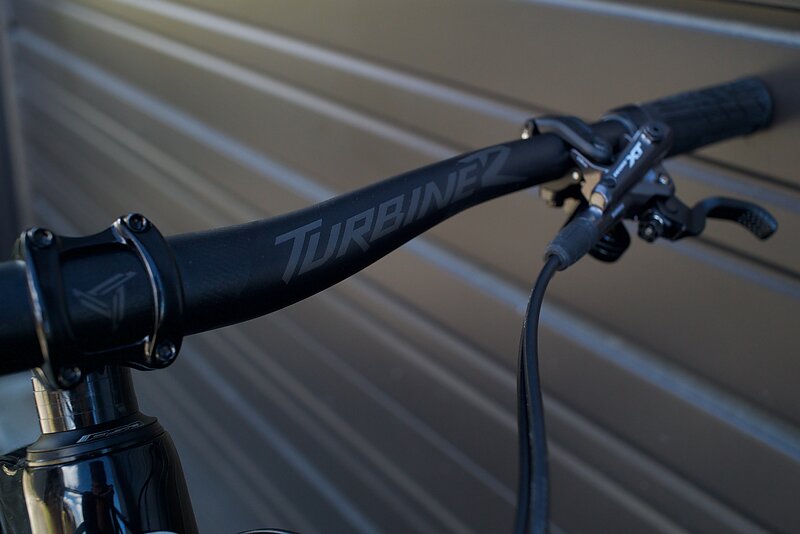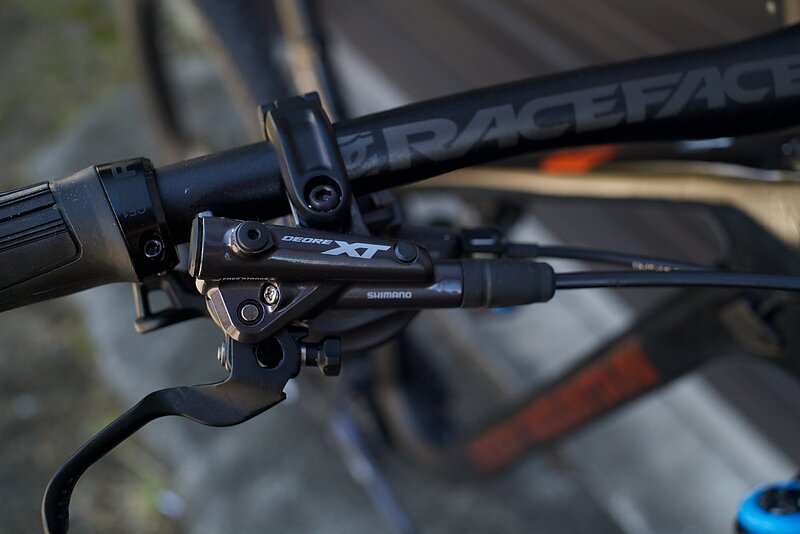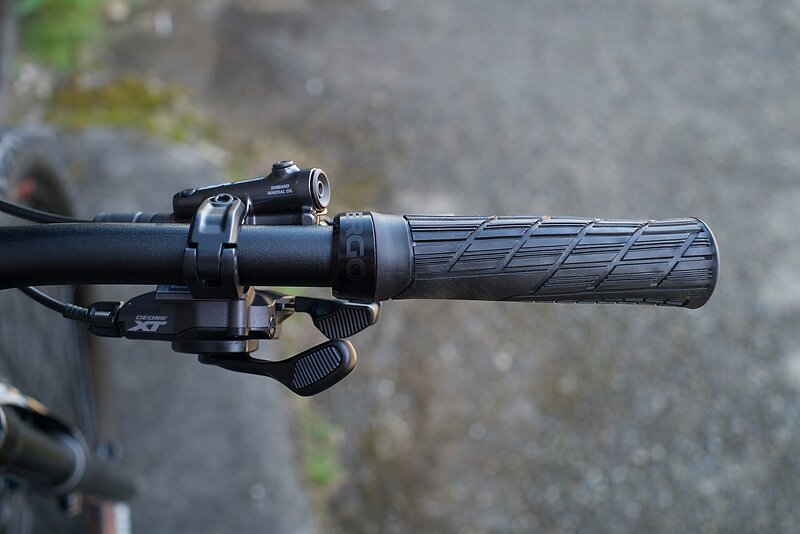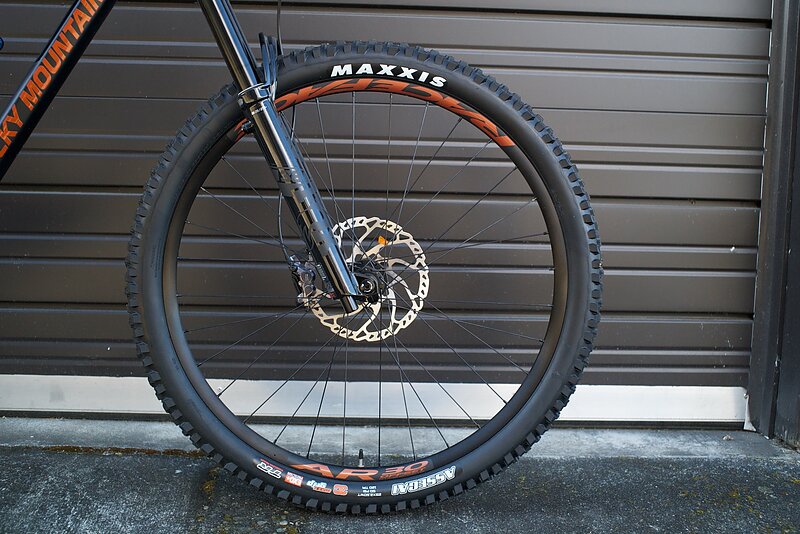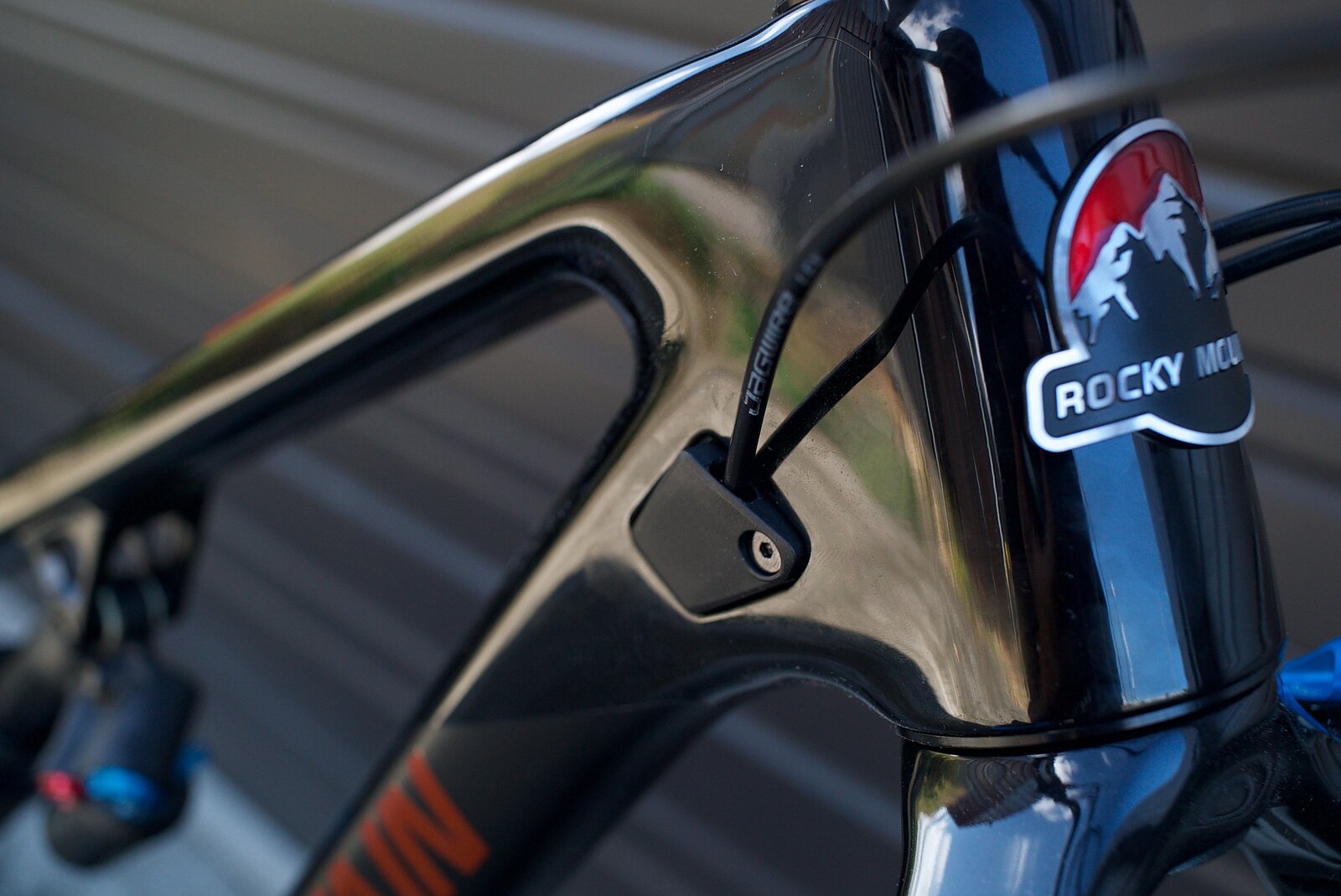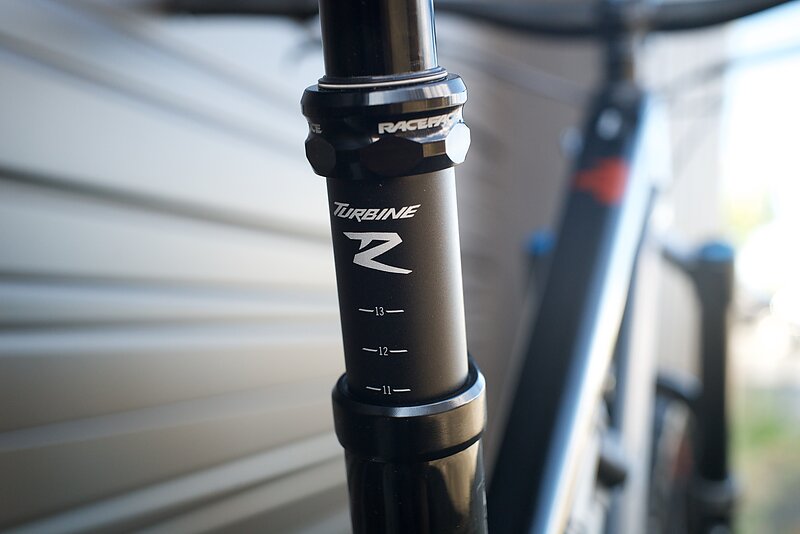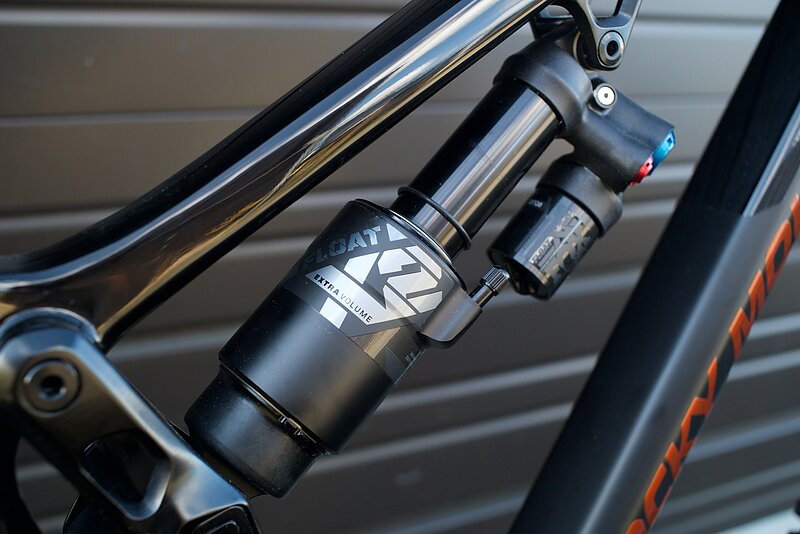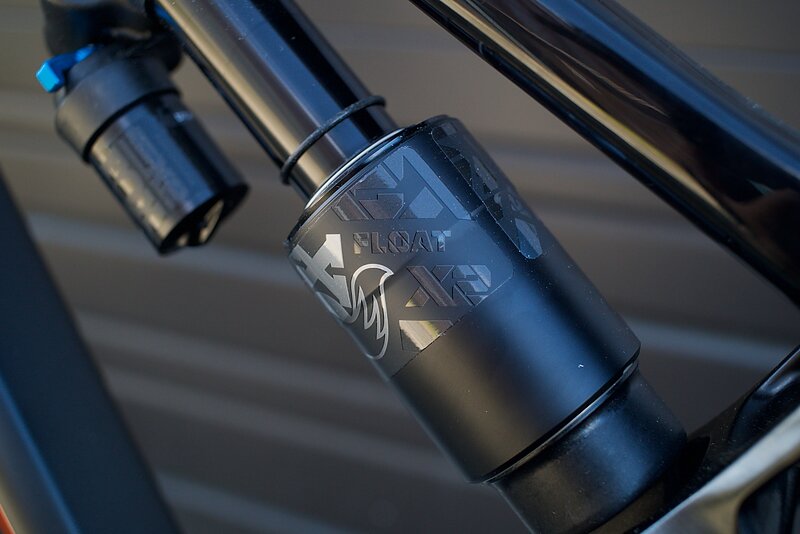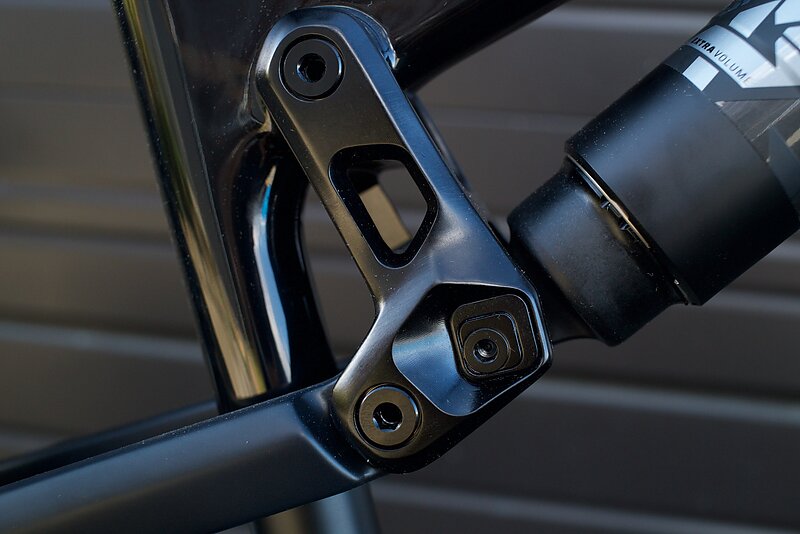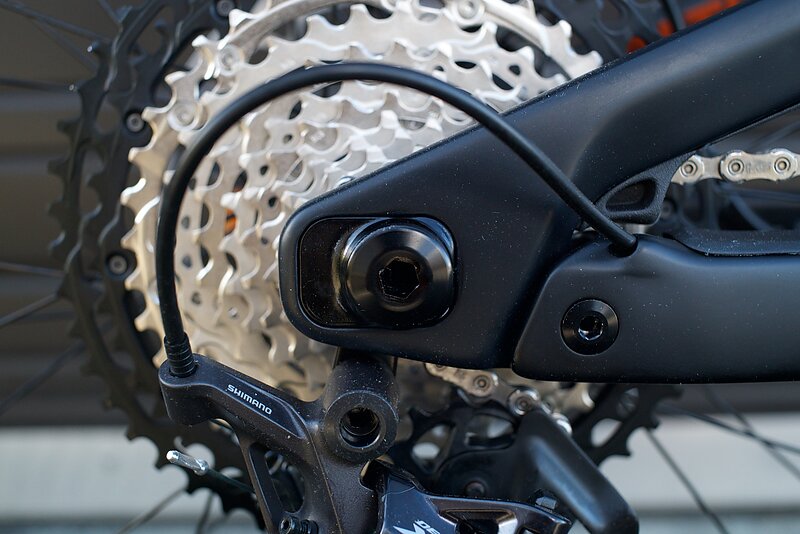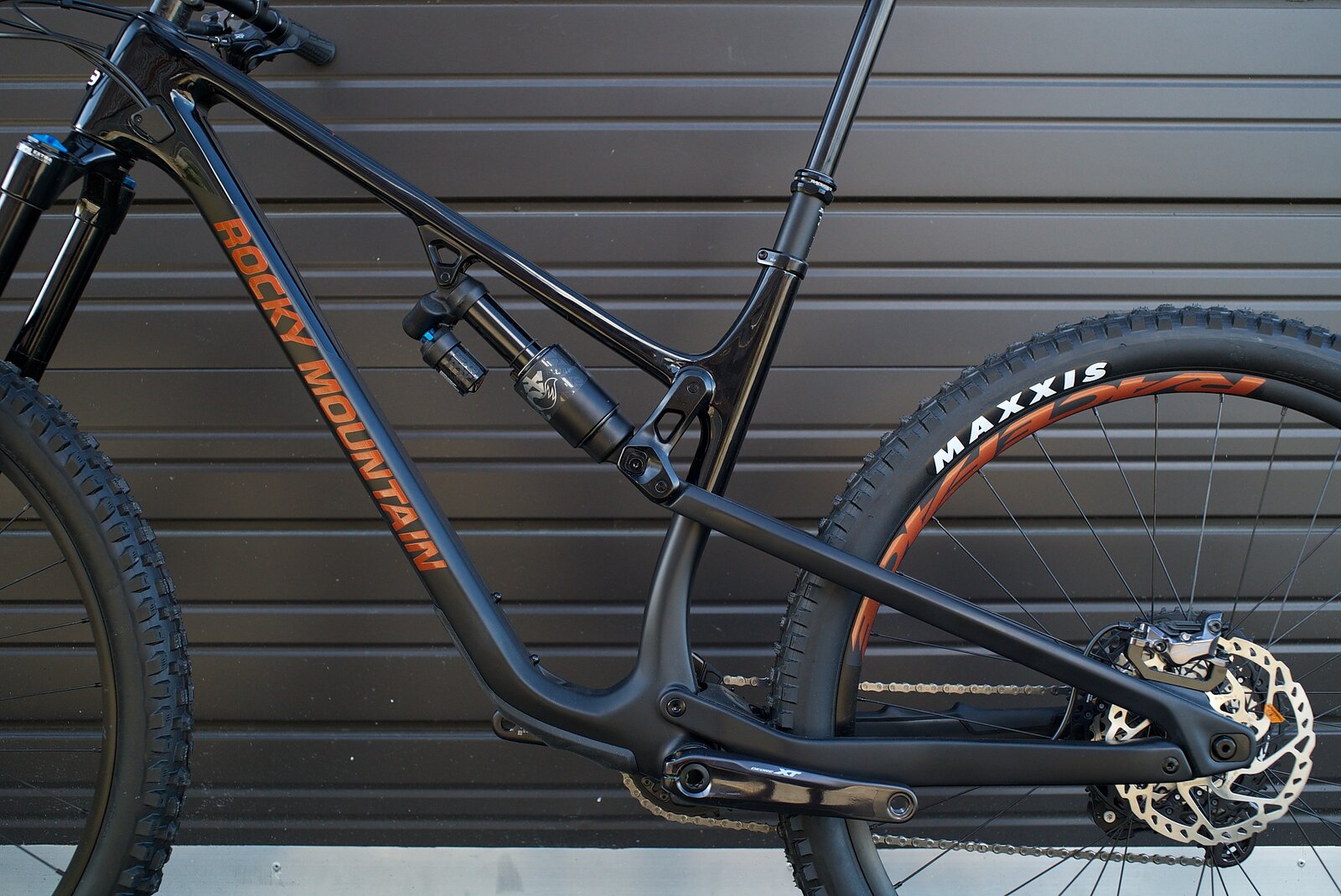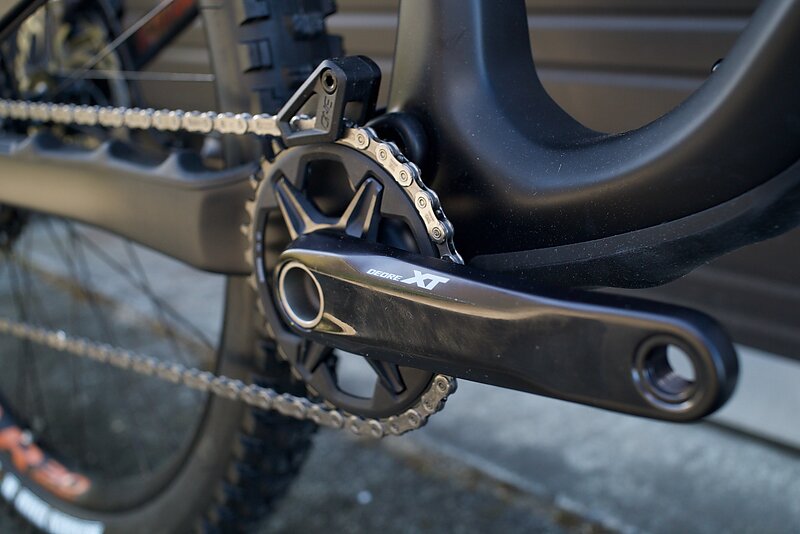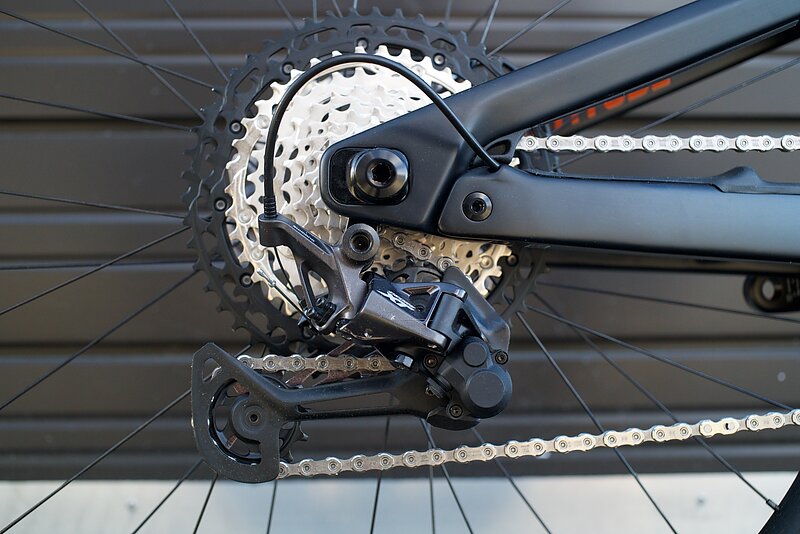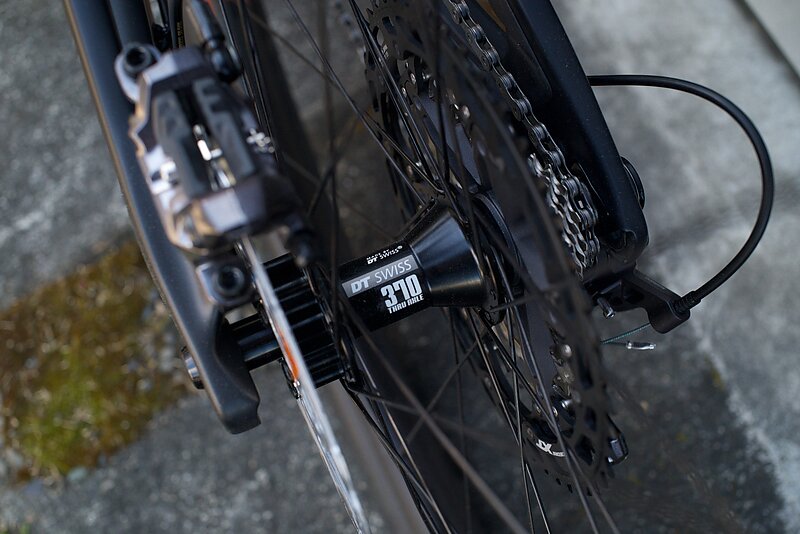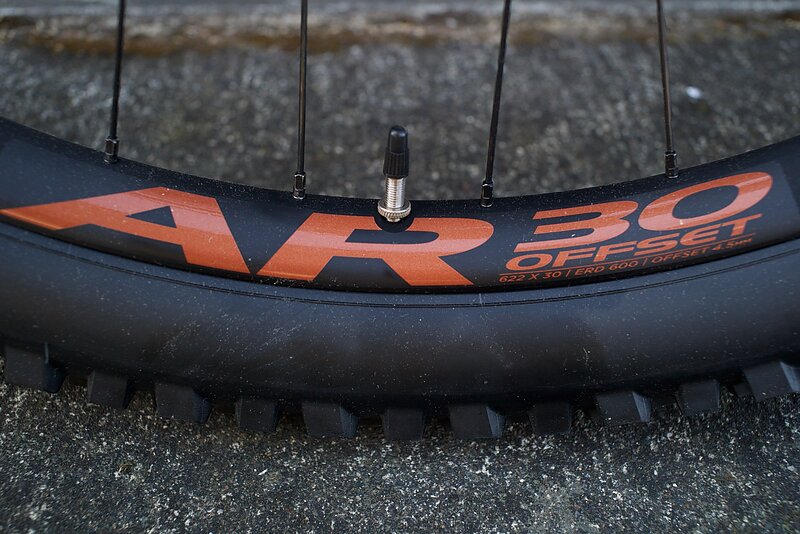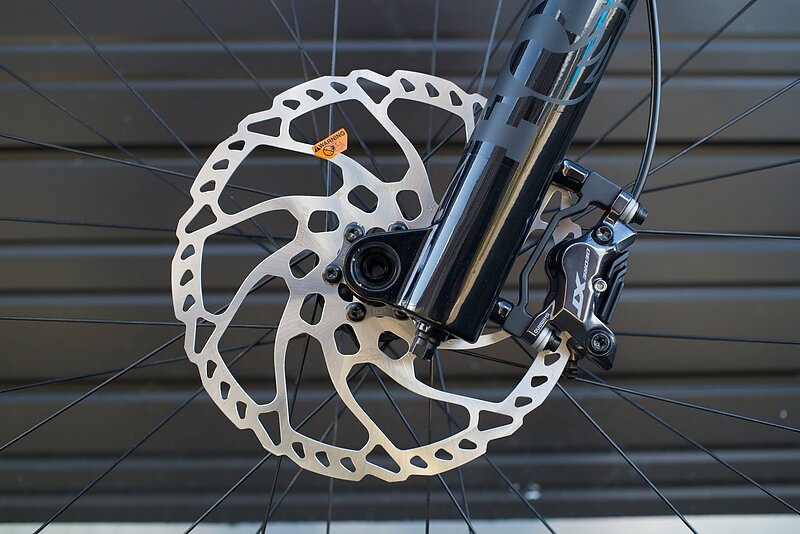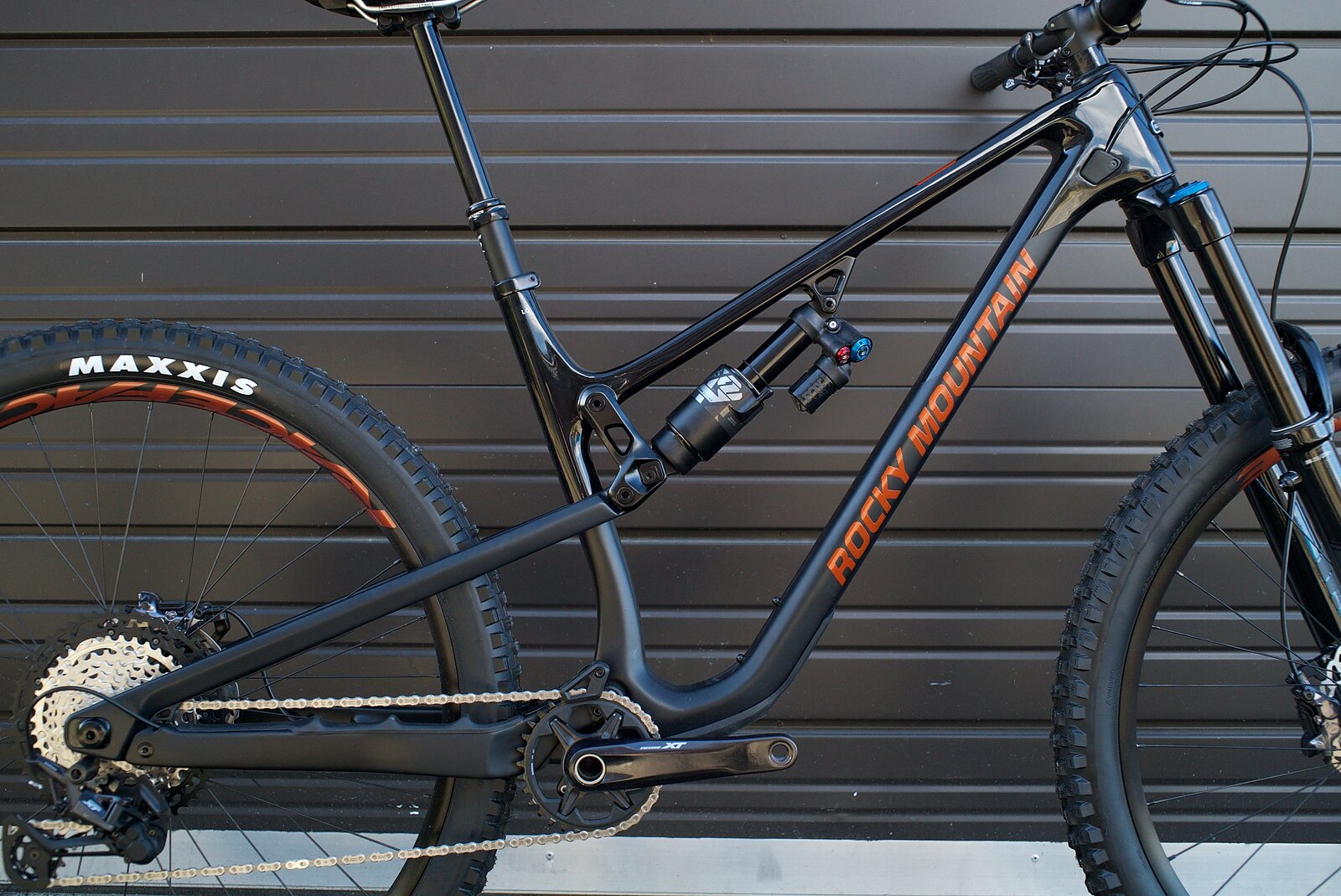 But plowing downhill is where the new Altitude truly showed its race-bred magic. With 170 millimeters of travel up front and 160 millimeters in the rear, there is no question this bike can swallow up some big hits. The 480-millimeter reach, paired with the 437-millimeter chainstay in the short setting, felt just right, and I was surprised how balanced the geometry felt while rocketing through sharp turns. The Fox Factory suspension felt buttery, even on the longest, most protracted rock gardens. With the Fox 36 Float EVOL GRIP2 Factory fork and Fox DHX2 Factory shock, there was little to be desired, and I appreciated the new bleed valves on the Fox 36, as they helped ensure every descent was as plush as possible.
The Altitude Carbon 70 model we tested featured 29-inch wheels and a Shimano XT groupset, and with the four-piston XT brakes I found myself braking late into corners and confidently pulling manuals between corners. I was pleased to see a Maxxis Assegai 2.5 WT 3C MaxxGrip EXO+ tire up front and a Maxxis Minion DHR II 2.4 WT 3C MaxxTerra EXO+ in the rear. The MaxxGrip compound gives a grip that is something to behold, and the Assegai front tire encouraged me to lean the bike over more than I've been able to do with lesser tires. All of the details on the new Altitude show the team at Rocky Mountain is made up of serious riders who know how to spec bikes for demanding terrain.
Right out of the box, the Altitude Carbon 70 is an ideal bike for hardcore enduro racers. With its thoughtful spec and bottomless suspension, it's hard to imagine there's a trail out there that's too rowdy for this bike. And if you're more of a weekend warrior type like me, this is definitely a bike that will allow you to push your own limits with speed and style.
Rocky Mountain Altitude Carbon 70 - $6,999