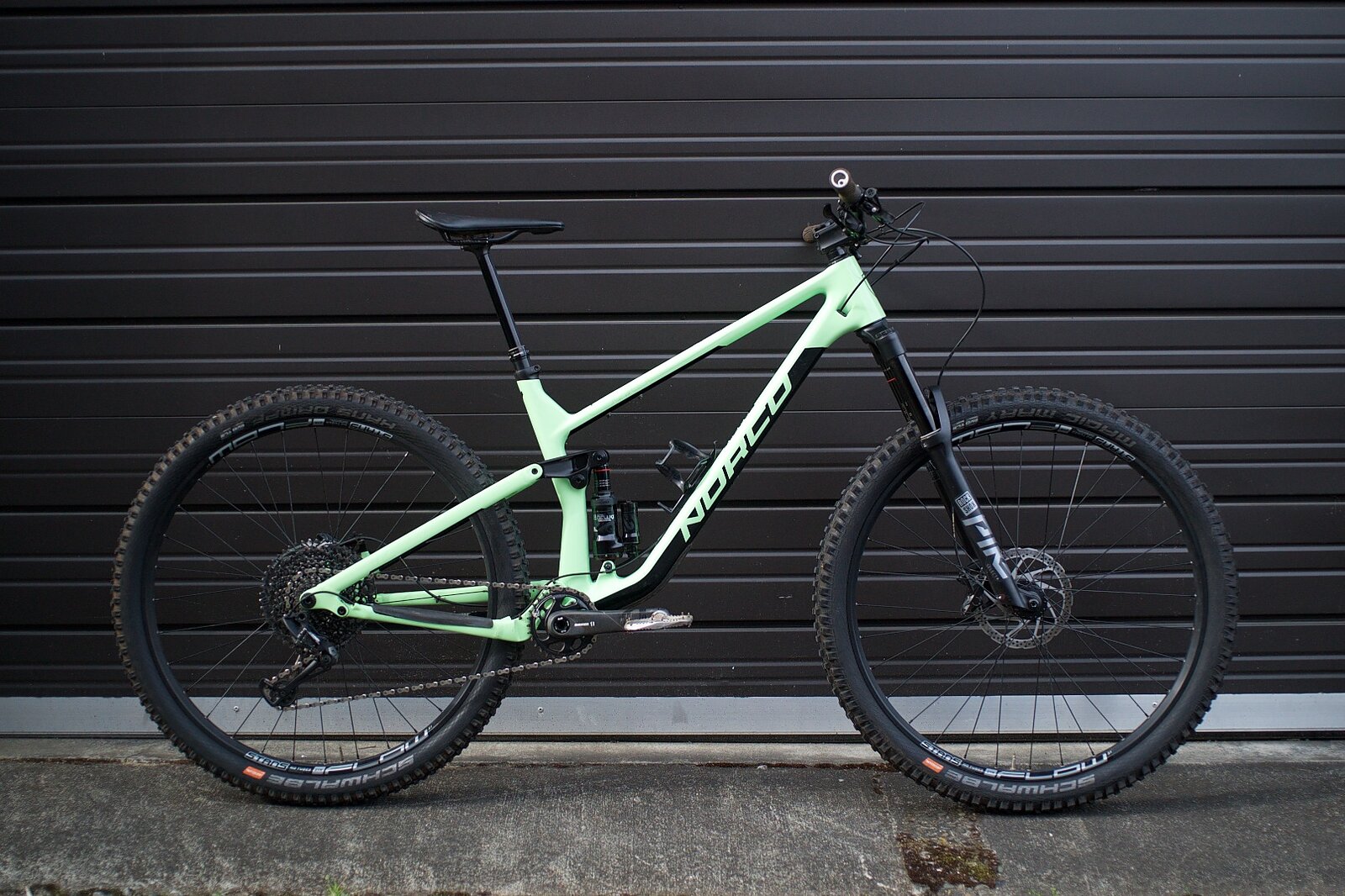 2020 Norco Optic C2 29 Bike Review
The 2020 Norco Optic sits squarely in my favorite category of bikes: Those mid-travel trail rigs that blur the lines between a traditional trail bike and an all-mountain brawler.
Needless to say, my time on the new Norco Optic C2 felt like a summer fling that was all too short. My heart was broken when it went back in a box and left the Freehub office.
With 140 millimeters of front suspension and 125 millimeters in the rear, the Optic has just enough travel to keep you hanging on to the handlebars through rough terrain, but not so much that you feel numb to the trail beneath you. The frame itself is stable and balanced, with an ample 480 millimeters of reach on my size large, making it one of the longest bikes I've ridden. What's more, Norco adapts the length of the chainstay according to the frame size, which ensures that each rider will have a similar weight distribution across all frame sizes. This can't be the cheapest way to manufacture a bike, but it pays healthy dividends on the trail. My size large had a 435-millimeter chainstay that added stability when my speeds increased through fast sections of singletrack.
The components on our C2 version cater to aggressive riders, with a RockShox Super Deluxe Ultimate DH rear shock allowing you to push the suspension hard, without fear of overheating or inconsistent damping. The RockShox Pike Select Plus fork delivers excellent traction in a lightweight chassis, while giving some welcome compliance through rough sections of trail. A SRAM GX Eagle drivetrain affords dependable shifting for hundreds if not thousands of hard, off-road miles. Furthermore, the stopping power of the Shimano BR-MT520 hydraulic brakes was sufficient for a 200-plus-pound rider like me, but the resin pads do raise some concerns for wet, Pacific Northwest rides—and the long, brake-burning descents that the Optic demands. But the stars of the spec show were the low-volume, 2.35 Schwalbe tires: With a Magic Mary tread up front, you have cornering grip in steady supply for almost any dirt conditions.
Climbing on the Optic was a joy. The seat-tube angle of 76 degrees was a perfect choice for a trail bike that can be pedaled comfortably up low-angle cross-country trails and still keep the front wheel on the ground during some of our heinous, 18-percent-plus Pacific Northwest trail gradients. The Optic's rear suspension remains relatively unaffected by pedaling forces and prevents most pedal-induced diving, both while pedaling in and out of the saddle. The long top tube stretched me out nicely over the bike and kept me in an efficient pedaling position that allowed me to put down some nice wattage.
Geometry & Specs:
Wheel size: 29"
Rear travel: 125mm
Fork: 140mm
Wheelbase: 1235mm
Chainstay: 435mm
Reach: 480mm
Head tube angle: 65°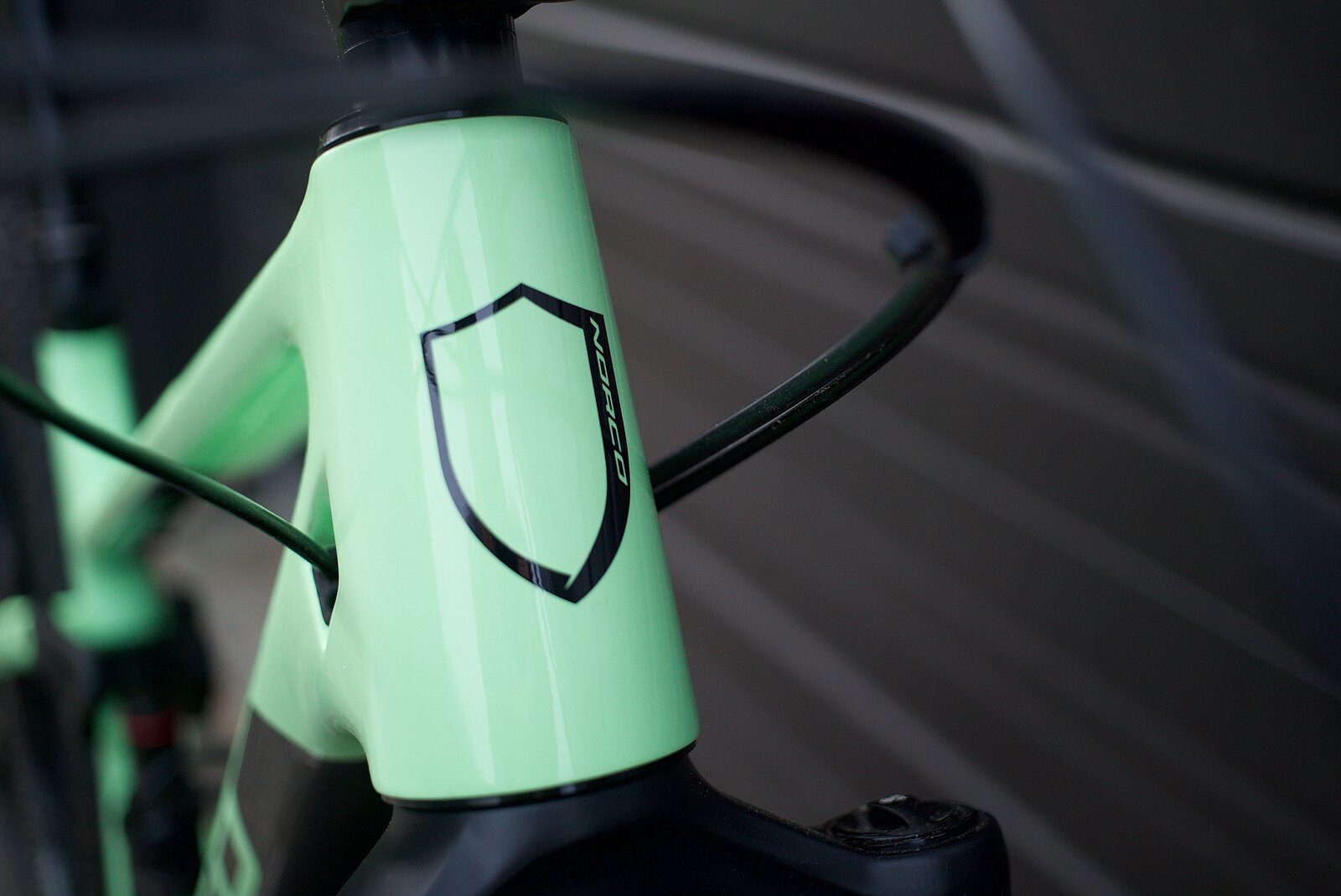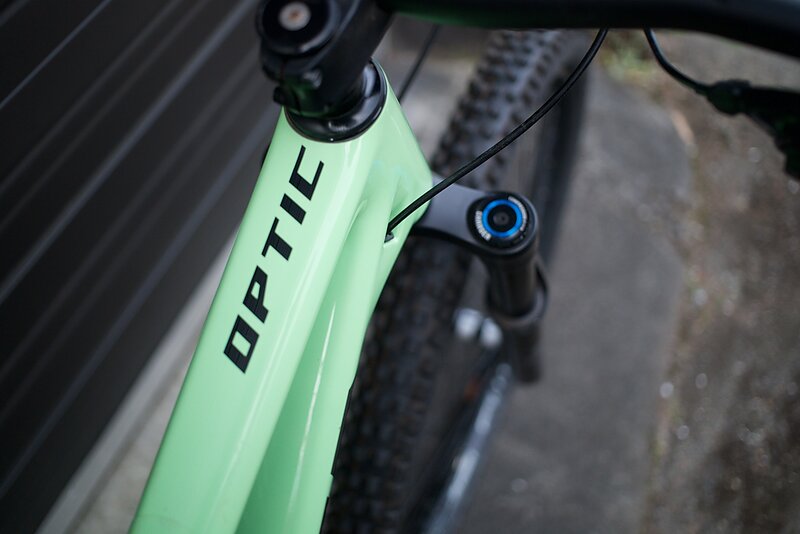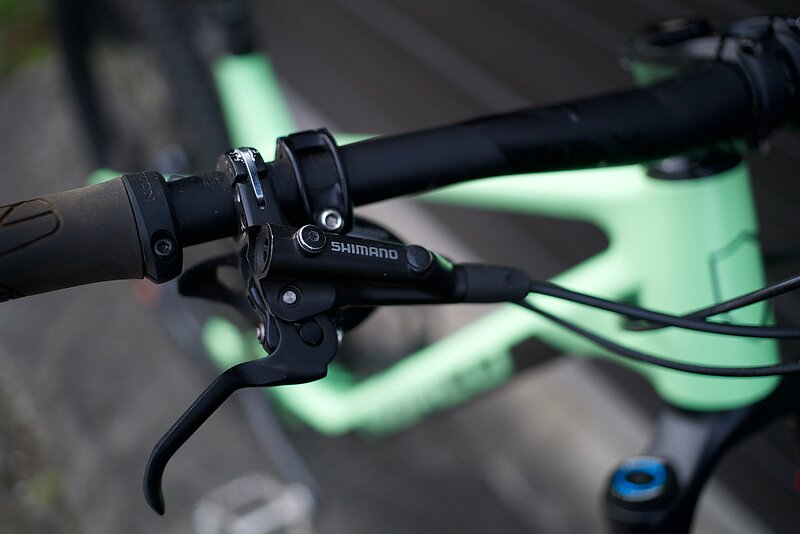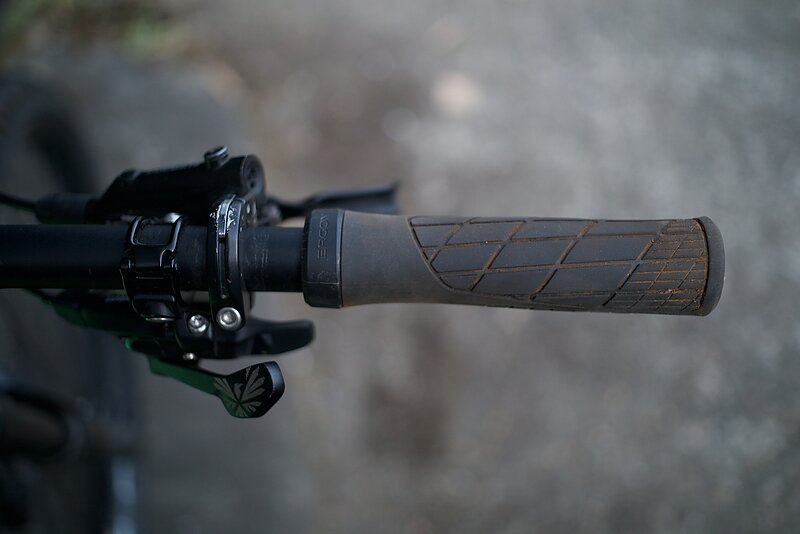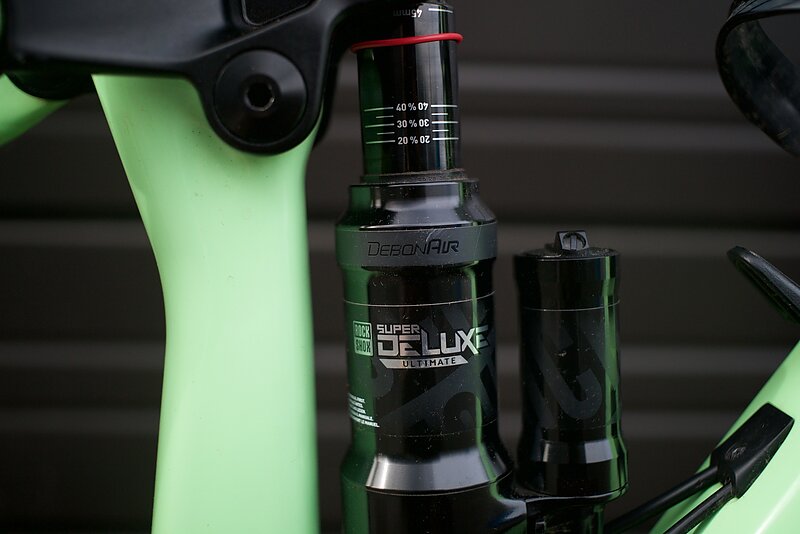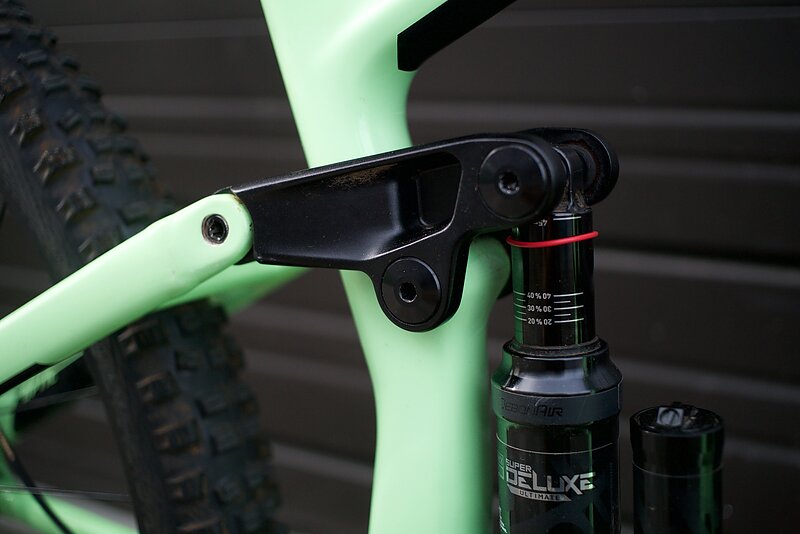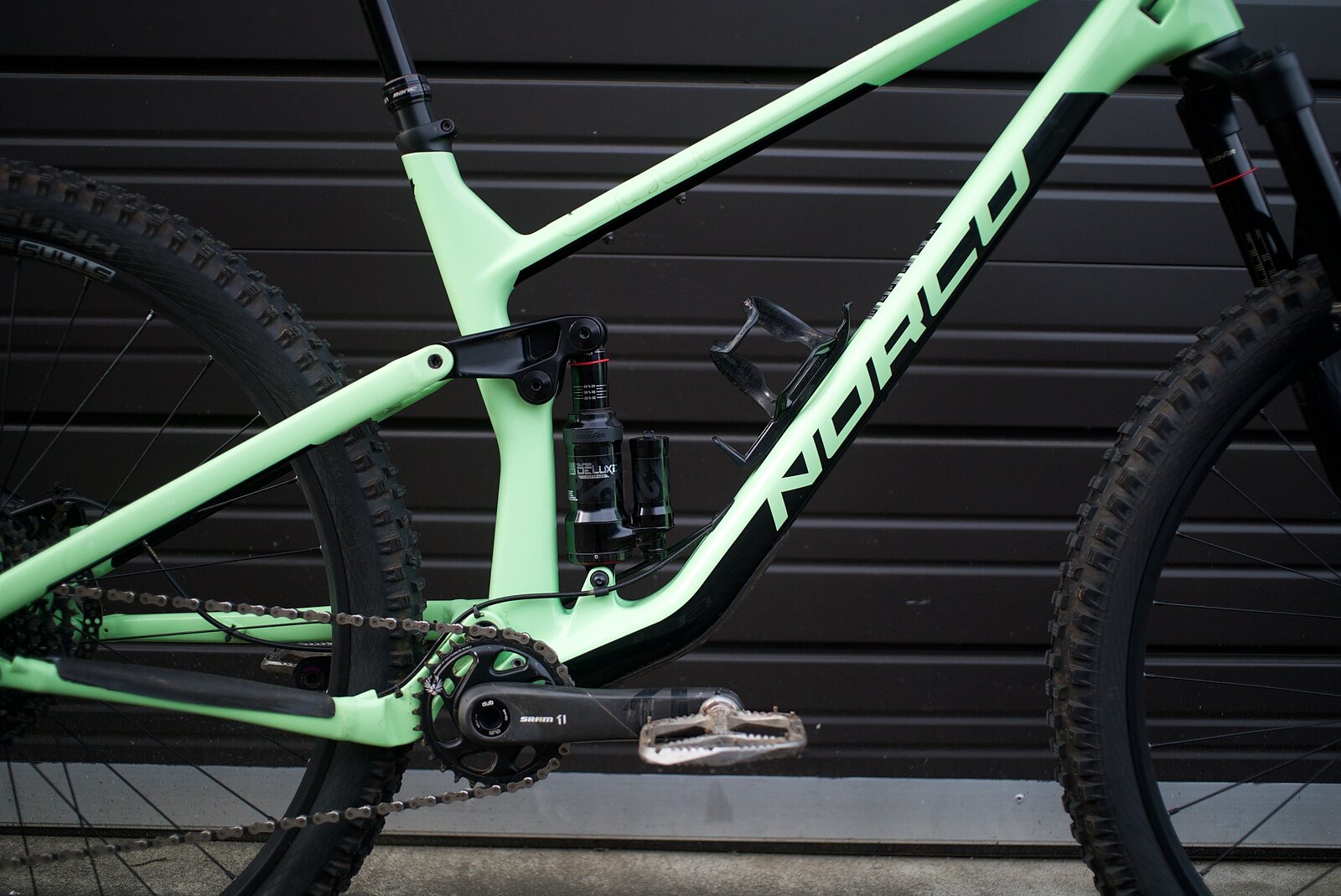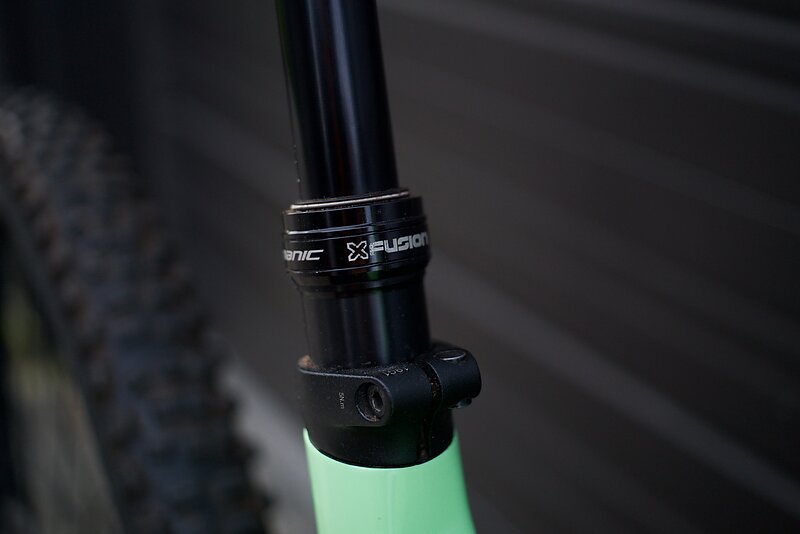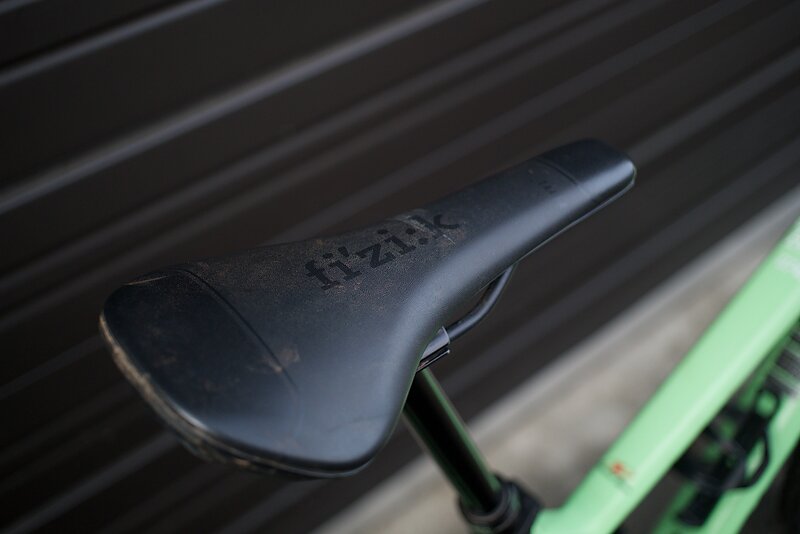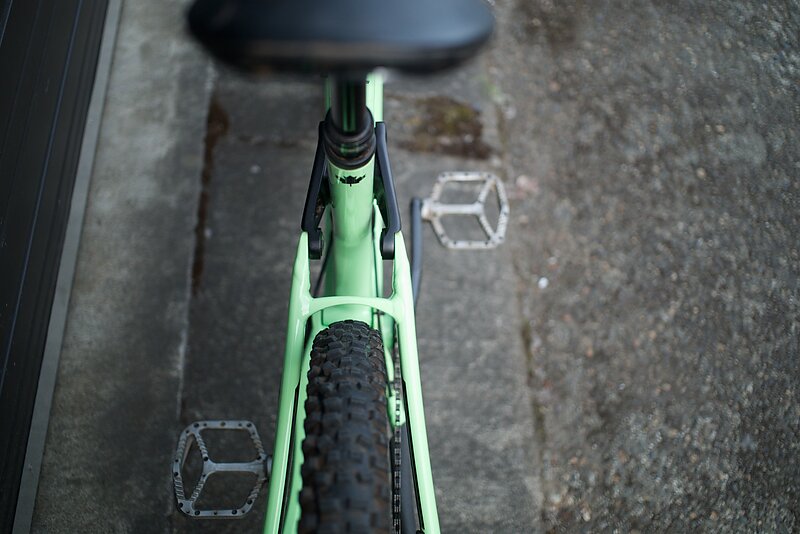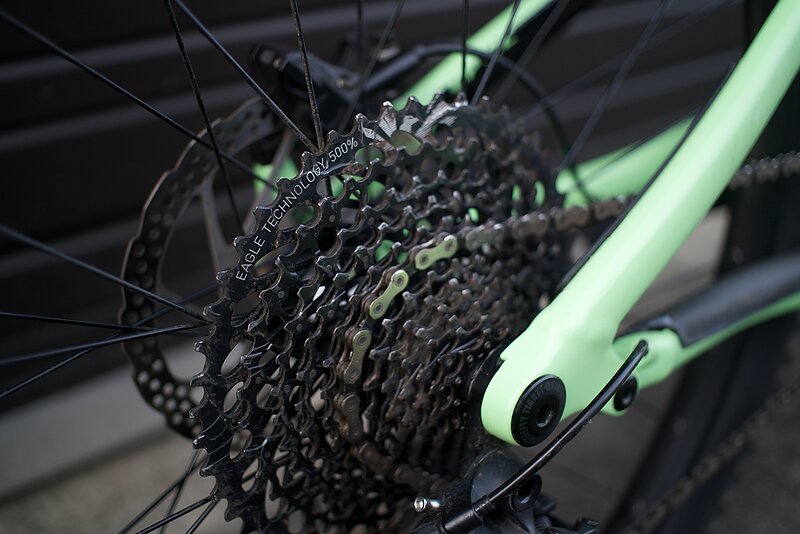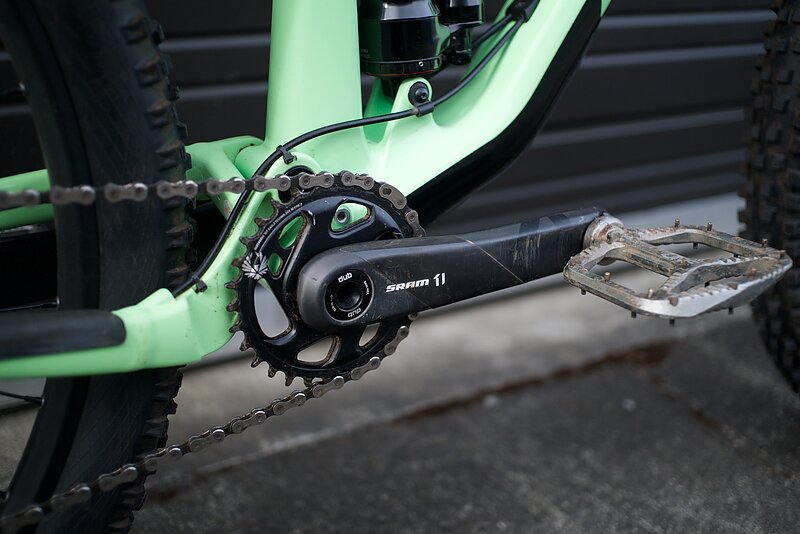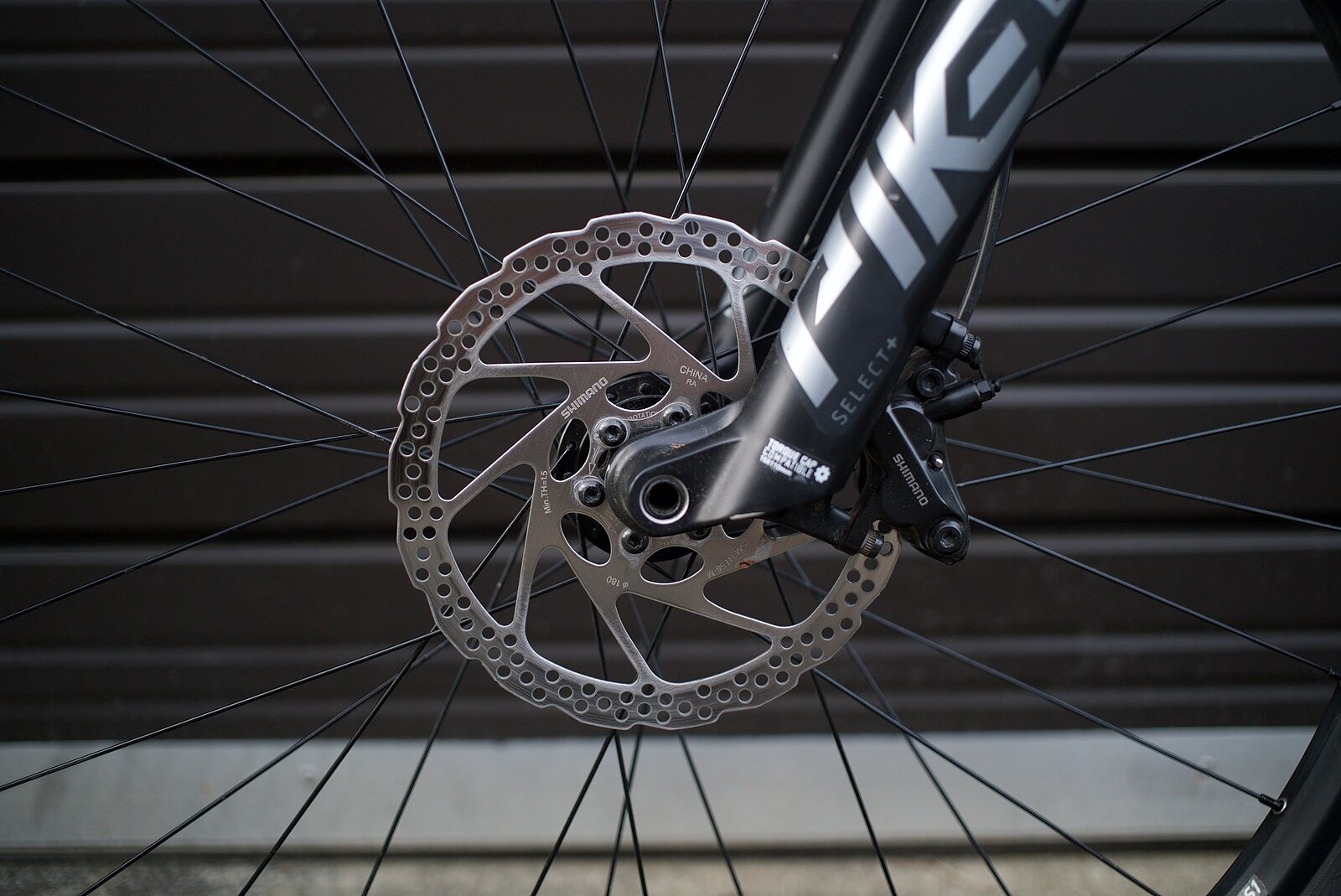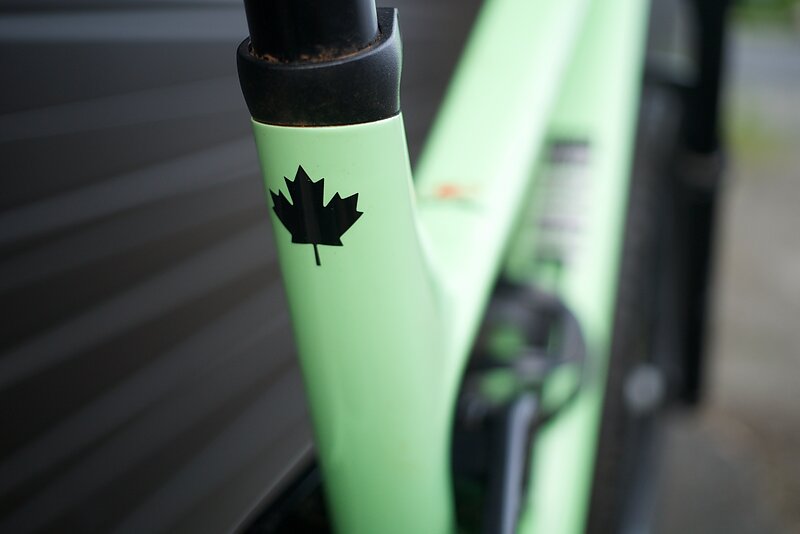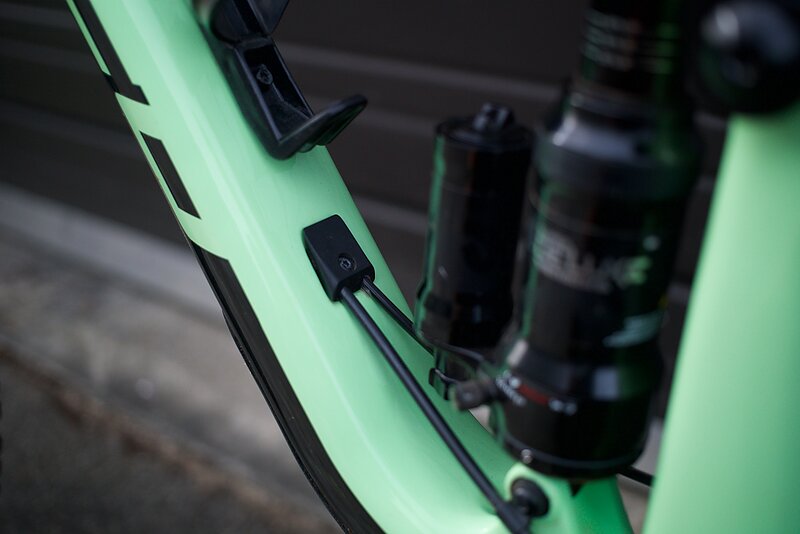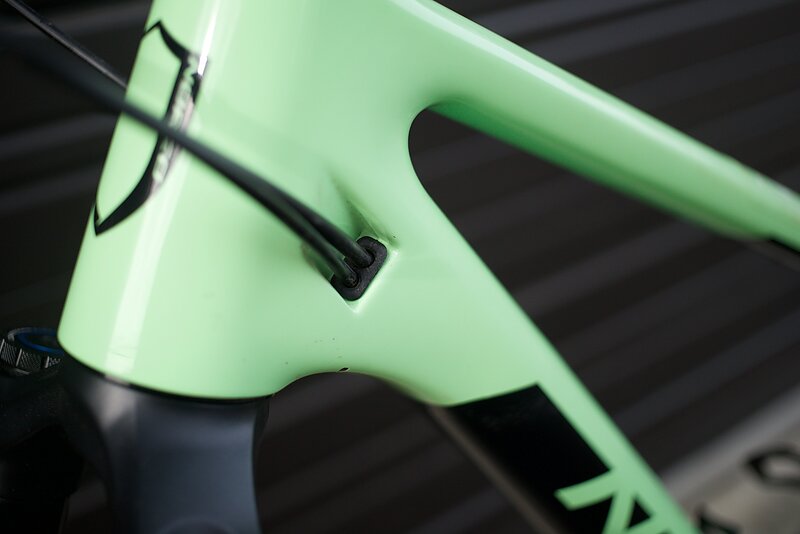 The descent is where the Optic really starts to show its true colors. The long reach of the top tube, paired with a low bottom-bracket drop of -38 millimeters, gives this bike supernatural abilities. Even with only 125 millimeters of rear-wheel travel, it can ride like a 160-millimeter bike while still providing a firm platform for pumping into every groove of the trail and generating speed and style. This, together with the low-volume Schwalbe Hans Dampf and Magic Mary tires, gives a level of surgical precision that encourages you to get off the brakes and play chicken with yourself. When cornering, the Optic is simply telepathic. While I usually save most of my concentration for the corners of a trail, this bike freed my mind to concentrate on finding new jumps and doubles. If you're looking for a bike that can give you an edge with both straight-line speed and cornering, look no further.
The Norco Optic C2 is a massive leap forward for this category of a trail bike. Its rear suspension is so nicely delivered with the bike's stable geometry that it can slay trails that were intended for downhill bikes just several years back. At the same time, this bike isn't too squishy to enjoy a nice, high-speed blue trail. All these factors make the Optic a great choice for riders looking for a one-bike quiver that pedals like a trail bike and descends like a maneuverable, all-mountain beast. There are not many trails where the Optic wouldn't feel right at home.
Norco Optic C2 29 - $4,699