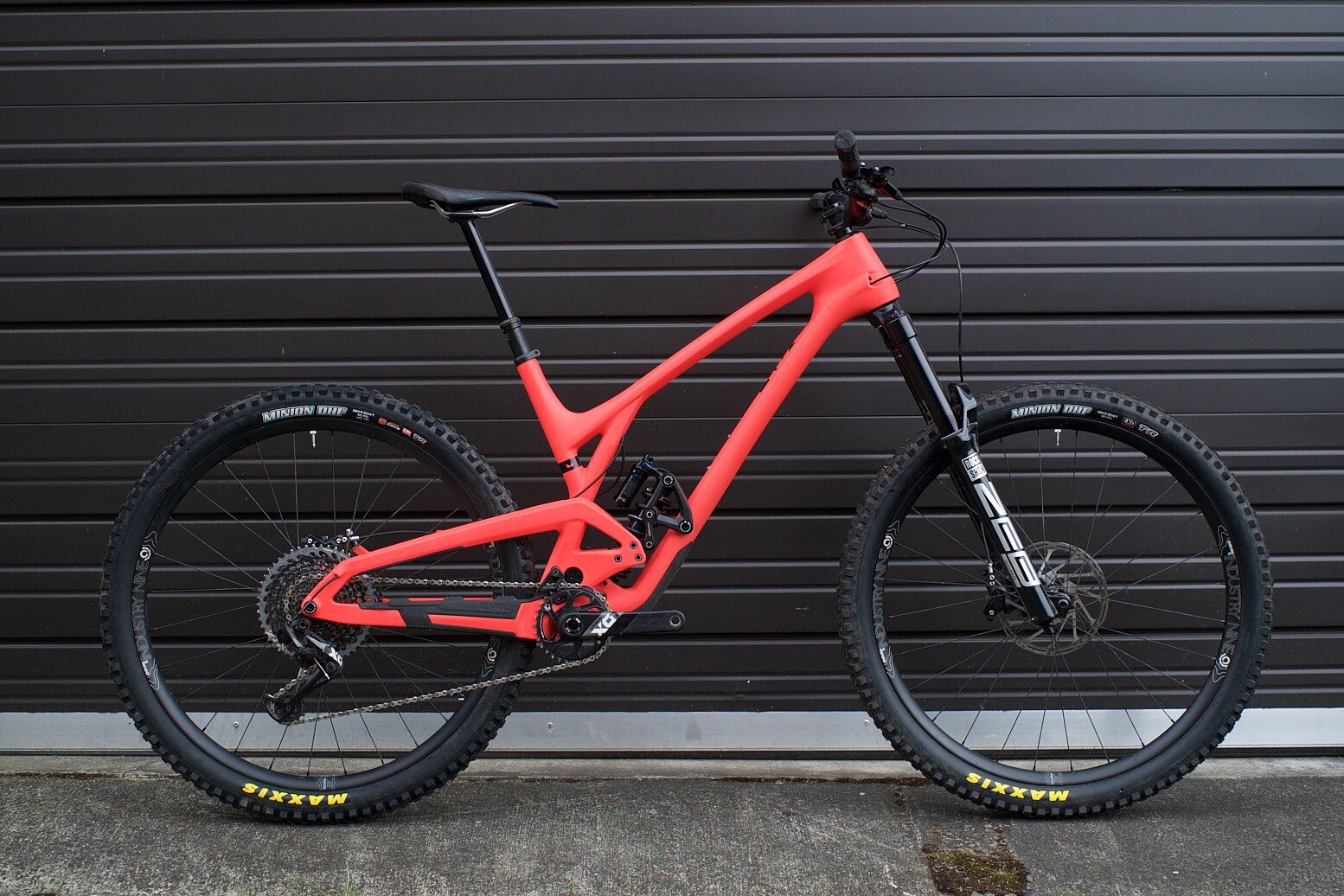 2020 Evil Wreckoning Bike Review
The Day of Wreckoning is upon us. And what a joy it is.
Evil Bikes didn't hold back the squish on its updated long-travel 29er, with 170 millimeters of travel in the front and 166 millimeters in the rear. All this travel, combined with the 29-inch wheels, gives the Wreckoning more in common with a downhill bike from a few years ago than its most recent iteration—especially while descending.
With all of this travel, one might expect a particularly mushy pedaling experience while climbing, but that couldn't be further from the truth. As soon as you apply pedal force to the DELTA-link rear suspension it creates an amazingly firm platform that encourages you to get out of the saddle and pedal like the world is actually ending. In all my time on the bike, I never even considered touching the lockout lever. The bike features a 76.5-degree seat-tube angle that effectively put my body position right where it belonged on climbs—between the two wheels. But what makes the Wreckoning feel truly unique is its exceptionally short chainstay: At 430 millimeters, the wheel is crammed right behind the bottom bracket, keeping the wheelbase stable and allowing you to maneuver tight switchbacks with ease. Of all the long-travel bikes I've recently ridden, this one feels the smallest.
Geometry & Specs:
Wheel size: 29"
Rear travel: 166mm
Fork: 170mm
Wheelbase: 1251mm
Chainstay: 430mm
Reach: 475mm
Head tube angle: 64.6°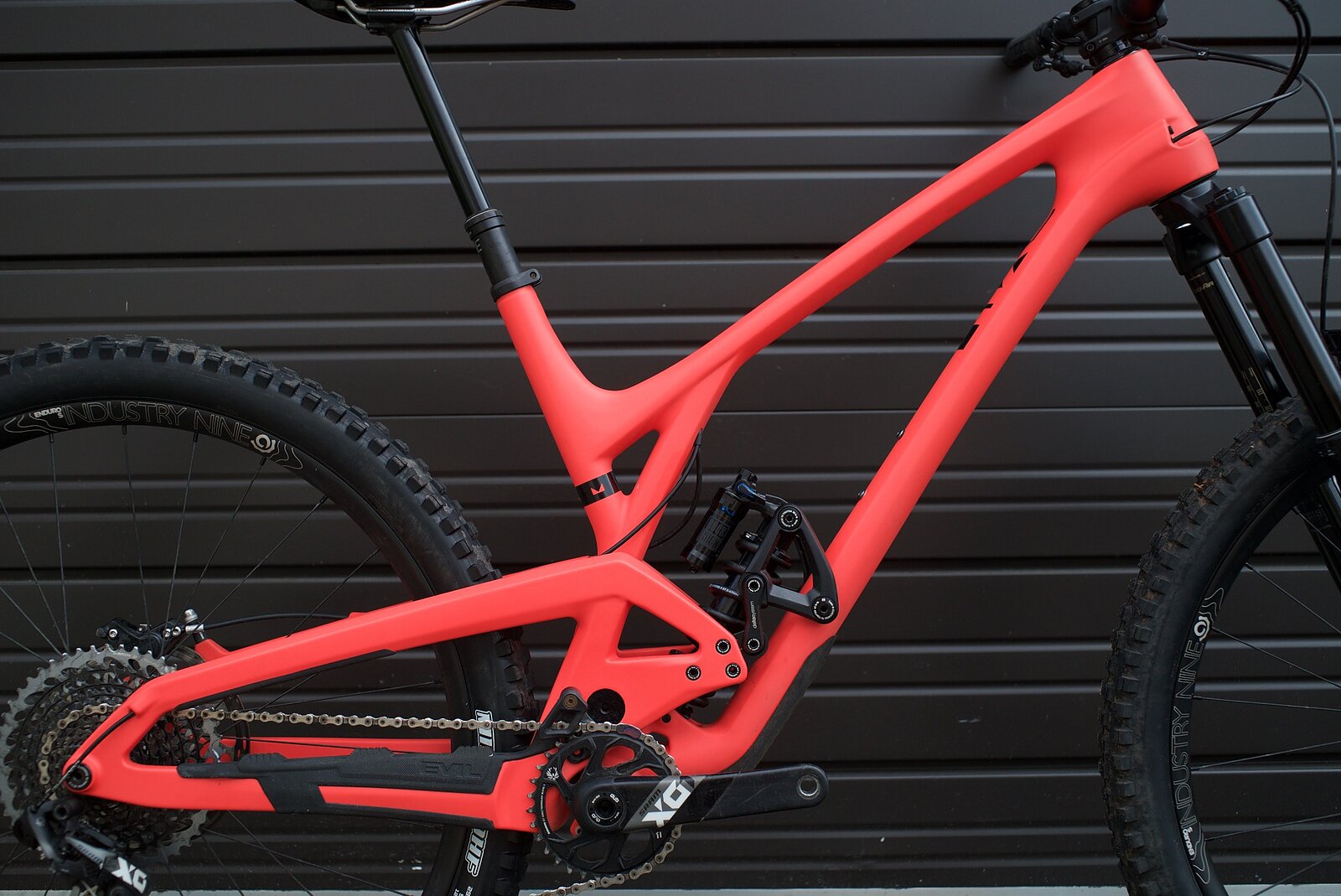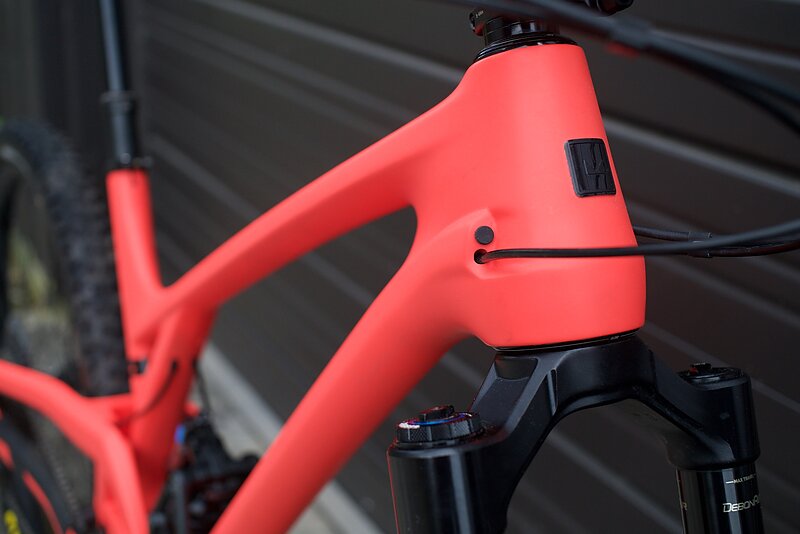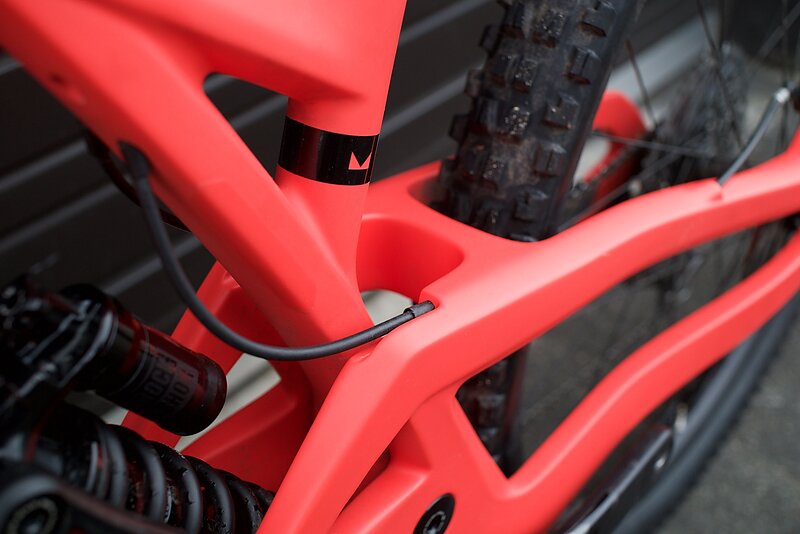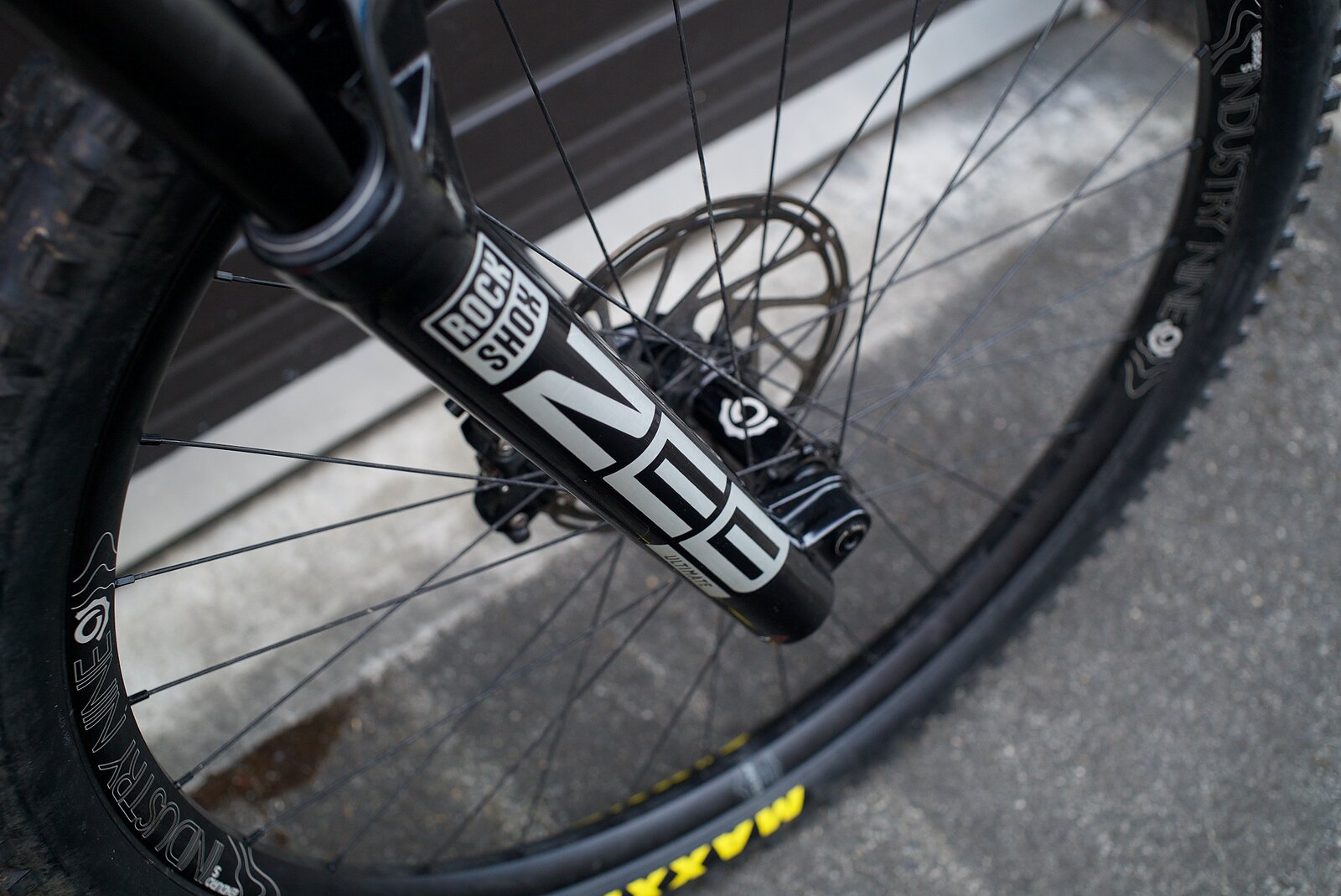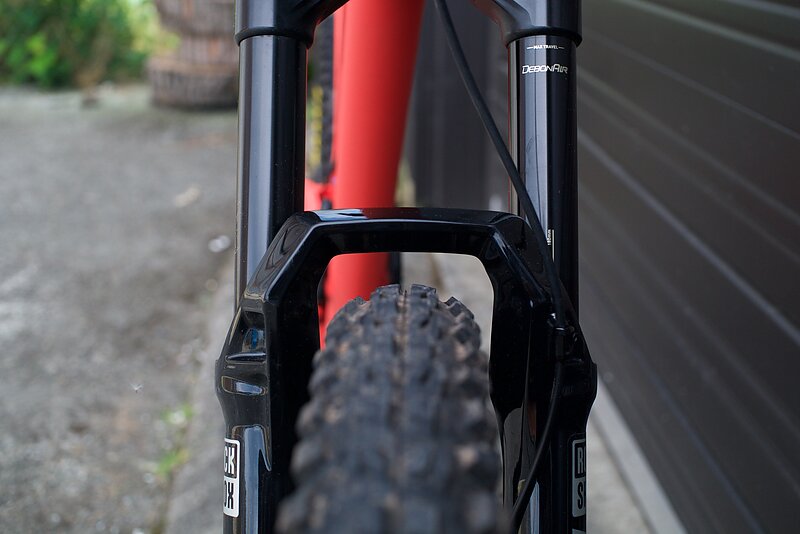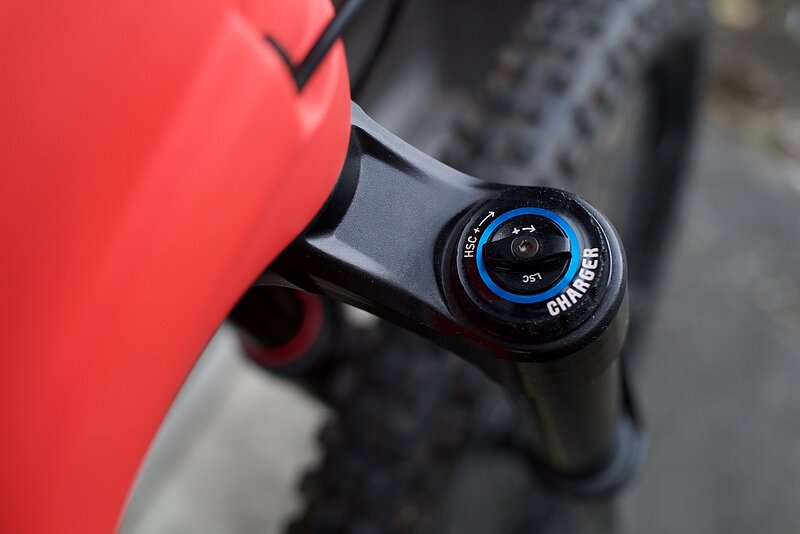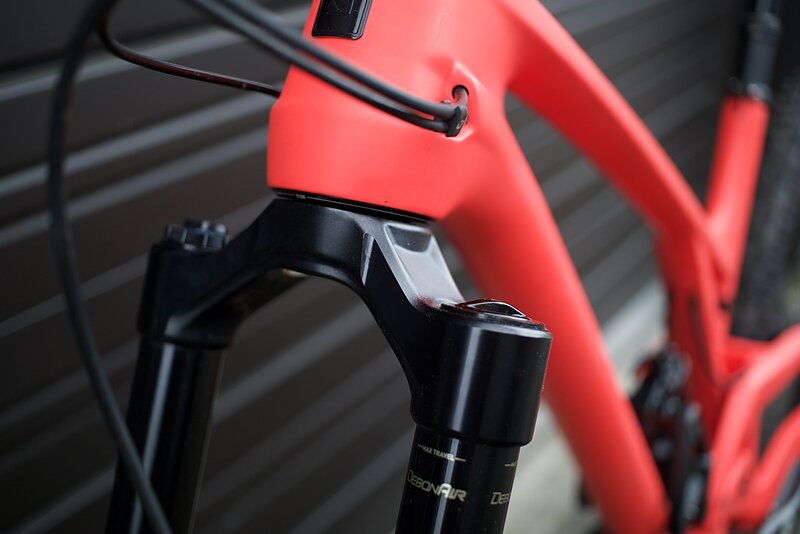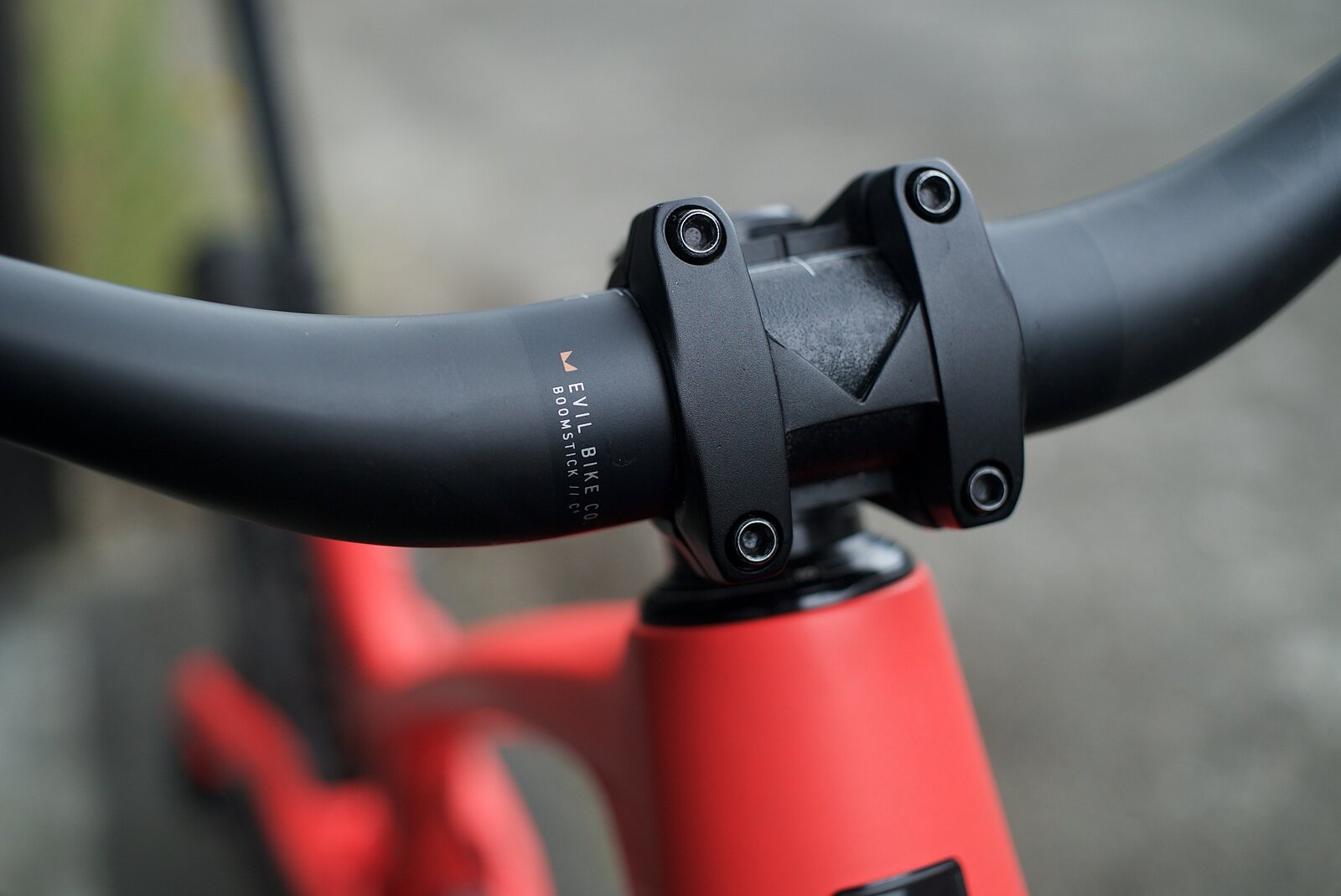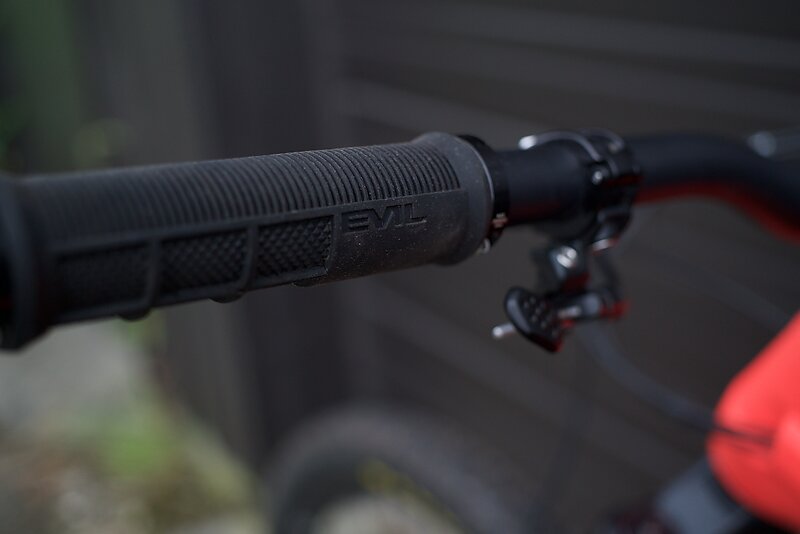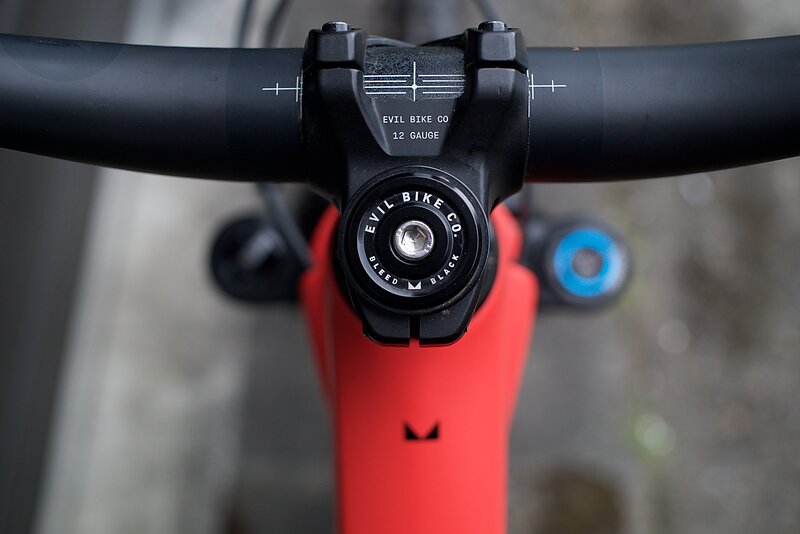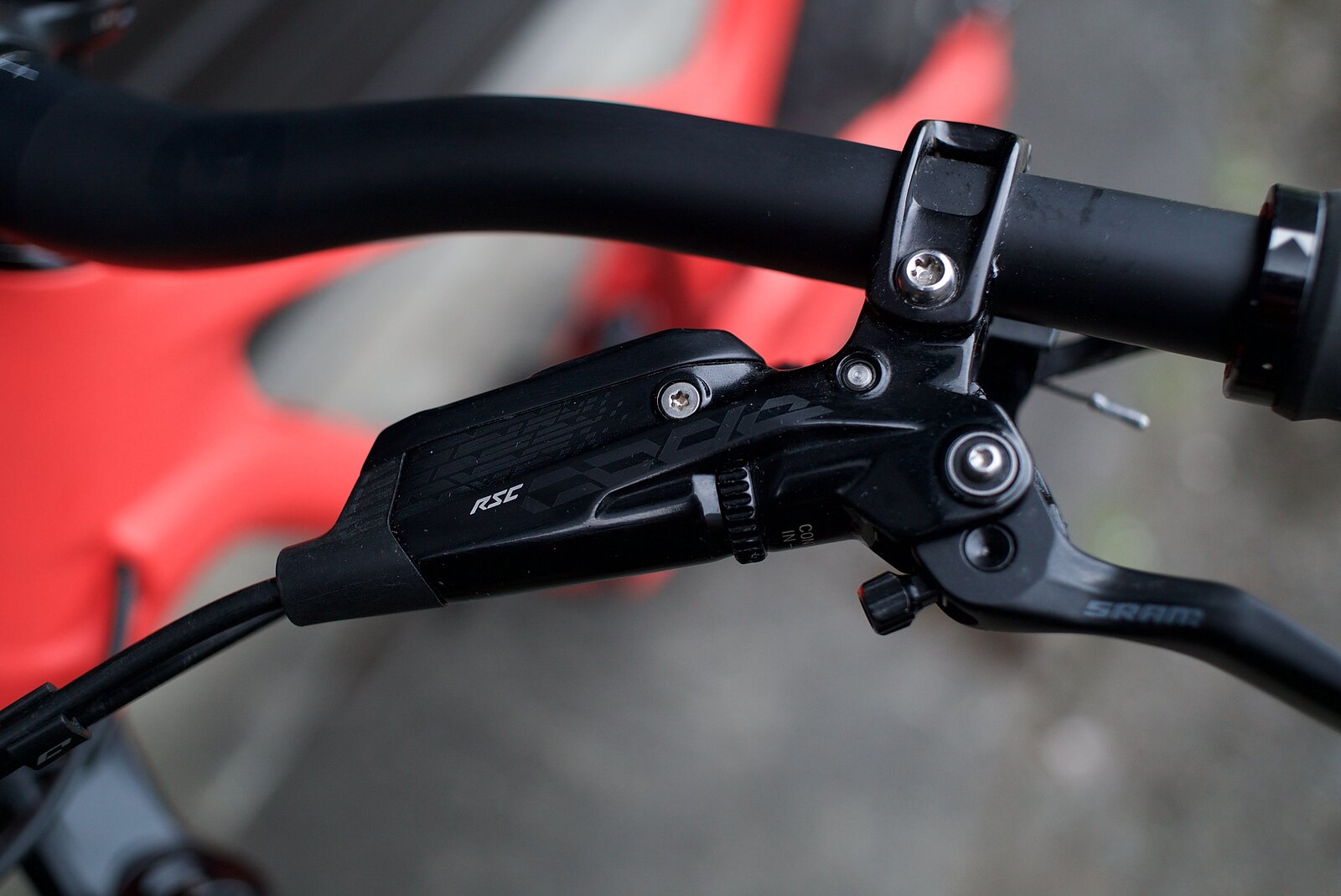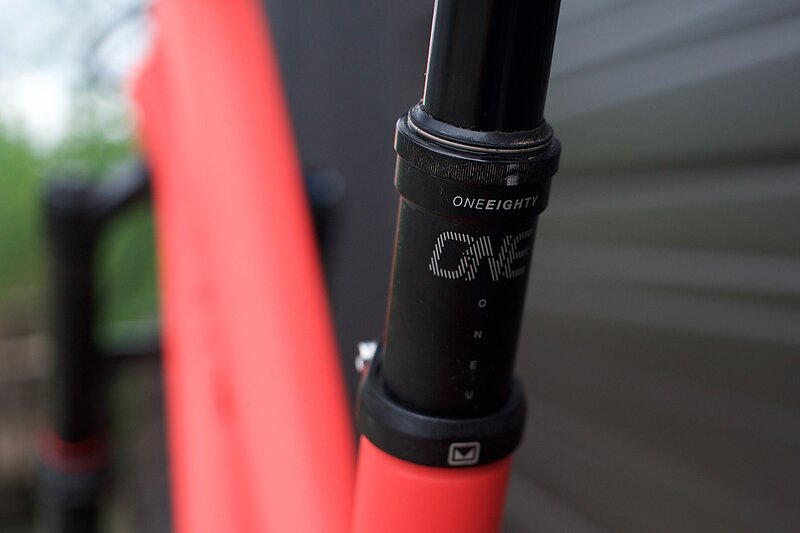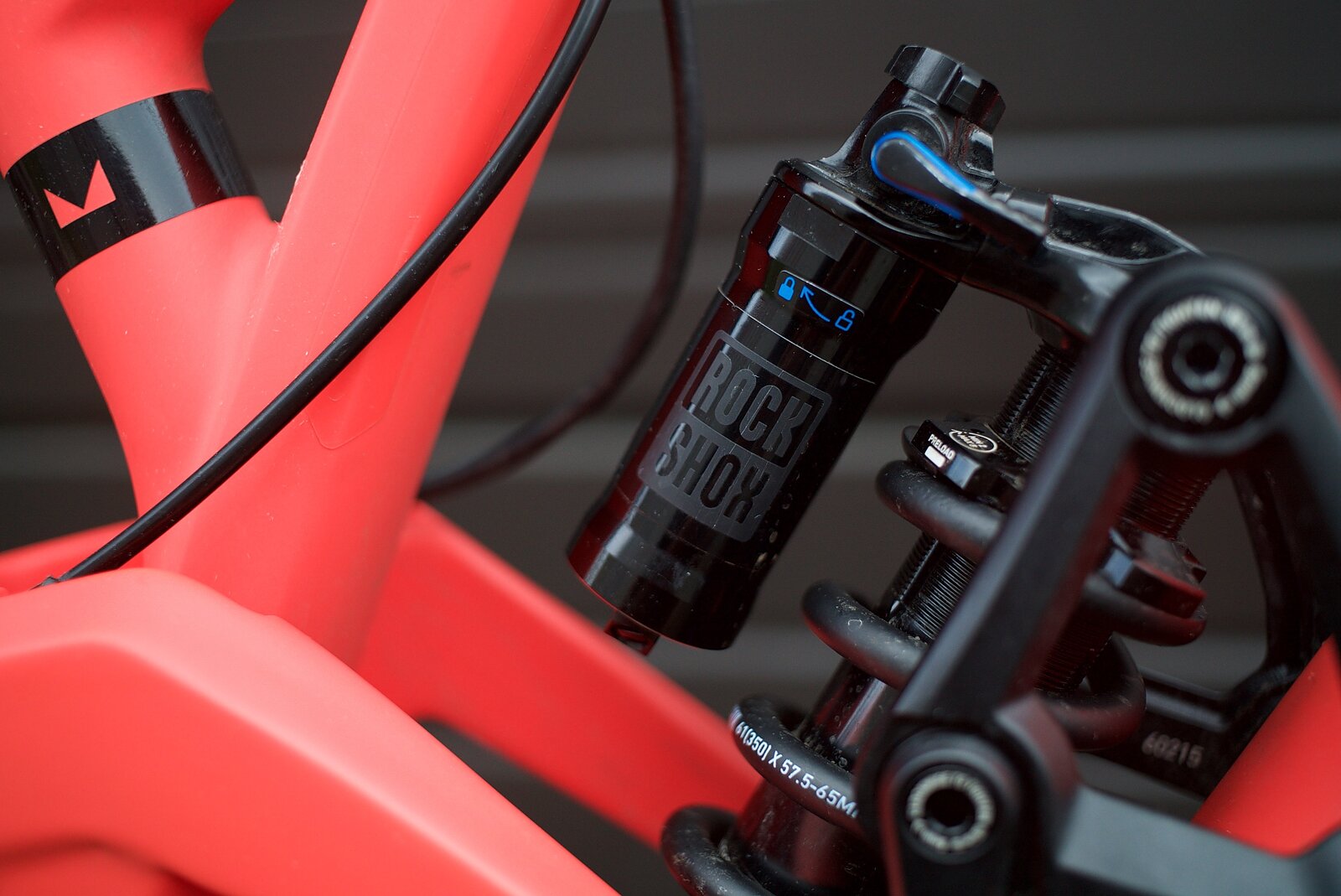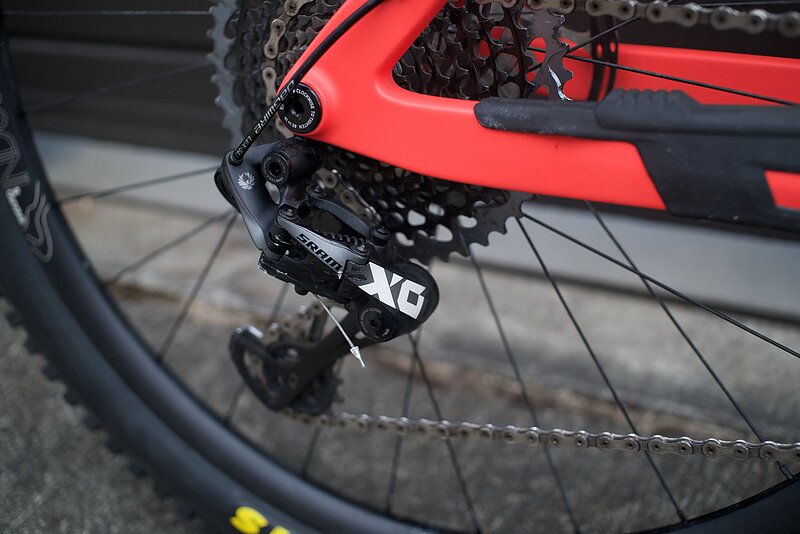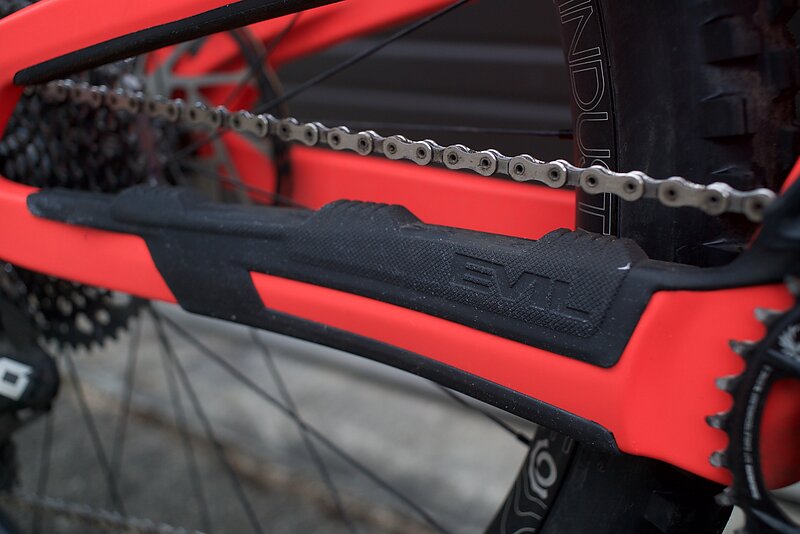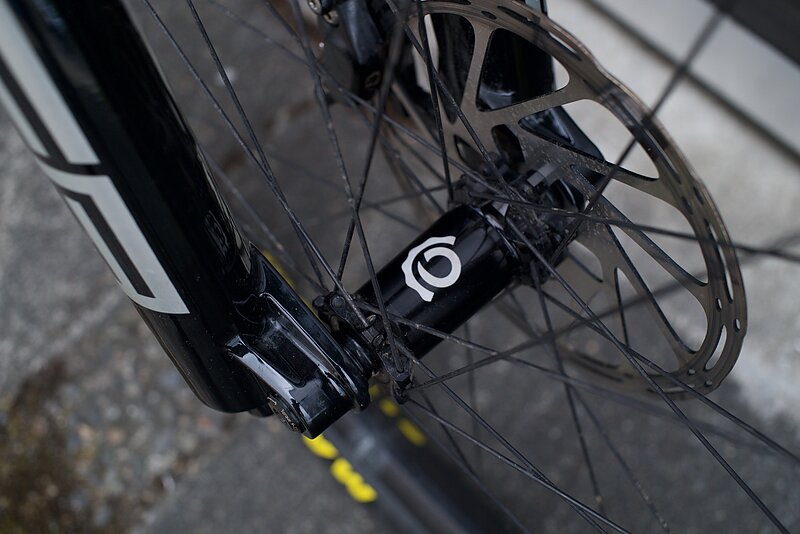 The Wreckoning is also a unique beast while descending, with an extremely supple coil-supported suspension that eases into its travel nicely. The top third of the suspension curve pushes the rear tire into every groove of terrain, making it feel like an all-out downhill bike. This, combined with the short chainstay, makes the bike feel incredibly nimble, allowing you to change direction as if you're on a bike with half as much travel. With such a relatively short wheelbase, I expected to slap the rear wheel around every corner, but the suspension kept it glued to the ground throughout each turn.
This, however, does not detract from the bike's playful feel, especially through whoop sections. There is a supportive shelf halfway through the rear shock's travel that allows you to generate speed through folds in the landscape and pop into the air with ease. The Wreckoning feels like a bike in which the engineering has been won in the suspension curve, rather than through fancy shock valving.
This bike is a safe bet for any rider who seeks out steep, burly terrain, but is afraid that the long travel could cramp their style. It's also a fit for talented riders who want to do more than just hang on to a set of bars and float down the trail, as its nimbleness allows you to navigate different line choices on your own terms. In a market saturated with long-travel 29ers, Evil has created something truly unique with its updated Wreckoning.
Evil Wreckoning - $6,820