2020 Trek Fuel EX 9.9 Bike Review
As warmer temperatures hit the Pacific Northwest and the dirt starts to dry, I'm always eager to get out on some long rides with some big climbs.
Naturally, when this Trek Fuel EX 9.9 showed up at the Freehub office, I knew it was time to put the nimble beast through its paces. I challenged myself to a 60-mile sufferfest on some of Bellingham, Washington's toughest climbs and descents. It definitely didn't let me down.
Climbing on this bike was a joy. Trek equipped the 9.9 model with its proprietary RE:aktiv shock with a three-position damper, which I left wide open for the entire ride. The rear suspension had an overwhelmingly supportive feel while pedaling out of the saddle, yet as soon as I hit a bump it dived deeper into the travel, keeping the rear wheel firmly planted and providing excellent traction. The geometry is modern and balanced, with a long reach and a sensible 76-degree seat angle.
On the descents, the bike inspired confidence, thanks to its long wheelbase and bottomless-feeling suspension. My confidence was further enhanced by the reliable stopping power of the Shimano XT brakes. As a 200-pound rider, I couldn't have appreciated the ultra-powerful XT brakes and the 203-millimeter front rotor more—especially while bombing down some of Bellingham's scariest double-black trails.
Geometry & Specs:
Wheel size: 29"
Rear travel: 130mm
Fork: 140mm
Wheelbase: 1210mm
Chainstay: 437mm
Reach: 470mm
Head tube angle: 66°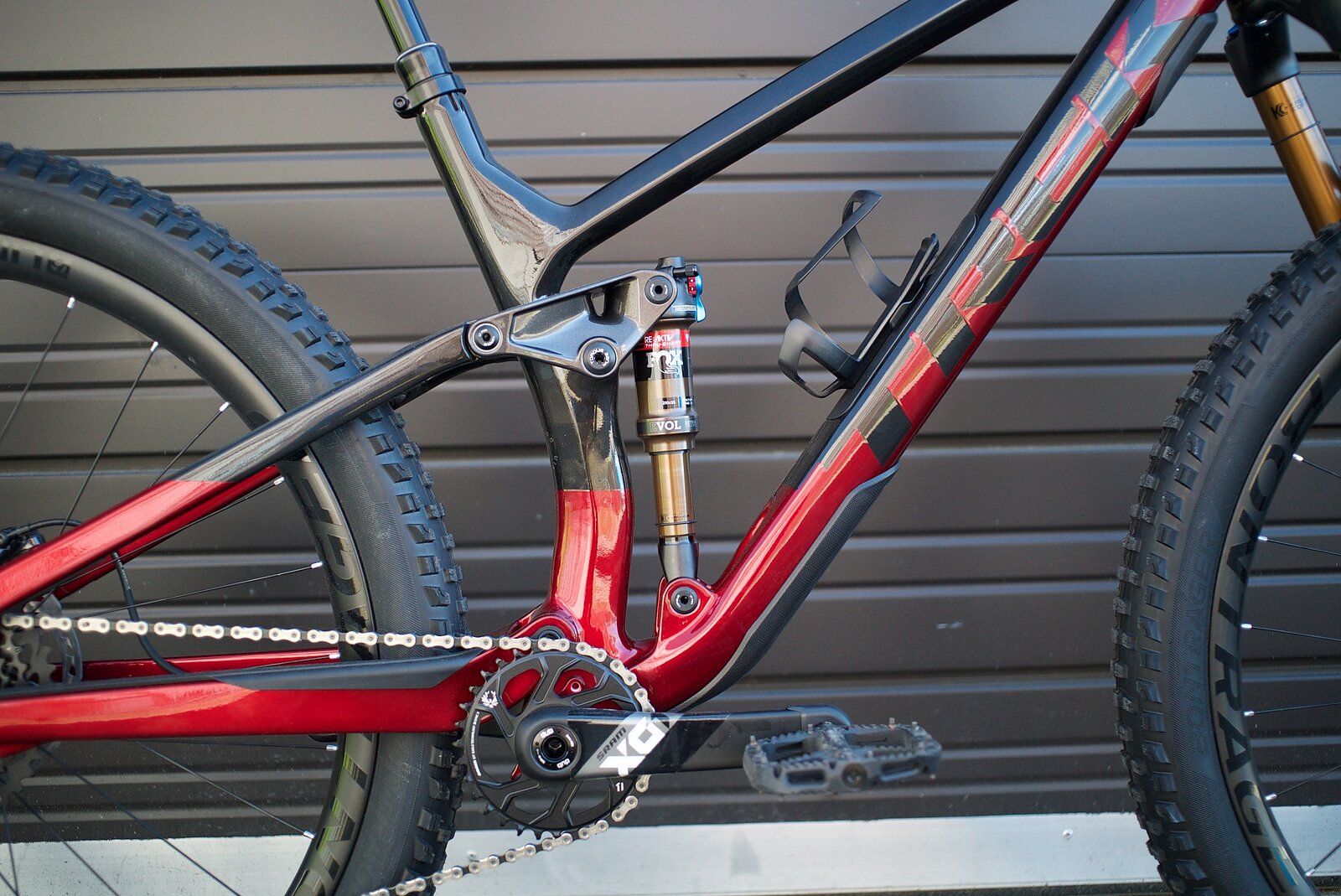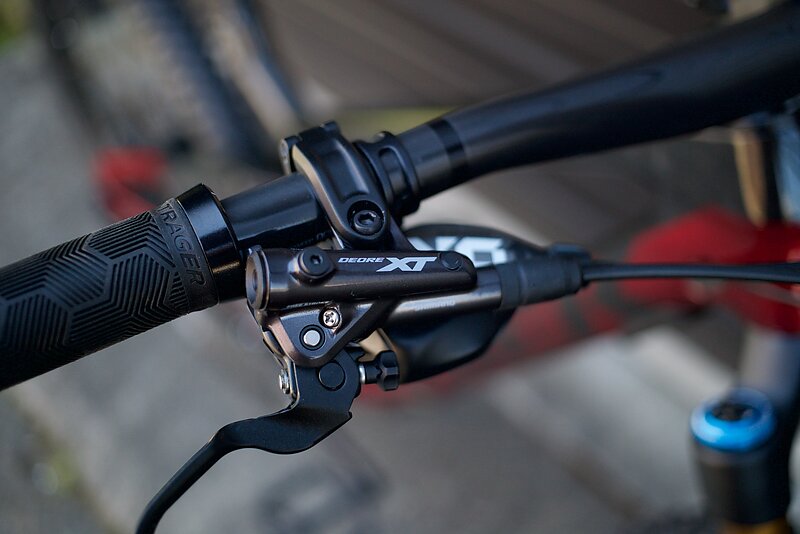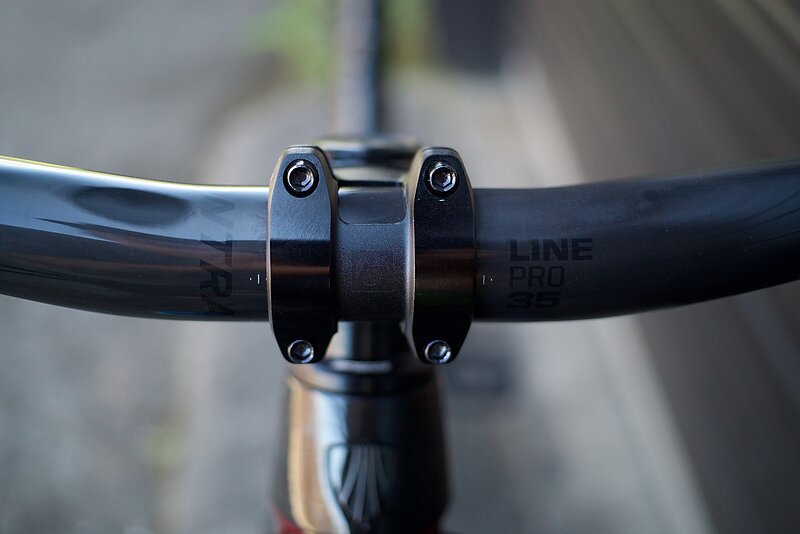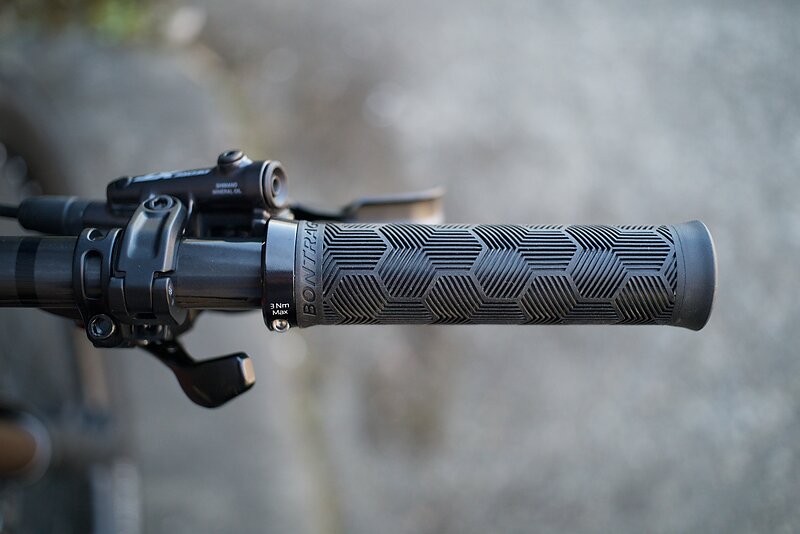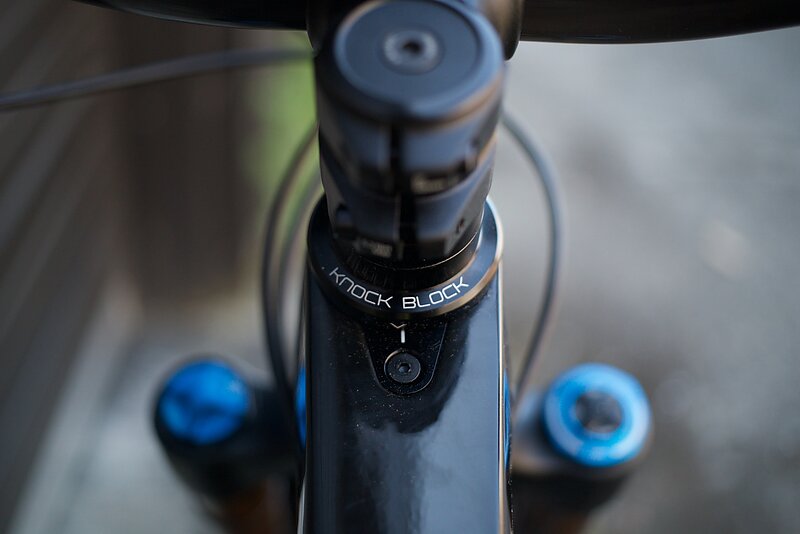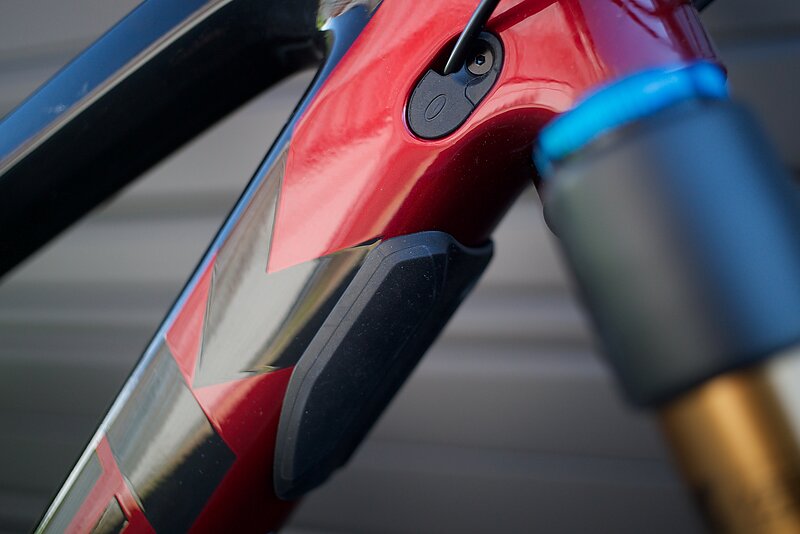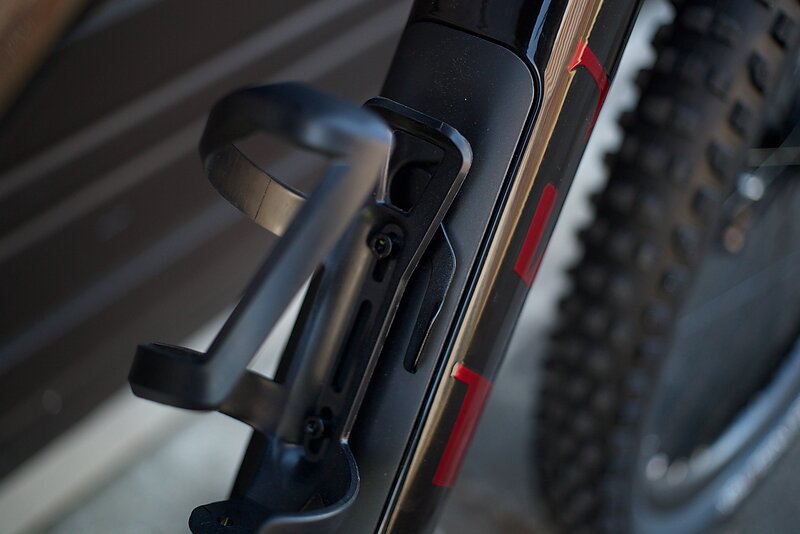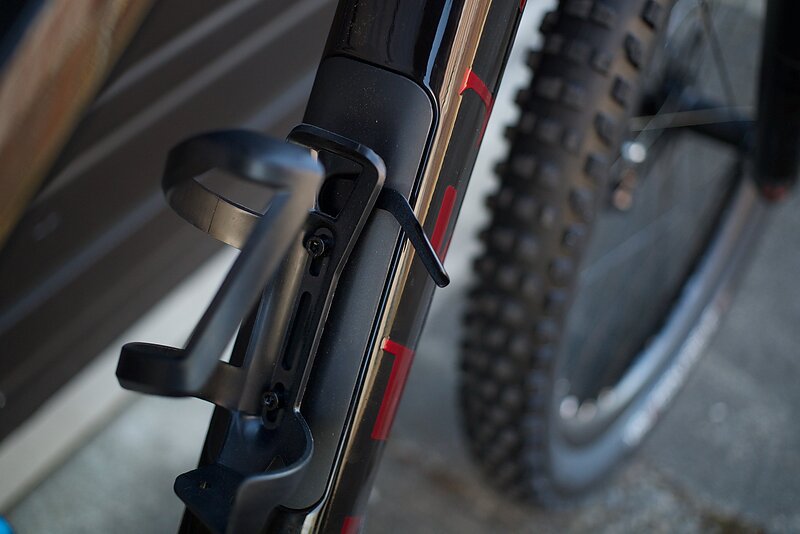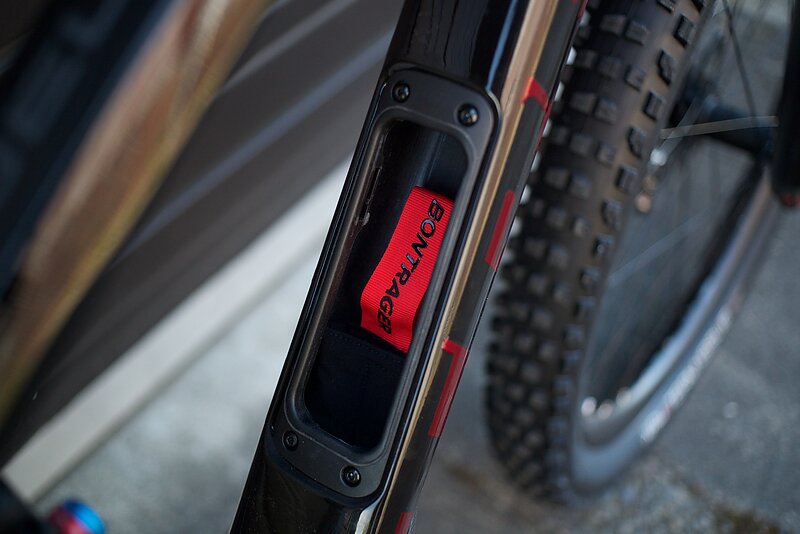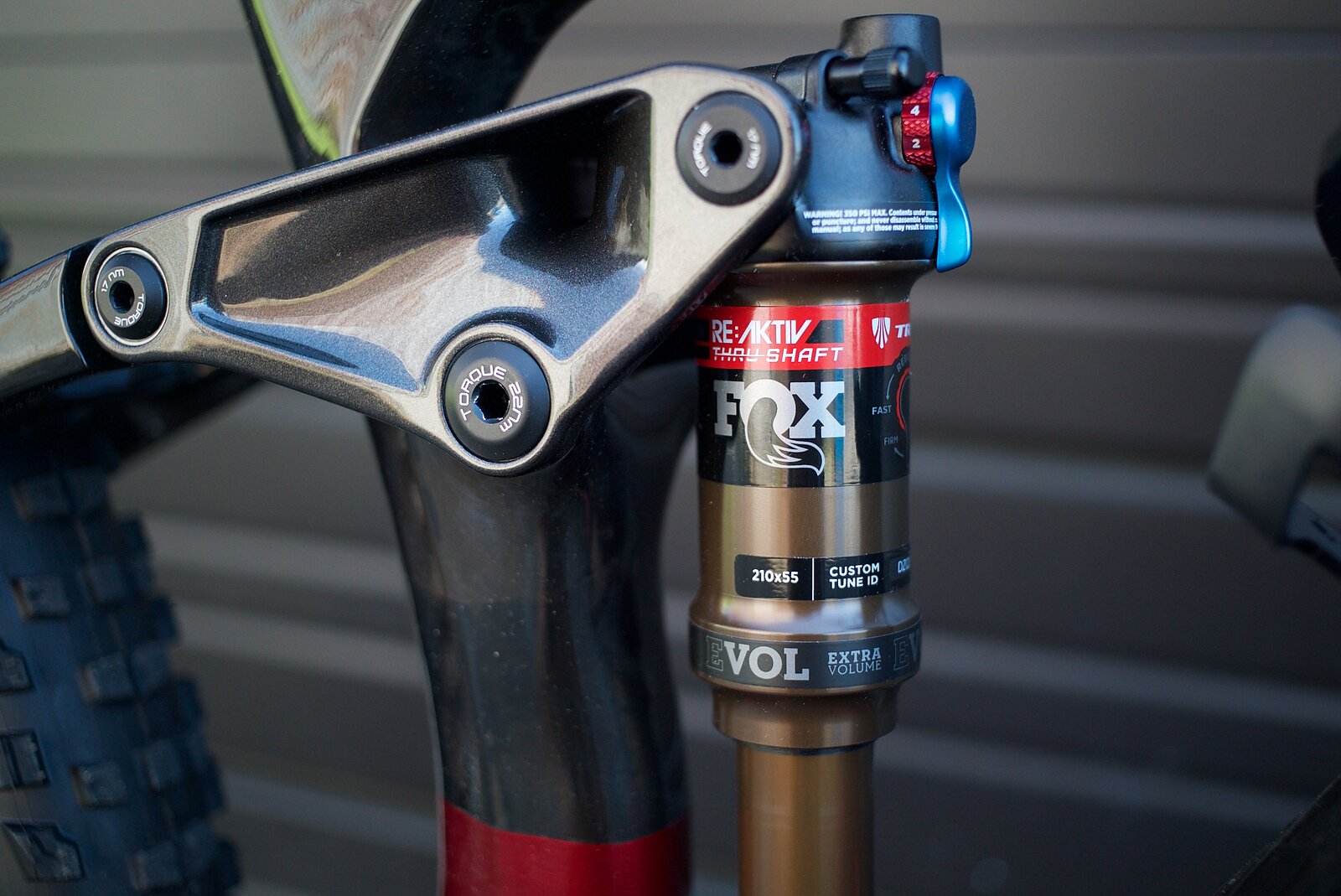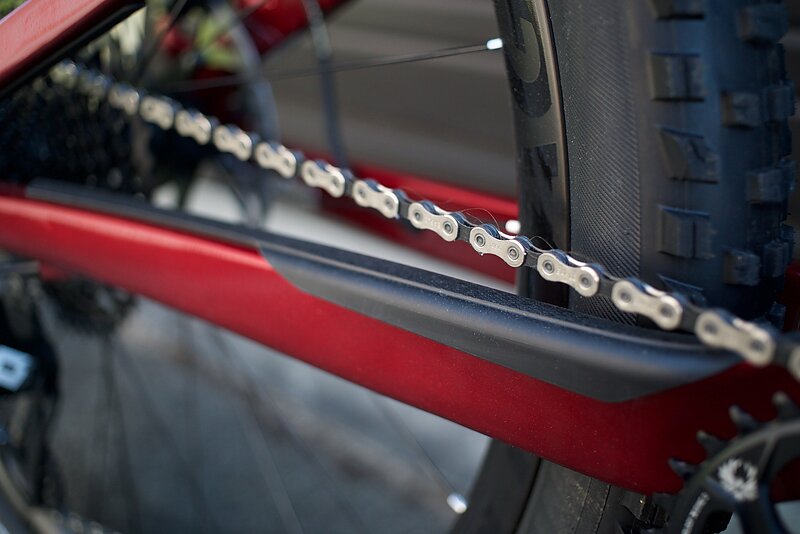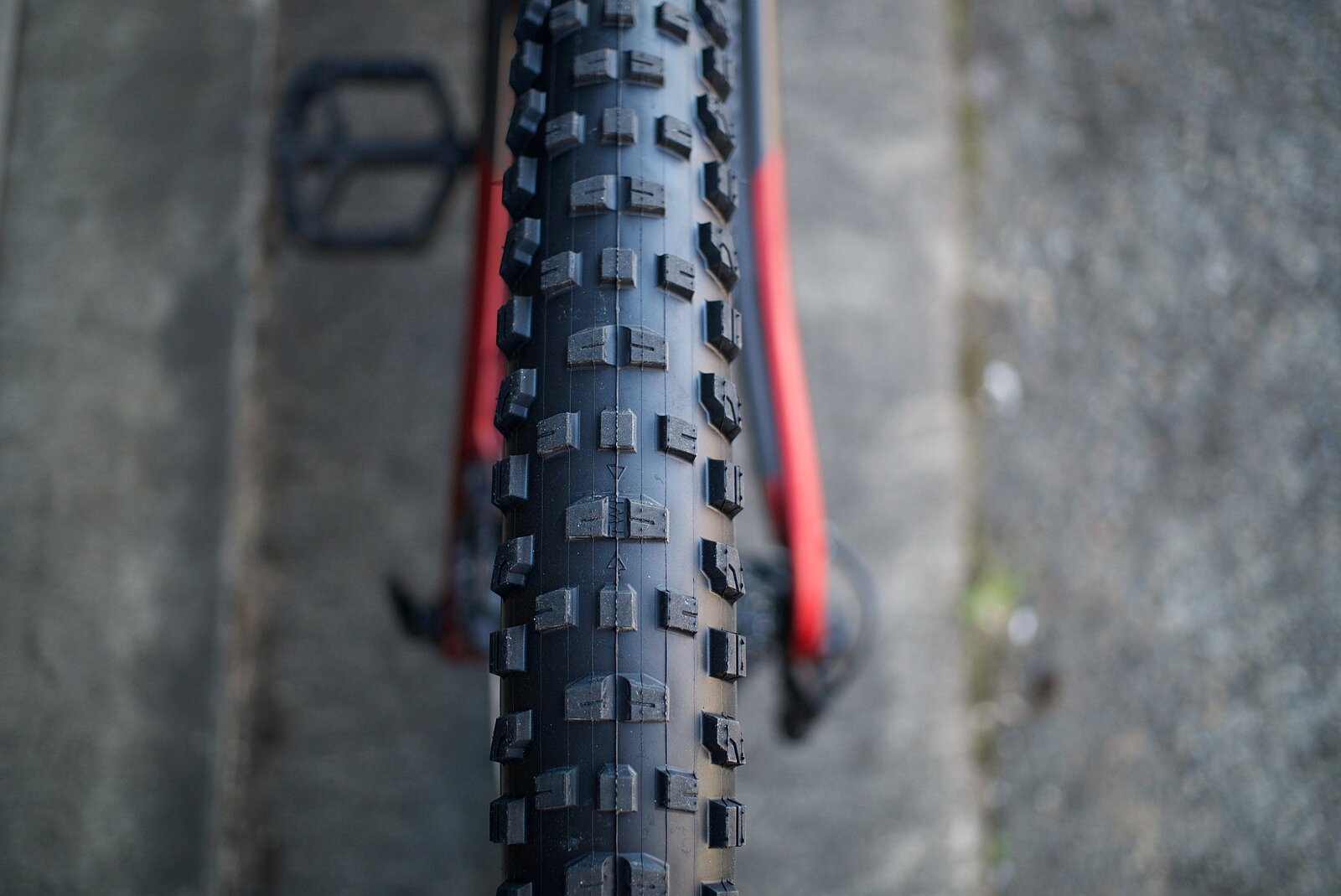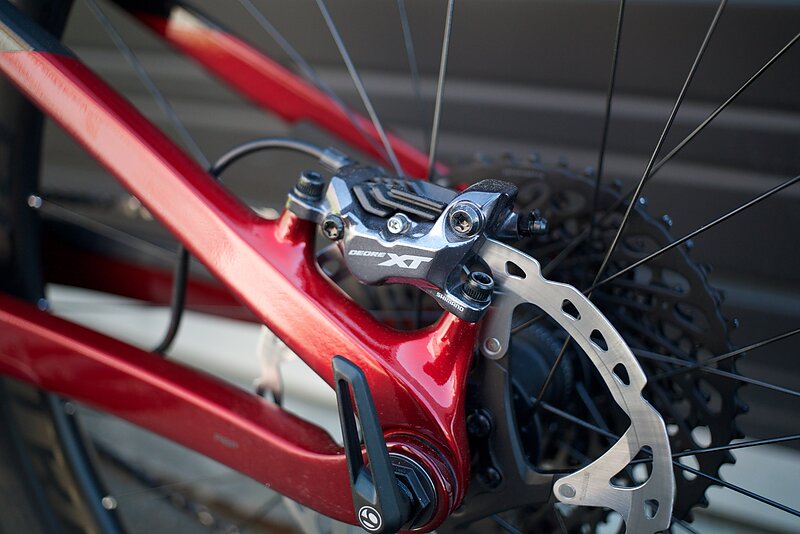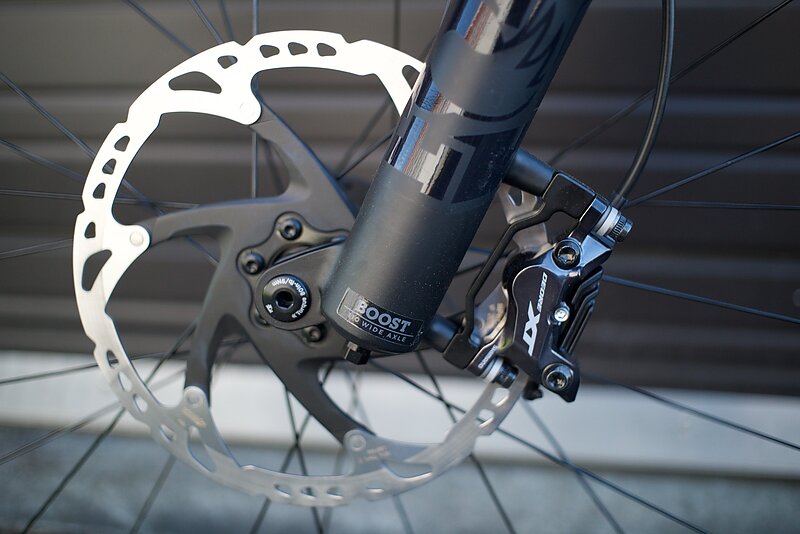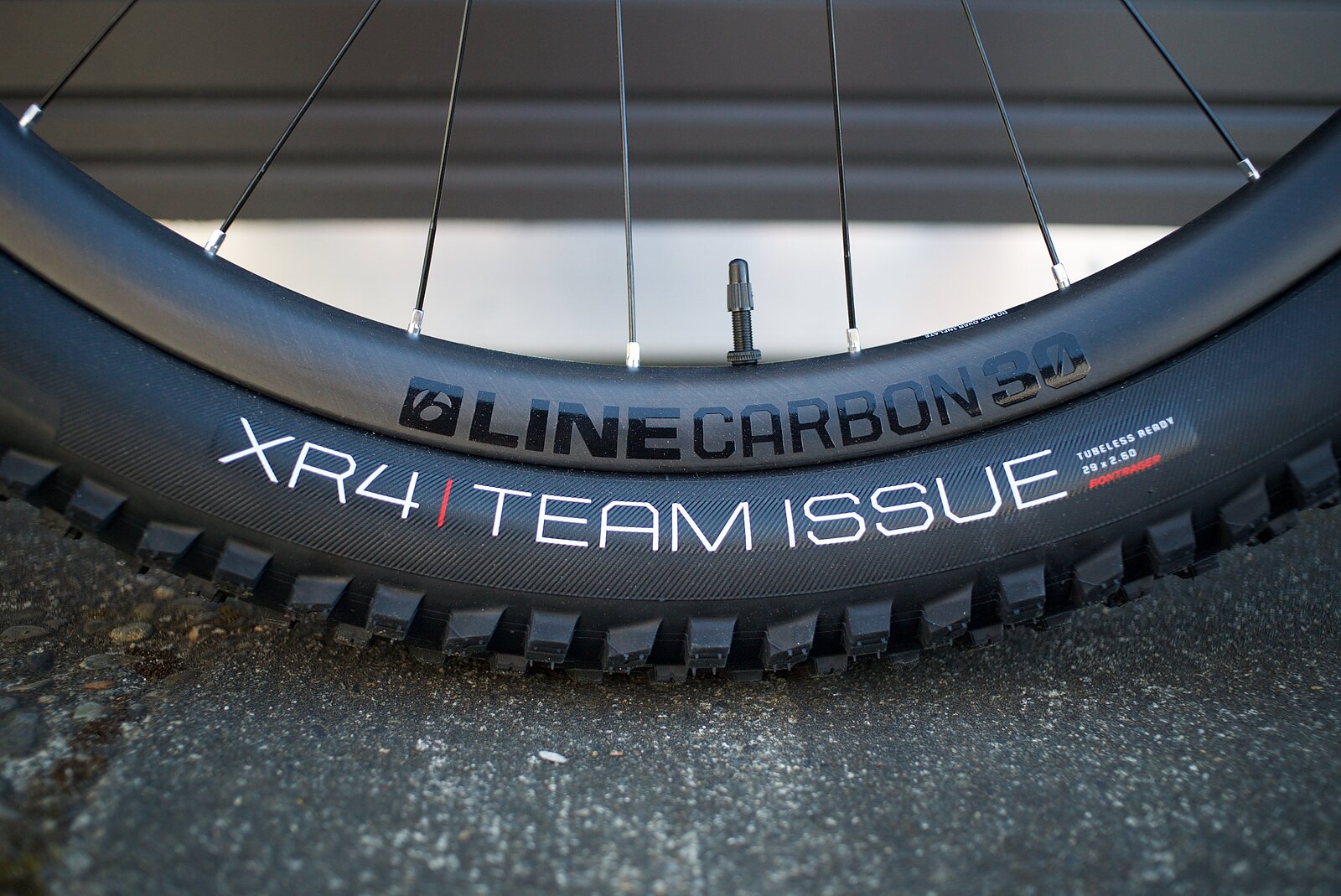 What's more, the build kit on the 9.9 model is simply a work of art. With the 140-millimeter Fox Factory 36 fork and the SRAM X01 drivetrain, this bike leaves little to be desired. Capping it all off, the house-brand Bontrager components—from the saddle to the handlebars—felt just right. And the Bontrager XR4 tires, with their high-volume, 2.6-inch carcasses, were among the best I've ever ridden, even though their plushness comes with a cost in muddy conditions and high-speed corners.
Though most mountain bikers would probably appreciate this bike, the Fuel's ideal demographic would be a rider who needs a capable all-rounder that will not let them down on tough climbs. In a world where most new full-suspension mountain bikes are amazing, the Fuel EX 9.9 stands apart as even more than that.
2020 Trek Fuel EX 9.9 - $7,499