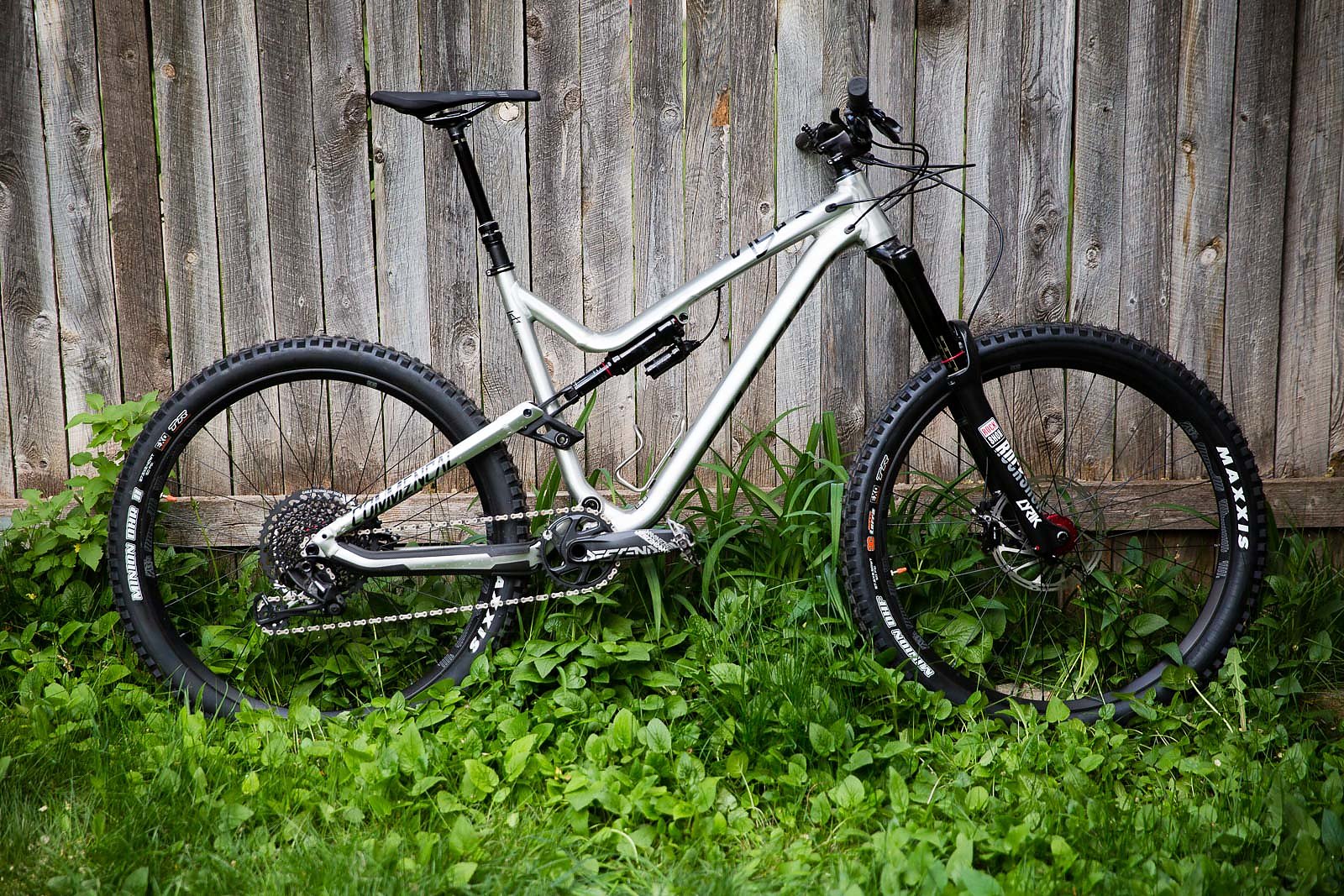 Commencal Meta AM V4.2 Bike Review
When I first hopped on the Meta so often would my thoughts drift back to my first legit mountain bike, a Giant AC1.
It was silver, coil-sprung and opened my youthful eyes to nastier terrain. The Meta AM reminds me of this with its raw silver splendor and readiness to chew up the chunky stuff. Sure, most of my reminiscing is simply aesthetic with the Meta's silver aluminum image and beefy stature. Plowing through questionable rock piles on the Meta would conjure fond memories and assert the bewilderment of hanging onto a pile of metal through such twisted sections of trail.
Present components and geometry are a far cry from that decade-old steed. Rather than stopping trailside and removing a linkage bolt to change the suspension and drop the seat, the Meta offers on-the-fly rear suspension lockout and seat dropping among other modern standards. Its aluminum skeleton is molded and formed in unique ways that offers much intrigue, possibly more so than freshly molded carbon creations.
Later as I sought to compile the riding characteristics of this bike I discovered that the word 'meta' means after or beyond in Greek. There's no doubt that this bike and build can push one to their limit and possibly beyond and I truly felt that aboard on descents. It's been on a podium tear piloted by Commencal's Cecile Ravenal, too, who's been nearly unbeatable in the Enduro Wordl Series these past couple seasons. While there's a 29-inch version of the Meta AM on the horizon this is the tried and true original and shows no signs of fading away.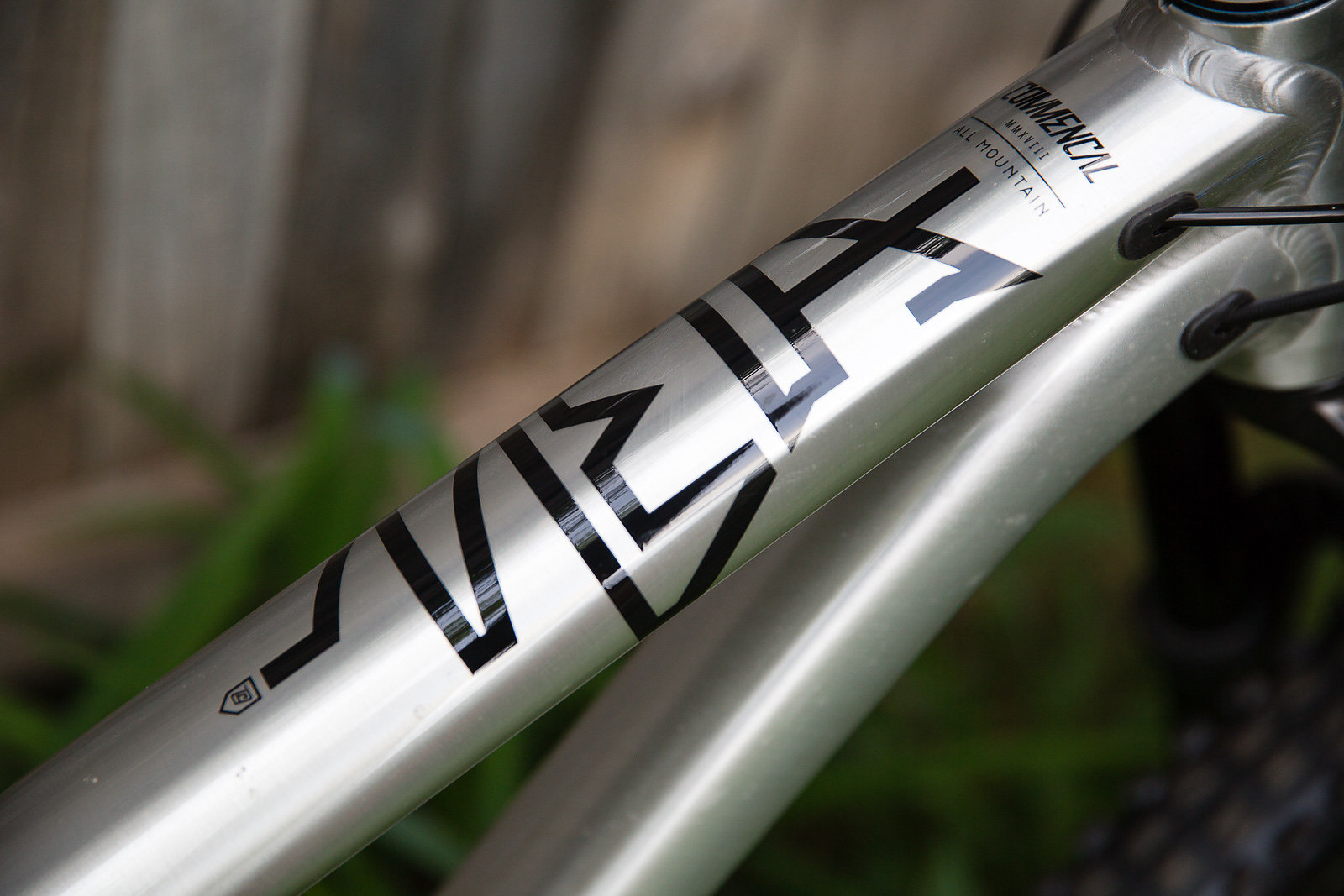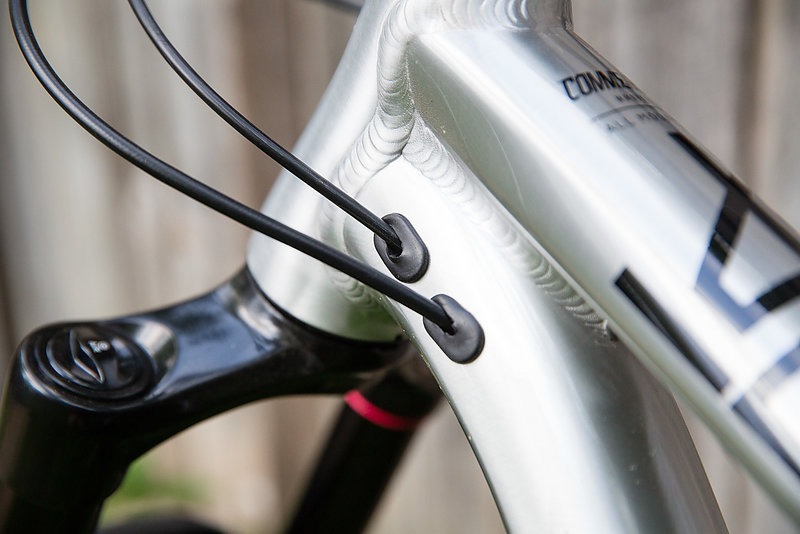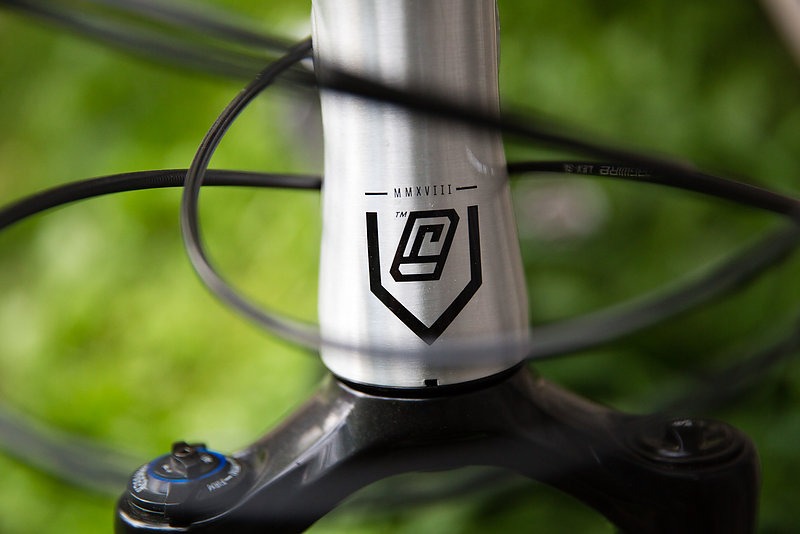 The Ride
This bike truly comes alive at higher speeds and in steep and chunky terrain. On milder trails and at slower paces it can seem a bit drowsy. That's not to say it's sluggish, it simply takes some effort to get it to open up and come alive. The general feel is stiff, planted and stable, and the faster and the nastier the terrain gets, the more this bike breathes. After a good tour of southwest trails, it was hard to find something this beast couldn't swallow. What I kept coming away with was how grounded the bike felt, it just hugged the trail at all times.
At 6'2" tall on a size large, the bike felt slightly on the cramped side. The reach is measured at 458mm, which is on par for similarly sized large bikes in its category. However our tester found the "sweet spot" of control a bit smaller and we noticed it could be tough to stay in this spot during rougher descents. For riders around this height or taller we'd highly suggest an extra large frame for better fit and riding characteristics.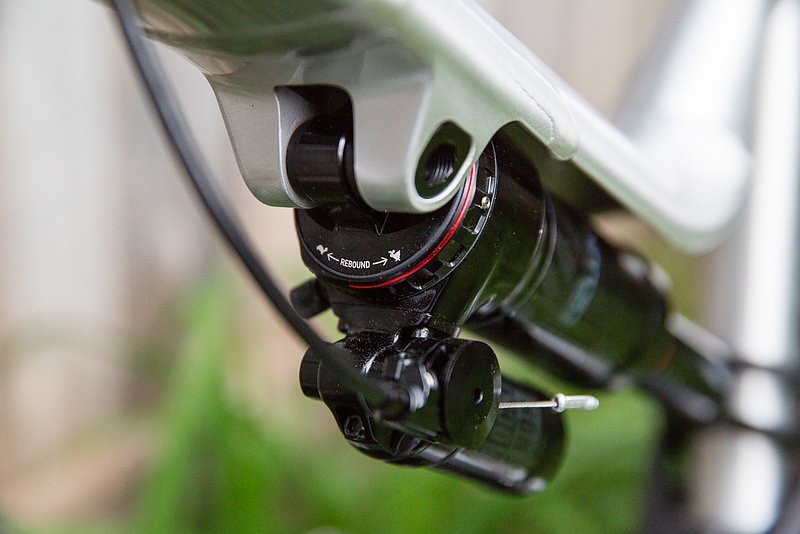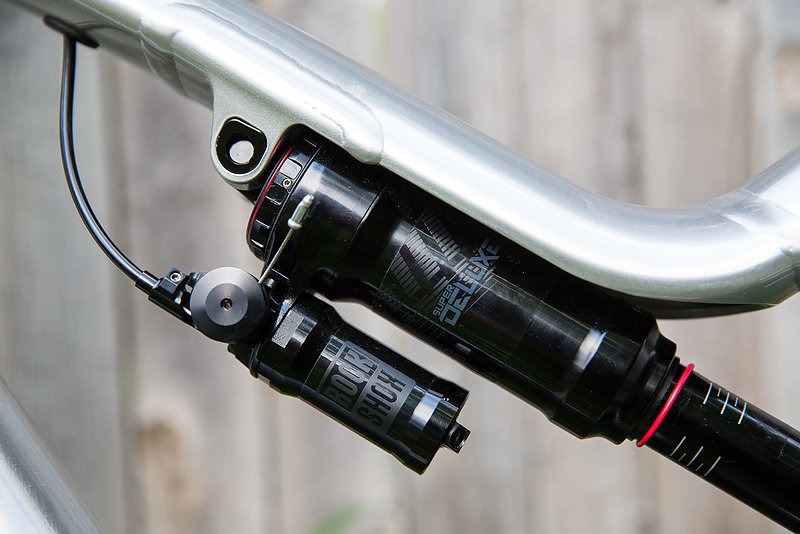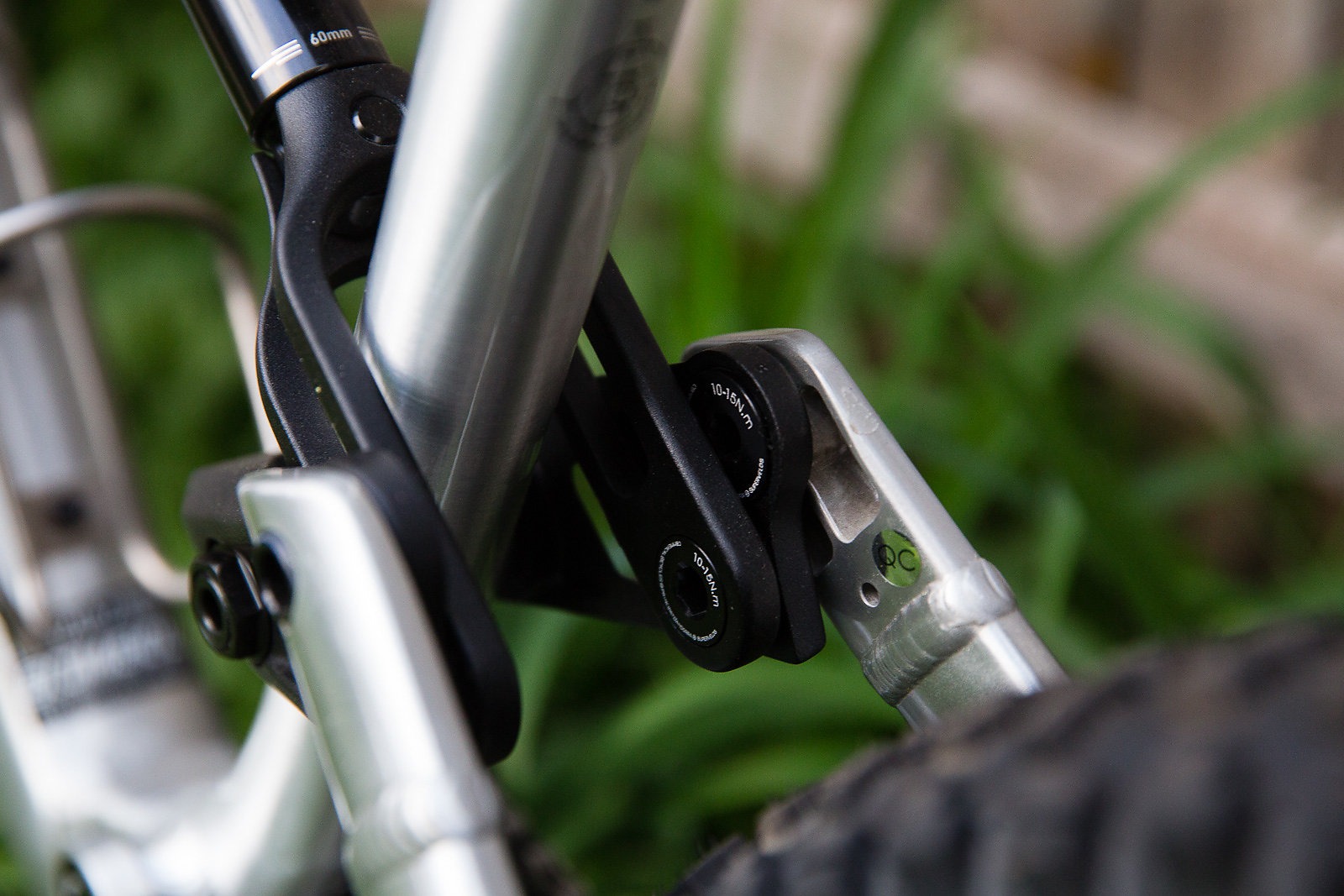 The Specs
Commencal squeaked out an impressive build at an approachable price on this V4.2 Race Edition. Luxuries like premium suspension from the Rock Shox Lyrik RCT3 170mm fork and Super Deluxe RT Remote rear shock suck up the chunder. Given the bike's heft, the remote rear shock is the perfect addition for climbs and pedaling. Placed right by the Reverb Stealth seatpost button, the remote is easy to flick on and off to let loose that 160mm of rear wheel travel. When locked out the rear end still has a little squish to help with traction on climbs and absorb unforeseen bumps. A trusty SRAM GX Eagle 12-speed drivetrain and stout Truvativ Descendant cranks provide ample gearing. Given the bike's weight and gravity leaning however we'd love to see a 30t or 32t chain ring instead of the stock 34t. For the rolling bits Commencal put eThirteen TRS wheels laced to 32-hole Formula hubs for a no-nonsense foundation and a meaty Maxxis Minion front and rear tire setup for aggressive grip right out of the box.
It's hard to ignore the Meta's curvy allure. The rear triangle to top tube appears hardly interrupted by a suspension modifier and gives the bike a clean line. That wide triangle combined with a wavy rear end provides plenty of stiffness as well as tire clearance and boost 148mm rigidity. All of this comes in a tight 437mm chainstay that's easy to whip through tight switchbacks. Beautiful hydroformed tubing is found throughout. The top tube is split and splayed and hides a portion of the rear shock. Combined with the massive headtube areas, the altered aluminum view from the top provides a confidence-inspiring width.
Weighing in at just shy of 32 pounds for a medium puts it on the heavier side. But if you're looking at a bike with 170mm of travel and a long and slack stance, weight is likely on the lower end of importance. We found the simple addition of the remote for the rear suspension makes up for whatever the Meta lacks in weight.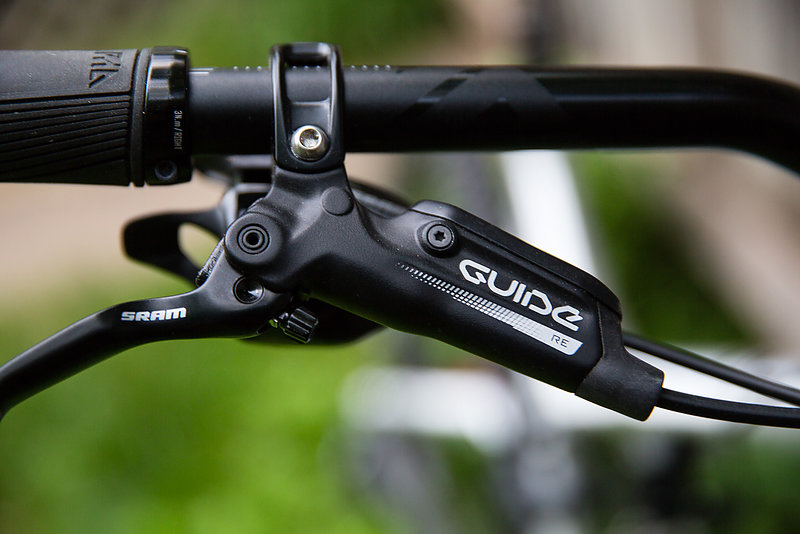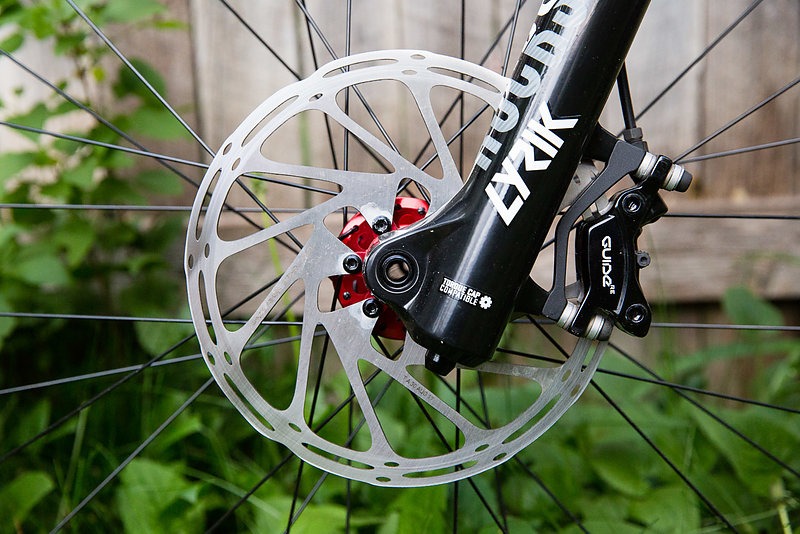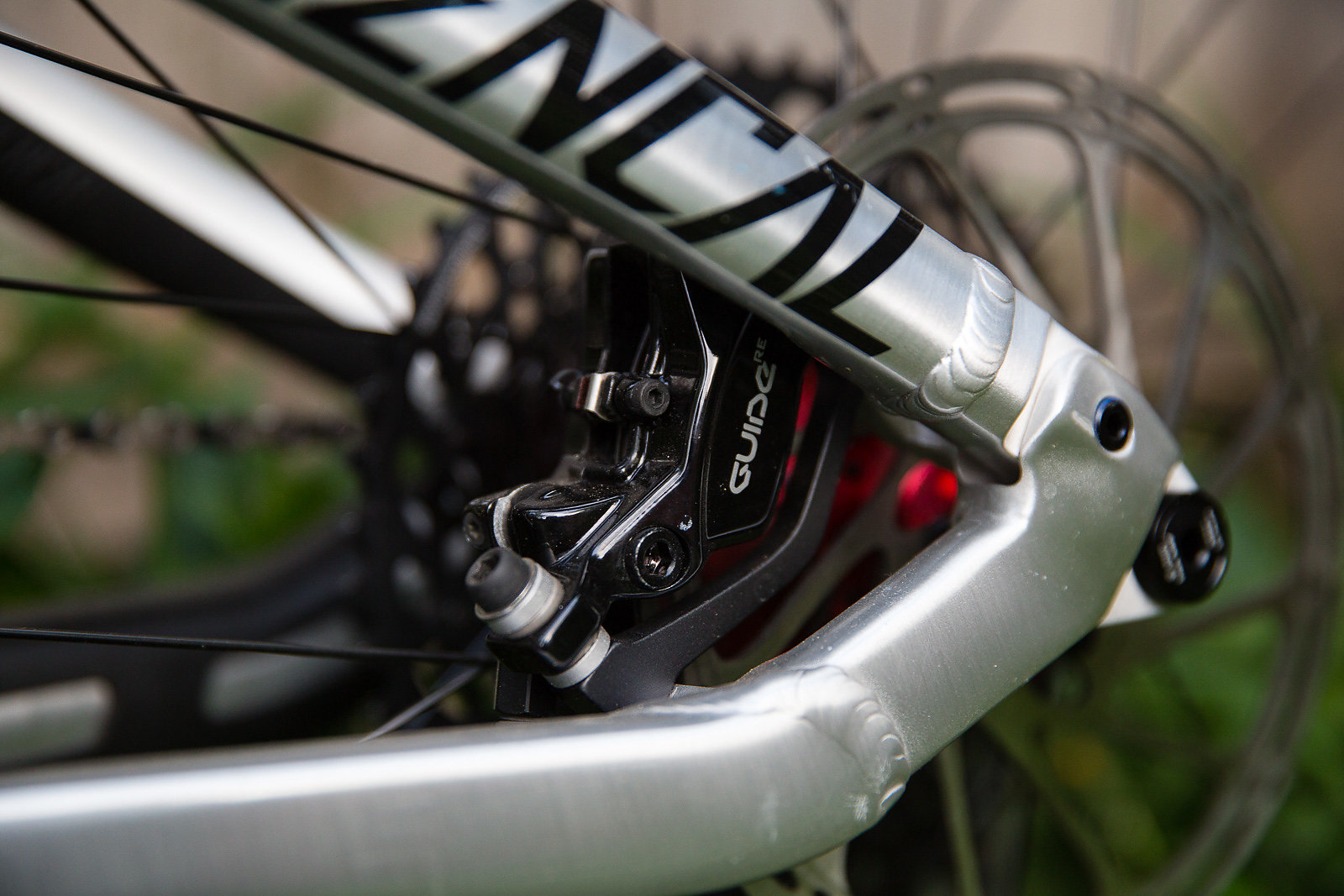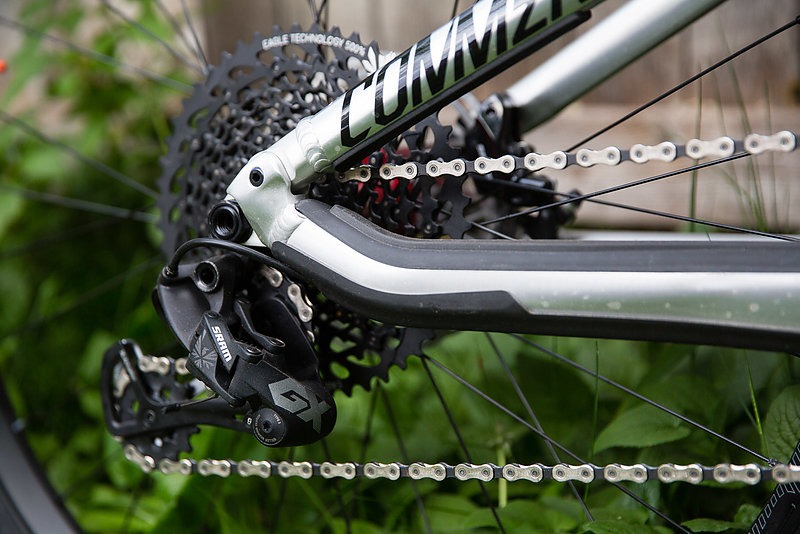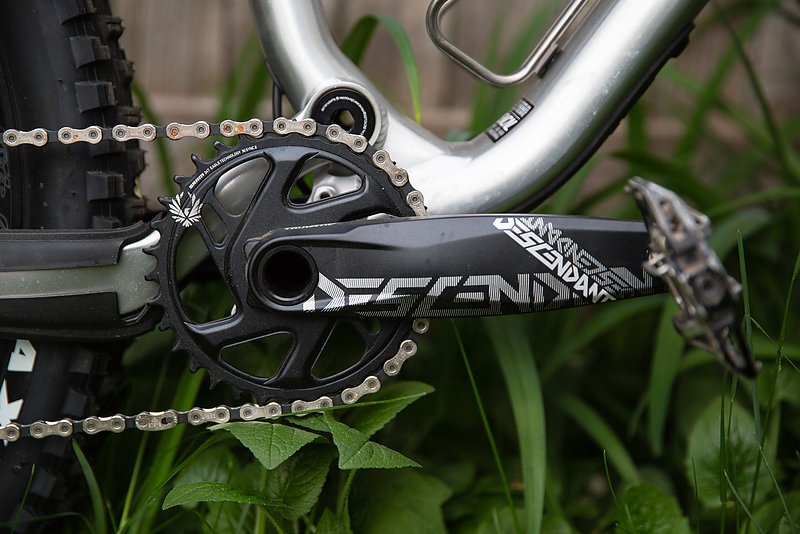 Final Thoughts
For a dependable shred machine that won't break the bank the Meta is at the top of the list. It's excels at high speeds and in nasty terrain. It's playful when you push it. This build comes spec'd with high performance, dependable parts at a very competitive price as well. For riders seeking more mellow trails and riding we'd suggest the Meta AM's little brother, the Meta Trail instead. But if you want to push your limits of speed and steep to levels of after and beyond this is your ride.
2018 Commencal Meta AM V4.2 Race 650B
MSRP: $3,559.00
See more at https://www.commencalusa.com