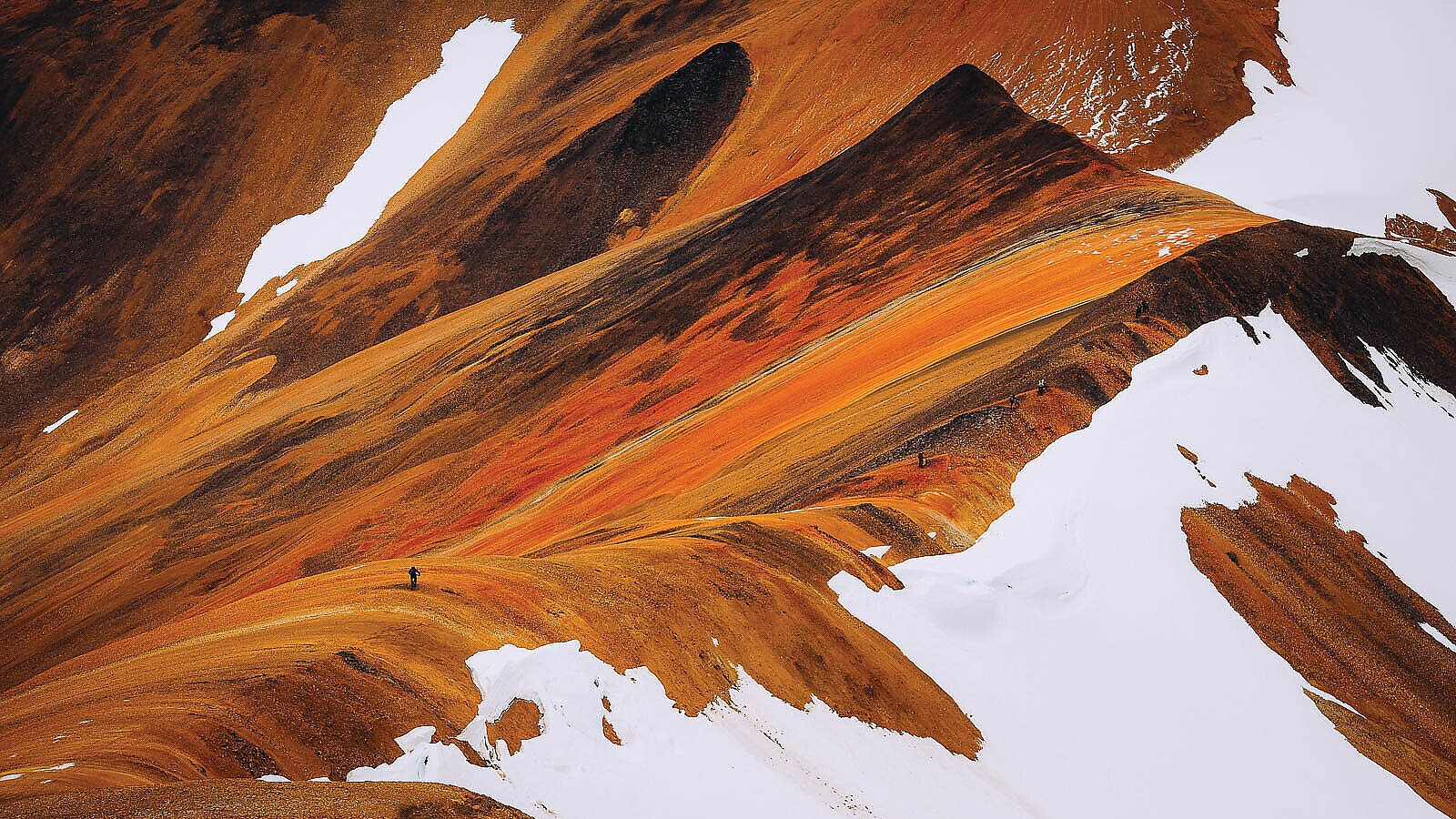 Freehub's 2022 Holiday Gift Guide Gift Ideas for Every Mountain Biker
What do you get the mountain biker in your life who already has it all?
Sifting through all the gear options on the market for that perfect stocking stuffer can be pretty overwhelming. Luckily, it's hard to go wrong with the abundance of quality equipment and apparel coming out these days.
The Freehub team is here to make your search for the perfect gift a little easier by sharing some of our favorite tried-and-true products this holiday season. From small, local businesses to your favorite time-honored brands, we've compiled this year's best of the best in biking for any budget.
We also know that sometimes the best gift isn't a tangible item. We highly recommend donating to your local trail organization on their behalf. IMBA is a great example of a trail organization putting in a labor of love to give back to the community. After all, what good is the latest and greatest equipment without well-maintained trails to ride?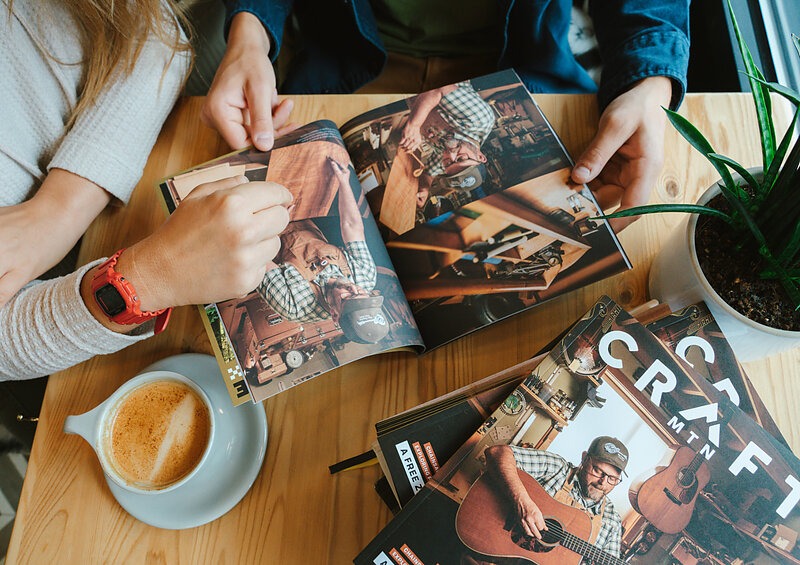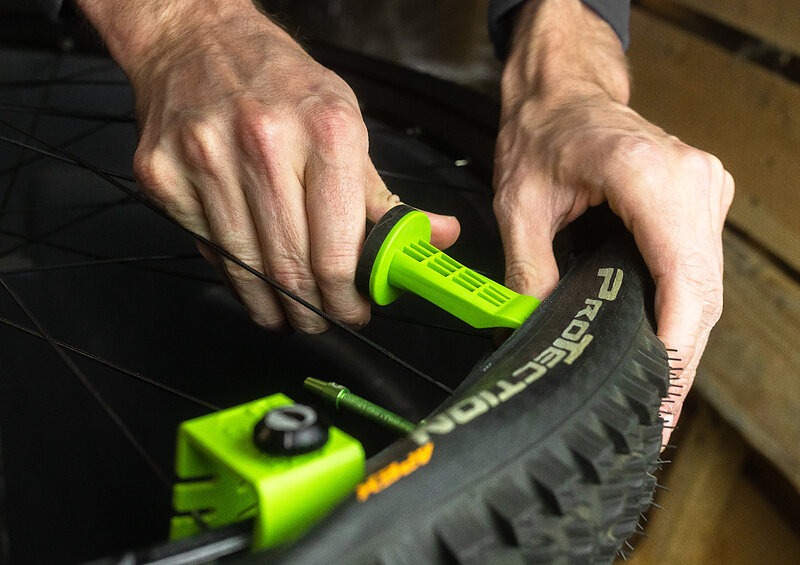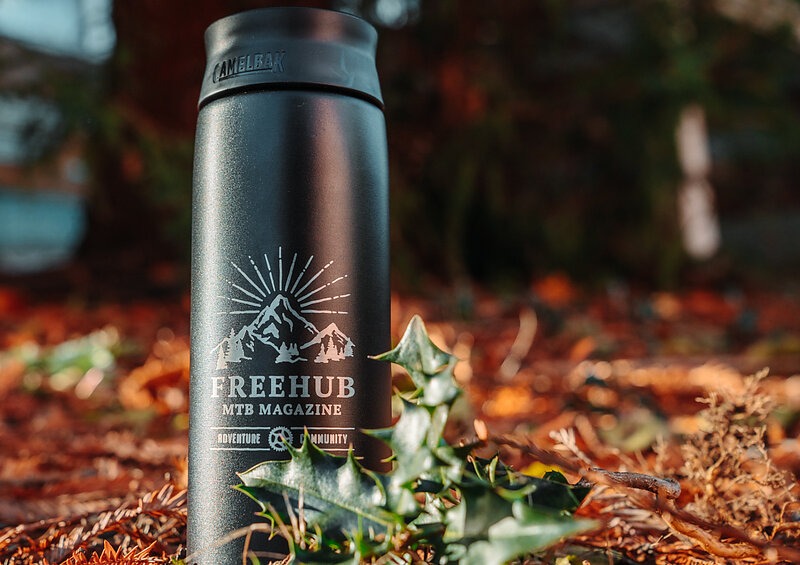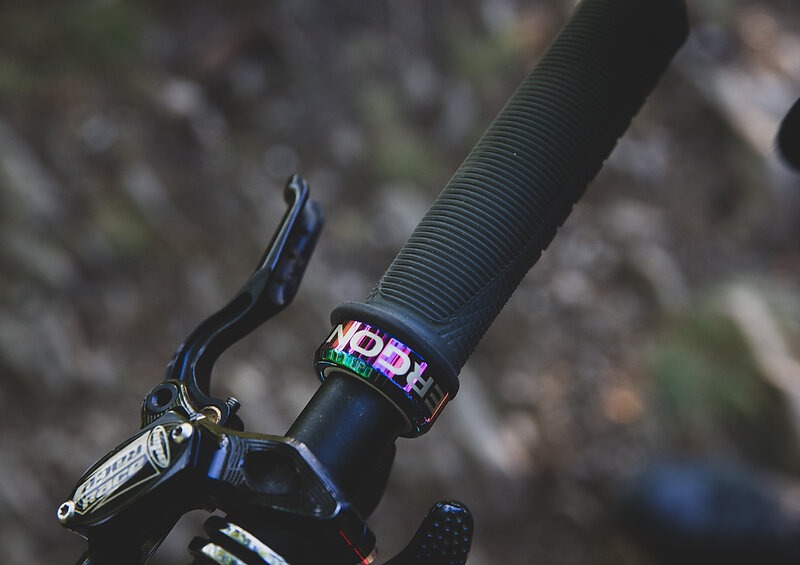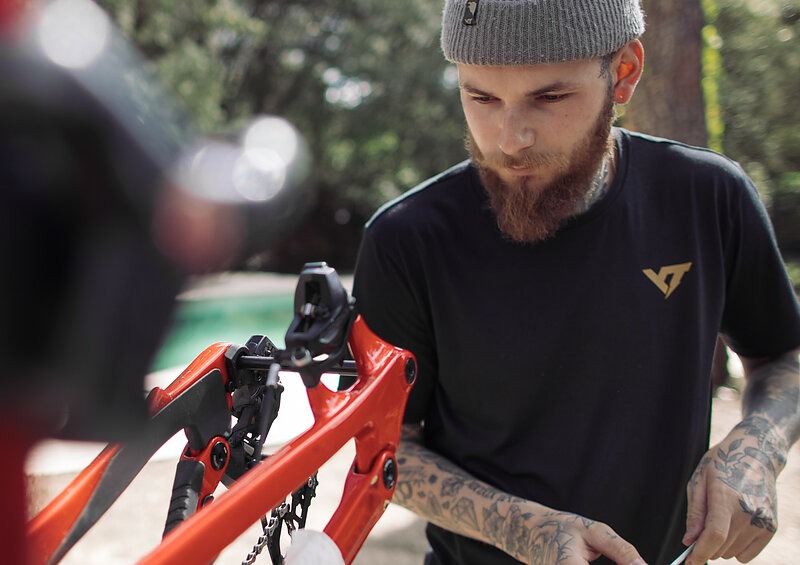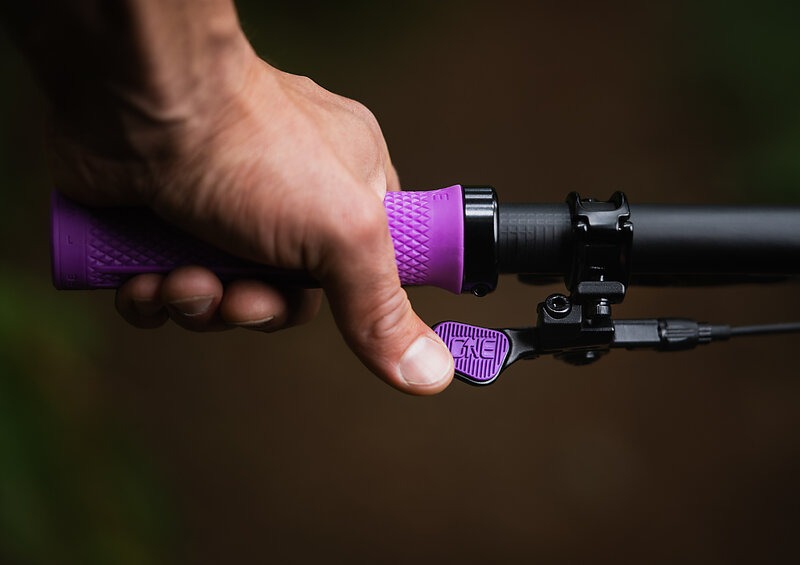 Gifts $5 - $45
1. Craft MTN - $5 | Craft MTN is a zine for adventurers, coffee connoisseurs, beer aficionados, trail builders, amateur chefs, and appreciators of art. Here in the Northwest, there is an immense appreciation for anything and everything crafted by hand–be it bike trails, surfboards, paintings, food, or fermentations. Craft MTN seeks to highlight this culture and share it with the world. Order a copy of our latest issue at CraftMTN.com
2. Cush Core Bead Bro - $12 | If you've ever broken a tire lever, the Bead Bro is for you. Changing tires can be a pain, but this nifty little tool is here to help! The Bead Bro is like having a third hand, holding the bead down in the rim channel, allowing you to use both hands to complete the remainder of the tire installation.
3. Freehub X CamelBak 20 oz. Hottop Insulated Bottle - $25 | Keep it toasty with Freehub's Hottop insulated bottle. Vacuum-insulated stainless steel maintains drink temperatures with a 360° leak-proof cap.
4. Ergon GFR1 Factory Grips - $40 | The GFR1 Factory Grips have a slim overall shape for maximum feedback but are still cushy and comfortable along the ribbed section that rests under your palm. This is a grip that's a bit on the thinner side, so if you're into that slimmer profile or have smaller hands, this is the grip for you!
5. YT Tech Jersey - $40 | YT's classic jersey keeps you cool and looking fresh on and off the trails. The simplistic design incorporates drirelease® fabric that wicks moisture four times quicker than regular cotton to keep you cool and comfortable.
6. OneUp V3 Dropper Remote - $45 | Add a little pazazz to your rig with the V3 Remote–an action remote with a replaceable and integrated cable port, available in seven sick colors. It's compatible with all cable-actuated droppers and drastically reduces the amount of force needed to raise your seat.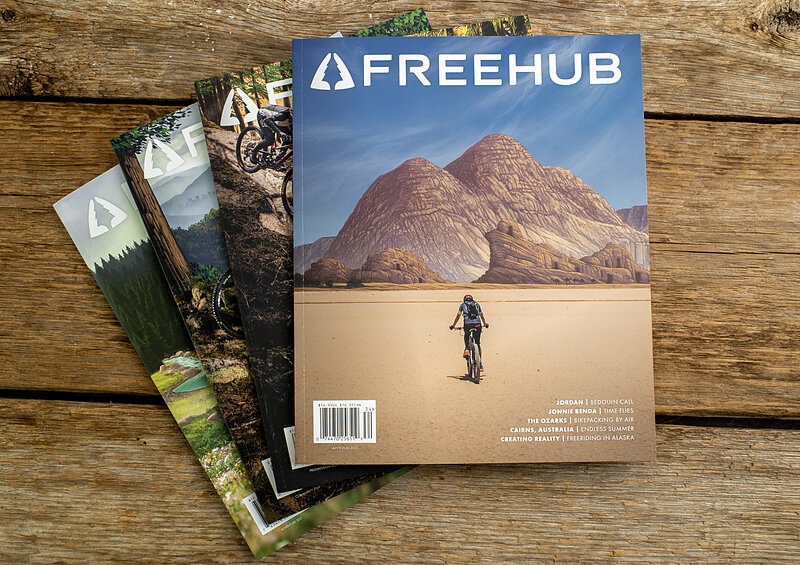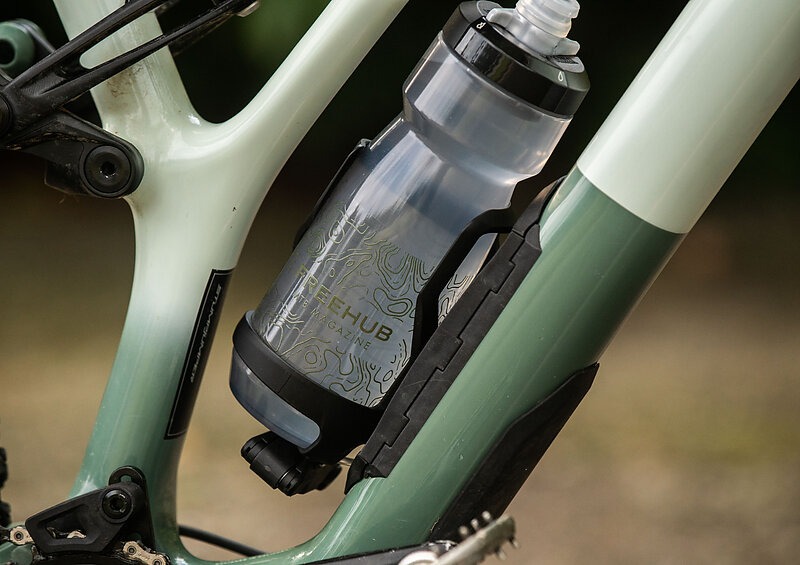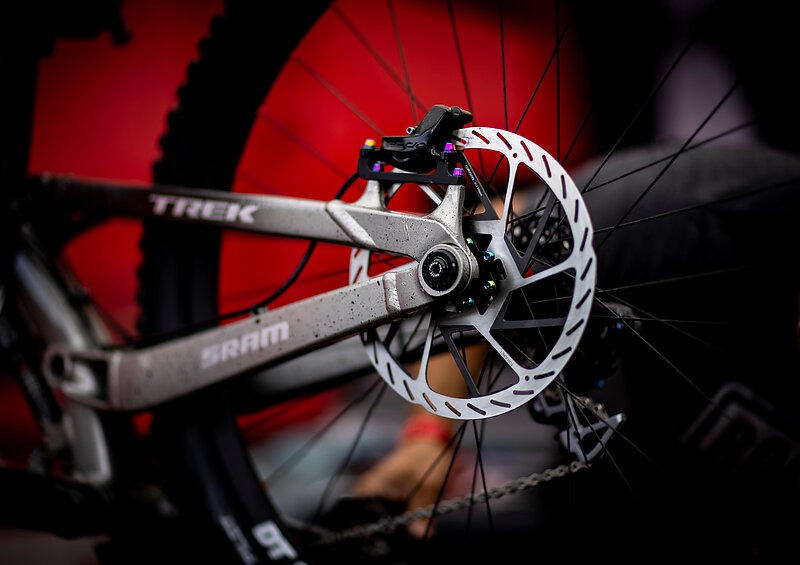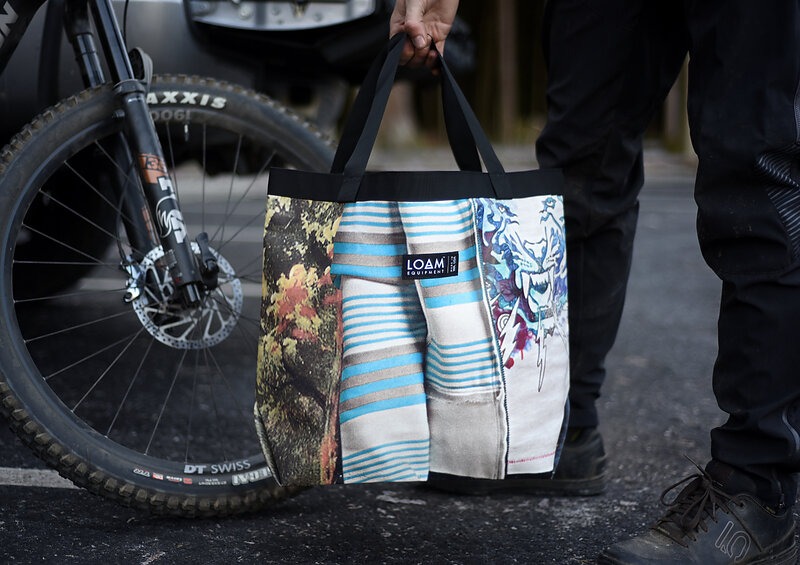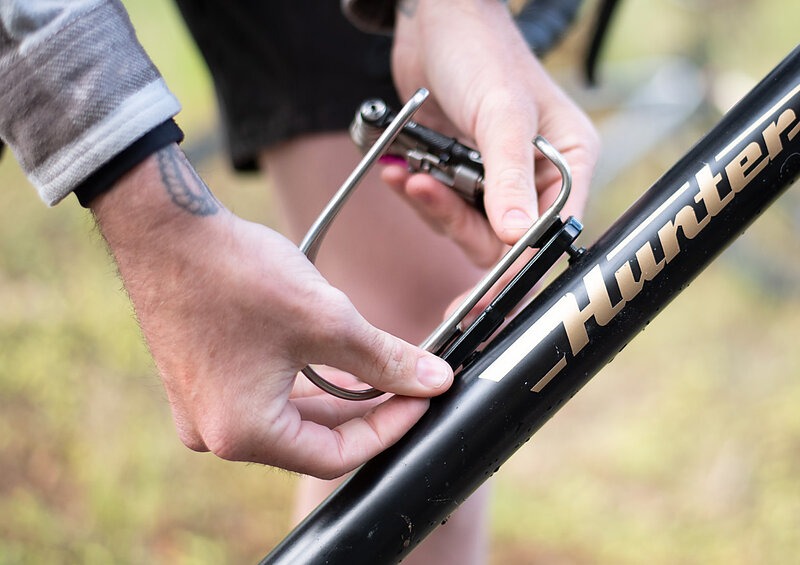 Gifts $50 - $60
7. Freehub One Year Subscription - $49.95 | Here at Freehub Mag we value the stories of our community. We believe there's something indescribably special about holding something physical, flipping through the pages, and admiring the beautiful images of our most beloved outdoor spaces. A one-year subscription will get you four copies mailed to your door and access to countless online stories, including new articles the day they hit the newsstand. In subscribing, you will also support our goal of becoming an entirely subscriber-supported publication.
8. Specialized Zee Cage II With Tool - $50 | A staff favorite, we consider the Specialized Zee Cage II a necessity for any bike setup. Not only does this cage come with a built-in tool, saving you pocket space, but it also comes in both right and left-hand options. We assure you the fact that the whole Freehub team chooses this water bottle cage is a sign it's a great product.
9. SRAM HS2 Rotors - $53 | Brakes are one of the most important components of your bike, and new rotors can make a world of difference in improving your stopping power. No need to replace your entire brake setup; the HS2 rotors are here to help. Featuring a new brake track pattern that increases traction to improve performance while reducing noise. Also, a thermal dissipating paint keeps your brakes in tip-top shape. The HS2 is a powerful, quiet rotor with best-in-class heat management, offered in various sizes.
10. Loam Equipment Banner Haul Bag - $55 | One of our staff's personal favorites– a big tote bag that you don't have to worry about getting covered in mud. That's what it's made for! Just throw all your gear in on your way to the trailhead and then throw all your wet, muddy gear in after. The Banner Haul Bag is super durable and made from recycled material.
11. Knog Scout Bike Alarm - $60 | If you've ever had your bike stolen, you know how heartbreaking it can be. Keep your mind at ease, knowing your bike is well protected with the Scout Bike Alarm and Finder. This little device provides unparalleled bike security by combining an extremely loud 85db bike alarm and an iOS-compatible tracking device. The motion-activated alarm deters others from tampering with your bike and also notifies the owner when activated.
12. Freehub Adventure Seekers of Adventure Hoody - $60 | Are you someone who likes to stay comfortable after your ride? Or really, at any time? Have you ever gone straight from the trail to the brewery? Do you wear clothes? If you answered "Yes" to even one of these questions, chances are, you'll enjoy our pullover hoodie.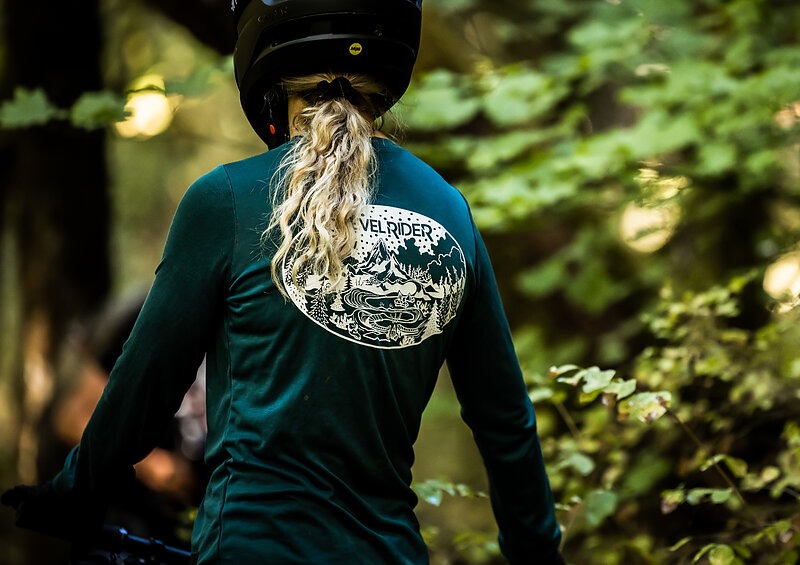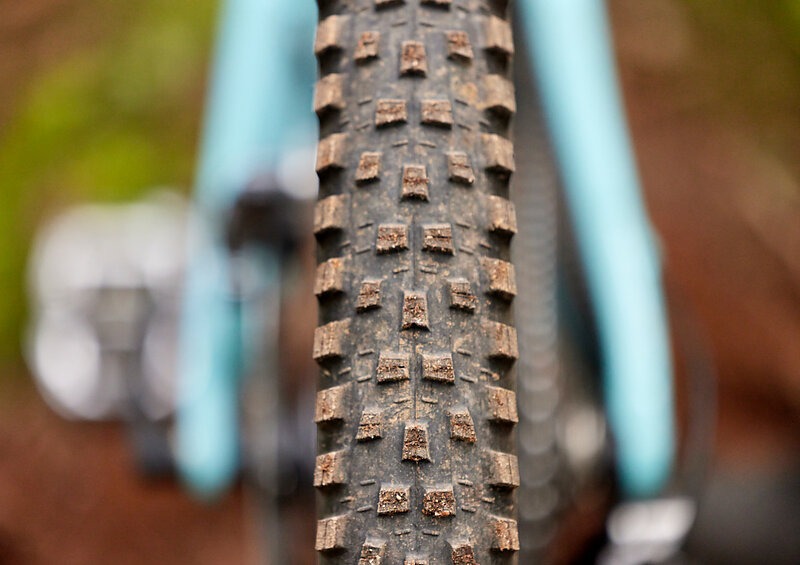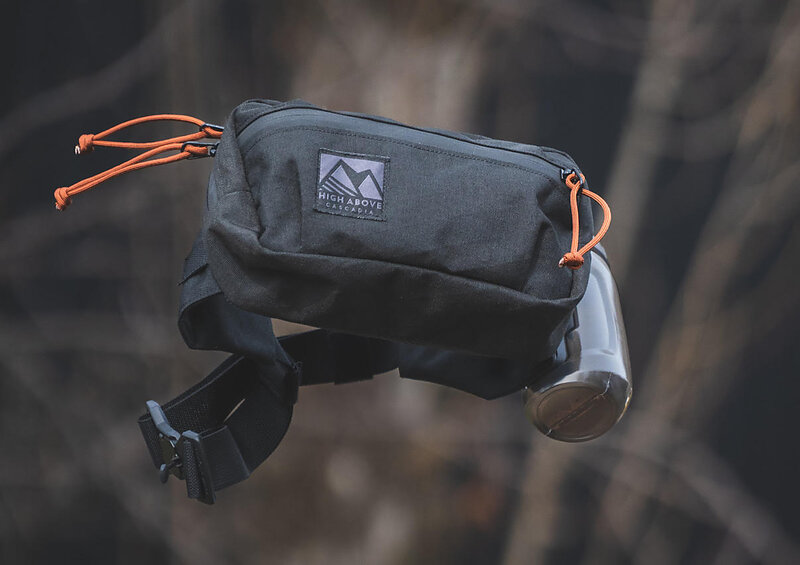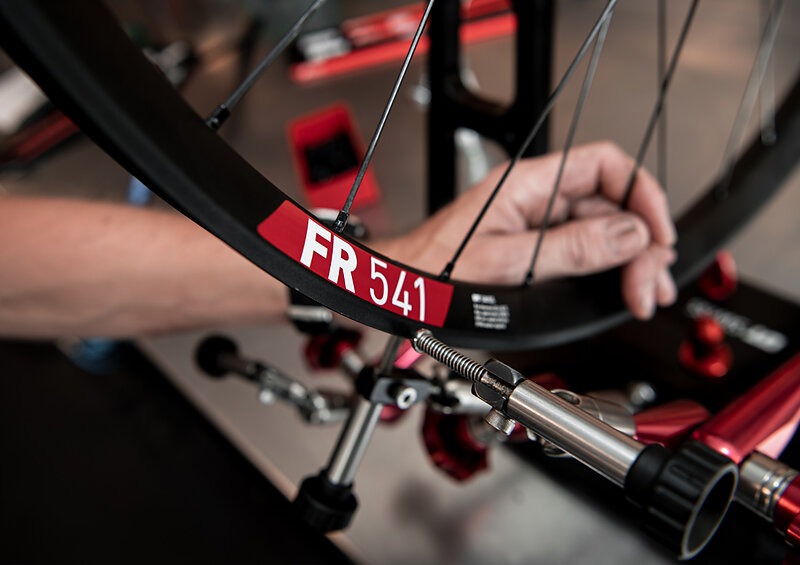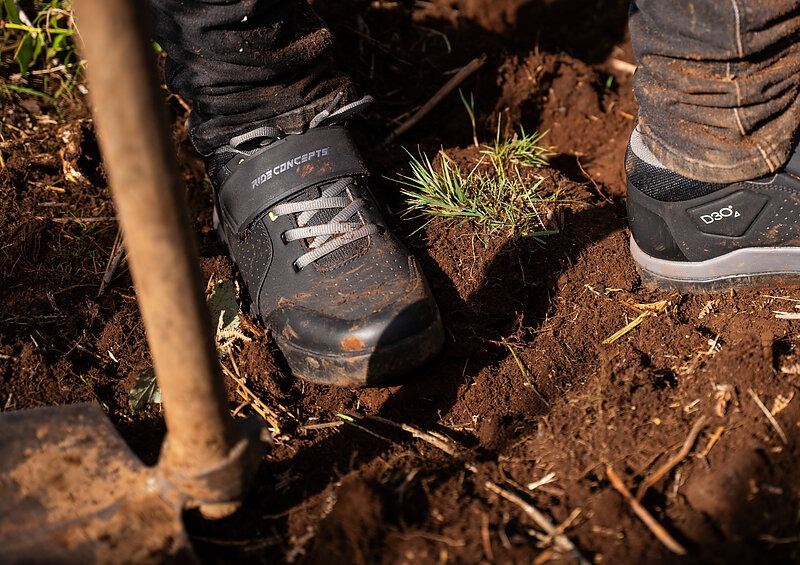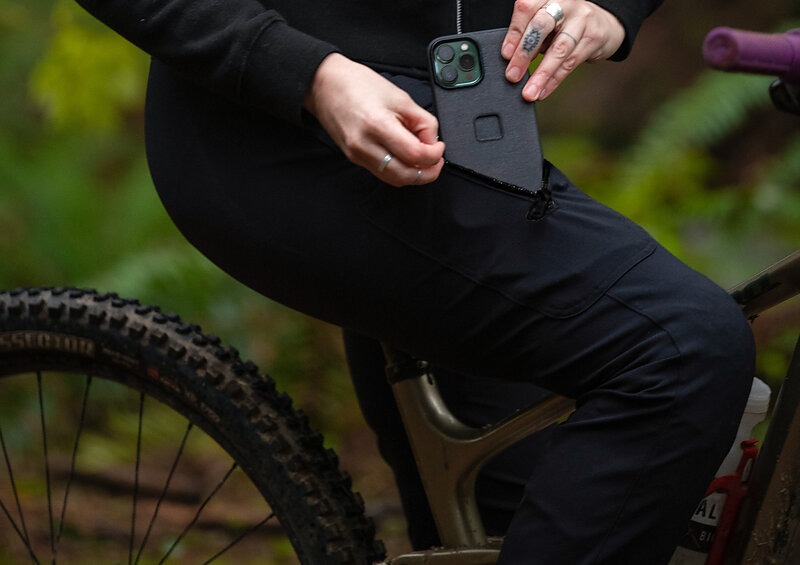 Gifts $65 - $170
13. Revel Rider Women's Turn & Burn Long Sleeve - $65 | Revel Rider is an apparel company made by and for women. Their women's mountain bike clothes are thoughtfully designed, offering women something they truly want to wear. And boy, do they hit the mark. While they have tons of high-quality products, we recommend the Revel Turn & Burn long sleeve. This tee has a super soft, luxurious feel and is made to wear on cool days on the trail or just to cruise around town.
14. MAXXIS Tires Forekaster - $65 | Here in the PNW, we need a reliable wet-weather tire. The new Forekaster was designed for muddy trails, specifically for short travel bikes. A Goldilocks of a tire, the Forekaster rolls faster than other Maxxis tires while providing comfortable control.
15. High Above The Lookout -$115 | The High Above Lookout is a small hip pack that is invincible and water resistant with a focus on ease of access. This little bag is designed to disappear when you're riding with it, but is roomy enough to keep a small litany of things stashed away, be it a few granola bars, a light jacket, or your favorite beer. Made to be taken on mid-length rides, and find it carries everything you might reasonably desire. Also, we love that these bags are hand-made in Bellingham, WA!
16. DT Swiss FR541 Rim- $150 | The DT Swiss FR541 may not be your first rim, but it aspires to be the last– indestructible, some might say. If you don't believe us, check out Fanatik Bike Co.'s video, where they actually try to destroy it. The newly designed rim shape improves impact resistance, letting your rides run a little smoother and allowing you to push a little harder. Build this rim with care, and it will reward you with resistance and lightness for a long-lasting bond.
17. Ride Concepts TNT Shoe - $170 | The TNT is Ride Concepts' workhorse of a shoe. Sturdy and durable, the TNT incorporates impact protection everywhere you want it without compromising comfort. There's a good reason this shoe is loved by trail builders and all-level riders alike. Also, the TNT benefits Ride Concepts' Dig To Ride Fund, a dedicated donation where $3 of all North American wholesale and direct sales is given back to a trail advocacy group. This year they're supporting the Tillamook Off-Road Trail Alliance (TORTA) in Tillamook County, Oregon.
18. Cosmic Dirt Pants - $180 | Stretchy, comfy joggers made for all body types. The Zodiac Pants come in XS-4X unisex sizing. What more could you ask for? With a thick, stretchy high waist and durable, lightweight fabric, these pants are made to help you move and groove on and off the trail.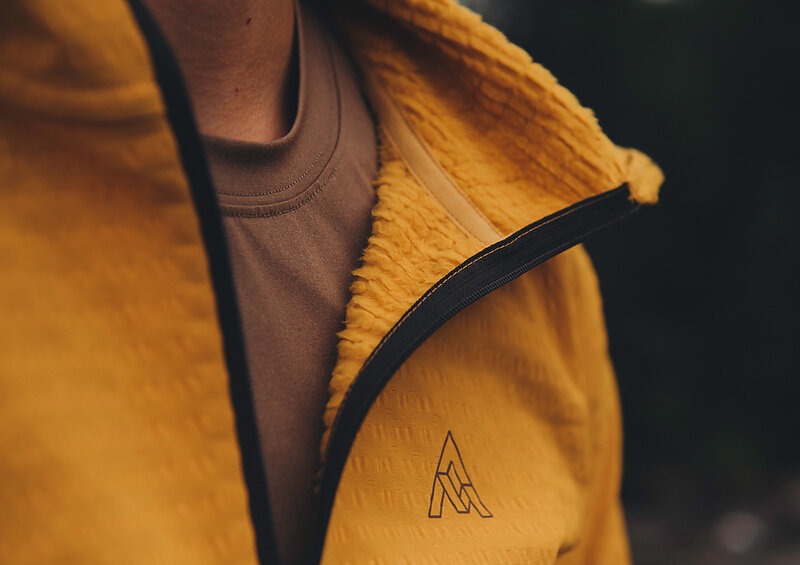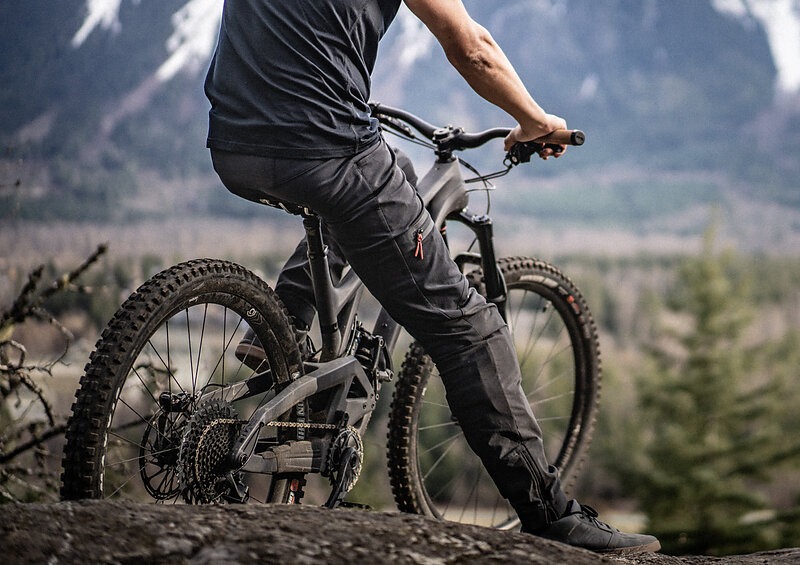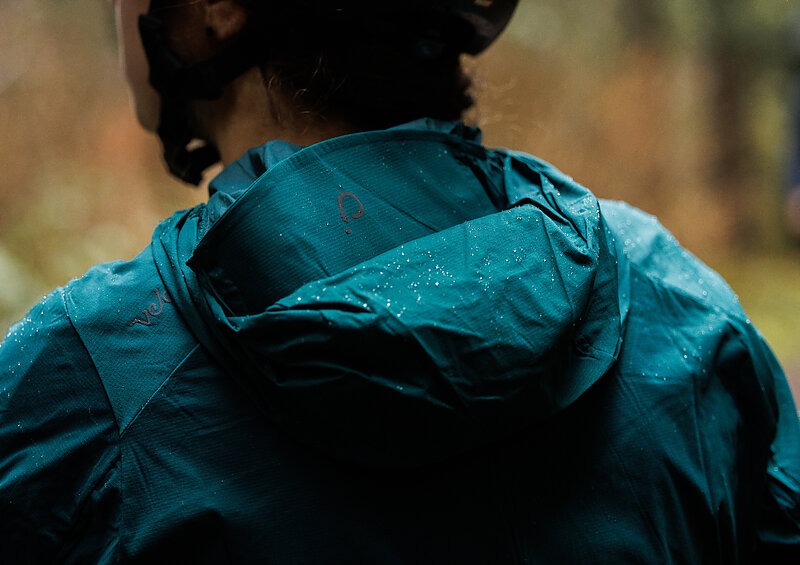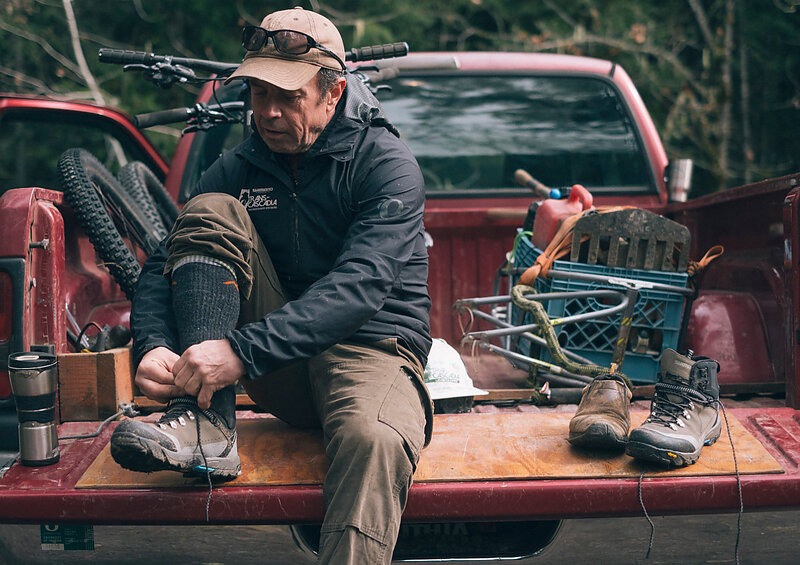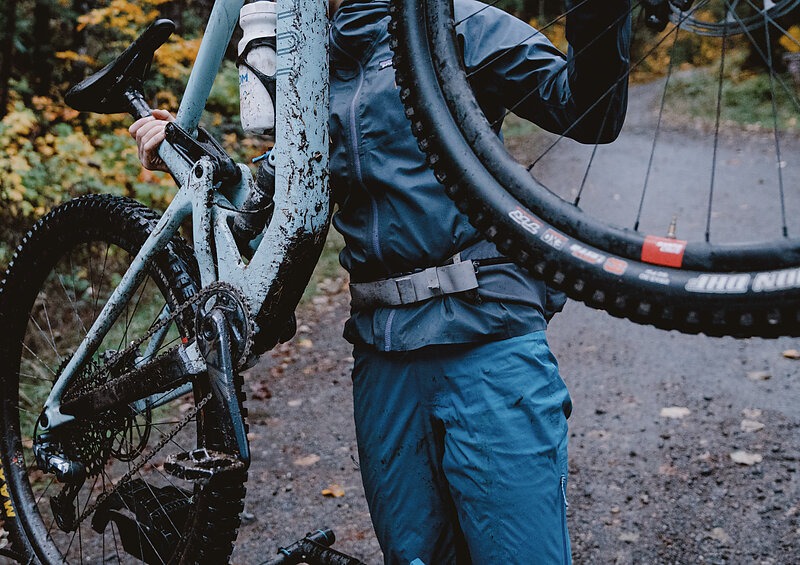 Gifts $200 - $1,500
19. 7Mesh Chilco Anorak - $200 | The Chilco Anorak is the perfect all-around single layer. Canadian apparel brand, 7mesh, utilizes their new thermal insulation, WTV–wind, thermal, ventilation. Not only is WTV cozy and soft on the inside, but the lightweight loft fabric retains or releases heat depending on what you need while shielding you from the elements. A generously sized front pocket leaves room to carry a map, phone, compass, or your favorite snack. If you're scared to take such a nice layer out on a ride for fear of tearing it up in a crash, 7mesh has you covered with their Crash Replacement Policy, ensuring your gear stays in tip-top shape.
20. Foehn Apparel Tobin Schoeller Mountain Bike Pants - $200 | From riding the chairlift to days pedaling, we think these pants are some of the best of the best. Foehn's stylish and high-quality design is durable enough for those rowdy downhill rides while the four-way stretch moves with your body in any situation.
21. Velocio Trail Jacket - $229 | Made with a flyweight stretch, woven fabric, Velocio's Ultralight Hooded Jacket is designed specifically for the trail. It's resistant to wind and water while staying light and breathable to help with those steep climbs. The cut of the jacket is tailored but still provides enough room for layering. As their most versatile jacket, it works well on the mountain bike, bikepacking, hiking, in the backcountry, or commuting.
22. Shimano XM9 Shoe - $229 | The Shimano XM9 shoe is for hiking, biking, and building–burly enough for all your outdoor endevours. The tough, protective hightop design is muti-functional, keeping debris out while maintaining support and protection so you can spend all day hiking in the mountains or constructing new lines. Not to mention, the Vibram tread keeps the boot grippy in the most slippery conditions.
23. Patagonia Dirt Roamer Storm Pants - $299 | For the person who's on their bike rain or shine (or even snow or sleet), the Patagonia Dirt Roamer Storm Pants will help you endure any weather that comes your way. These shell-like pants not only provide protection from the elements but are also breathable and stretchy to help you keep on pedaling through any and all weather.
24. Smith Optics Mainline Helmet - $310 | Smith's engineers spent a whole two years crafting this masterpiece of a helmet. Working with Smith athletes to formulate and refine the construction, design, features, and aesthetics, the Mainline gives you full protection and confidence without leaving you feeling weighed down. Twenty-one optimized vents make this helmet lightweight and breathable. Also included are three sets of uniquely sized cheek pads, two sets of uniquely sized crown liners, and two unique neck rolls to ensure a proper, customized fit.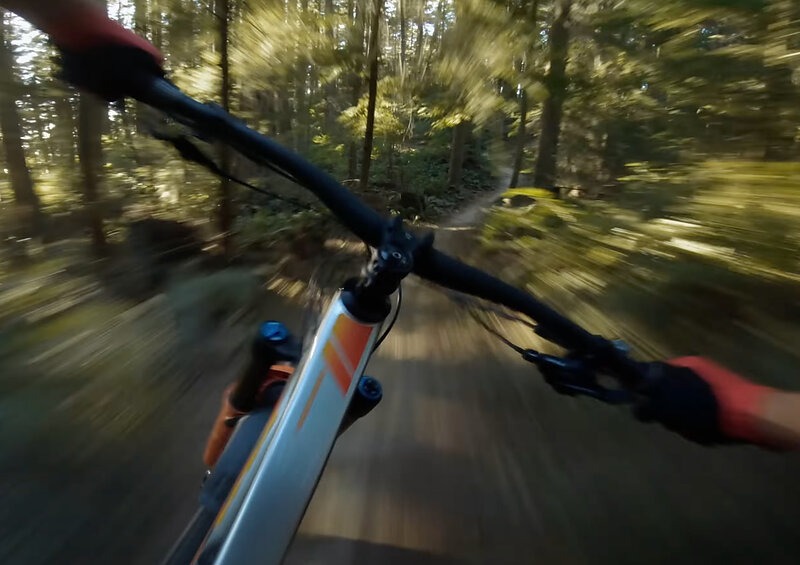 Gifts $1,000 - $1,500
25. RockShox - ZEB Ultimate Fork -$1,019 | ZEB Ultimate is a whole new breed of fork, designed to challenge the limits and take on the world's toughest enduro tracks. Going Ultimate has its advantages. Featuring an all-new stiff 38mm chassis designed with the Charger 2.1 damper, DebonAir™ air spring technology, SKF Wiper Seals, and Maxima Plush Fluid. An anodized crown and ZEB's signature color – Slab Grey – make a rocking debut.
26. Industry Nine Enduro 305 V3 Boost Wheelset -$1,500 | This i9 wheelset is made in Asheville, North Carolina, with a focus on ride quality and allowing you to ride longer and harder than ever before. The 45% wider bead wall will transform your ride by preventing pinch flats. The shallower rim profile improves radial compliance and reduces arm pump. Expand your comfort zone aboard the new Enduro 305. Also, check out the i9 custom wheel builder on their site to help make your custom wheelset that's perfect for you.
27. Freehub Bike Reviews | If you are looking to give the ultimate gift of a bike there is no shortage of options available. Finding the right bike for you, your riding style, and your budget can be tough. Check out our volume of bike reviews to help in your next bike purchase.
And be sure to check out the Freehub Store for more merchandise and magazine subscription options.