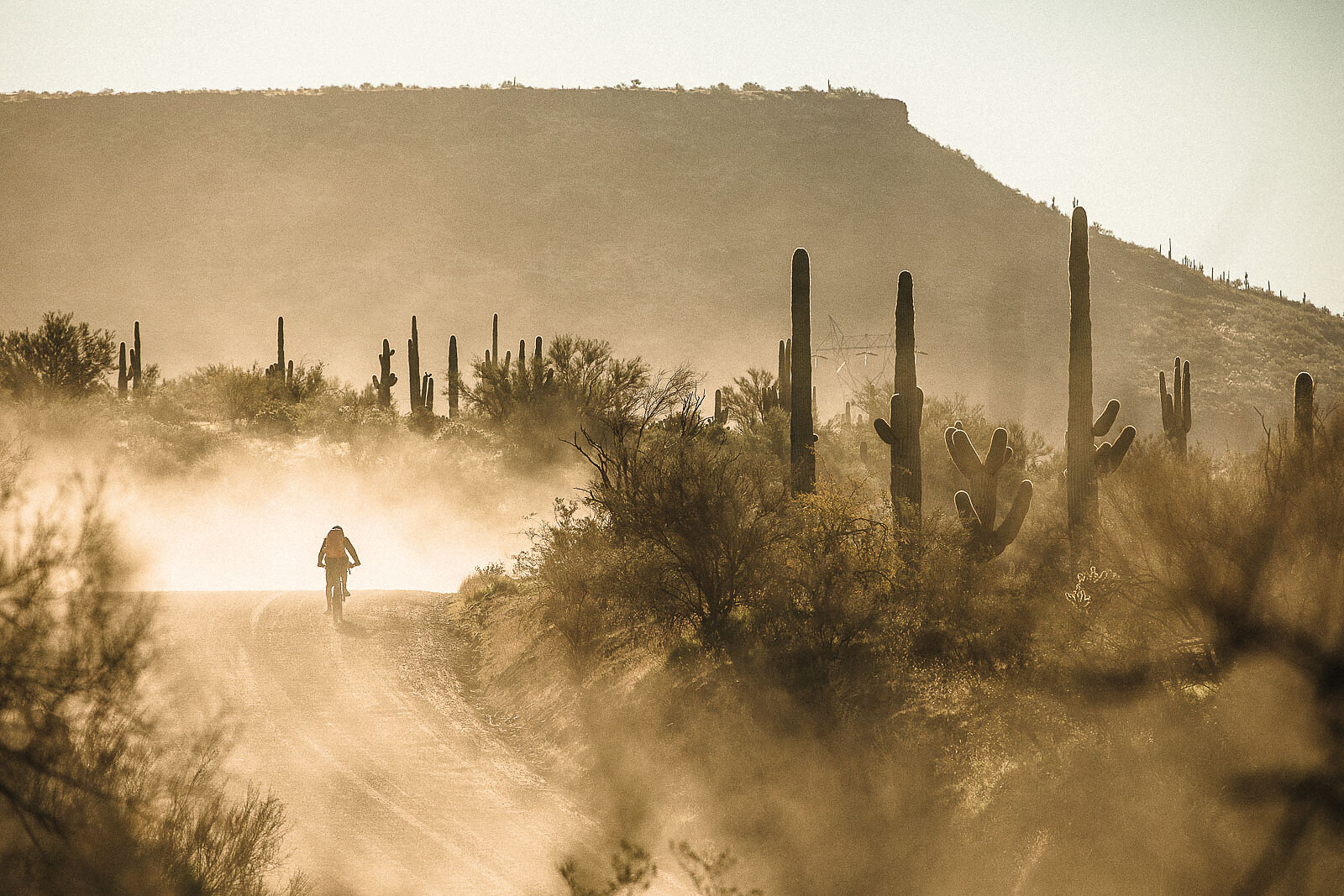 Fully Grounded Keeping Calm Amid the Chaos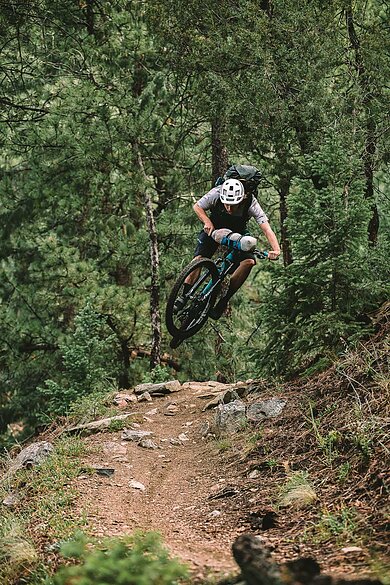 If there's a common denominator to every adventure I've ever undertaken, it's that the success of the task at hand is usually dictated by how well you react to the unforeseen challenges that will almost certainly come your way.
Time and time again, things don't play out exactly as you anticipate, but reacting with the right mindset can shape the outcome in a positive way. This is what has gotten my friends and me through massive bikepacking expeditions in giant mountains such as the Andes, the Caucasus and the Himalaya—all formidable in their own right, and all with their own plans for those passing through.
Before the COVID-19 pandemic truly hit North America in March, I had a busy year of international adventures lined up. By the end of January, I already had a stacked schedule, including a month of bikepacking and film projects in Europe, travel in Canada, commercial film gigs in Colorado and Utah and an ambitious bikepacking film project in a remote, otherworldly location. I was excited about these projects, but when the pandemic became a harsh reality, all of my plans were postponed in just a few days. While the abruptness was certainly a shock to the system, I knew I had to treat this uncertainty the same way I deal with adversity on two-wheeled adventures—with a calm head.
With an alarmingly empty travel schedule and no work anywhere on the horizon, it was time to look for joy and meaning closer to home. Whether we will admit it or not, many of us probably live our lives too fast, filling the calendar as much as possible and constantly staying busy. For me, this has definitely been the case throughout my 20s. But right at the beginning of quarantine I turned 30, and this gave me pause to look back on all that had happened during the previous decade and set some new intentions and goals for the next 10 years. It was a welcome reprieve; a time to slow down and look at where I am in life. The truth was that I needed more time at home to connect with family and enjoy what has been right here all along.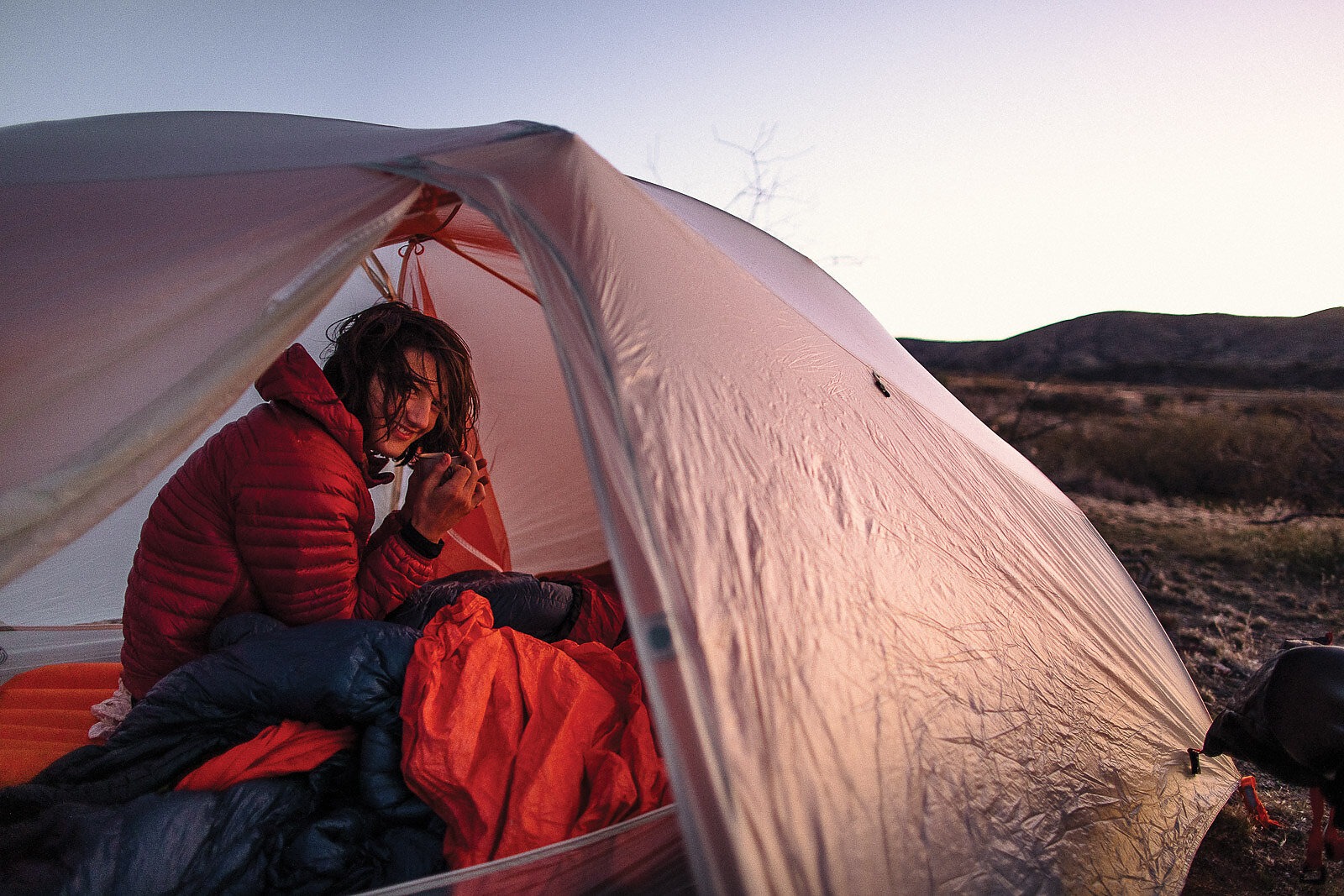 As spring came to my home in Boulder, Colorado, it was time to turn to the back yard for adventure. I took the opportunity to revisit many of the trails I grew up riding—trails that had formed me into the mountain biker I am today, and trails that I have neglected for the past several years. It was really fun to re-explore some of the close-to-home gems right here in Colorado's Front Range. With people working less and staying close to home, the local trail networks were absolutely booming, and the local scene was going off in a way I'd never seen before. New trails were popping up left and right, and new jumps and berms were being built everywhere. For the first time in my adult life, I didn't feel the need to travel and search for far-flung trails. I felt deeply grateful to call Colorado home.
One of my favorite trips this year was taking my 14-year-old nephew, Rafa Lecaros, on his first-ever bikepacking mission. The kid had never really ridden a bike for any distance but was keen for the challenge ahead and agreed to tackle a 100-plus mile route in three days. We set out for Arizona and hit the Black Canyon Trail, a beautiful desert segment through rolling hills and towering saguaro cacti. It was definitely a sandbagging endeavor, but the young lad charged on, despite all of the hardships. There is nothing better than sharing this sport I love so much with newcomers, especially a close relative, and seeing him feel the joy of open spaces and meet the challenges of a bikepacking journey was a highlight of my year.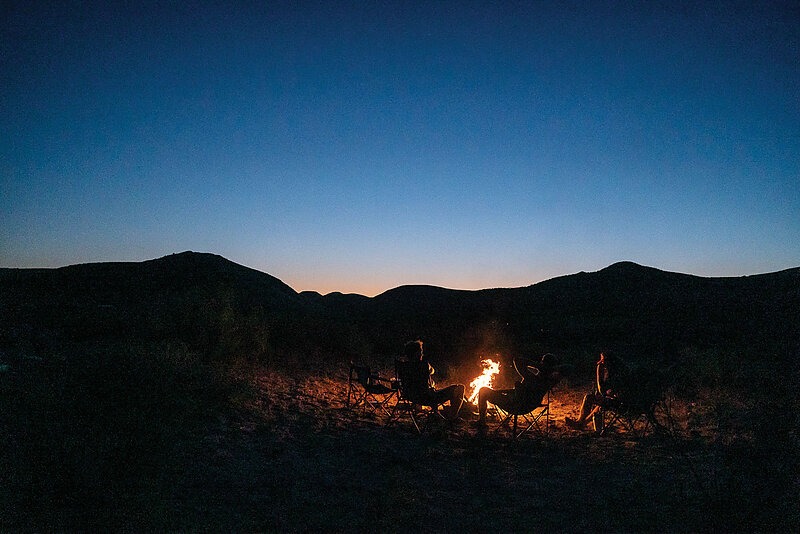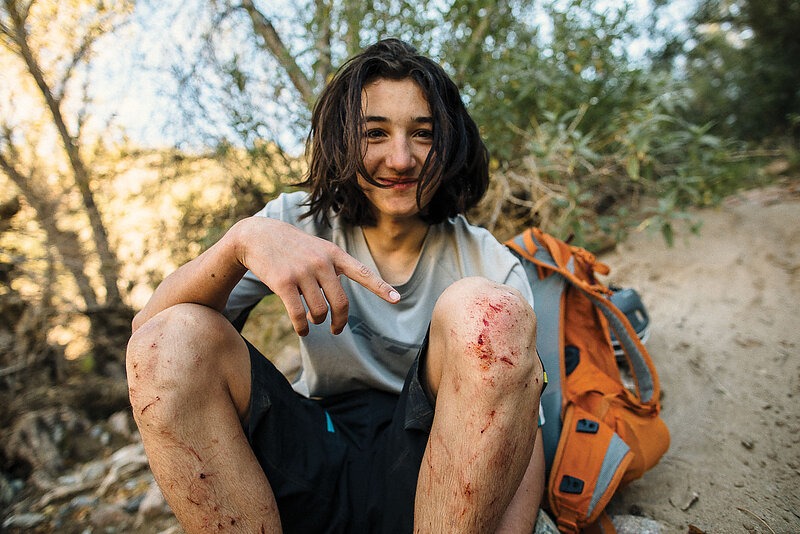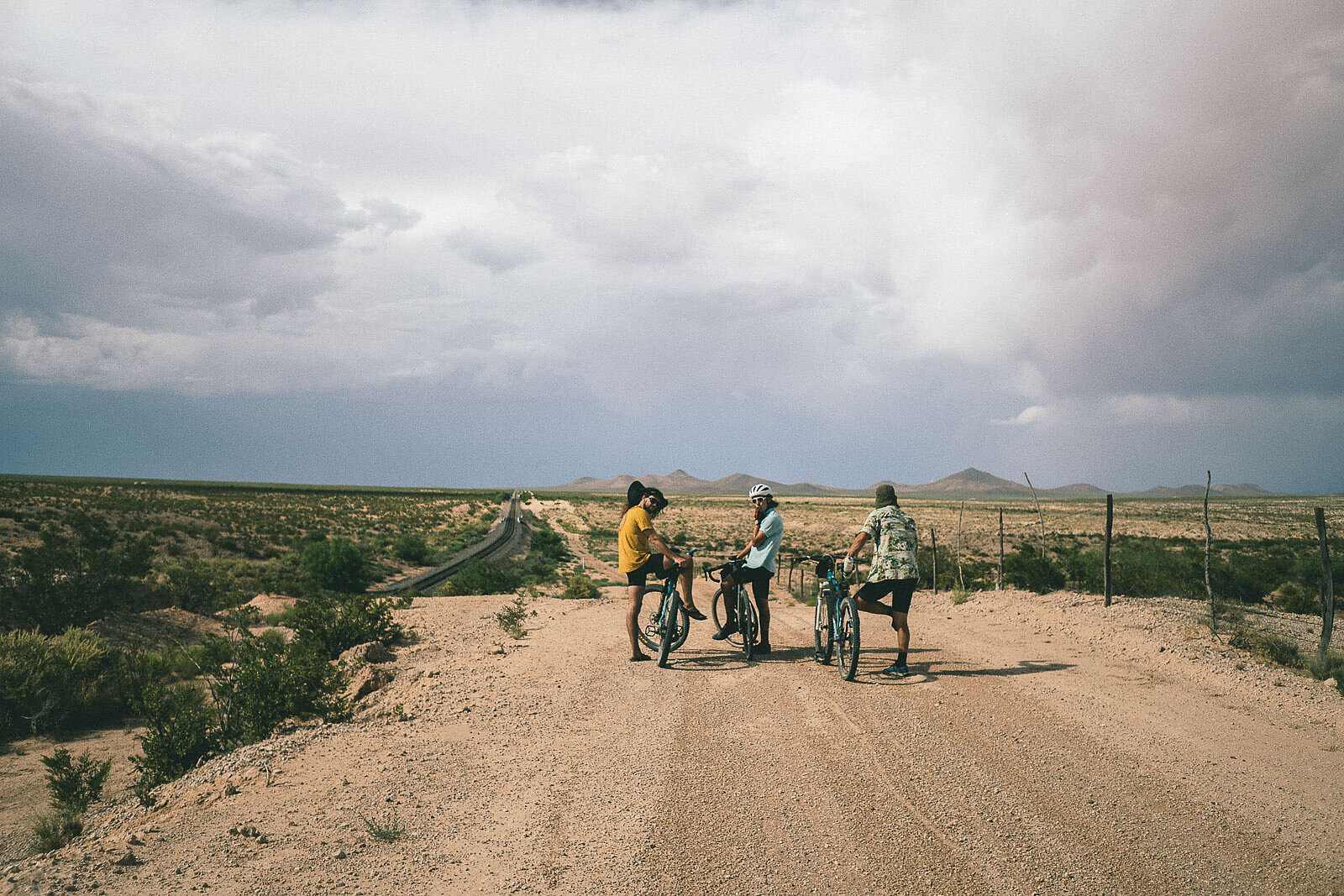 Before long, it was time to plan an adventure in a place I'd never been able to really explore—the neighboring state of New Mexico, also known as the Land of Enchantment. A group of my buddies were looking for a two-wheeled road trip as a bachelor party for our friend, Elliot Ross, and we picked the New Mexico Off-Road Runner route, which connects Las Cruces to Santa Fe via 500-plus miles of dirt, gravel and paved roads. In true bachelor-party spirit, we would ride the distance in 12 days, using a vehicle to transport our food and gear—enabling us to ride bikes without carrying all the weight with us. The vehicle support made for a cushy bike trip and allowed for plenty of debauchery and evening parties along the way. It was a style of bikepacking I'd never partaken in, but it was incredibly enjoyable nonetheless, and it felt great to get out in the wild with a few close friends again.
With 500 miles on my legs, I was ready for the expected high point of my summer adventures: a 549-mile bike traverse of the Colorado Trail, which stretches from Denver to Durango, much of it on high-alpine singletrack. I'd completed the Colorado Trail in 2016, but was itching to get back on my home state's premier backcountry trail for some wilderness solitude and excitement. Two of my friends, Josh Conroy and Thomas Woodson, were keen to tackle the challenge with me.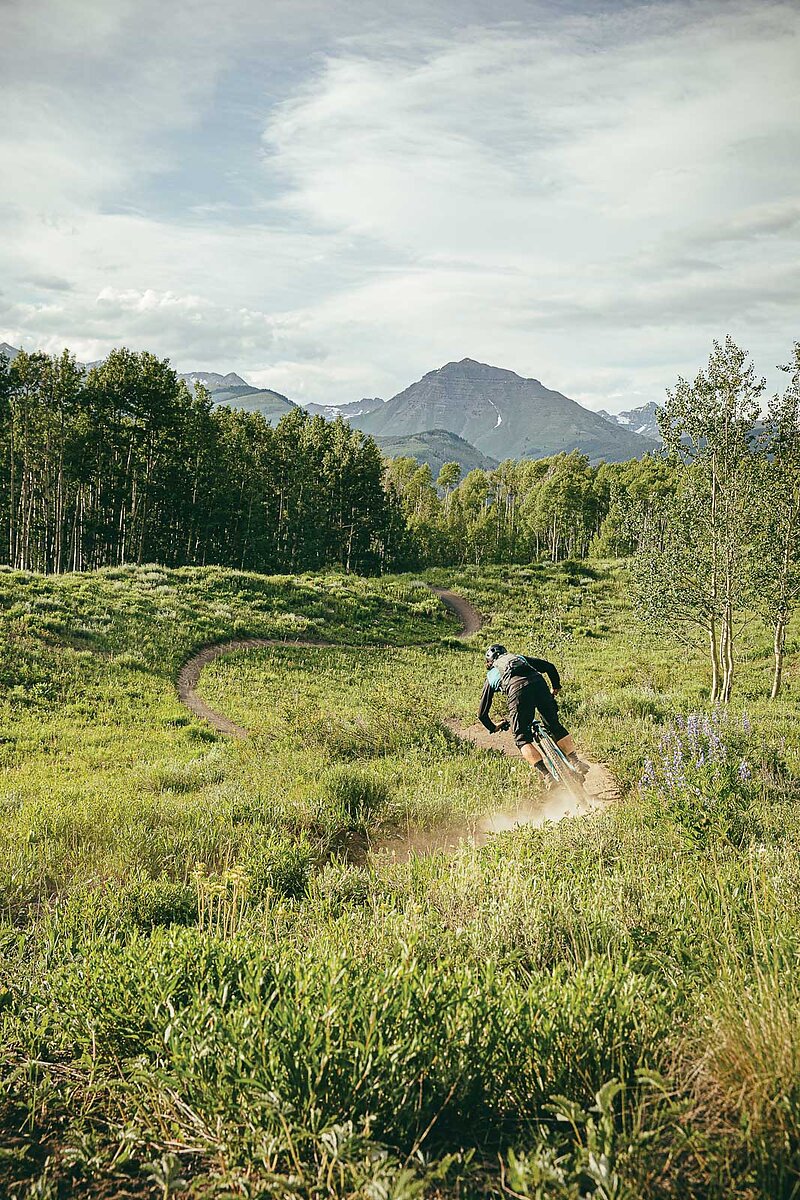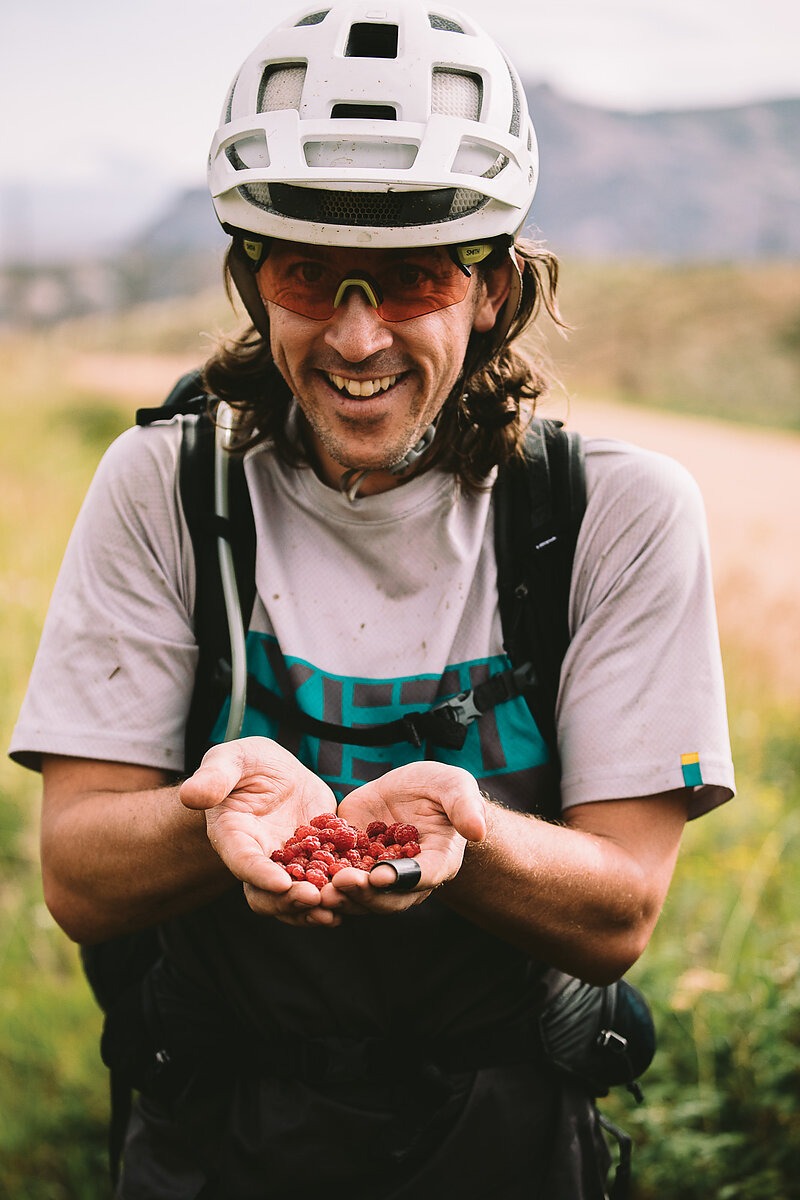 We set out in late July, aiming to complete the entire Colorado Trail in 10 days, with an average of more than 8,000 feet of climbing over 55 miles each day. The route showcases almost all of the different zones Colorado has to offer, with an incredibly diverse spectrum of trails. Few adventures I've been on can rival the Colorado Trail in terms of physical difficulty or beauty, but this journey lacks the true sense of exploration, as the parameters are calculated and well-known. The upside to this was the fact that it allowed friends to meet us along the way and ride portions of the trail with us—an excellent way to catch up.
Over the course of the trip, we snuck our way through storms and over towering passes, riding from one quaint mountain town to the next until we finally found ourselves perched atop Kennebec Pass, ready to drop into Durango. We completed the trip, absolutely exhausted but with the strongest legs and deepest love for riding that I've had in a while.
With so much to explore close to home, I've fully realized that there is an entire lifetime of adventures out my front door, and that I'd be happy and content if I never left Colorado again. And with beautiful neighboring states like Utah, New Mexico, Arizona and Wyoming, the possibilities for fun on the bike are endless. If this year has given me anything, it's an immense gratitude for what this state and region hold. I'm sure that with time, travel will open up again. But for now, I'm in no rush.