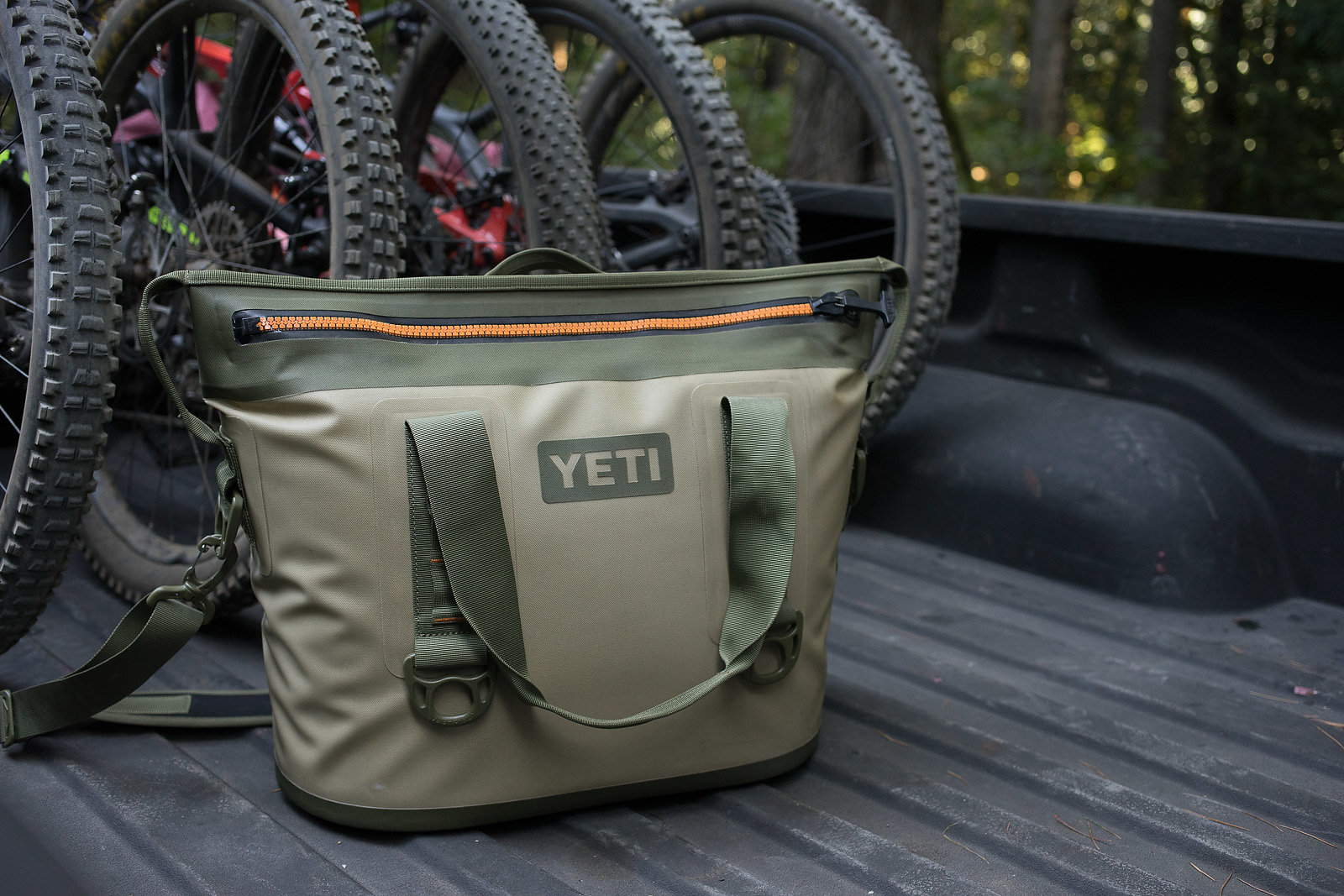 Yeti Hopper Two Accessory Review
Mountain bikers love beer—it's a known fact.
Be it mid- or post-ride, nothing complements a good day in the saddle like a cold beverage. However, throughout the summer, cold is more often a factor desired than accomplished. Typically, I'd pick up a six pack for after the ride, leave it in the car and come back to lukewarm—or worse, hot—cans. A toasty beer just doesn't quite do the trick.
Then, the Yeti Hopper Two 20 came along. With the capacity of 18 cans plus a full bag of ice, it was almost too easy to fill the whole thing and have cold beers for days—literally. While the Hopper Two is technically a soft-sided cooler, it's in a class of its own. The outside Dryhide shell is a waterproof and mildew-, rip- and UV-resistant fabric that can take a serious amount of abuse. Be it bouncing in the back of the truck next to a pokey cassette or trudging through tight woods, it's immune to damage.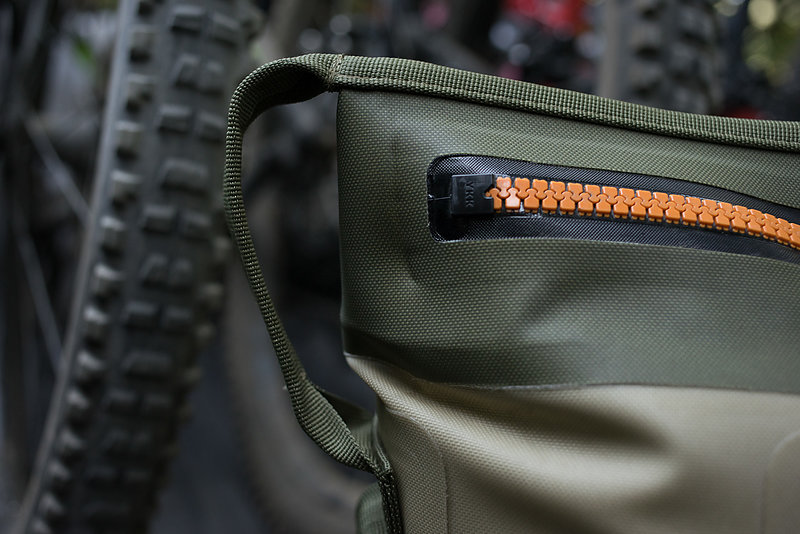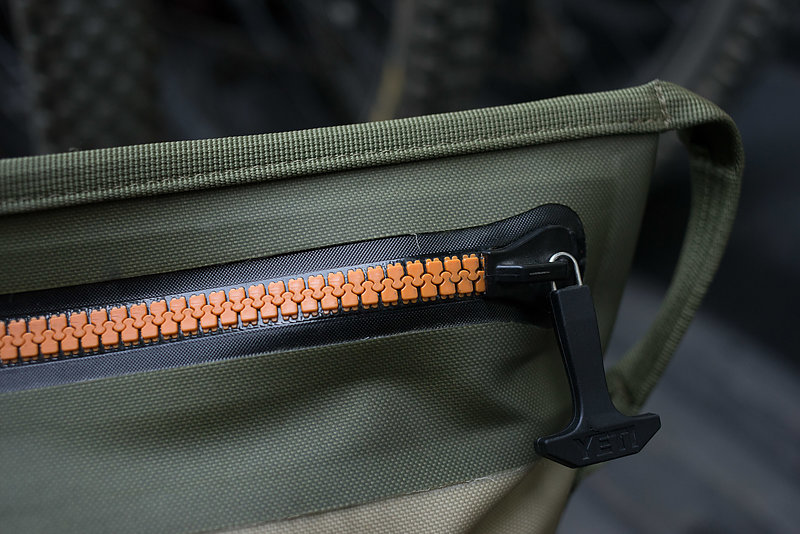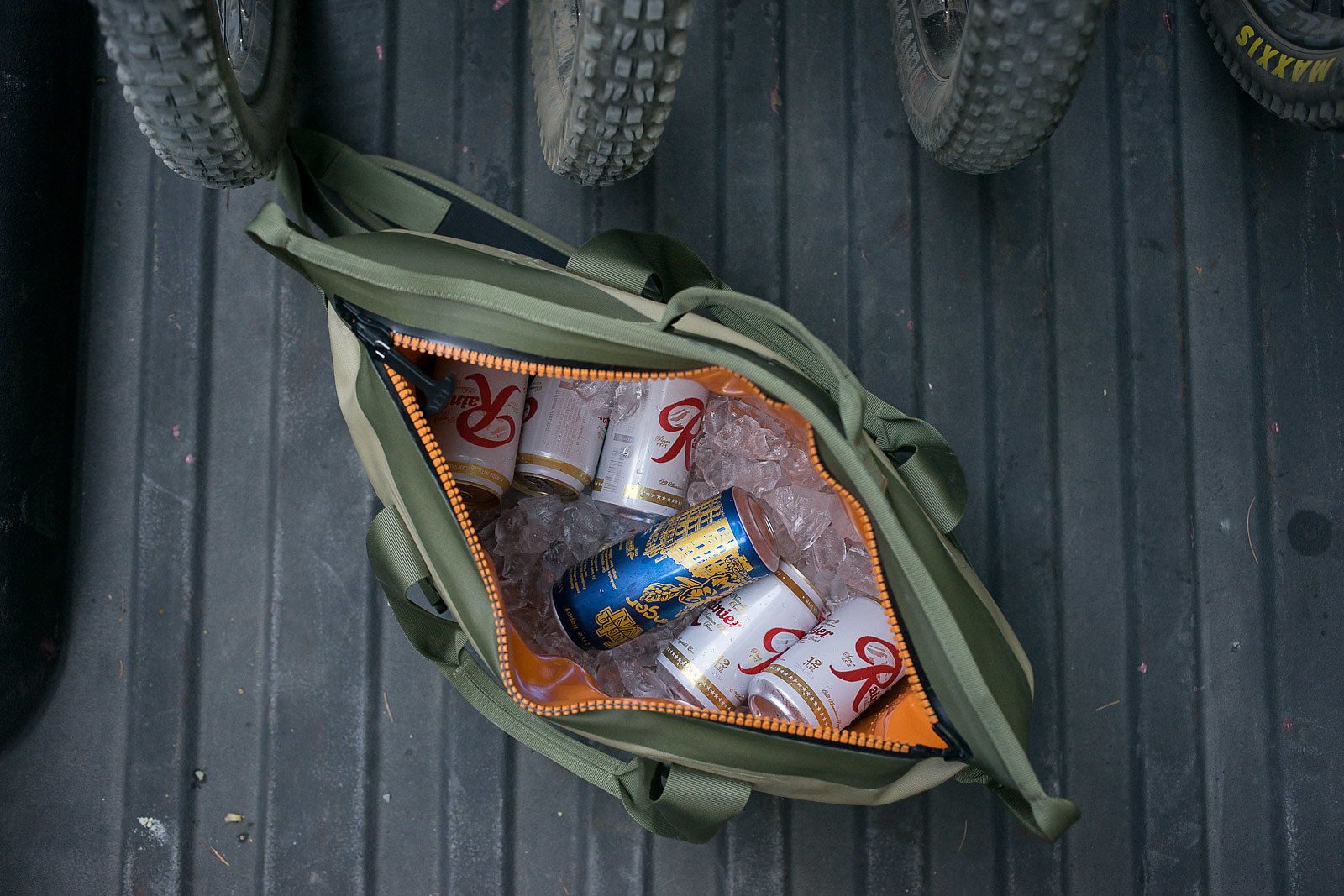 On the inside is Yeti's Cold Cell insulation, a rubber foam, lined with heavy duty food-grade plastic. The Hopper Two has a massive waterproof zipper at the top, which opens wide enough to easily have a bag of ice or a box of beer poured into it—and to allow you to sort through all the varieties.
Yeti improved on the original Hopper by tapering the top, so the whole thing resembles a triangle from the side. This makes it much easier and more comfortable to carry with the shoulder strap. Filled up, it's decently heavy so being able to put the weight on your shoulder is a huge help. One of my favorite features of the Hopper Two is the amount of loops on it. Two big double-stitched handles on the corner and Yeti's Hitchpoint Grid allow you to clip anything, from keys to a hat to a rambler, just about anywhere on the cooler.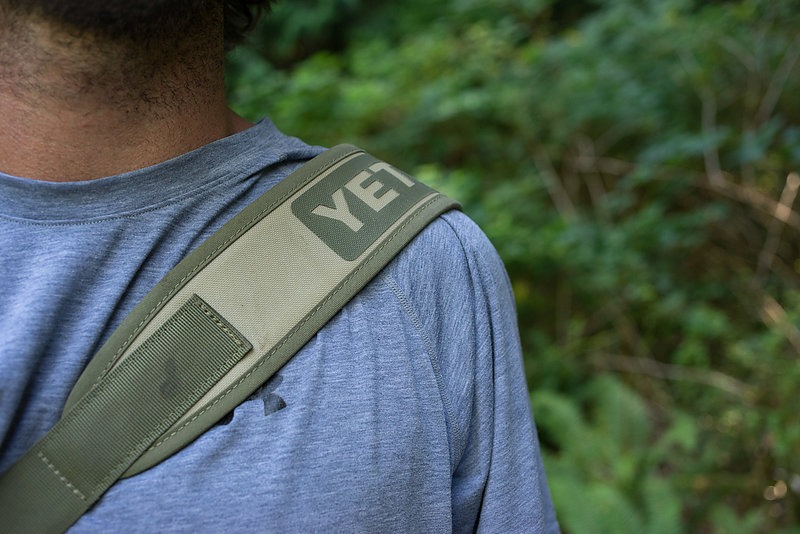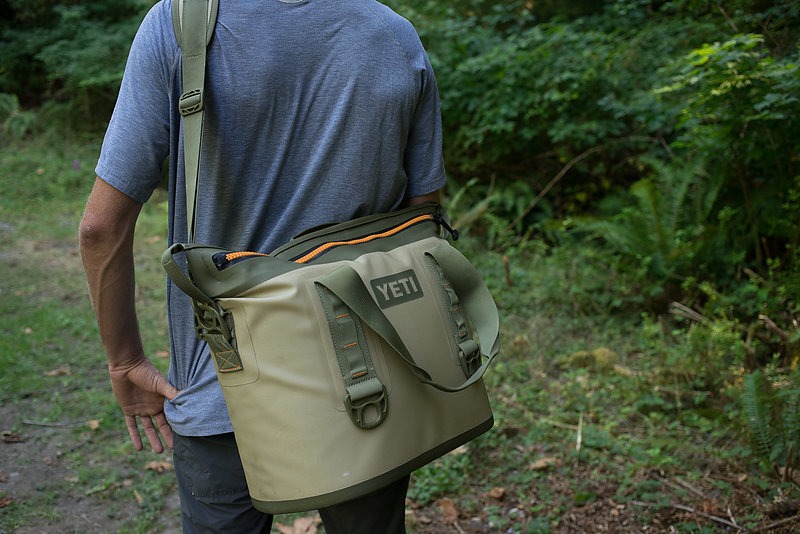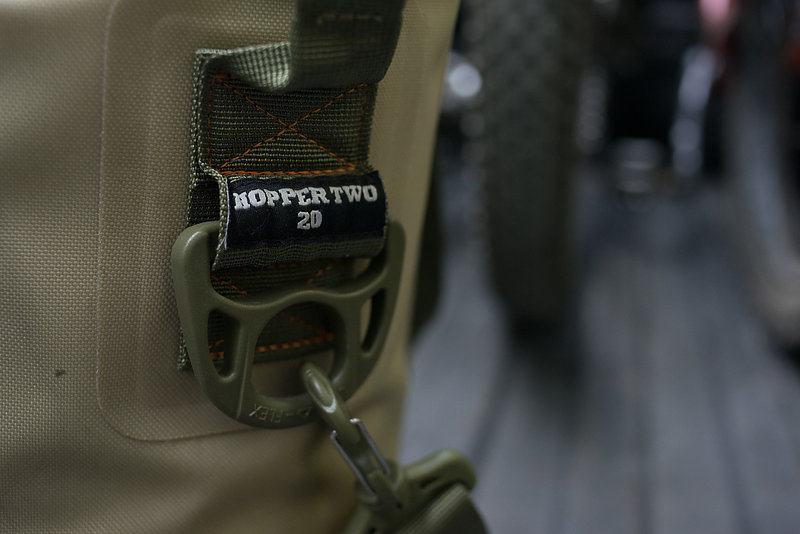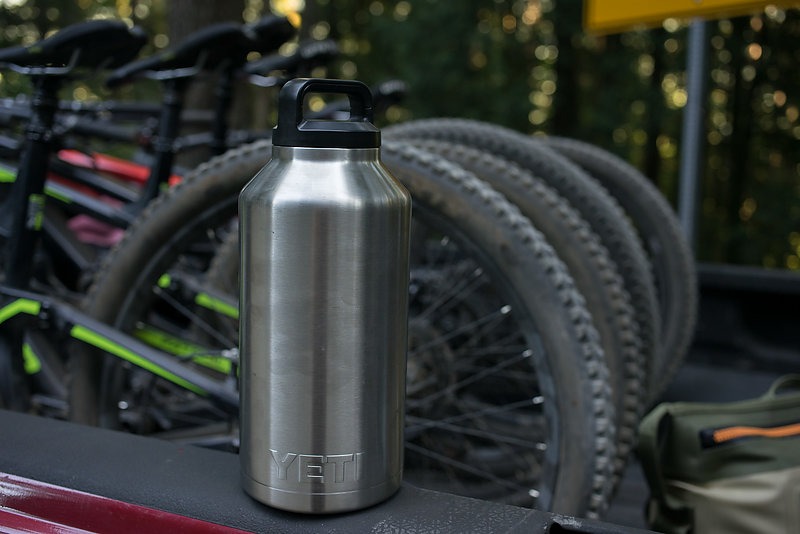 We paired the Hopper Two with a Rambler 64oz bottle quite often. Putting a rambler full of water in the Hopper with ice and beer made for a perfect combo for days of running shuttles, digging trails or just hangin' at the beach.
Yeti is a brand synonymous with outdoor lifestyles and the ruggedness to handle any condition. They back their products with a 3 to 5-year warranty (depending on the product) and have their methods for retaining ice and keeping contents cold down to a science—something every beer fanatic will appreciate. 
Hopper Two 20: $299
64oz Rambler : $70
See more at www.yeti.com