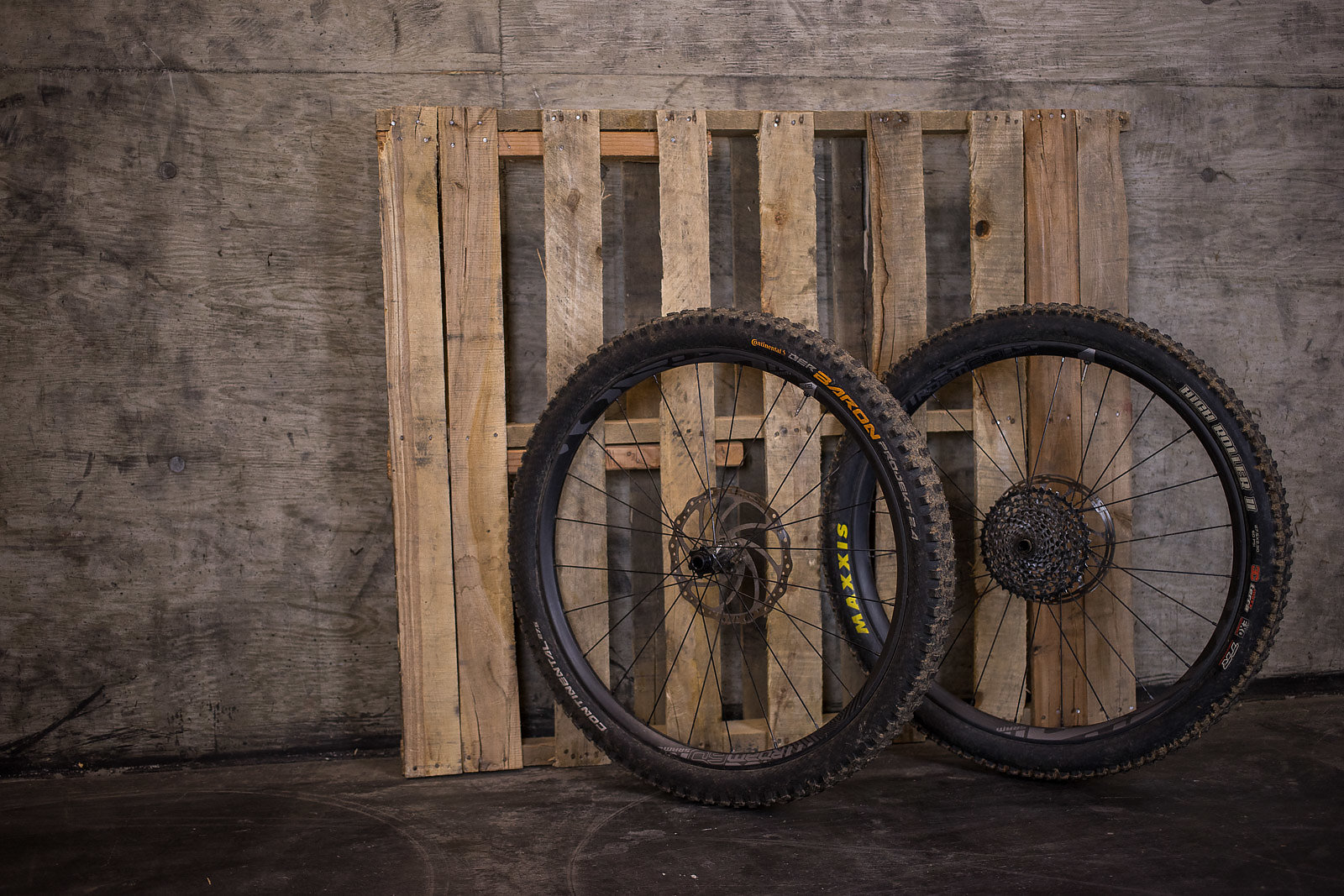 SRAM Roam 60 Wheel Review
SRAM named each of their wheel models after what it's designed for, so as I unboxed a pair of Roam 60s, I knew some long days and brutal terrain were in my near future.
However, for a much as these wheels were designed for going far, they were equally engineered to go fast. SRAM's designers spent plenty of time figuring out exactly where the rim needs material and where mass can be reduced in order to make this rim as light as possible without sacrificing stiffness and impact resistance.
The carbon layup of the rims is optimized to complement the properties of the material. Carbon is very good under tensile loads but not so good under compression loads unless layered in a very specific pattern. Hence why on the Roam 60 carbon rims there appears to be more material under the clincher sidewall, and the rim's sidewalls are reinforced along the wings to withstand major impacts. The sidewalls then taper in along the center reducing overall mass.
By selectively layering woven carbon fiber at high-stress points and using unidirectional fiber throughout, SRAM created a rim that yields a remarkable level of strength and durability—while remaining lightweight and responsive. SRAM designers chose to make the Roam 60 rims a similar weight to their Roam 50 aluminum counterparts (which are already pretty light) and comparatively much stronger.
So as the testing began, I made sure these wheels experienced some grueling rides and questionable line choices. And I made a lot of errors out on the trail. Struggling to change my riding mentality from summer bashing to a more cautioned winter approach fooled me into taking dry-weather lines at a sometimes reckless pace.
While this led to a great deal of puckering moments, neck-jarring flat landings and overly zesty corners, I'm satisfied with the effort I put forth in trying to destroy these wheels. They might be light but they're also damn stout.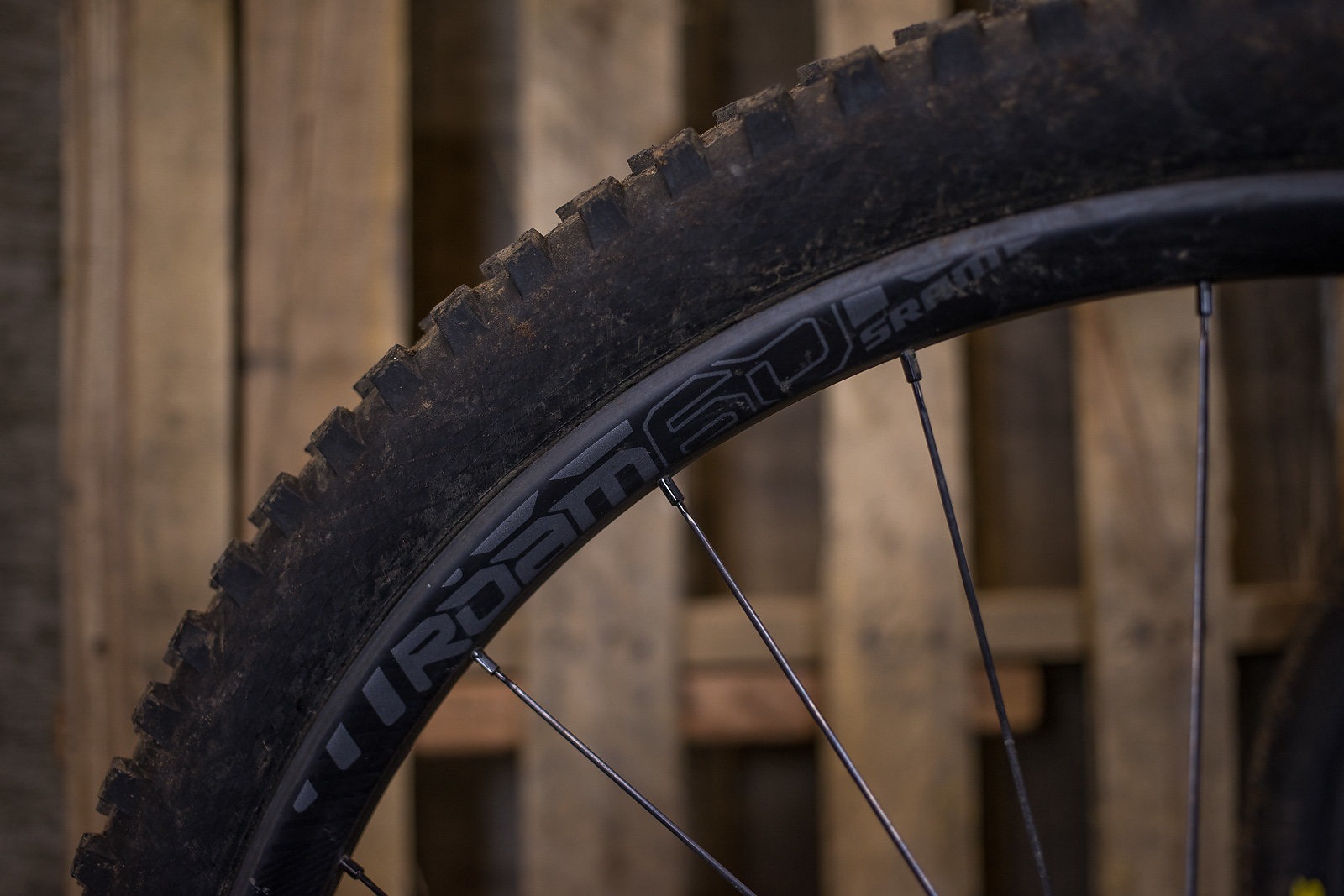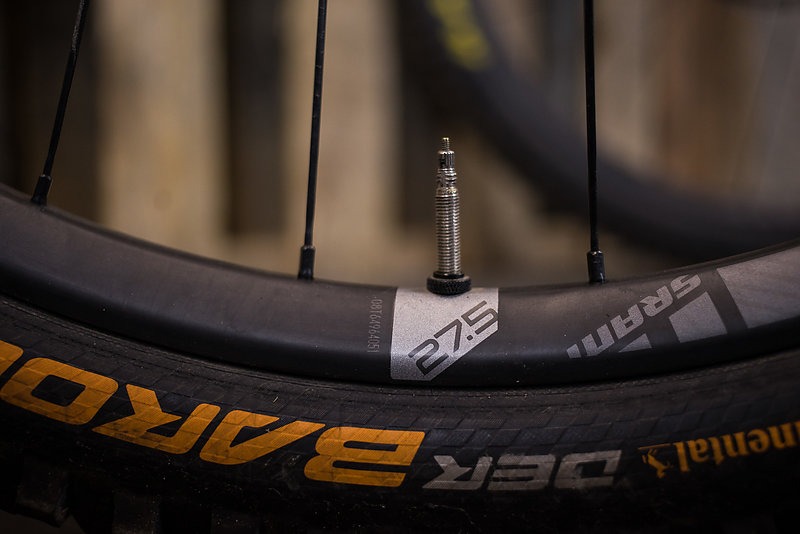 At 30mm, the ROAM 60s are relatively wide in the realm of regular-sized wheels these days. Riding the Rail 50 (28mm width) and Roam 60 wheels back-to-back yielded zero conclusive evidence for them to be wider than they are. To be honest, I couldn't spot much difference in tire profile or feel. Weighing in at a combined weight of 1625 grams these wheels are light, so having wider rims would most likely mean more weight. Is that something I'd swap? Probably not. The Roam 60s are light enough that I could notice a difference in acceleration and maneuverability—exactly where they're supposed to shine.
Connecting the rim to the hub are 24 single-length spokes, laced in a 2-cross pattern. When it comes to lacing patterns, I'm not too picky, but I do usually adhere to the "Less is more" rule when it comes to bikes—and life. While I don't plan on rebuilding this wheel any time soon, the single-length spokes are just one more thing I think SRAM has done well on the Roam 60s.
SRAM is now making their own hubs and the Roam 60s utilize their Double Time design, a 4-pawl, 26-tooth system that yields 52 points of contact and 6.9-degrees of engagement. The hubs ensure quick, consistent power delivery from the pedals, a smooth-rolling feel and a hum that is a few notches shy of annoying. Rounding out the hub is SRAM's XD Driver, allowing for a 10-tooth cog and the company's pride, Eagle.
Throughout the swamp-like fall and unseasonable cold early winter, I had no problem keeping the internals running smooth, partly because they are well-sealed and resilient. The tool-free system also contributed to this, making it extremely easy and quick to clean and maintain.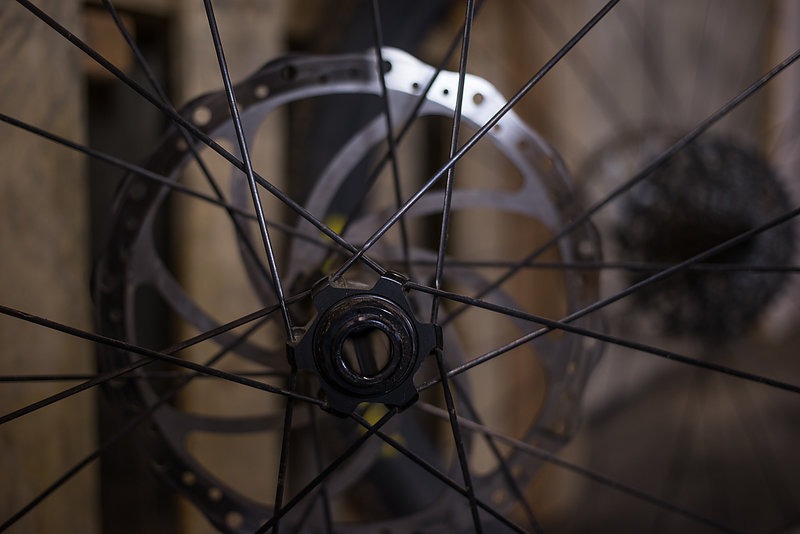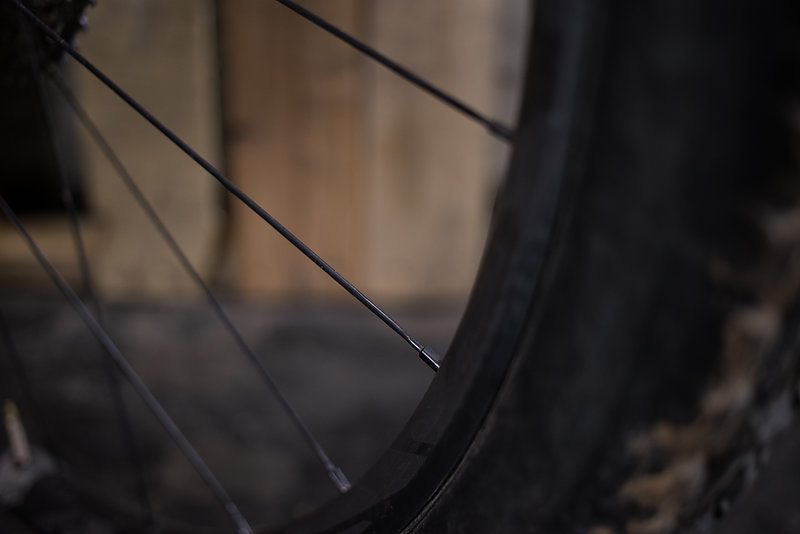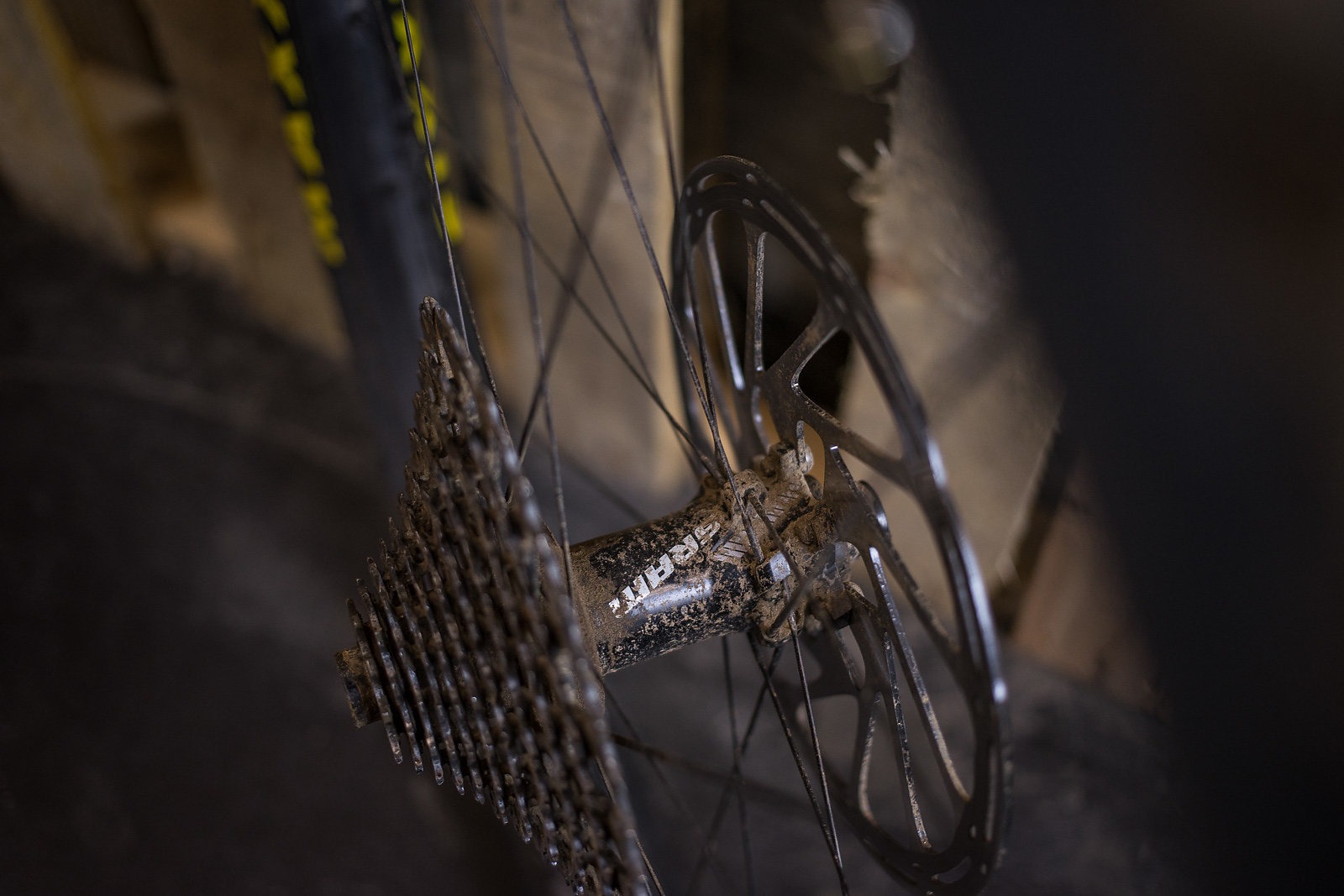 Two grand is a lot of money, there's no denying that. But for carbon fiber, high-end wheels it's…well, is competitive the right word? I couldn't really find a fault in these wheels. They are smooth-rolling, made long rides easier on the legs and the next corner feel like it was coming at me in hyper speed.
Most importantly, they do exactly what they were designed for: take you wherever you want to go, and as far as you're willing to travel.
SRAM Roam 60 Wheels
MSRP: $900-$1229 (Wheels sold individually)
See more are SRAM.com