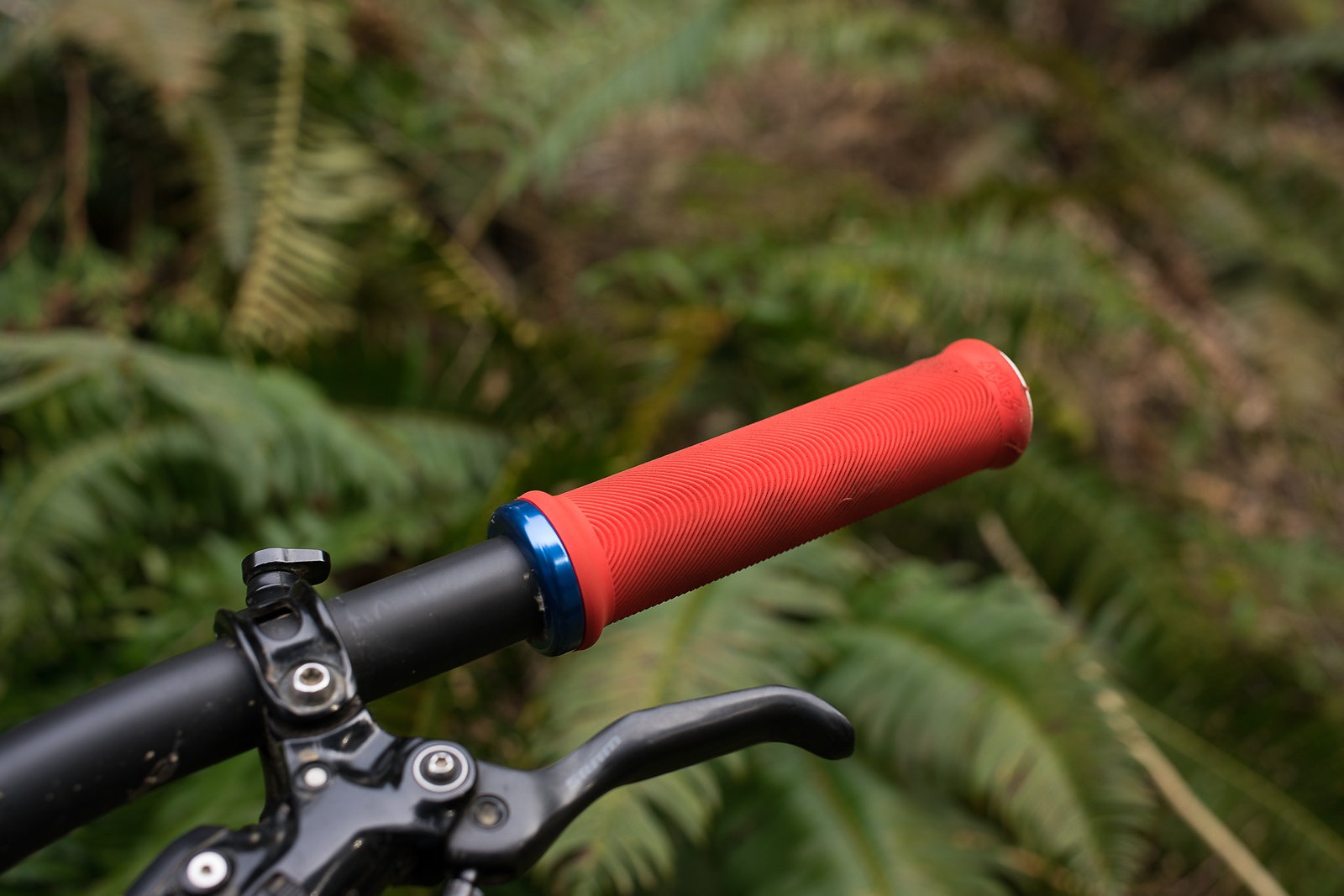 Sensus Lite Grip Review
When it comes down to it, there's usually only four points of contact on a bicycle, sometimes five if you're in the saddle.
Two pedals and two grips are the interfaces that keep us in control, so it's no wonder everyone sticks to a certain style of pedal or grip as if it's a life supporting medication—because in a sense it is.
After riding the same pair of larger diameter Easton grips for two seasons, switching the controls was a bit uncomfortable. Upon first picking up a pair of the Sensus Lites and giving them a squeeze, I couldn't help but notice how tacky and comfortable these feel in your hand. Some styles of grips have so much extra rubber on them that your hands can essentially float around, reducing control and even reaction time.
The pattern on the Sensus Lite grips is perfectly minimal, with the company's classic ribbed waves and gummy rubber, offering comfort without getting too gushy like a Kenny G solo. The pattern is tight, which helps keep your paws in place, but allows air to flow underneath. For those who prefer to ride without gloves, these are by far the best in the sweat management category. (And obviously, they still rule with gloves.)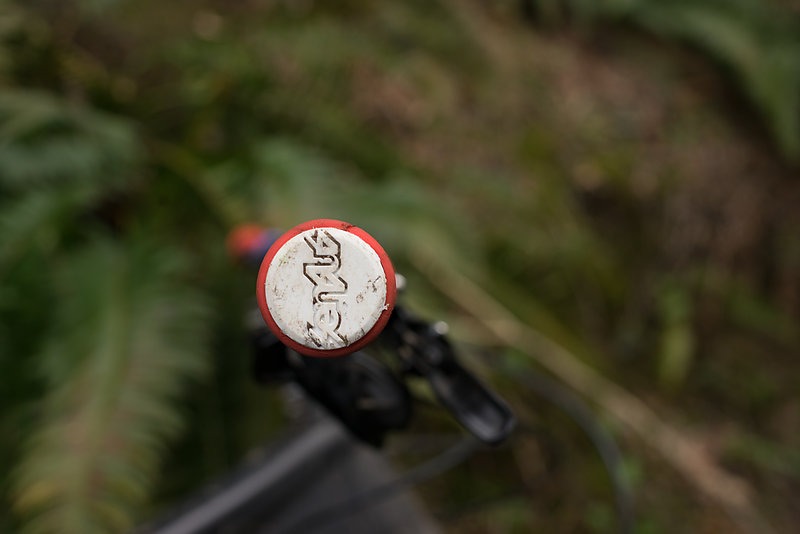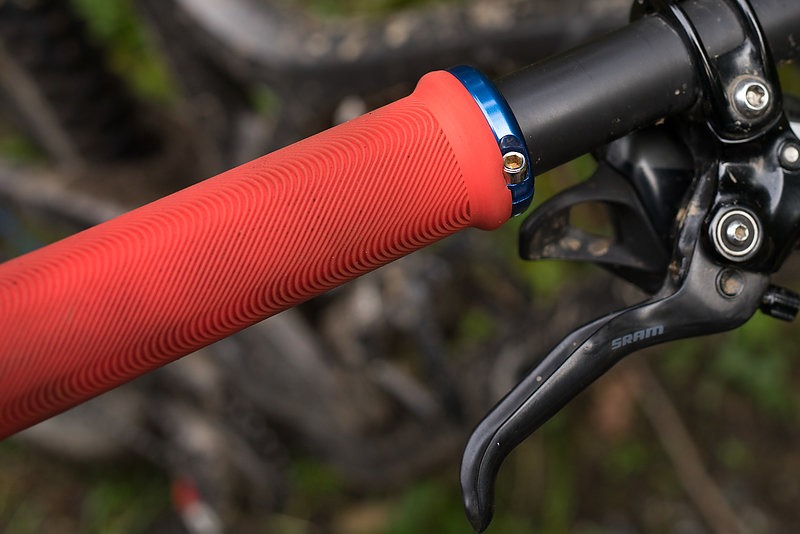 Sensus utilizes a single inner lock ring design, which has held up great. I had some initial skepticism that a single lock ring may twist under a big correction or bunny hop, but the inner rubber strips built into the inside of the non-lock ring side of the grip helps in keeping things stable. These grips weigh about 46 grams and measure 123mm from one rubber end to the other—they're light in weight and lite in material. The built in plastic end caps help protect your bar ends and keep dirt on the trail instead of packed into your bars after a quick, unexpected dirt nap.
Grips are one of those small things that make a big difference, although more on the comfort side of things. But there's no reason to not be comfortable, and often the more comfortable you are on your bike, the better you ride. 
Sensus Lite grips
MSRP: $28
See more at http://www.thesensus.com