Stronger Together Identity and Endurance with Alexandera Houchin
It has taken time for Alexandera Houchin to weave layers of her identity together. First and foremost, Alexandera is an Ojibwe woman. She's also an artist, a farmer, a mechanic, a cyclist and a person who cares deeply about her community on the Fond Du Lac reservation near Cloquet, Minnesota. "Stronger Together" takes an intimate look into Alexandera's life while examining concepts of identity, forgiveness and what it means to merge seemingly different aspects of your soul in order to continue moving forward, one pedal stroke at a time.
---
Read more about Alexandera Houchin.
---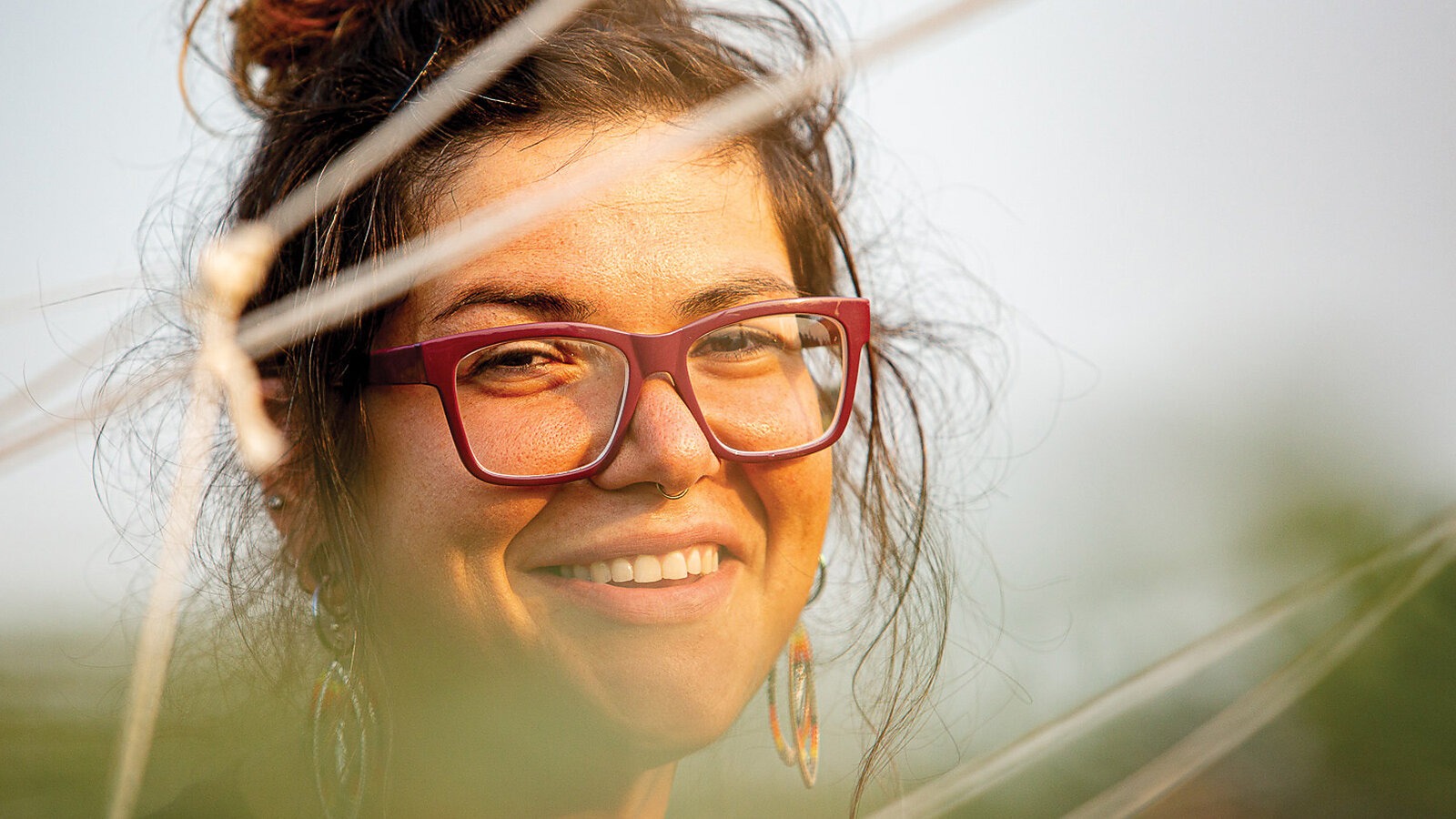 Alexandera Houchin near her home within the 1854 Ceded Territory in Minnesota. Photo: Hansi Johnson.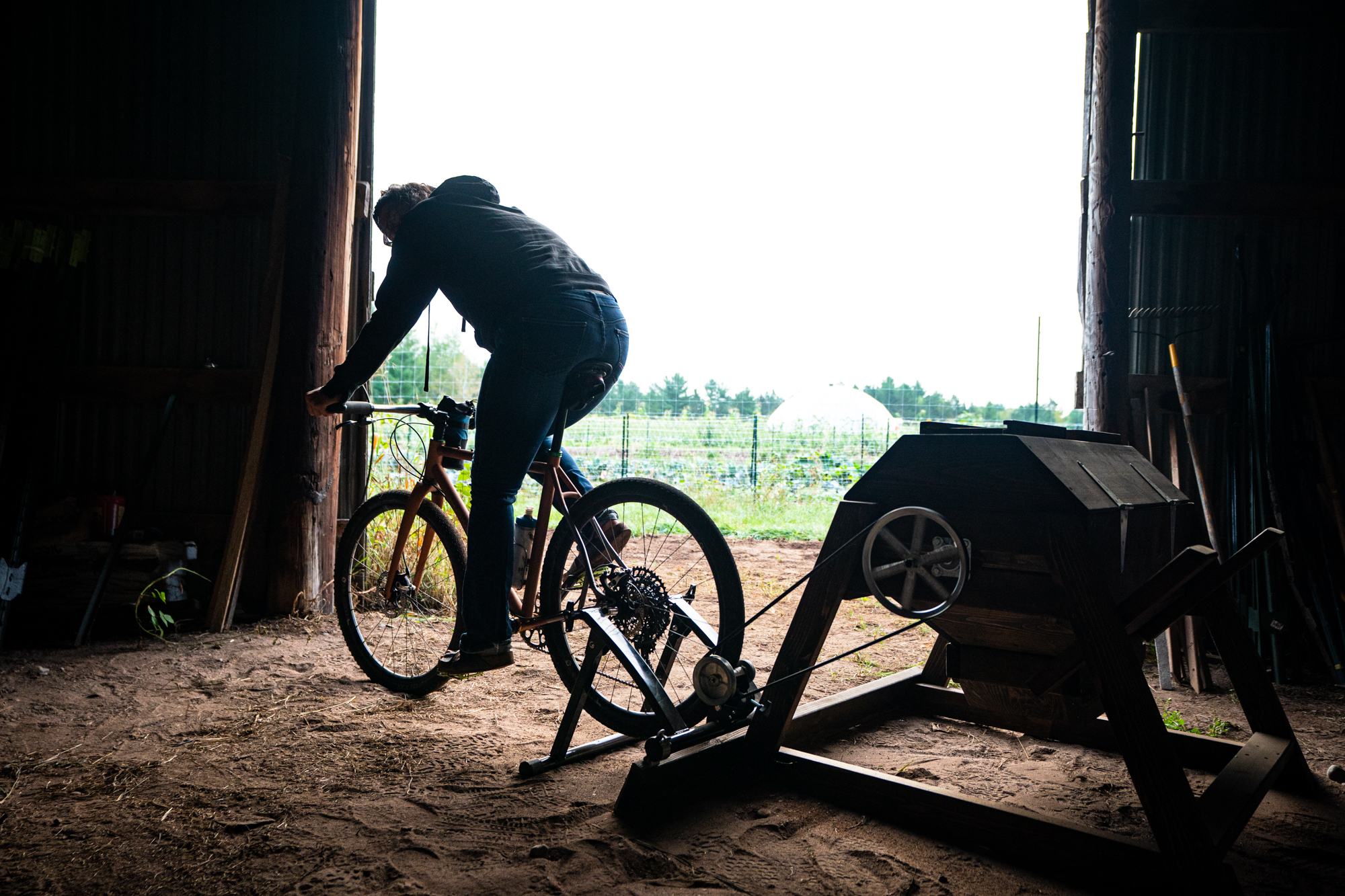 Photo: Burke Saunders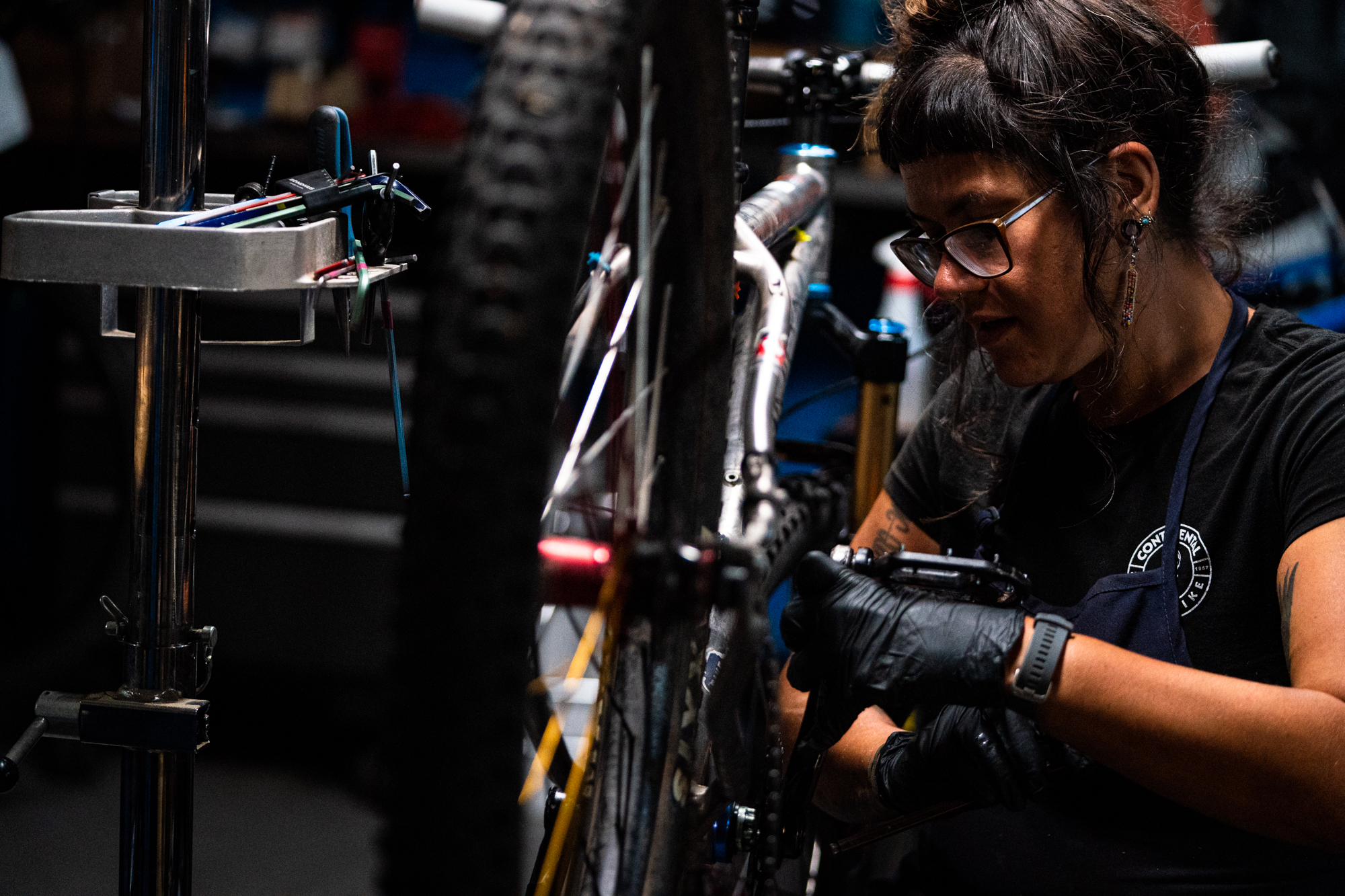 Photo: Burke Saunders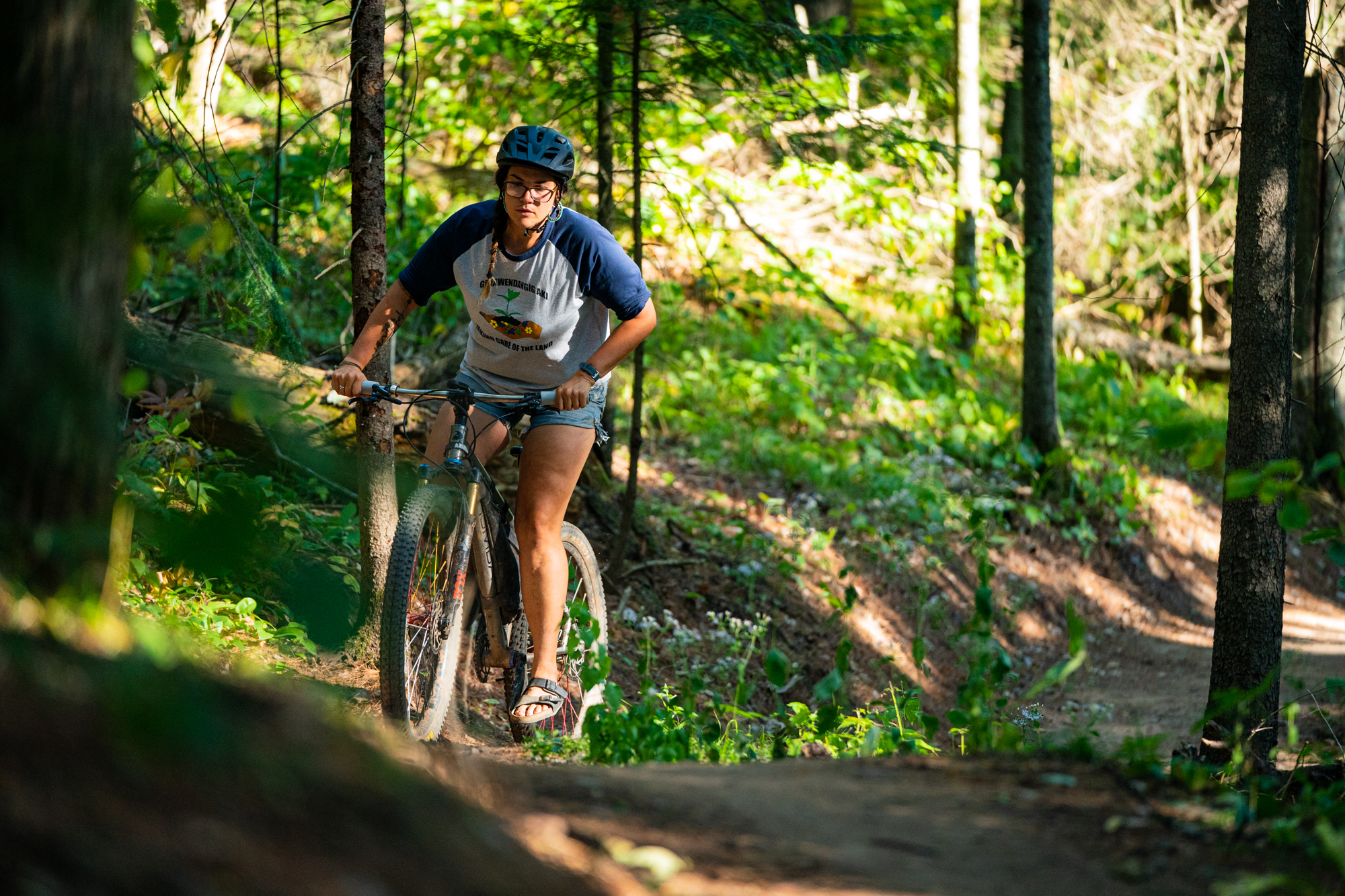 Photo: Burke Saunders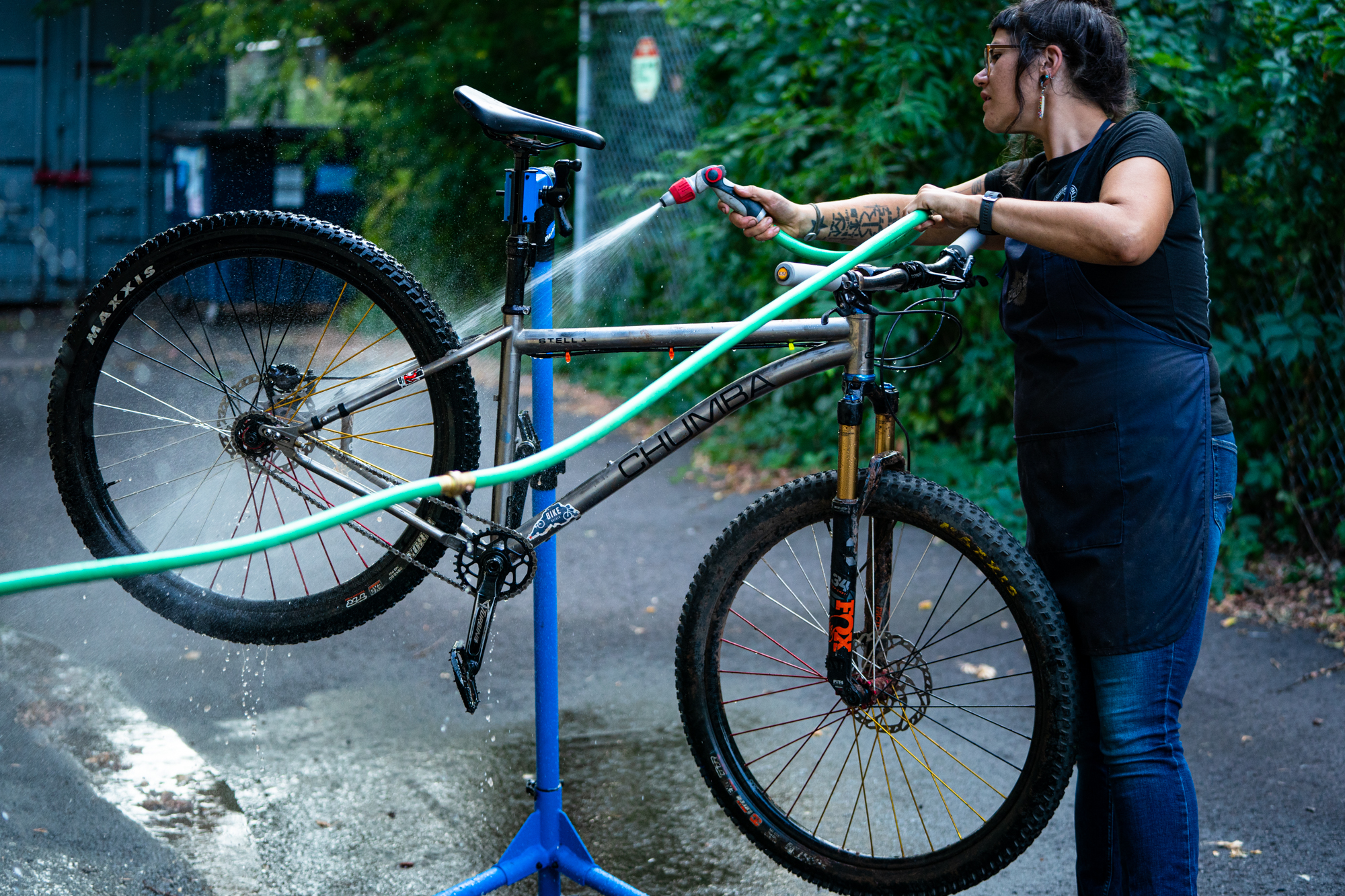 Photo: Burke Saunders